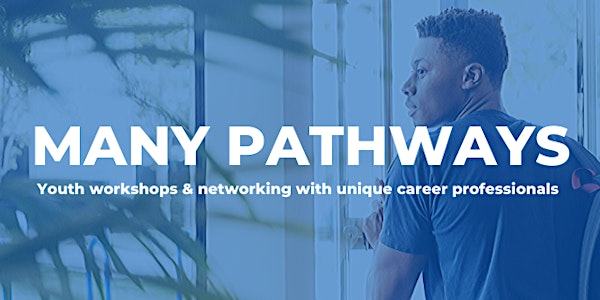 Many Pathways - Workshop and Network Event
Curious and motivated young people can join C2ST and ONLi Packs for a career youth outreach event at Dvorak Park!
When and where
Location
Dvorak (Anton) Park 1119 West Cullerton Street Chicago, IL 60608
About this event
C2ST and ONLi Packs want to help students understand what careers are available to them. Chicago is home to hundreds of thousands of creative and inspired individuals all working toward different passions. This workshop for students aims to highlight a small number of these unique pathways and help students to understand how to approach going after their dreams. 
Spots are available for up to 50 middle and high school age students. 
Event Details:
Saturday, February 22nd, 2020, 12:30 PM to 4:30 PM, Dvorak Park Gymnasium, 1119 W Cullerton Street, Chicago, IL 60608. 
This event is for middle and high school youth to explore unique career pathways through creative workshops. This event will feature professionals with backgrounds in boxing, science, handy work, music production, and marketing.
Perks will include lunch served, 5 active short workshops with unique career professionals, and networking with various career professionals.
Featured Guests:
Jordan 'Dxtr Spits' Holmes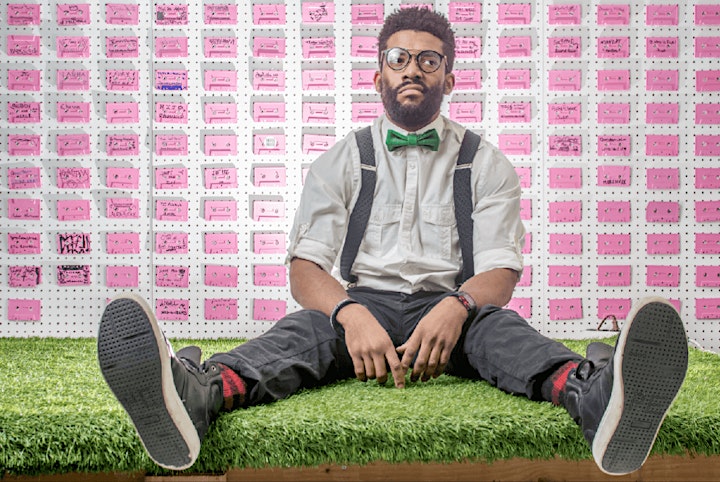 Jordan "Dxtr Spits" Holmes is a nerd by day and artist and entrepreneur by night. Holmes has a background in Materials Science Engineering from Virginia Tech but is a self-taught writer of music and spoken word performed as his alter ego, Dxtr Spits. He founded ONLi Packs in 2017, a backpack and apparel brand that uses print designs from local artists. Holmes lives by the motto" Live your life like an experiment, you cannot control what happens, but you can control the product you become".
Pete Spengler
Pete Spengler founded and runs Sweet Science Boxing Club, a community-based boxing gym. He is a certified USA Boxing coach specialist in boxing fitness, competitive amateur boxing, and personal training. He has competed as a fighter and helps fighters and fitness enthusiasts of all levels follow their dreams!
Audrey Boyle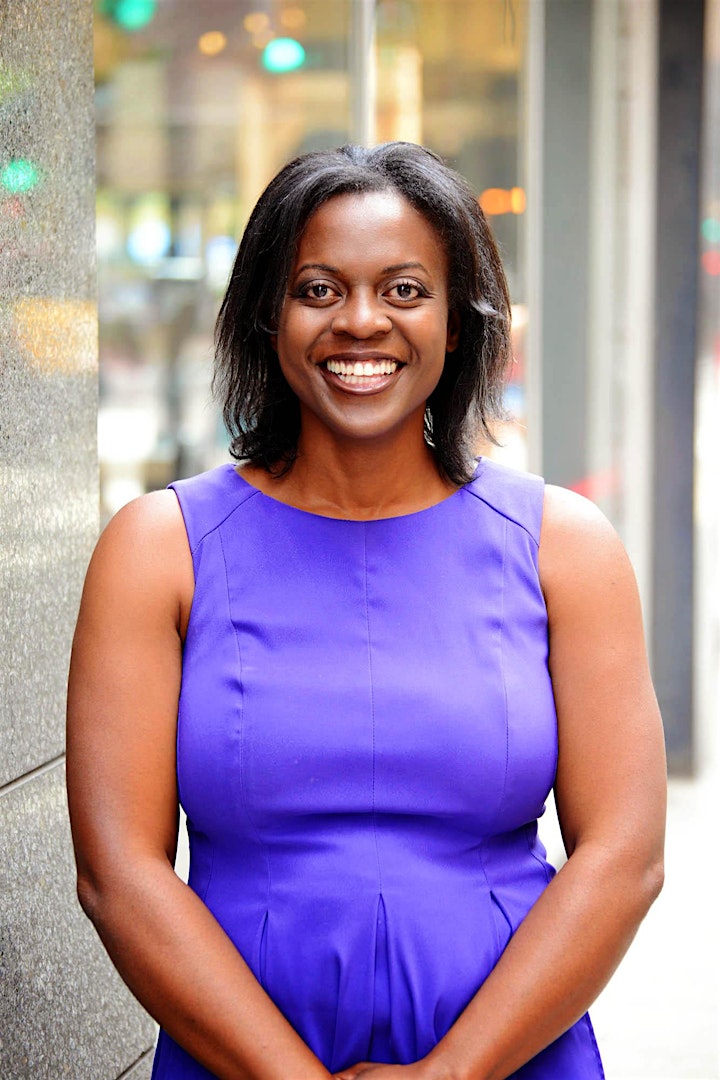 Audrey Boyle believes the quickest way to a common ground for people is laughter. She is grateful that people laugh when she delivers comedy through speaking engagements, blogs, sketch videos, and interviews. After stepping down as one of the youngest Vice Presidents for Home Depot at age 29, she became a college professor teaching personal branding and social media marketing. At Forbes Business School, her classes get as much hands-on experience and insider information as she can provide them.
Eric Hotchkiss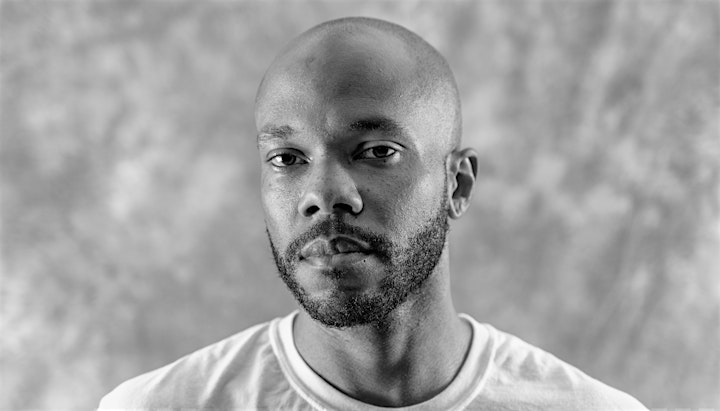 Eric Hotchkiss is an interdisciplinary designer, engineer, and educator based in Chicago, IL. He received his B.S. in Mechanical Engineering from the University of Illinois Urbana – Champaign and a Masters of Designed Object from the School of the Art Institute of Chicago. Having worked in many areas of design; ranging from Medical Devices and Consumer Electronics, Fashion, and Home Furnishing. His work has been exhibited at the Chicago Cultural Center, Salone del Mobile Milano, and Connect Gallery. Eric co-founded Made in Englewood, an interdisciplinary design studio that creates objects that are culturally-relative and driven by the narratives of the community.
Ylanda Wilhite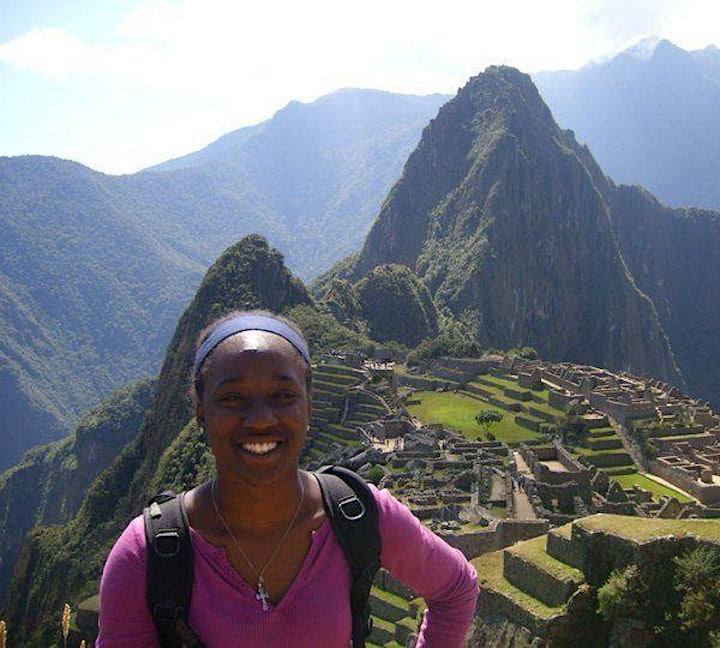 Ylanda is the Senior Partnership Coordinator at the Field Museum on the Keller Science Action Center's Chicago Region team. She fosters positive connections to nature, trains the next generation of conservation leaders, and builds the capacity of the Field Museum and its partners to best support future leaders within formal and non-formal educational institutions.
Notice: As a guest of Chicago Council on Science and Technology (C2ST), you agree to be photographed, videotaped, or filmed and grant C2ST permission to put the finished footage/photography to any uses that it may deem proper including marketing, advertising (print, radio, and television) and PR-related activities.
We are dedicated to providing an inclusive environment for everyone. Please respect diversity in individuals and in cultures.