About this event
Many Names of Mary - Saturday, September 25, 2021, 10:30 a.m. to 12 Noon
Virtual Pilgrimage via Zoom.
Saturday, September 25 10:30 a.m. to noon
Includes Q&A
All are Welcome!
Please click on 'register' to register for the event. After you register, an email will be sent to the email address provided.
The program will be conducted online via Zoom. Program attendees will receive an email with the Zoom link on Saturday in the morning.
Freewill Donations gratefully received. A separate email will be sent with instructions on how to give a free will offering should you wish to do so.
For Questions or Information, contact Cathy Lentz, clentz@ourladyofpompeii.org or at 312.421.3757, ext. 303. 
Presenter: Rev. Richard N. Fragomeni, Ph.D., Rector, The Shrine of Our Lady Of Pompeii, Chicago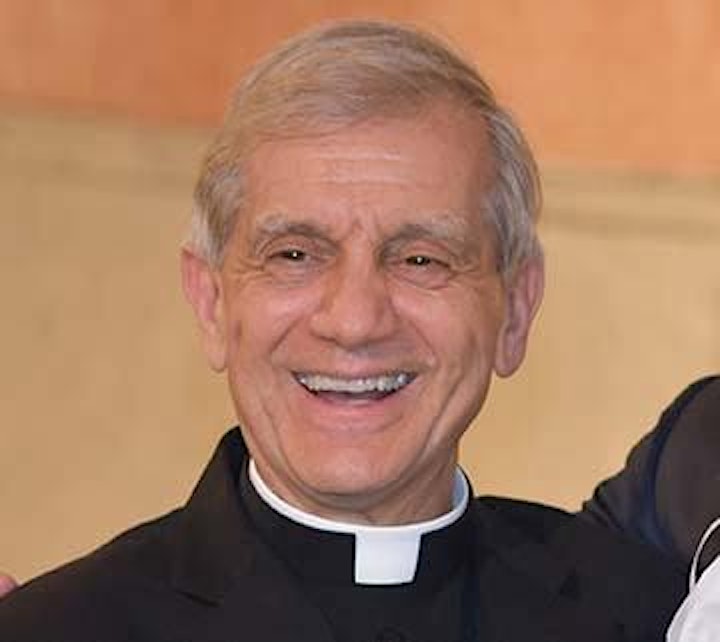 Nationally acclaimed speaker, author, retreat master and teacher; Professor of Liturgy and Preaching, Catholic Theological Union, Chicago, Adjunct faculty, Dept. of Religious Studies, De Paul University.