Description
We teamed up with some of New York City's best talent for the Futureworks Incubator Workshop Series.
Futureworks Incubator champions and supports the growth of hardware startups across New York City. Made possible by NYCEDC and spearheaded by SecondMuse and Imagination in Space, the Incubator's workshop series focuses on the top priorities in a company's journey. On July 19, we focus on Fulfillment and Logistics.
Our panelists will address questions like: How do you figure out whether to warehouse or drop-ship? How do you balance launch dates with manufacturing delays? What are the best tools to manage your supply chain? What are resources to find trusted distribution partners? How do you manage cash flow when the sales cycle is long and slow? (Or fast and overwhelming!)
Hosted by Prime Produce in collaboration with NEW INC, the Futureworks Incubator Fulfillment and Logistics workshop is free. Food and drink provided by The Bronx Beer Hall.
Workshop includes:
Adina Levin, Collab
Rosalind Zavras, Prime Produce
Oscar Pedroso, Thimble.io
Nicolas Vansnick, BotFactory
Agenda
6:30-7:00 Networking with food and drink
7:00-7:20 Welcome
7:20-7:50 Logistics Exercise + Small Group Discussion: How can we understand the challenges of fulfillment and logistics
7:50-8:20 Startup stories and Q + A
8:20-8:45 Small Group Discussion: What fulfillment and logistics challenges are you facing in your startup?
8:45-9:30: Networking
Workshop Leaders:
Adina Levin: Adina has been designing and manufacturing products and experiential installations for more than 16 years.
In 1999, she formed Company Boutique, an agency established to manufacture branded merchandise and interactive experiences for clients such as Hearst Corporation, L'Oreal, Viacom, Time Inc. and Conde Nast. With offices in New York and Hong Kong, the combined design and manufacturing capabilities gave her company a competitive advantage, allowing it to create the merchandise and branding for Kids' Choice Awards, Mercedes Benz Fashion Week, and design, develop and engineer the first online branded stores for Fox Interactive Media.
Having designed, created, manufactured and produced countless projects and merchandise throughout the years, Adina and her husband Marc began discussing the possibility of a physical space built to house and nourish unique individuals with unusual talents into a community.
Their discussions became continuous and in 2009, Adina and Marc concretized the idea by creating a Fabrication Lab, Do Tank and Innovation Studio in New York City called Collab.
Collab is an inspiring composition of artists and scientists, sharing a 5,500 square foot space housed with rapid prototyping equipment, wood shop, sewing studio, communal work area, private studios and infinite possibilities.
As Chief Design Officer, Adina continues to innovate, design, produce and collaborate daily, leading teams at Collab in building large scale endeavors, demonstrating that when inventive people share space, resources, their ideas, imaginations and talent, the possibilities are limitless.
In 2016, Adina was honored by FortyOver40 as one of 40 women over 40 reinventing, disrupting and making a positive impact in our world. This year, she was named one of New York's Top Ten Start-up Founders Over 40.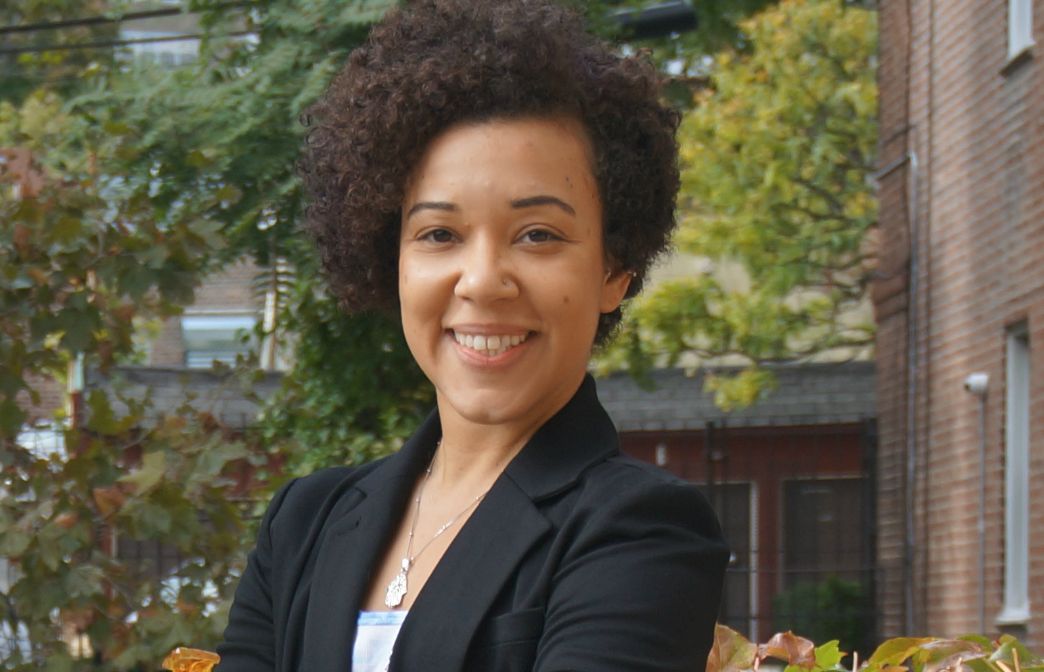 Rosalind 'Roz' Zavras is an Operations Consult with nine years of experience in the non-profit, start-up, and government sectors. She has worked around the world with organizations on everything from revamping cash-based accounting systems to quadrupling warehouse operations. After serving as a U.S. diplomat for four years, she decided to bring her skills to support growing start-up non-profits and small businesses create foundations for scale. Roz has a bachelor's degree in Economics and Mathematics, and she received her Master's in Law and Diplomacy from Tufts University. As a founding member of the Prime Produce Guild, Roz is excited to explore new models for operations and logistics that can support long-term community development and urban agriculture initiatives
Featured Founders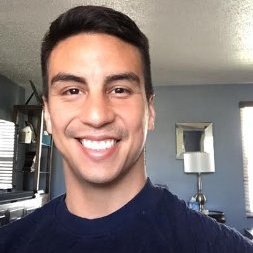 Oscar Pedroso, CEO Thimble: Once a month, Thimble sends you a box of nine to ten carefully curated samples of electronic parts and components (ie. transistors, sensors, bread boards, LEDs). Boxes are organized around specific themes and contests which give you an incentive to build something innovative. After each contest, expert judges review project submissions and award prizes to the top creations.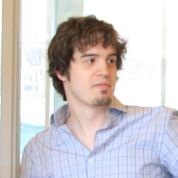 Nicolas Vansnick, CEO BotFactory: Based in New York City, BotFactory aims to reshape the electronics industry to make it agile, reducing manufacturing time and cost by orders of magnitude, while providing new circuit materials to explore new applications. We want to put hardware at its rightful place: at everyone's disposal, everywhere and anytime.