Description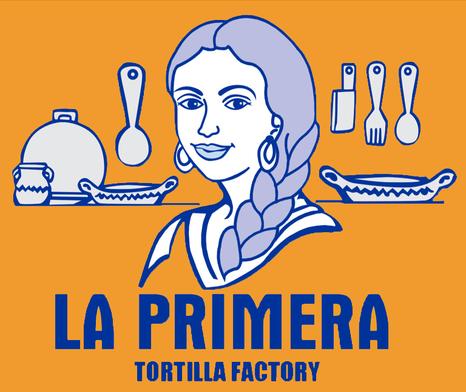 La Primera Tortilla Factory Inc. produces the Number One selling corn tortilla in the El Paso-Las Cruces area. Since 1984, the family-owned business has provided products such as corn and flour tortillas, masa for tamales and bunuelos, and tostada chips to restaurants, grocery stores and chain markets, including Walmart, Food King, Lowes Big 8, Albertsons, FoodCity and Vista Markets. The company employs 38 workers and is looking to expand.
Visitors will see tortilla chips being made using a family recipe that has been passed down through generations and uses only the freshest quality ingredients.
One 30-minute tour will take place on Wednesday, Oct. 23 at 10:30 am. Hairnets will be provided. Closed-toe shoes and shirts with adequate coverage must be worn. (No tank tops.) Minimum age is 18.
Register here for a Manufacturing Day tour at La Primera and get a behind-the-scenes look at their facility! Find out why people say "USTED SI SABE DE TORTILLAS!"