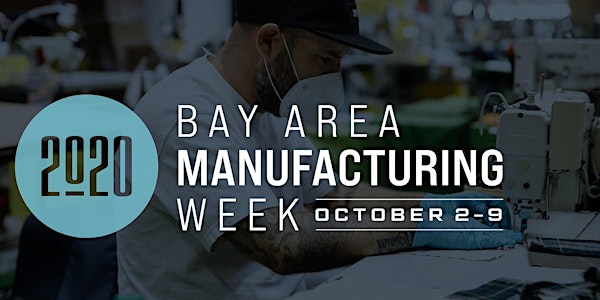 Manufacturing as an Engine for Equity
Join us for a conversation about the value of manufacturing and the promise it holds for creating equitable economic opportunities for all.
About this event
Manufacturing is one of the few remaining sectors where individuals without post-secondary education can enter and build a pathway to advancement. With specialized and on-the-job training, manufacturing has the ability to create stable, middle-wage jobs. Realizing the potential of the sector requires companies to be intentional and inclusive in their hiring practices, and it requires training programs to prepare the workforce for the manufacturing jobs of the future.
The panelists include:
Facilitated by Bernadine Hawes, Chairwoman at Delaware Valley Industrial Resource Center
This Bay Area Urban Manufacturing Initiative event is sponsored by: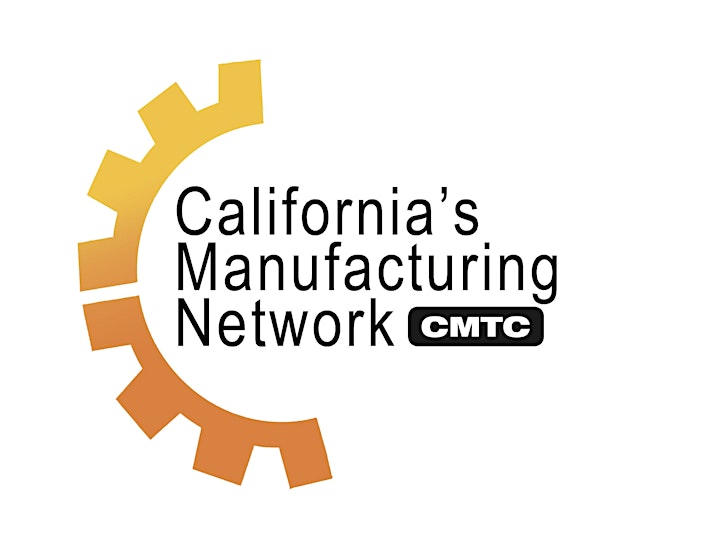 Bay Area Manufacturing Week 2020 is made possible through the generous support of: