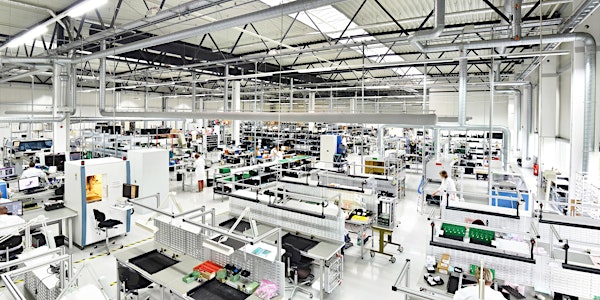 Manufacturers Connect
Are you looking to stay ahead of the curve in the manufacturing industry? Then join us at the Manufacturers Connect event.
Date and time
Thursday, April 20 · 3 - 6pm CDT
Location
Golden Valley Country Club 7001 Golden Valley Road Golden Valley, MN 55427
About this event
Are you looking to stay ahead of the curve in the manufacturing industry? Then join us at Manufacturers Connect on April 20th, 2023 at Golden Valley Country Club for a day of learning and networking. Our event will focus on Robotics and Automation in Manufacturing, and how they are transforming the industry.
Robotics and automation can help improve production efficiency and reduce errors.
Robotic systems require less human labor, allowing businesses to save time and money.
Automation enables machines to make decisions previously made by humans, leading to faster decision making.
Robotics and automation can reduce safety risks in the workplace by providing greater control over hazardous situations.
Implementing robotics and automation can give businesses a competitive advantage over their competitors.
You'll have the opportunity to hear from experts in the field, as well as connect with other professionals who share your interests. Don't miss out on this chance to get up-to-date information about robotics and automation in manufacturing that you can use to take your business to the next level.
*Founded in 2021, Manufacturers Connect is an exclusive event where members discuss current trends, strategic insights, and best practices in manufacturing, outsourcing, capacity management, and quality assurance with like-minded individuals.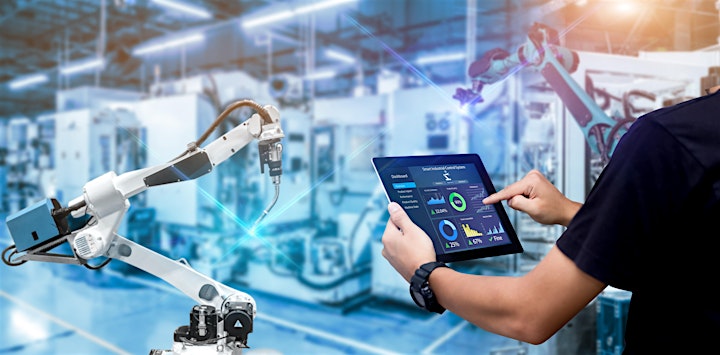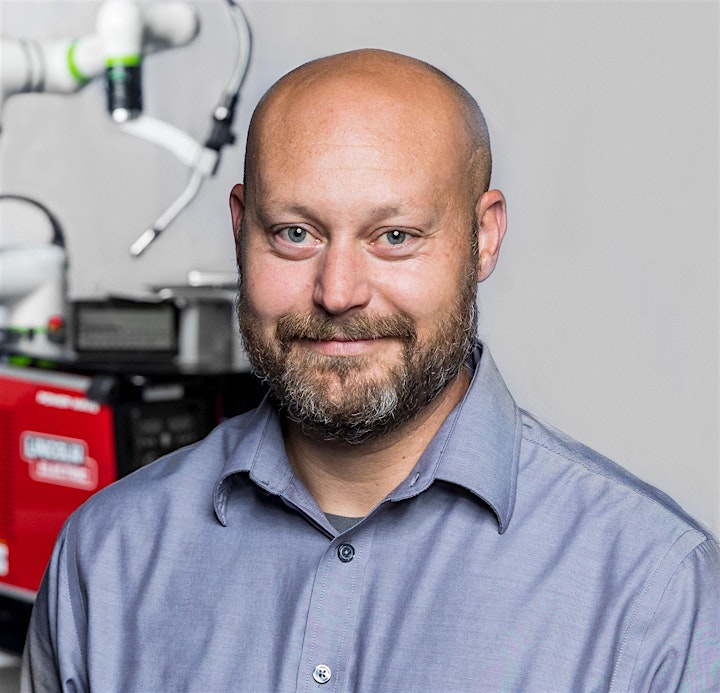 Pete Rogers, the President of Central McGowan Automation joined the team in 2019. As the division's leader, he oversees the sales, service, integration, controls, fabrication, machining, and assembly of robotic solutions for its customers. Rogers possesses a strong mix of technical and leadership skills, having spent his entire 18-year career in FANUC robotic integration.
Rogers sees tremendous growth potential based on current and future labor, worker safety and inspection trends; and believes automation to be the solution for helping customers improve productivity, boost quality and efficiency, labor shortage issues, increase safety, and improve satisfaction and ROI.