". . . this Chicago troupe is conjuring phantasms to die for in an unclassifiable story of spectral beauty…" – The New York Times
About this event
In Ada/Ava, Chicago-based Manual Cinema uses exquisite storytelling, handmade shadow puppets, live-action silhouettes and innovative cinematic techniques to create an immersive, richly detailed world. Set in gothic New England, Ada/Ava uses a story of the fantastic and supernatural to explore mourning and melancholy, self and other. Bereaved of her twin sister Ava, septuagenarian Ada solitarily marks time in the patterns of a life built for two. However, a traveling carnival and a trip to a mirror maze plunges her – and you – into a journey across the thresholds of life and death.
Available on demand from April 8 at 4:30 pm - April 11 at 11:59 pm ET.
The screening will be followed by bonus material featuring a behind-the-scenes look at the production with co-artistic director Sarah Fornace.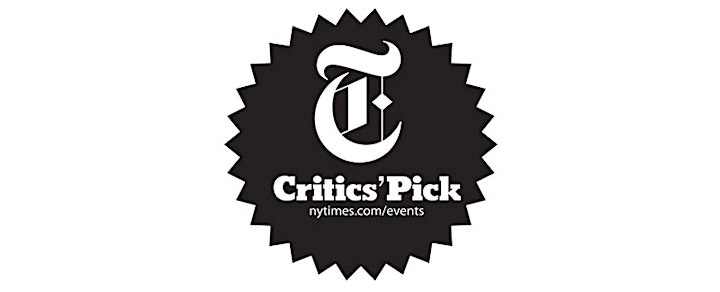 CREDITS
Directed by Drew Dir
Sound Design and Original Score by Kyle Vegter and Ben Kauffman
Designed by Drew Dir, Sarah Fornace, and Julia Miller
Additional Drums, Synthesizer, and Piano by Michael Hilger
Wigs and Costumes by Mieka van der Ploeg
Mask Design by Julia Miller
Original Cast
Lizi Breit (Ava/Puppeteer)
Sarah Fornace (Puppeteer)
Evan Garrett (Puppeteer)
Julia Miller (Ada/Puppeteer)
Maren Celest (Vocals, Clarinet, Live Sound Effects)
Michael Hilger (Synthesizer, Guitar)
Kyle Vegter (Cello, Keyboard)
Additional cast of Ada/Ava
Kara Davidson (Ava/Puppeteer)
Sam Deutsch (Puppeteer)
Drew Dir (Puppeteer)
Charlotte Long (Puppeteer)
Myra Su (Puppeteer)
Vanessa Valliere (Ada/Puppeteer)
Alex Ellsworth (Cello, Keyboard)
Ben Kauffman (Synthesizer, Guitar)
Eric Streichert (Synthesizer, Guitar)
Quinn Tsan (Vocals, Guitar, Live Sound Effects)
Jacob Winchester (Synthesizer, Guitar)
Organizer of Manual Cinema's Ada/Ava
Arts Transcending Borders (ATB) at The College of the Holy Cross is a visiting artist-in-residence program, which brings distinguished artists to campus to engage with students, faculty, staff, and the greater Worcester community through various workshops, master classes, public lectures, and performances. In tandem, ATB sponsors dynamic programs throughout the year, ranging from lectures by renowned scholars and artists, to unique performances, exhibitions, and installations.