Description
We are Randall and Kristin Brooks of Bhakti House Band, and we want to invite YOU to join us in something life-altering… world-changing… transformational…
A music REVOLUTION is at hand, & we are excited to be a part of it! . Our music It will inspire you to reach deep into your roots, RISE UP, & BE THE CHANGE!
"The highest goal of music is to connect one's soul to their Divine Nature, not entertainment."
~Pythagoras (569- 475 BC)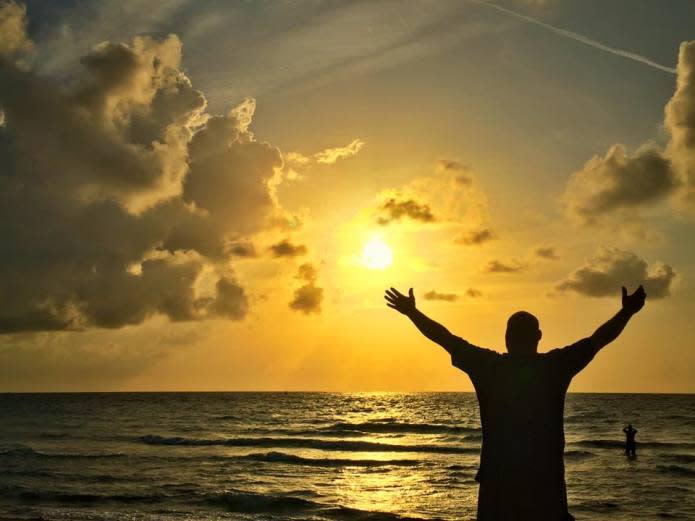 Sunrise 108 Gayatri Meditation workshop, Fort Lauderdale, FL
Music Has the Power to Heal & Change the World
Watch a short video from Kristin and Randall

We believe that music and sacred sound have the power to change and heal the world. And our mission is to share positive, uplifting, healing music that inspires us all to rise above the mundane and joyfully live life to the fullest. Our desire is to create a soundtrack for living a life filled with purpose and passion, and then set the world on fire with love. Our music, filled with love and mantra (Sanskrit for "protective tool for the mind"), sends out positive vibes to work on us at the most subtle levels--especially in calming the sympathetic nervous system, as well as sends a positive message to reprogram our thought and emotional patterns.
We all live in a society that tells us that love and kindness are not the norms. We are surrounded by programming from the media, news, politicians, and advertisers all telling us that we are broken in some way. They insist that the world is full of nothing but evil and hate at every turn, that we are doomed, and only they can save us. If we accept these suggestions as truth, then our reality will follow.
But... we are here to challenge all of that.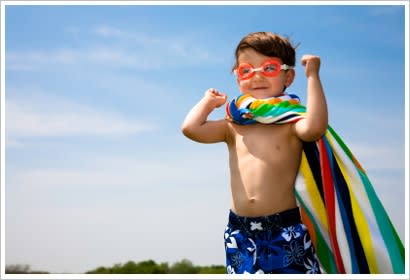 Great teachers of the past tell us that "suggestion" is the most powerful force in the universe… that life itself was born through the power of suggestion. 100% of our human behavior is a direct result of suggestion, whether that suggestion comes from ourselves or from our environment.
What you feed grows, and what you feed yourself is what you become.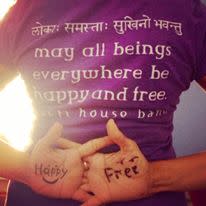 This is especially true regarding music since music has been proven to be one of the fastest and most powerful ways to instill new suggestions or change thought patterns.
That's where we come in...
A little background...
Growing up, I (Randall) accepted these type of negative suggestions from my environment, and it led me to a path of turmoil, substance abuse, violence, and aggression in my teens, and the music I listened to reinforced that identity. One night, I was fortunate to hear a song that told me a different story--that I was much more than what I had been living, that I had a purpose and was worthy to live a better life. It broke me down and forced me to face the shadows within. I listened to that song over and over and over, allowing it to repeat all night while I slept. When I awoke the next morning, my trajectory had completely changed. And then my life followed. It was then that I began to realize the awesome power of music, and I wanted to be a part of that. It soon became my desire to write songs and share music that was inspiring and thought-provoking—songs to challenge dogma and invite others to stop and think for themselves a little more.
..
Boy Meets Girl
Soon after, this boy from the hood met a girl from the west side (Kristin) who grew up surrounded by all types of music from classical to the Beatles, playing piano, writing music, singing in musical theatre productions and choirs as well as various local bands, and who had even been a music major in college. Though from very different worlds, our voices and our hearts came together so effortlessly, and she shared my passion to share inspiring (and maybe a little controversial) music. So here we are now. We've been singing together for almost 25 years and married just about as long. Completely devoted to one another as well as to our dharma (life purpose) and musical mission to spread healing love through song, we have shared our music as Bhakti House Band (which means the House of Love) for about 10 years now.
The Impact
Our country and even our world have seemed to be in an uproar lately, with many left feeling lost and in tremendous fear. United we stand; divided we fall, and our world needs healing more than ever. Music is a universal language that unifies and speaks directly to the heart. Kristin and I have personally experienced the healing power of music and are devoted to paying that forward and continuing to create more music that heals and inspires all of us to live a full and empowered life.
We ALL deserve to experience love. And when we feel love, we are likely to share more love in service to others while bringing forth our gifts into a greater purpose. But no one can do this alone. We are ALL here to support one another. That's why this project is so important... The more people we can reach and inspire with our music, the more people that could be inspired to heal their wounds. And when we free ourselves (and others) from our wounds, our hearts open, we feel connected to the world around us, and move with more compassion and wisdom. IMAGINE a world where LOVE and KINDNESS motivate us rather than fear; a world working in harmony to uplift and EMPOWER everyone. Welcome to the vision of Bhakti House Band music!
On top of all our music's healing power, proceeds from ALL our music efforts go to support impoverished children around the world with food, education, and medical care through our Peace Love OM Project, a project under CLEF (Conscious Living Empowerment Foundation) a 501(c)3 we founded.
It's time to celebrate expand the diverse and colorful world around us, as it is expressed through nature and humanity!
Please come and join us every Thursday Night at 7 PM at Johnson Hall at the Unity Church of Fort Worth.
May the Blessings Be,
Randall & Kristin
---
A short preview to our new Album: Roots to Revolution: