Mansion Boyz & VVision Group Present *The Smash* **All Celeb Party **PLUS**NEW YEARS EVE**Access : 2016 : Plus Celebrity *DAB/DIP*Pool Party *702-997-5412

Wednesday, December 21, 2016 at 4:00 PM

-

Monday, December 26, 2016 at 11:30 PM (PST)
Event Details
DECEMBER 31ST : 2016 : 7PM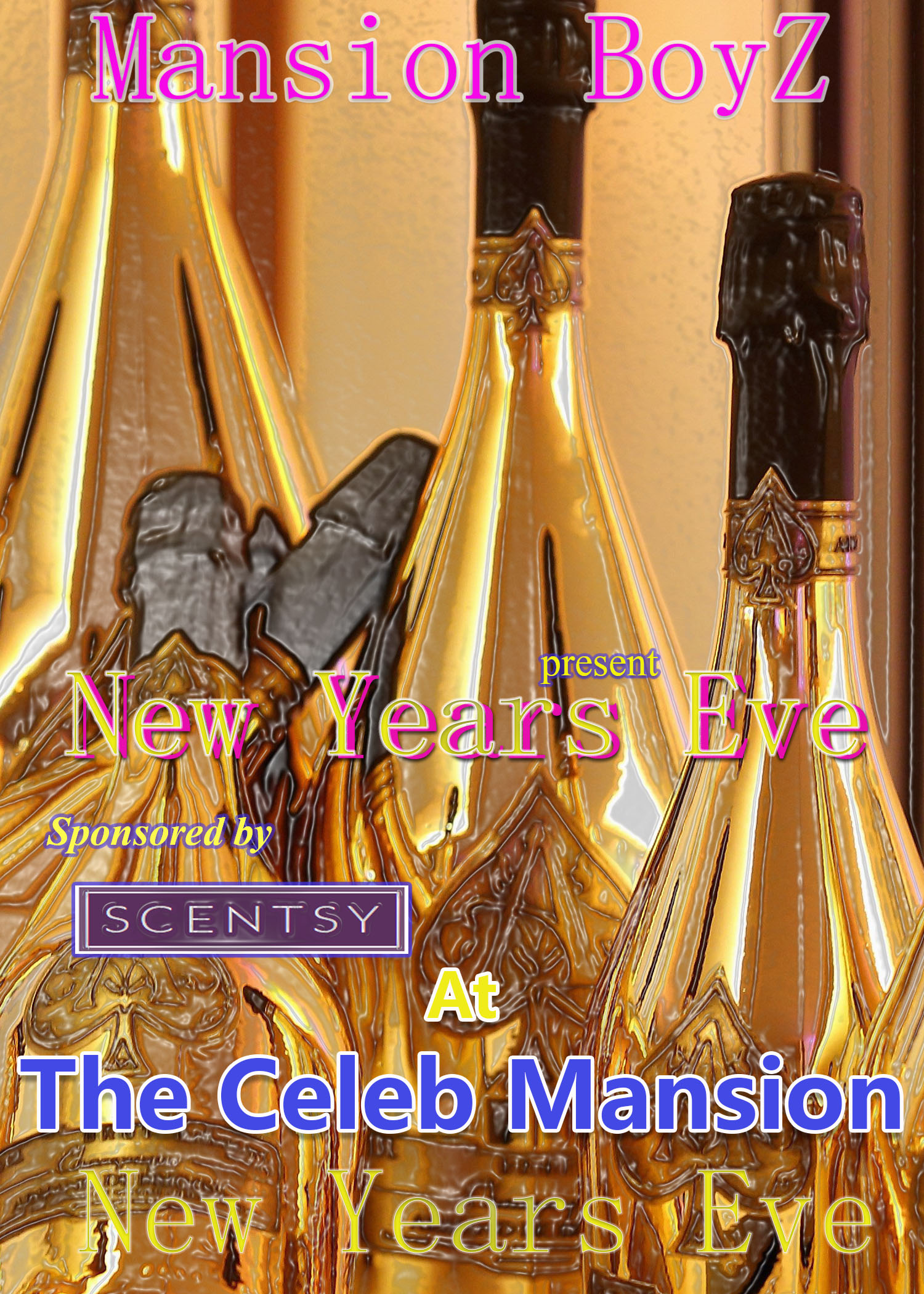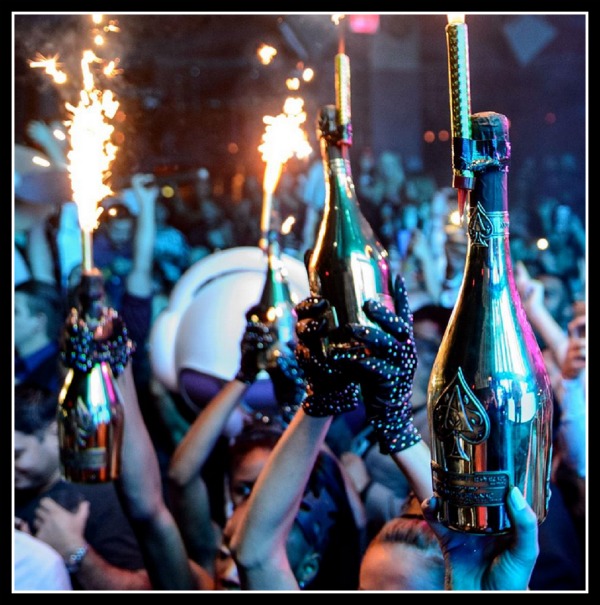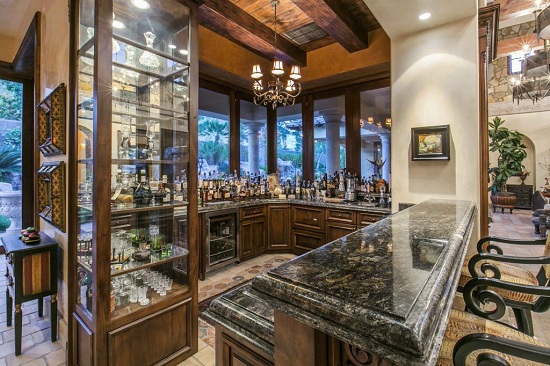 Mansion Boyz : Vvision Group
&

~THE BOUTIQUE CELEBRITY MILLIONAIRES~
present
NEW YEARS EVE : 2016
A F T E R   P A R T Y DEC 31ST
: H E A T E D P O O L  P A R T Y JAN 1ST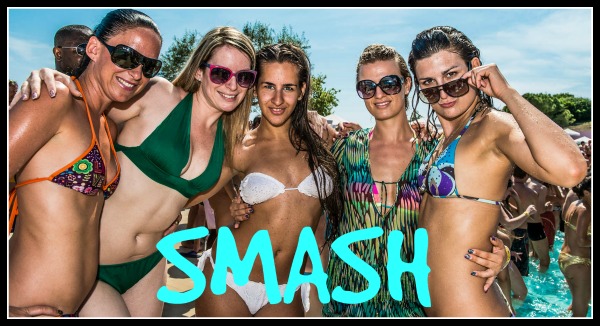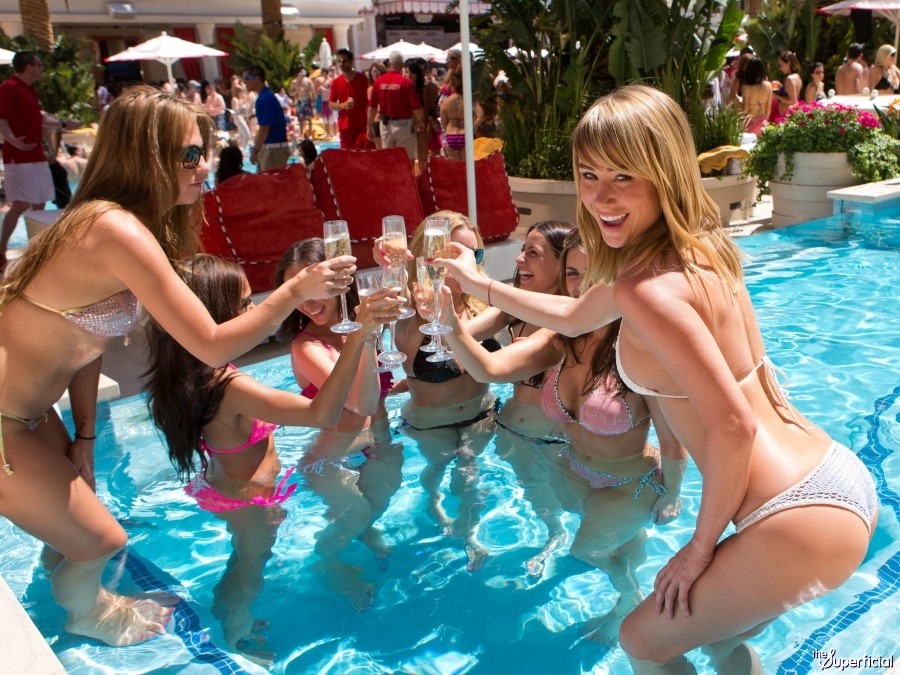 ~SMASH NEW YEARS DAY PARTY :
JAN 1ST : 8PM-3AM~HEATED POOL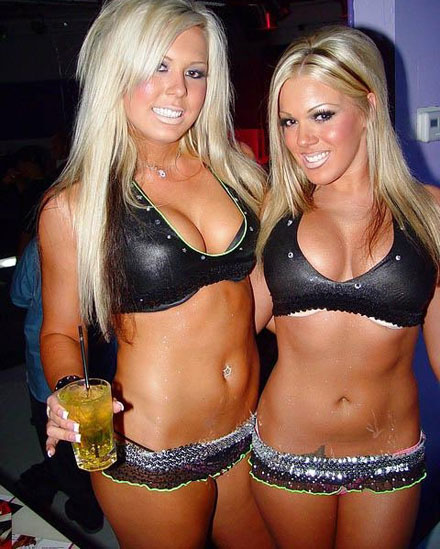 plus
H A L L O W E E Z Y II : SAT OCT 29

**ALL GUESTS MUST REGISTER**PLUS BE AT SLS AT 9:30PM**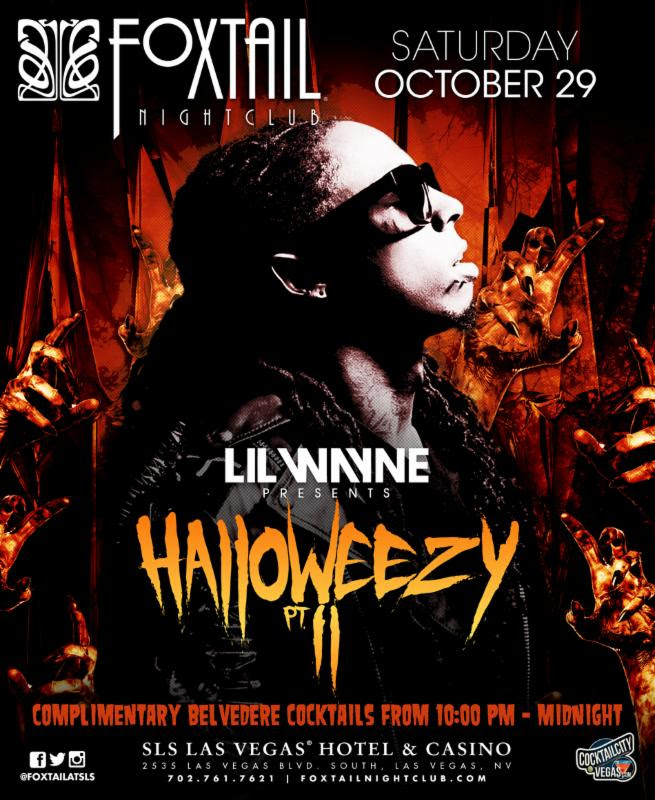 The Legendary *Kush Mansion**
SP 21ST : 2016 :  5pm - 4am  : 2016
Prervious Events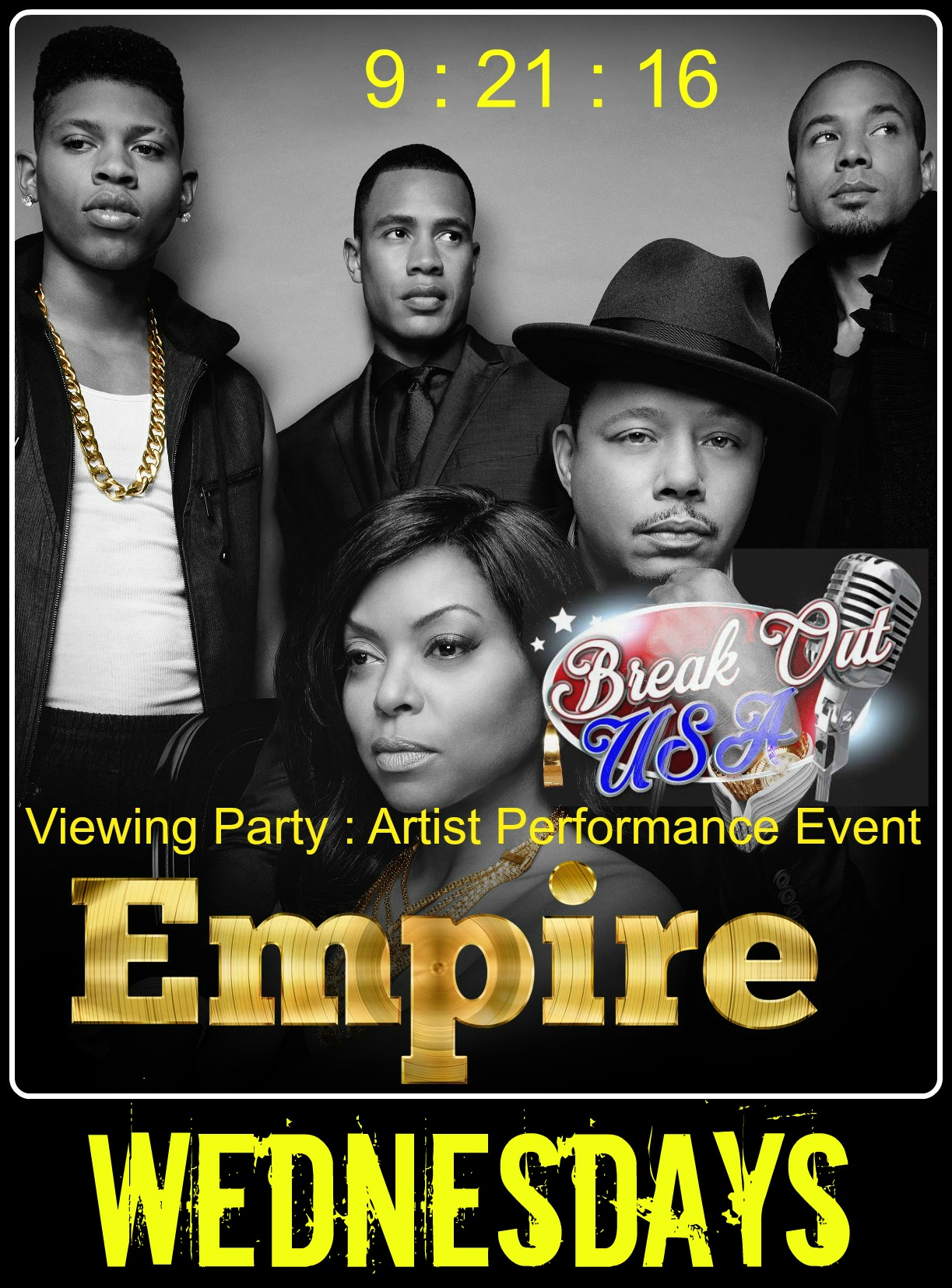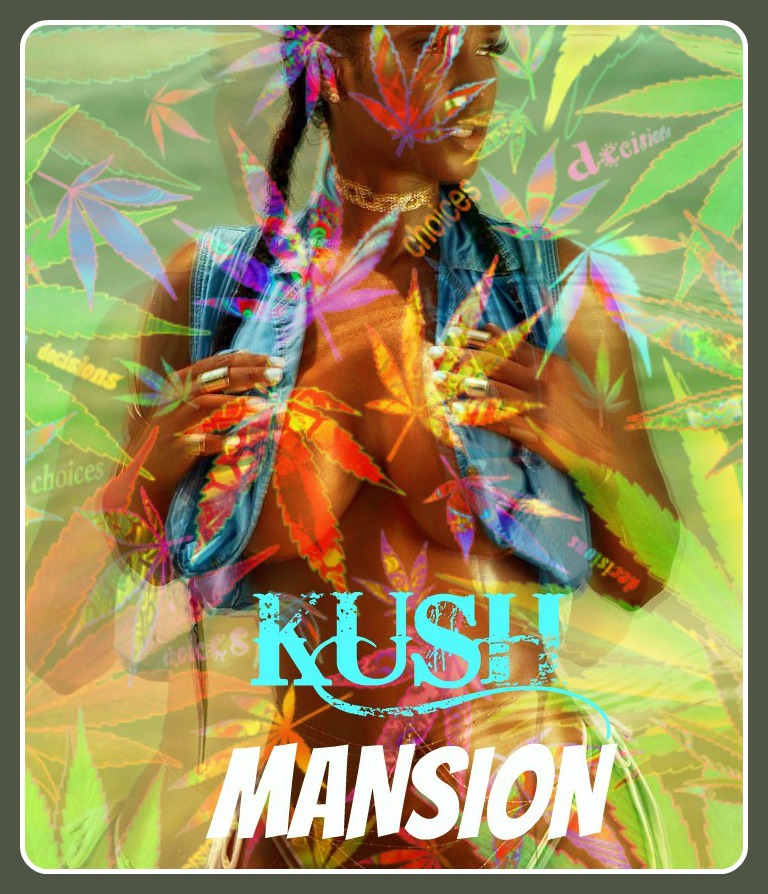 ***YOU MUST REGISTER FOR YOUR ALL ACCESS PASS TO BE VALID :
 ****ALL ACCESS WEEKEND PASSES TO EVERY CELEB EVENTS LISTED!! 702-997-5412

(FOR TICKETS : 702-997-5412) EMAIL: LVNSINTERNATIONAL@YAHOO.COM
~Platinum Celebrity Dj's Include~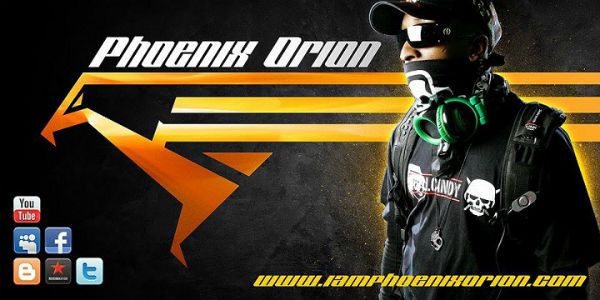 ~ Bookings : lvnsinternational@yahoo.com ~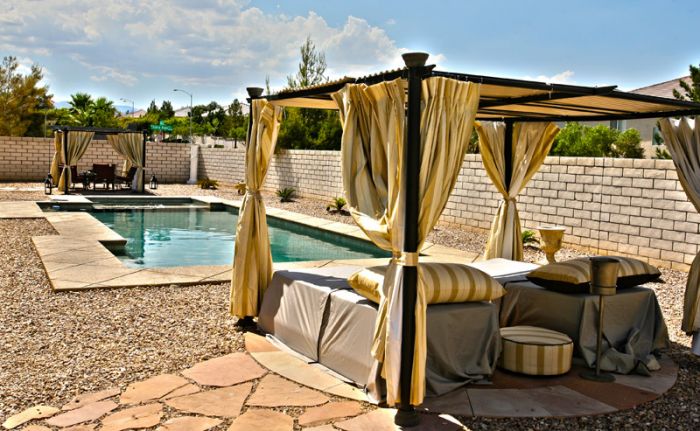 ~Celebrity 3 Day NEW YEARS EVE Mansion Event : All The Celebs Will be here~
Canbanas Available
TO BOOK OUR PARTNERS PLEASE SEE PRICING LINKS ABOVE

**ALL ACCESS WEEKEND PASSES TO ALL EVENTS LISTED CALL 702-997-5412
 Friday Sep 2nd : Celeb White Party 3pm-9pm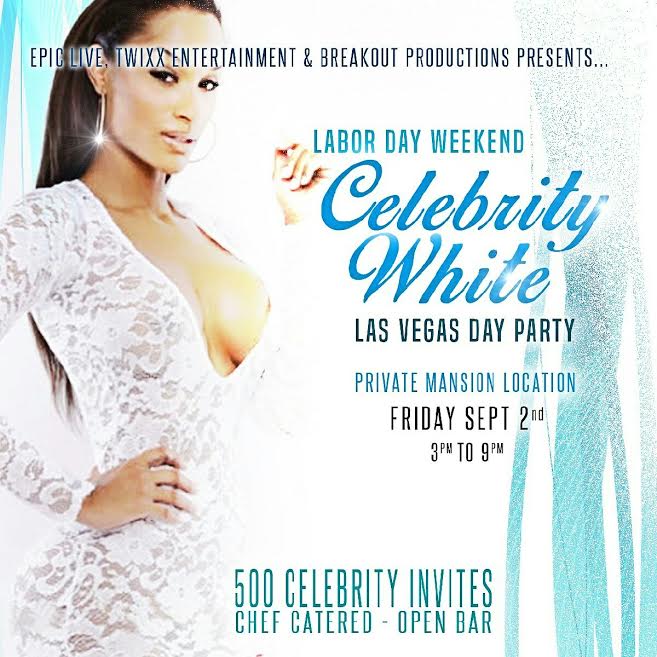 Sep 3rd **Red Carpet Affair**9pm-until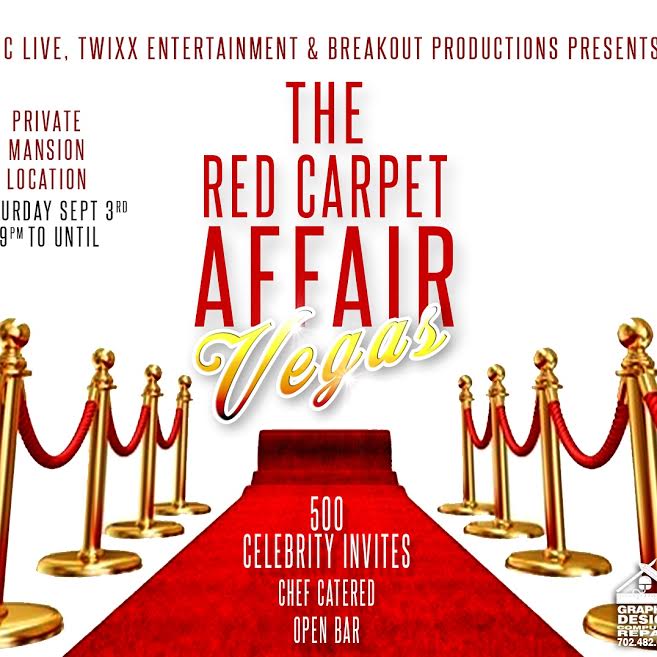 ~Limited Amount of Tickets for This Event~
Sep 4th : Celebrity Pool Party 12pm-9pm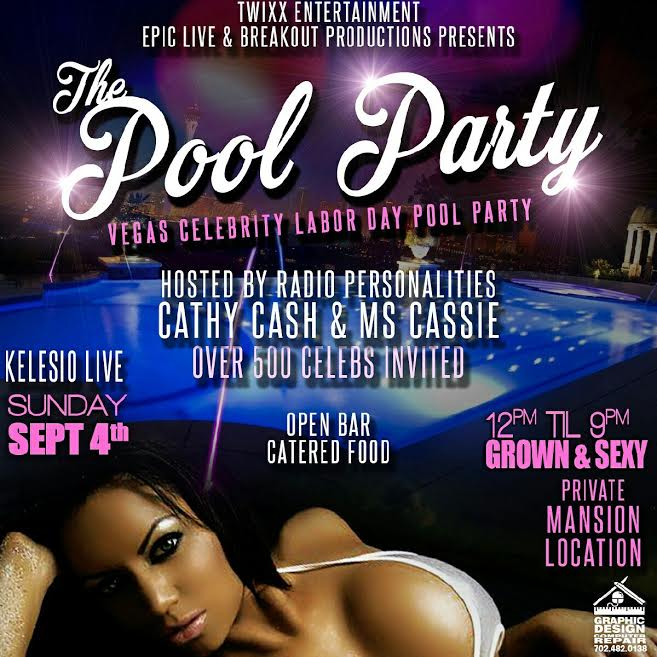 For Early Tables :  See Pricing Above : 702-997-5412
Past Events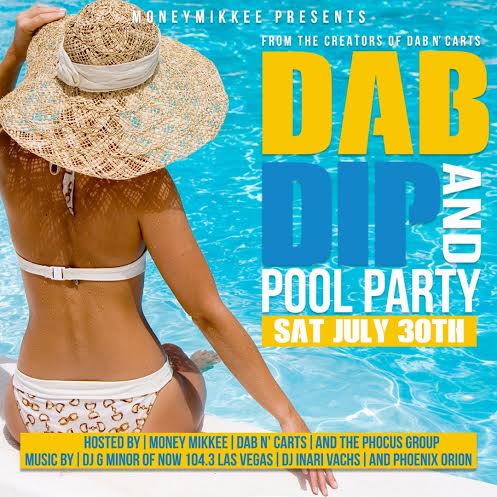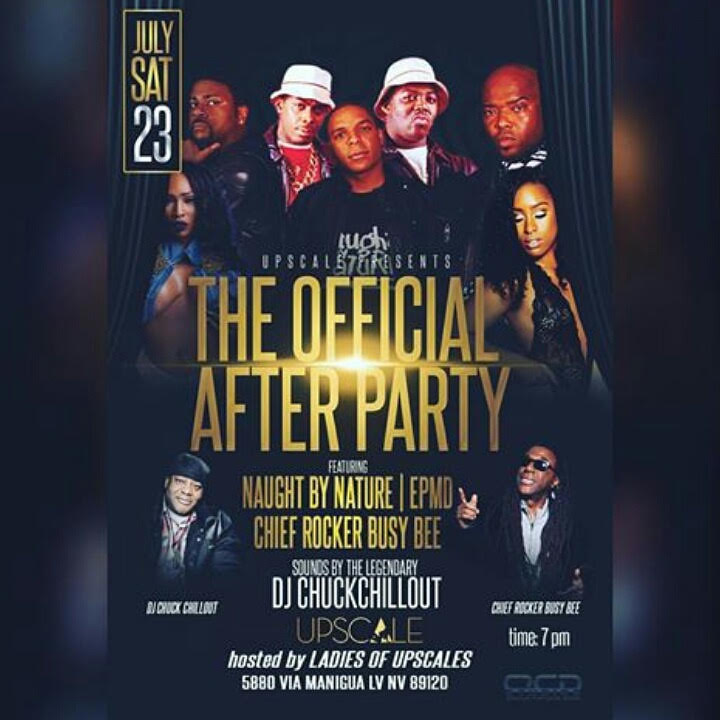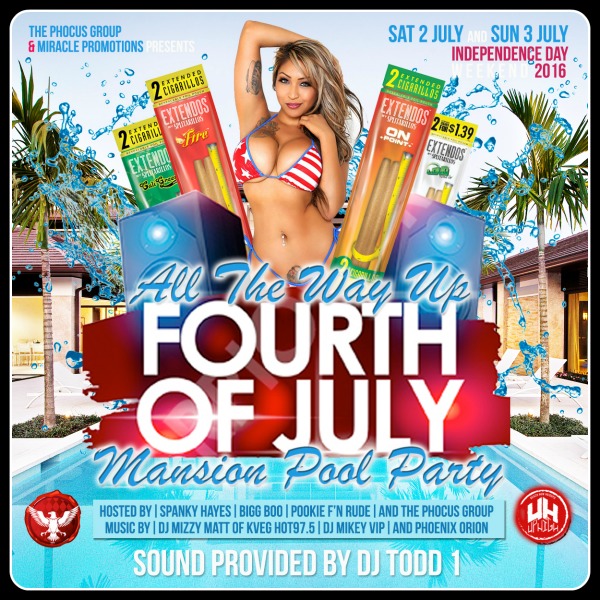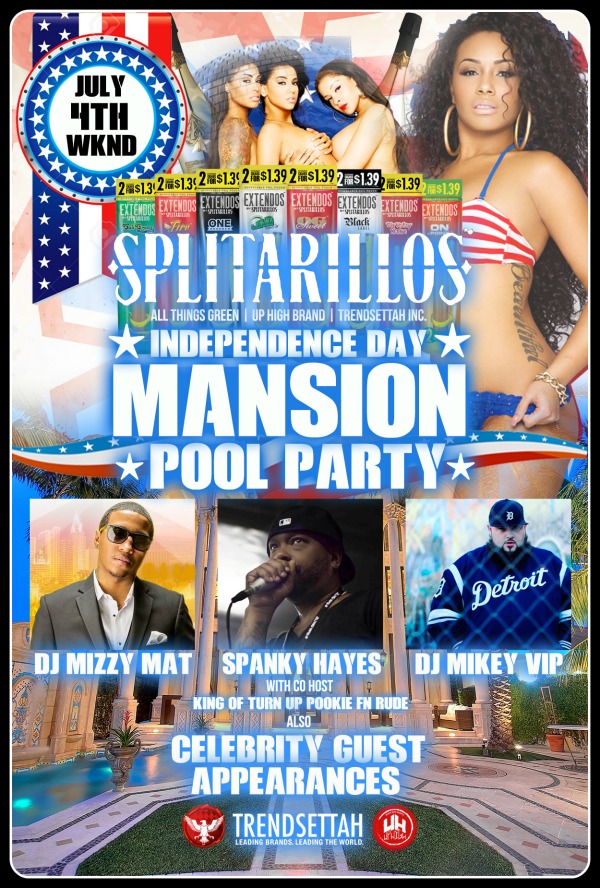 No Rules : The Smash** is on!! *DEC 31ST : 2016**8PM-3AM TO JAN 2ND : 2017  Weekend  : 1:30pm-4am

*KUSH* MANSION POOL EVENT by Mansion BoyZ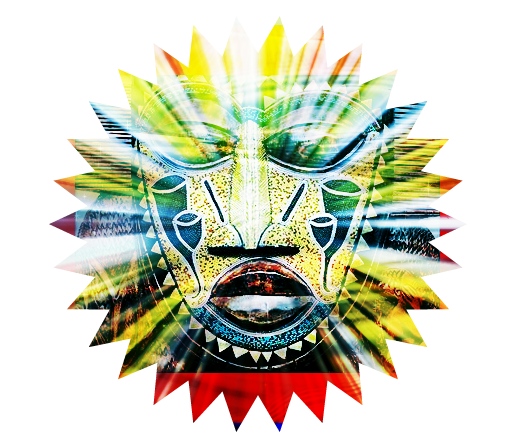 *NYEVE Weekend*

 JAN 1ST  : 2016 : 1pm-4am**The Smash**
 *KUSH-MANSION*

(NYEVE  WKD)
~The Legendary  Mansion BoyZ~

The Mansion Boyz have consistently made their events a unique experience for "Celebs of All types and the fans that follow them". 
Still currently intertwined in the massive unpredictable club scene their events have made names for venues such as *The Muze (Funk flex' first resident club) b4 radio play*:  Bed, Tunnel, lime light, Palladium, Cheaters, Deco's, Webster Hall, The Grand, Pacha, Crobar, Cielo, Marquee, 2 Eyes, Nells in NYC and the list will go on... Flowing through  South Beach, Los Angeles and also Las Vegas. They are the ones behind the scenes in your private mansion celeb mega events. 
The last Mansion Boyz Event in Vegas: The Labor Day Weekend Celebrity Gala 2016 : *3 Mansion Locations : It was phenomenal. This time around: Our Exclusive Celebrity Kush Pool Mansion Venue makes sharing in the fun of  this next **Mansion boyZ >>Mega NYEVE Weekend<< : Spectacular** Begins Saturday DECEMBER 31ST : 2016  *8pm-4am : 2016 TO JAN 1ST : 2017 : 1PM-MIDNIGHT

*Dress Your Best*Best Dressed Male or Female : Best Dressed Couple : Win $1500**
*Best body paint out fit wins $250 in cash and prizes!!
*See you there: ***USE DISCOUNT CODE : MansionBoyz For 20% off**Until 12/15/2016

 *Mansion Boyz : VVision Group : Early Tables Only : Corporate Booths : 702-997-5412

~Platinum Celebrity Dj's Include~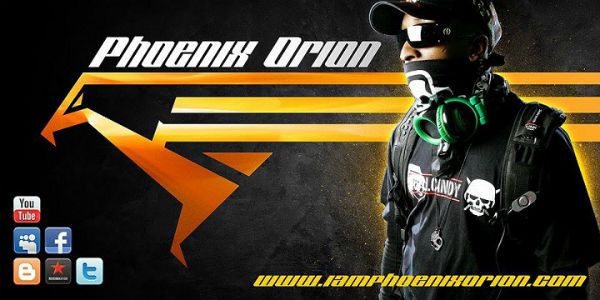 Our Event Mansion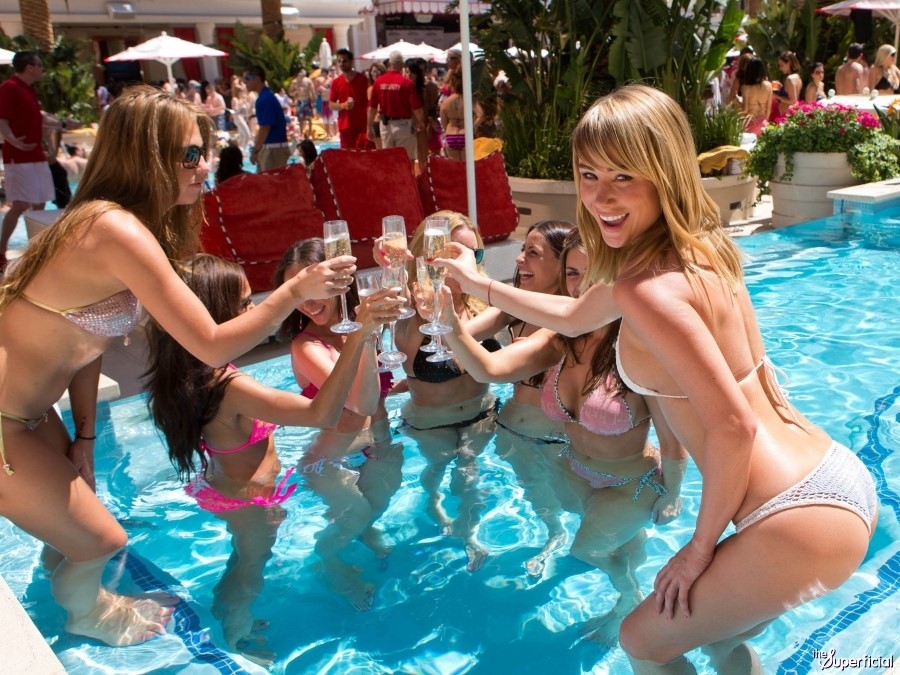 *KUSH* Celebrity Mansion
Mansion  2 & 3*TBA
PAST EVENTS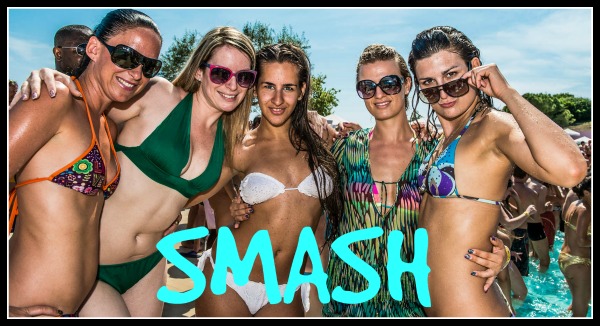 Smash *3 (Memorial Day)@KUSHMANSION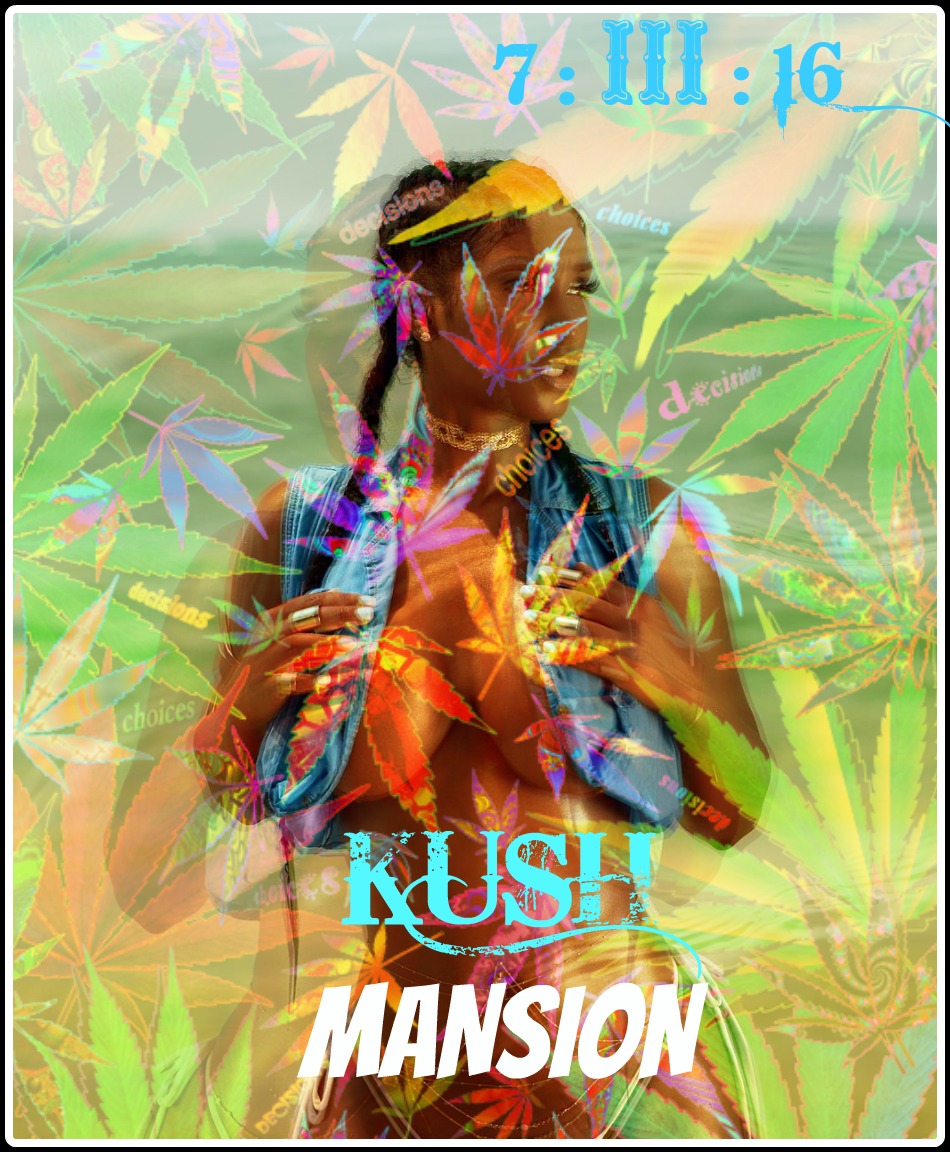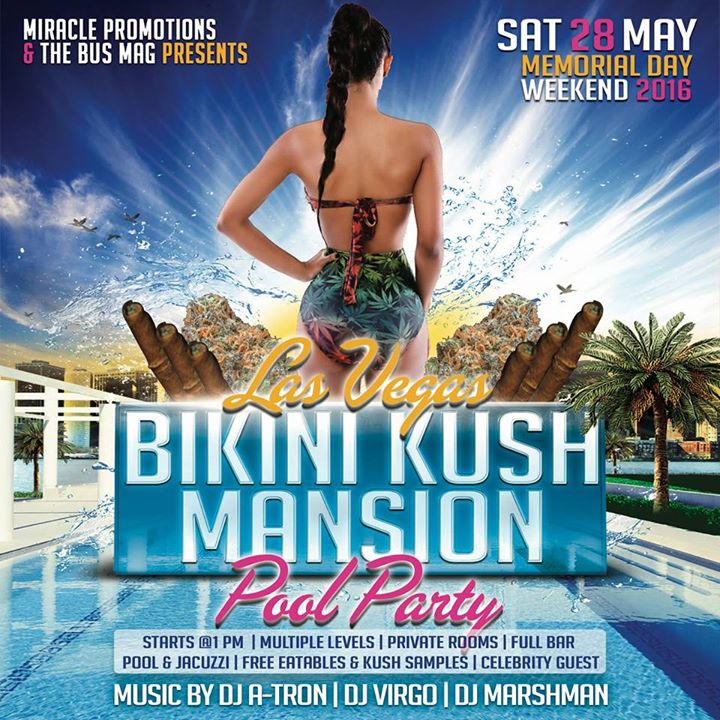 Bikini Kush Mansion*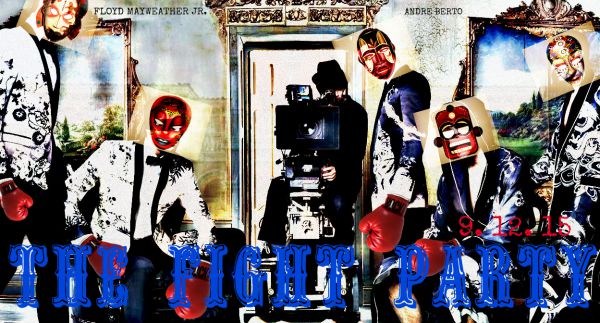 The Fight Party*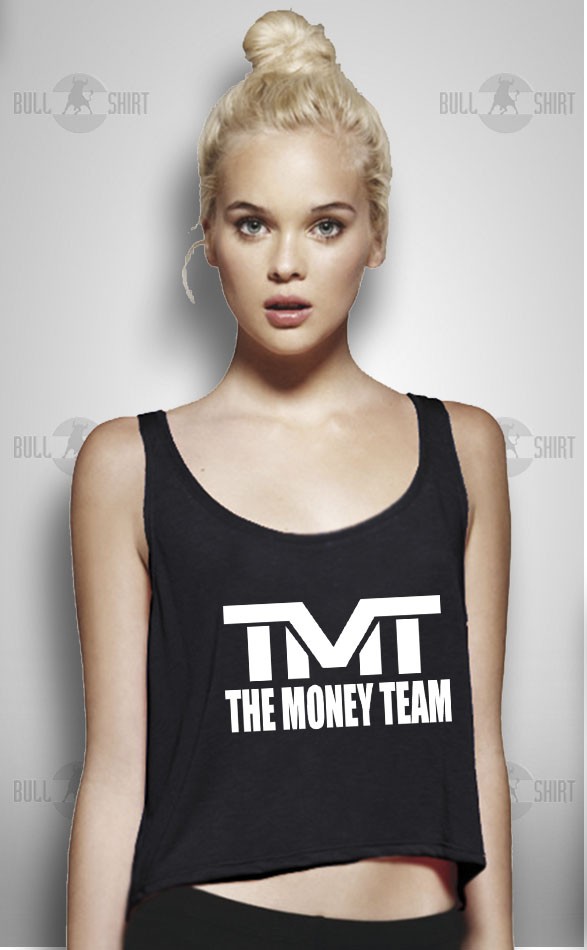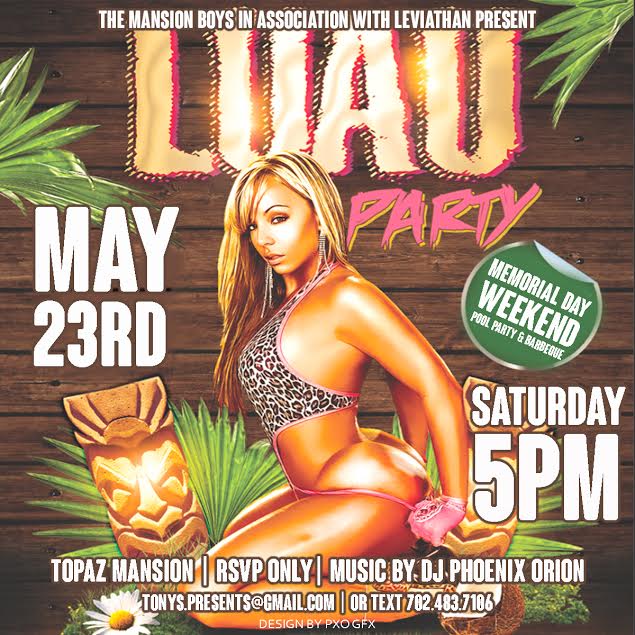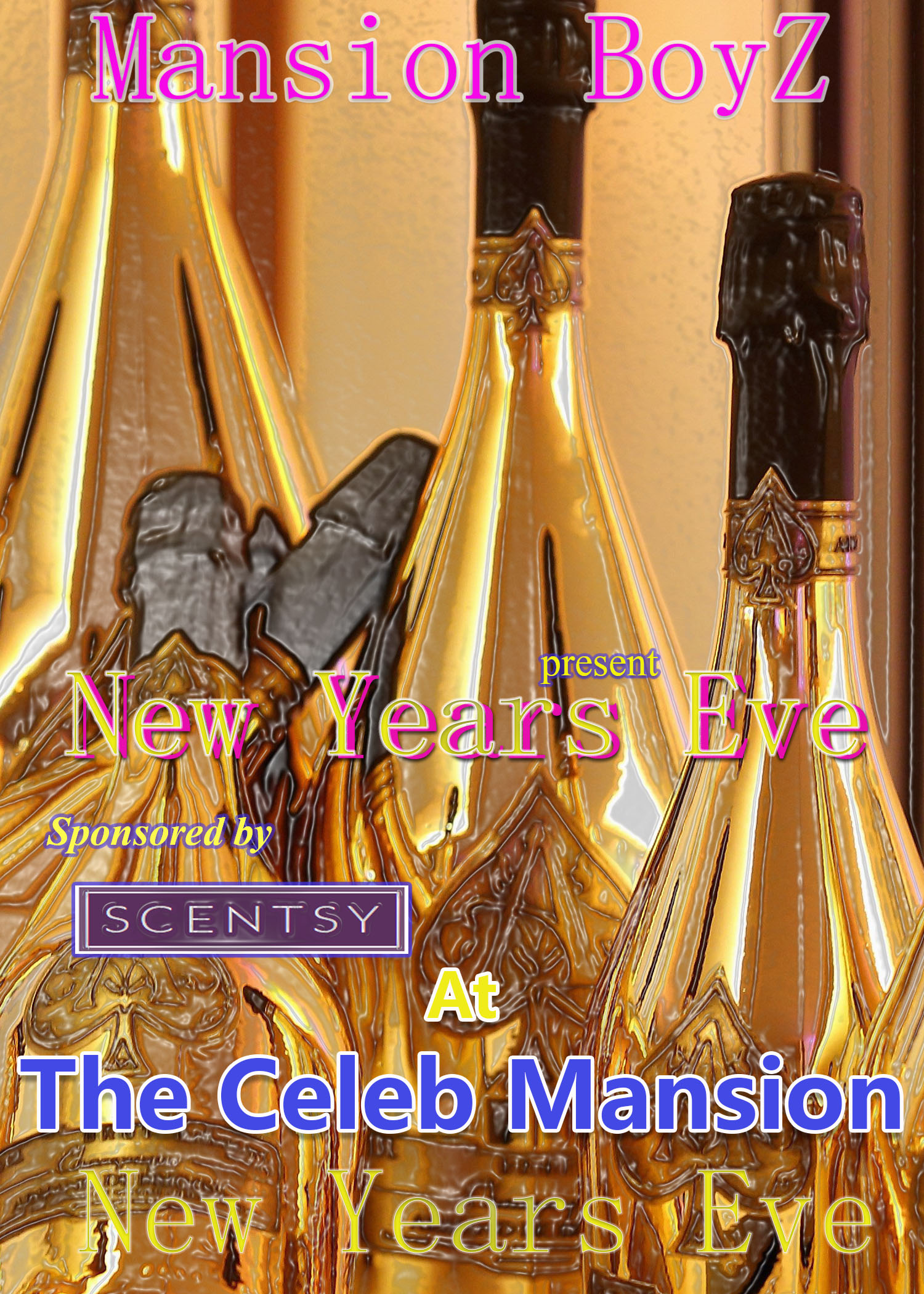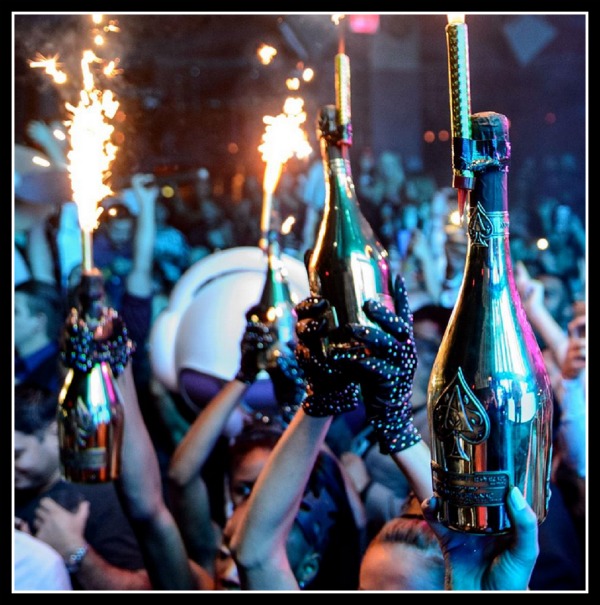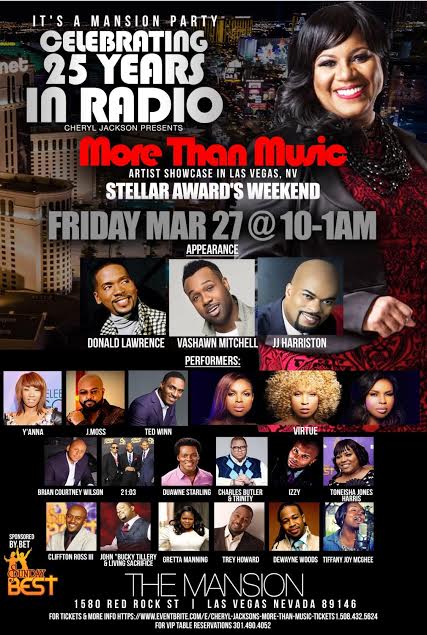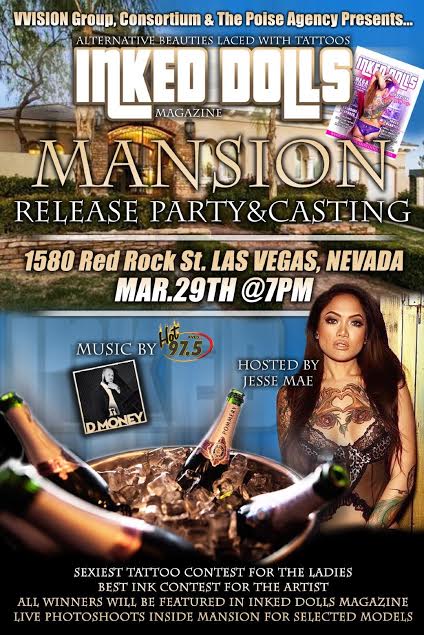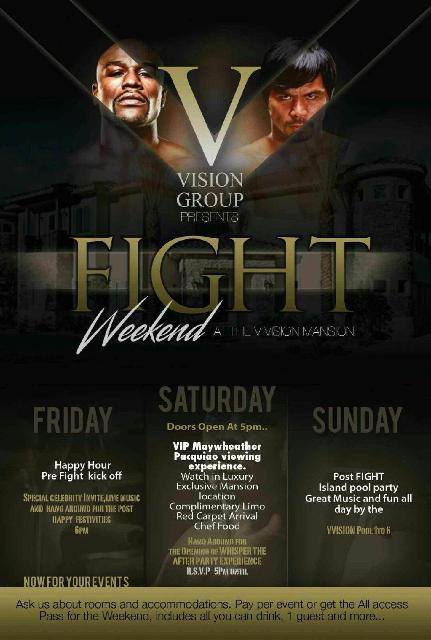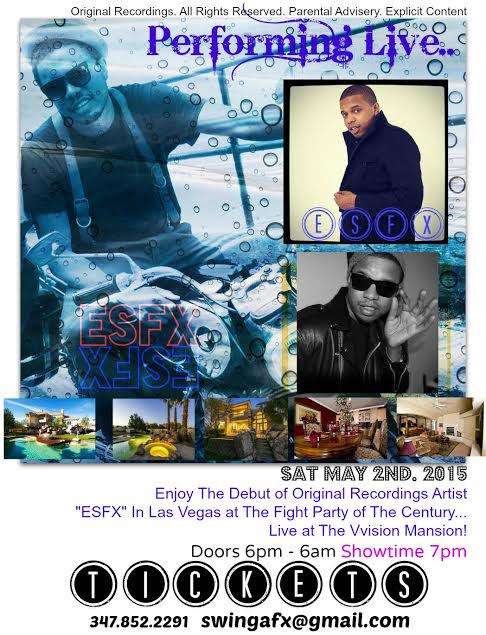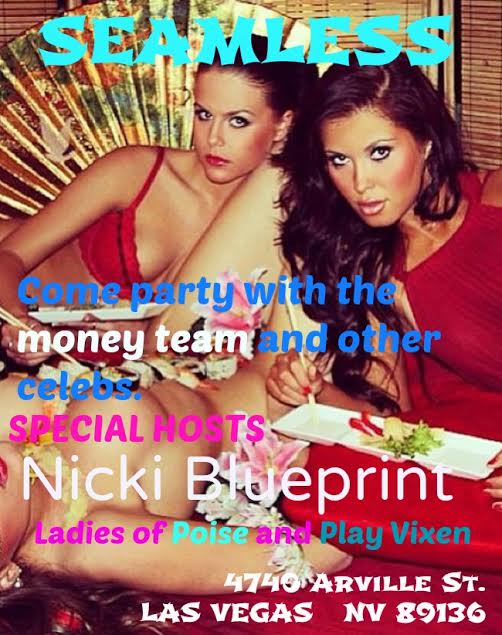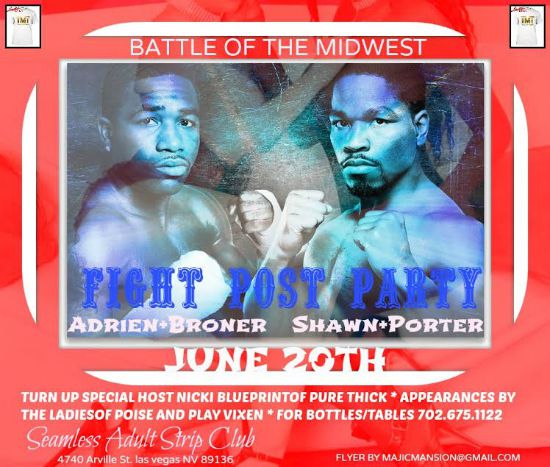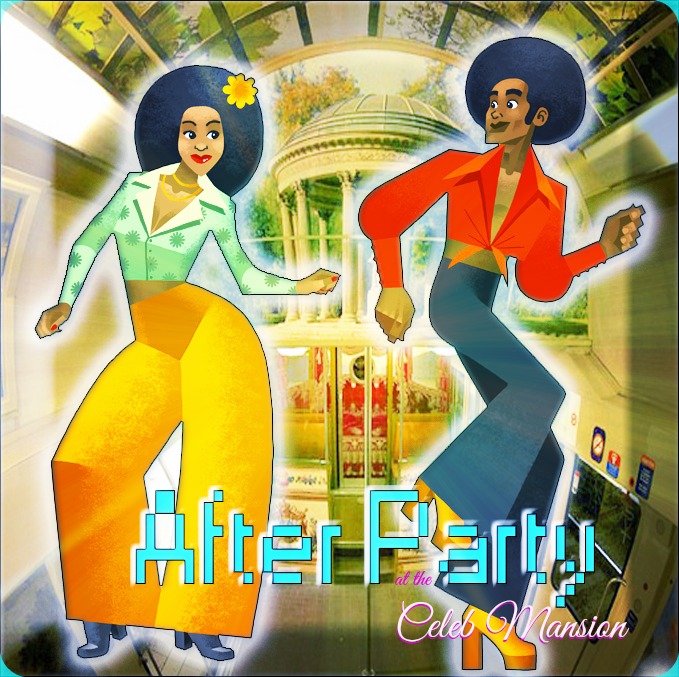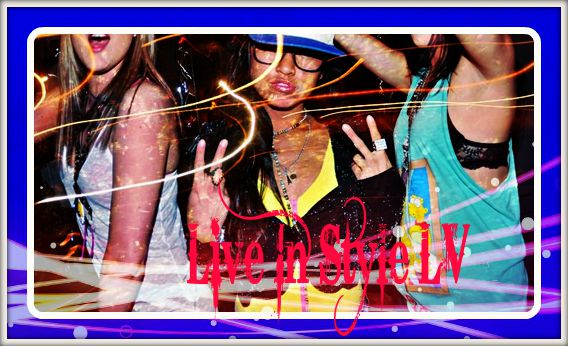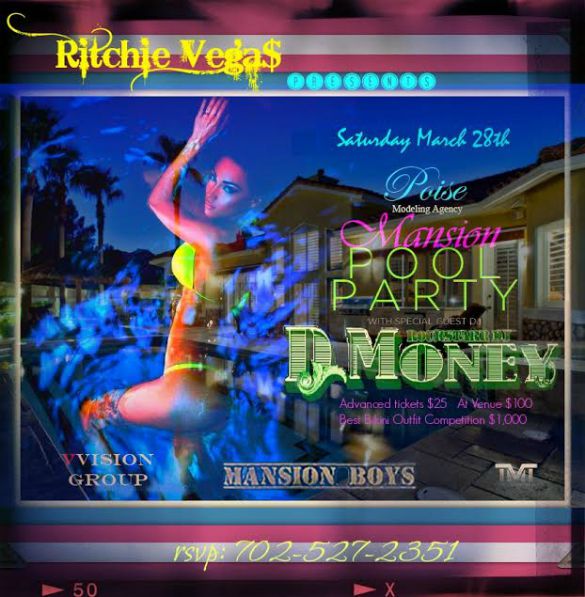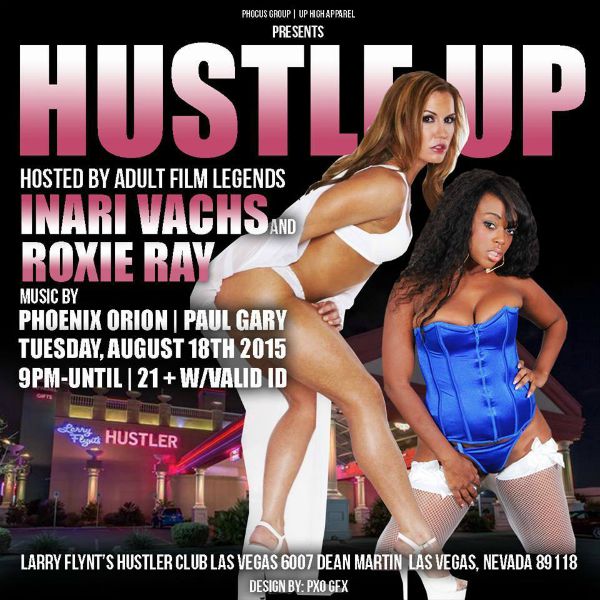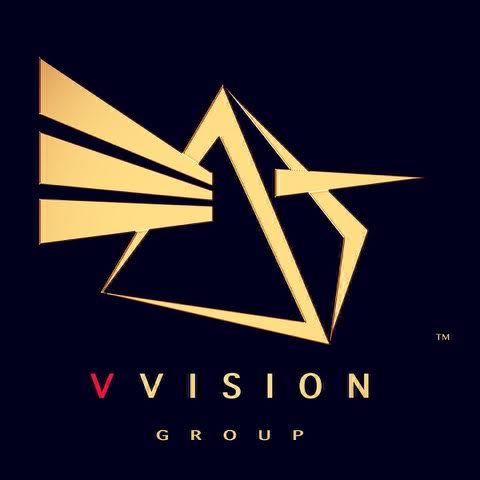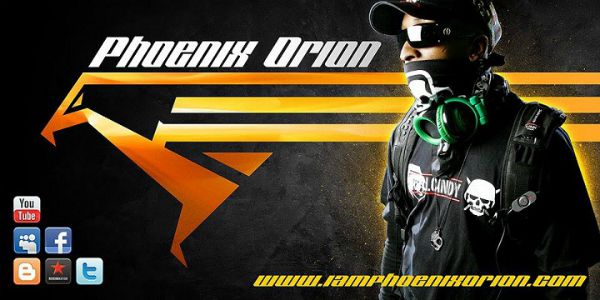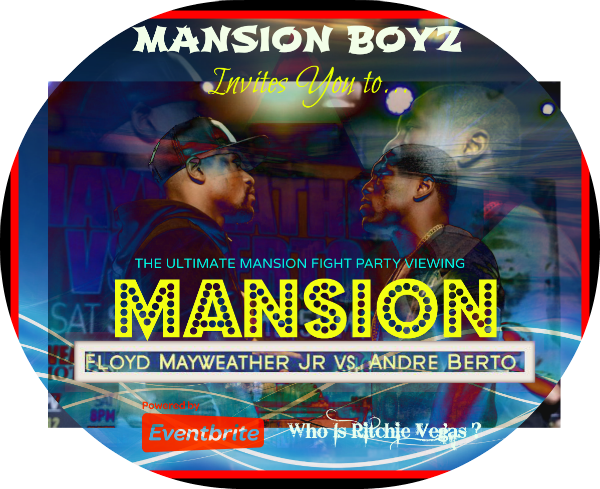 Our Sponsors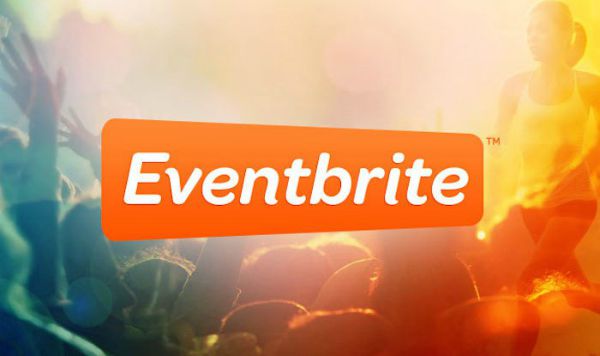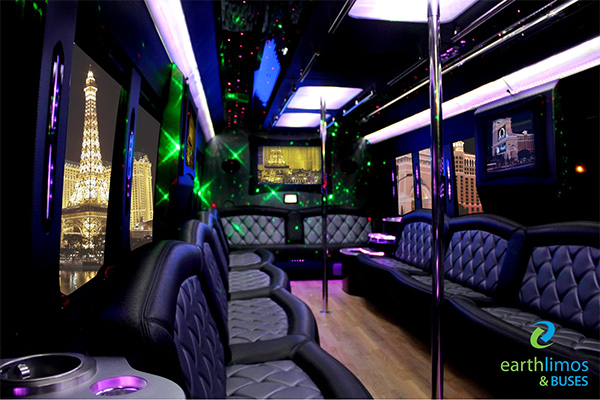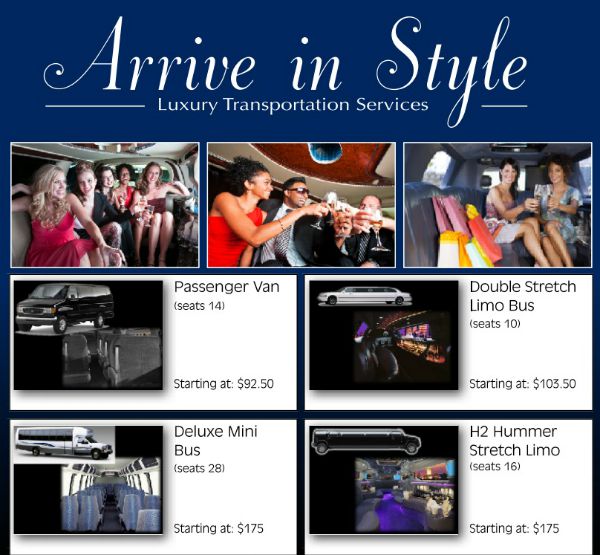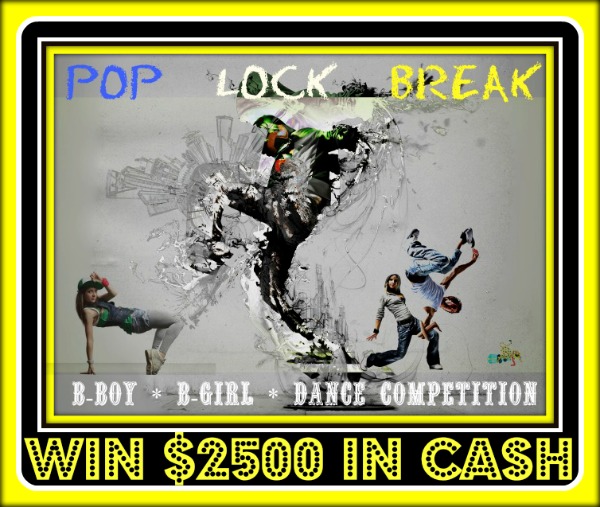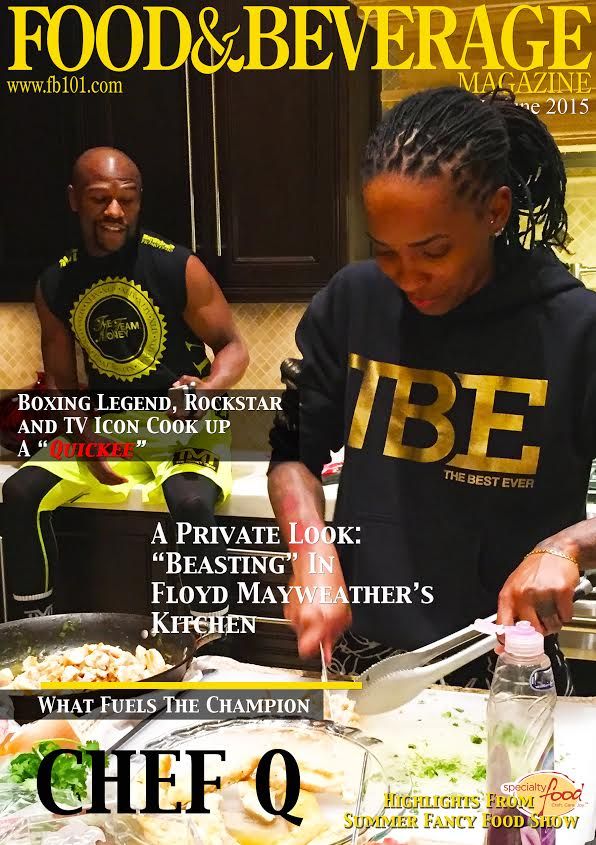 When & Where

Celebrity *Kush Mansion Stunner!! TBA
las vegas
**DECEMBER BIRTHDAYS FREE W/3-5 GUESTS**Guests get 15% Discount
Las Vegas, NV 89121


Wednesday, December 21, 2016 at 4:00 PM

-

Monday, December 26, 2016 at 11:30 PM (PST)
Add to my calendar
Organizer
finding the best locations for celebrities and their fans that follow them.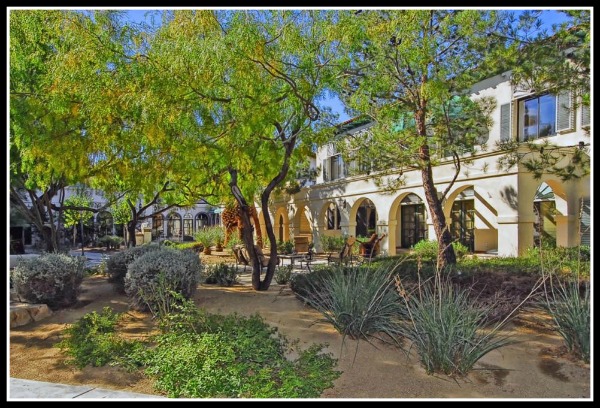 The Mj Mansion  Las Vegas. 89107