Headliner: Eric Potts; Featuring: Cisco Hernandez & Eddie Galagher; Host Keith Purnell
About this event
SEATING INFORMATION:
Modified seating due to balcony construction (tables temporarily not available)
Headliner: Eric Potts
Featuring: Cisco Hernandez
Featuring: Eddie Galagher
Host: Keith Purnell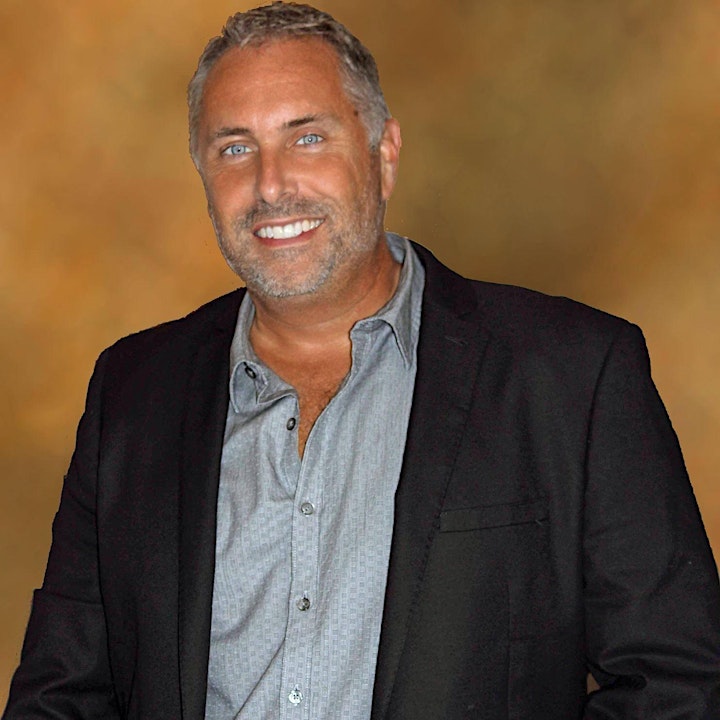 Headliner: Eric Potts
Website | Facebook | Youtube | Twitter
Eric spent 31 years in Law Enforcement and before he retired decided that he wanted to try comedy. After winning the 2011 Sarcasm Comedy Competition Eric hasn't looked back and has been pursuing comedy fulltime since.
Eric has performed at Stand Up NY, Catch a Rising Star, Silver Legacy Casino, Reno, NV, Brew Ha Ha Comedy Club, Hartford, CT, The Comedy Stop at the Trop Atlantic City, NJ, Jr's Last Laugh, Erie PA, Crackers Comedy Clubs, Indianapolis, Uncle Vinnies Comedy Club, The Comedy Works, Funny Bone Comedy Clubs, Sarcasm Comedy Club, LOL:) Comedy Club, Helium Comedy Club and Parx Casino just to name a few. He has been heard on the radio on 94.3 WPLJ The Point and is currently on air at NJ 101.5.
This rising star is hilarious as he takes his audience on a sarcastic ride through his anything but mundane adventures in life. He spins his observations on everything from raising kids to getting older. A don't miss performer that will have you laughing from start to finish.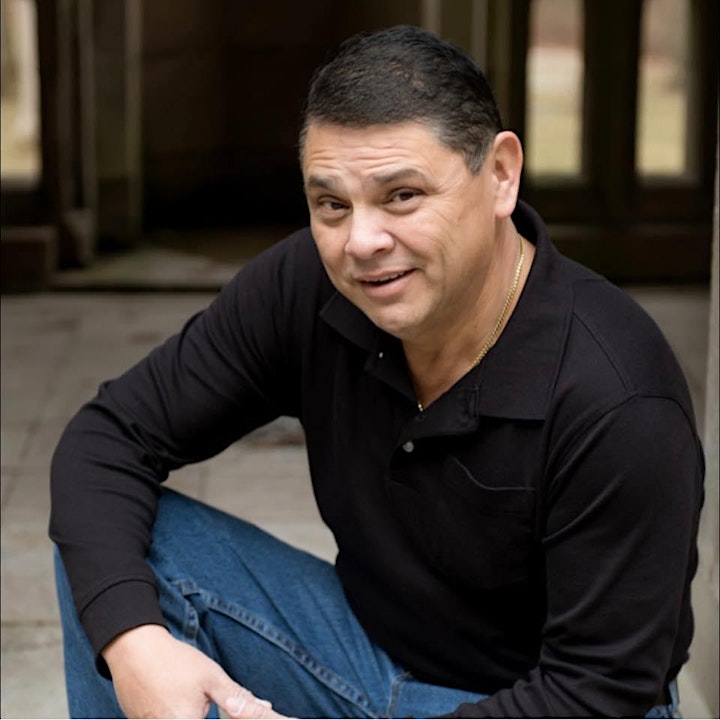 Featuring: Cisco Hernandez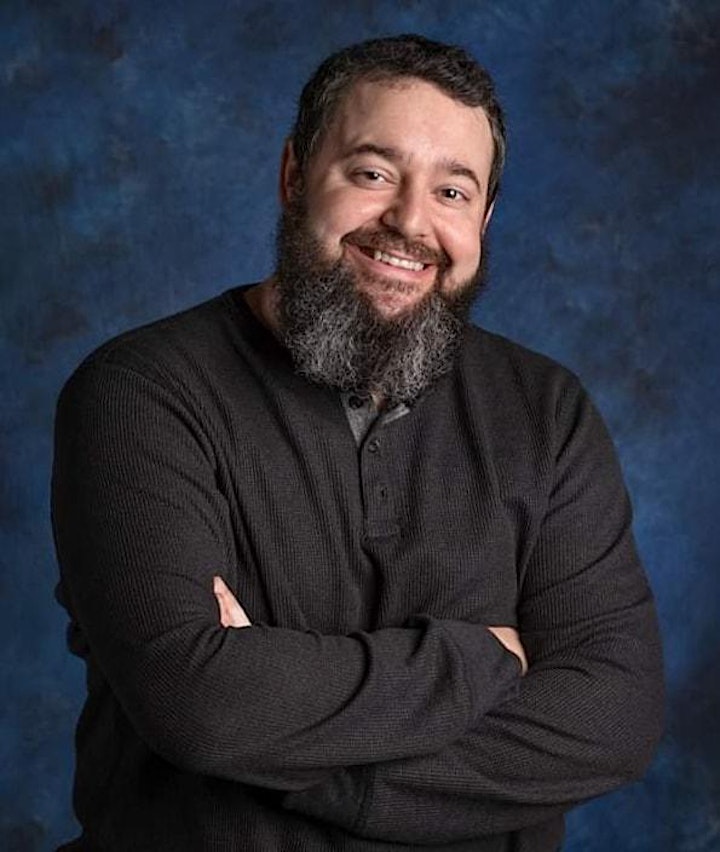 Featuring: Eddie Gallagher
I started performing in July of 2011. The first year was a lot of fun and I worked with some great comedians. I wanted more, but certain venues limited stage time to only veterans. I decided to start booking my own shows and giving the up and comers the opportunities that they deserved as well as hiring the veterans.
I've hosted or featured for some great comedians: Jim Florentine, Don Jamieson, Rich Vos, Bonnie McFarlane, Kurt Metzger, Jay Oakerson, Mike Vecchione and Bob Nelson. I was supposed to feature for Dom Irrera on March 28th, 2020, but Covid ruined that. Sad face.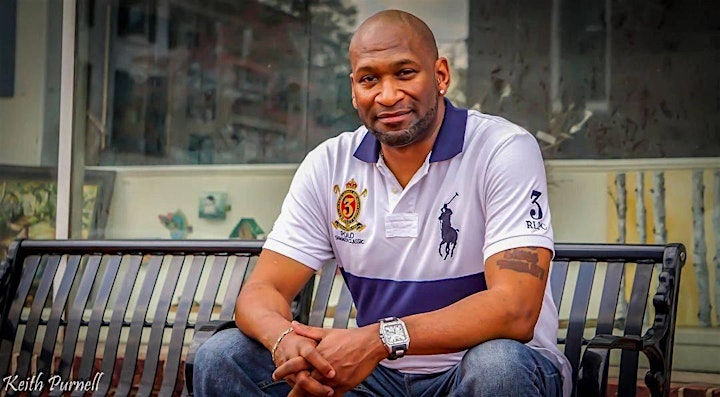 Host: Keith Purnell
Official Website | YouTube | Facebook
Keith is one of the fastest rising comics from Delaware. He's a high energy performer whose quick wit, style, and fast pace humor makes him a hit and personal favorite of audiences young and old. He performs at Comedy Clubs across the country and has appeared on Television and in Movies. He was a winner in the Howard Stern "Kill or Be Killed" Comedy Competition and was the Philadelphia Regional winner in the Sierra Mist Next Great Comic Comedy Competition. Keith has had appearances on Last Comic Standing and is gaining the reputation as the next rising star. So watch out America, he's coming your way....be prepared....he's armed with Laffs!!!!!
About the Milton Theatre
Official Website | Facebook | Twitter | Instagram
The historic Milton Theatre is a uniquely diverse venue where you will find the best local, regional, national, and international talent. Free municipal and on-street parking are available. Full bar and light food options available. This facility is fully accessible.