MANILA: An Analytic Mind: Effective Critical Thinking, Problem Solving, and Decision Making

Friday, July 20, 2018 from 9:00 AM to 6:00 PM (PST)
Event Details
Effective decision makers are those rare individuals who are able to consistently identify and choose the best option among multiple alternatives. Their decisions are imaginative, reasoned, and defensible.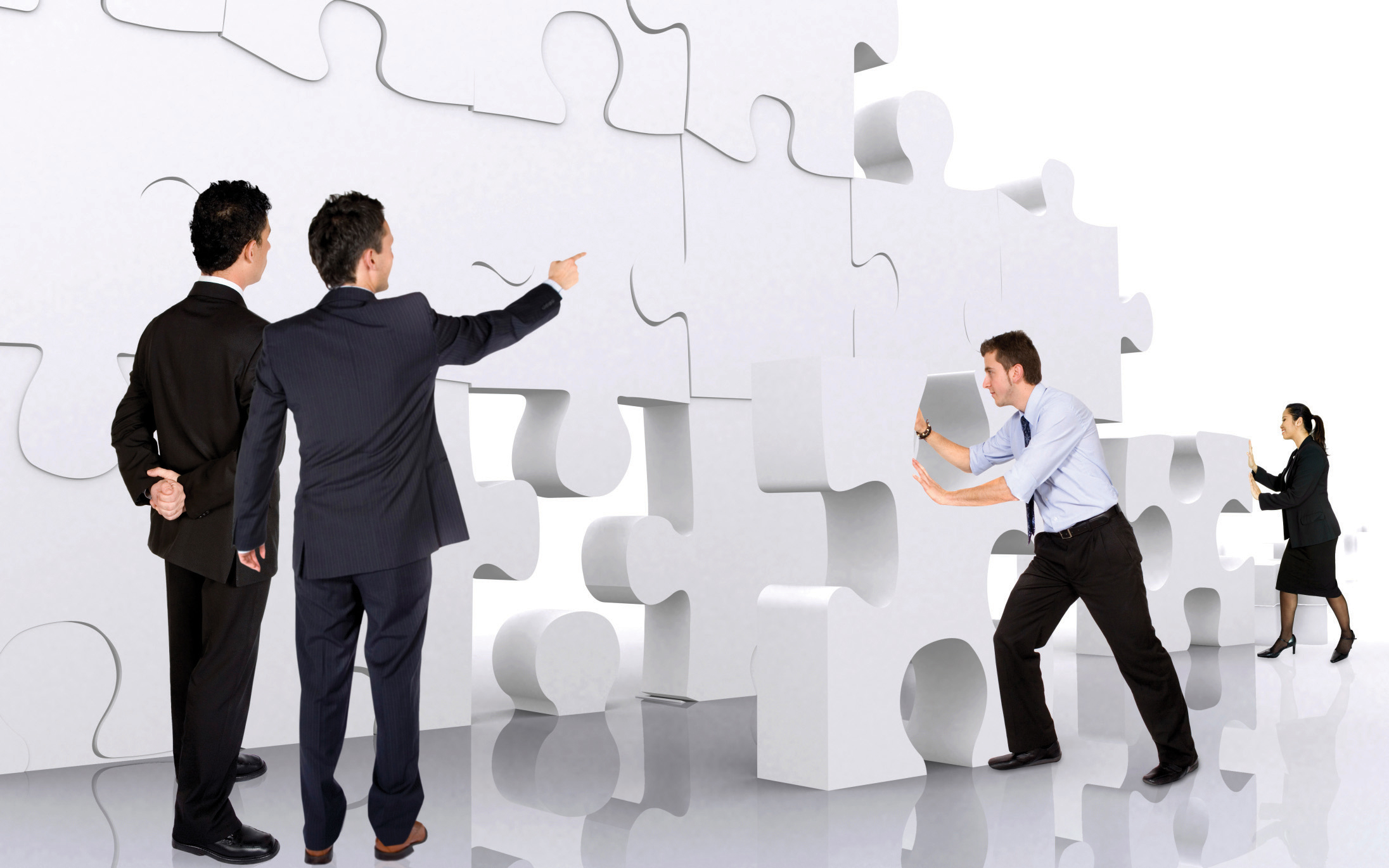 OVERVIEW
In this course, you will be provided with the training and tools necessary to become an inventive, logical decision maker. You'll explore a structured way to approach and dismantle problems, and you'll learn to clarify problems in terms of objectives and issues, with a view toward optimum outcomes. Applying the techniques of critical thinking allows you to dismantle complex problems and to understand the inputs and implications of your thought processes. This training allows you to develop positions on issues that are logical and explicable to others. After completing the course, you'll understand why most decisions are of poor quality and you will be able to impose quality controls on your decisions and the decisions of others.

IS IT RIGHT FOR ME?
Imagine increasing productivity, reducing waste and improving customer satisfaction by developing a process for effectively solving problems. If you are tired of applying dead-end solutions to recurring problems in your company, this workshop should help you reconstruct your efforts and learn new ways to approach problem-solving, and develop practical ways to solve some of your most pressing problems and reach win-win decisions that you will be confident in. This training is for everyday managers and staff who tackle issues and make decisions affecting the performance of their business.

WHAT WILL I LEARN?
Diagnose potential and actual problems;

Transform your creativity into practical business solutions;

Utilize various thinking strategies to understand a problem or issue;

Explore possibilities for breakthrough thinking using a conceptual methodology called "concept mapping";

Analyze and select the best perspective from which to approach a given problem in order to overcome the status quo;

Adapt to different thinking styles in group and team environments;

Recognize and remove barriers to individual and group creativity to foster an innovative work environment;

Present your ideas clearly and concisely for maximum shareholder buy-in

WHAT WILL IT COVER?
Increasing awareness of Problem-Solving Steps and Tools

The Problem-Solving Toolkit

Distinguish Root Causes from Symptoms to Solve Problems the Right Way

Improve Problem-Solving Skills by Understanding Own Style

Identify ways to think creatively and work towards creative solutions

Develop the Confidence to Tackle Problems Efficiently and Effectively


Meals Galore: AM and PM Snacks, Lunch

Special Bay Hewitt Learning Kit

Certificate of Completion in a Hard-bound Holder - You'll never get this elsewhere!

Unlimited LEARNING from our expert speaker/s

Unlimited consulting by email and helpdesk channels
 
BAY HEWITT PUBLIC LEARNING POLICY
Bay Hewitt reserves the right to cancel learning programs, workshops, seminars or conferences due to force majeure or Acts of God (i.e. severe weather conditions). In cases like this, the program will be re-scheduled to another date and time. We will make every effort to notify all registrants.

Bay Hewitt reserves the right to cancel learning programs, workshops, seminars or conferences due to unforeseen circumstances or for lack of participation or required headcount. We will make every effort to notify all registrants. 

We require at least ten (10) participants to run each workshop; we encourage you to invite your colleagues at work, friends, and/or family members to meet this requirement.

For our full Bay Hewitt policy on public learning events, please visit: http://www.bayhewitt.com/2013/07/bay-hewitt-policy-on-public-learning.html
When & Where

Globe Telecom Plaza 1 Pioneer St Cor Madison Mandaluyong Cit
Pioneer Street
Mandaluyong, NCR
Philippines

Friday, July 20, 2018 from 9:00 AM to 6:00 PM (PST)
Add to my calendar
Organizer
Bay Hewitt is a leading Philippine provider of business consulting, learning/training and development solutions, and performance management tools for global companies, government and educational institutions, and small to medium scale businesses. As a reliable partner for our clients, we deliver professional training and improve business performance through innovative solutions. Bay Hewitt's experience, ability, and dependability have made us the partner of choice for large companies in the Philippines. We provide organizations with a new level of visibility to help them make more informed business decisions and increase total growth.