Description
Ready to attract massive success as an entrepreneur?
It comes down to a very important thing that most coaches never talk about…your worthy self image.
You're about to discover the secrets to manifesting success in your life during this Masterclass with Linda.
We'll show you:
* The truth behind self-image including what self-image truly is and how it controls you!
* How to create a paradigm shift, revealing the one KEY thing most people miss when trying to attract what they want
* How to create a success image to guarantee the manifestation of your dreams
* How to keep rising upward in your results and avoid falling into a rut ever again
So if you're serious about wanting to attract success in your life and your business, register now for this special Masterclass that will show you exactly how you can manifest the results you want.
WARNING: Space is limited and these trainings always fill up fast because they hold so much value...
This one will be no exception. So claim your spot now!
About your host
Linda Martin ~ Bob Proctors "Thinking Into Results" Expert for Business Coach/Mentor/Inspirational Speaker, Happy Healthy Women Trailblazer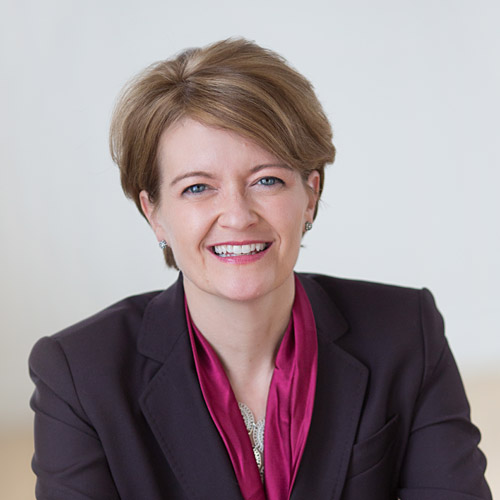 "To inspire a world to fall in love with where they are going and the journey that gets them there…
From that, will pour out the greatest results any business/individual has ever seen."
Linda E. Martin
Linda's Marketing / Strategy career has been broad and vast, managing large to small scale businesses (25yrs +) across Canada, the US and Latin America. She obviously loves work but came to a point in her life when she was feeling unfilled, like something was missing in all the businesses that she contributed to.
After a chance meeting with Bob Proctor, leading global guru on "thinking" she found what was missing and decided to partner with him in his business division. She now knows intimately that "other" side of business thinking, the side that goes way beyond strategy and selling-the side that every successful business can learn, the side that deals with how we think and the results that come out of that thinking. And now all she wants to do is share it with others.
She believes, "If you can dream it, you can have it." Dream the result you want in your life and follow the time tested laws of success and you will achieve it. Linda loves to be there as a coach and mentor to support you and ensure you make it happen. She has a big heart for helping others reach their full potential in life.
Linda is well aligned with the Happy Healthy Women movement. Her company, called H2W2, that started in 2013, actually stands for Happy, Healthy, Wealthy and Wise. Linda has a passion for helping people put all 4 of these attributes together so her clients lives' are a reflection of their dreams fulfilled. She is excited to share her passion and knowledge on how to "THINK INTO RESULTS" and really looks forward to meeting you at a Happy Healthy Women – Etobicoke event soon! Linda lives in Etobicoke with her husband and son.
Linda has won numerous business awards and has taught the MBA (Global Marketing) at two leading Canadian Universities. Linda was nominated for the RBC Canadian Woman Entrepreneur Award 2016.