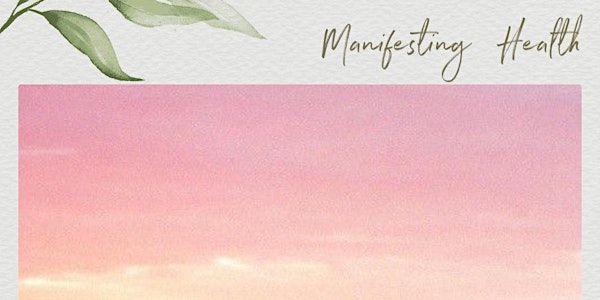 Manifesting Health LOA
Our health is the most important thing we have. Using the incredible powers of universe we can do anything. See how to make it work for you!
About this event
Join me to learn how you can help you!
Using the law of attraction and energy and a whole lot of gratitude 。 learn how to fix your health. Learn about the power that is inside of you. And The incredible resources around you anyone can change their health and life. Further session on Manifesting will be coming soon.