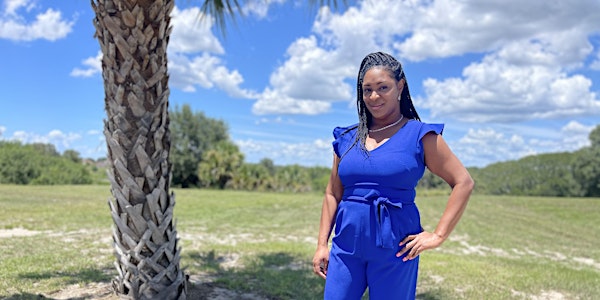 Manifesting Blissful Love Masterclass
Attention: Women who can't wait to take charge of their love life!
About this event
Take control of your love life and manifest the love you desire and deserve. Date on your own terms!
Join me for my free Masterclass that will transform your life.
Remember you don't have to go on this journey alone.
VERY LIMITED SPOTS LEFT
All attendees will receive a FREE GIFT: Manifesting Blissful Love Workbook to help accelerate the journey to dating and relationship success. (Link provided at the end of the Masterclass)
In this training, you'll discover…
Secret #1: How to attract the love you want without losing yourself
Secret #2: How to master the rules of modern dating to take charge of your love life
Secret #3: How to be successful in meeting and attracting compatible romantic partners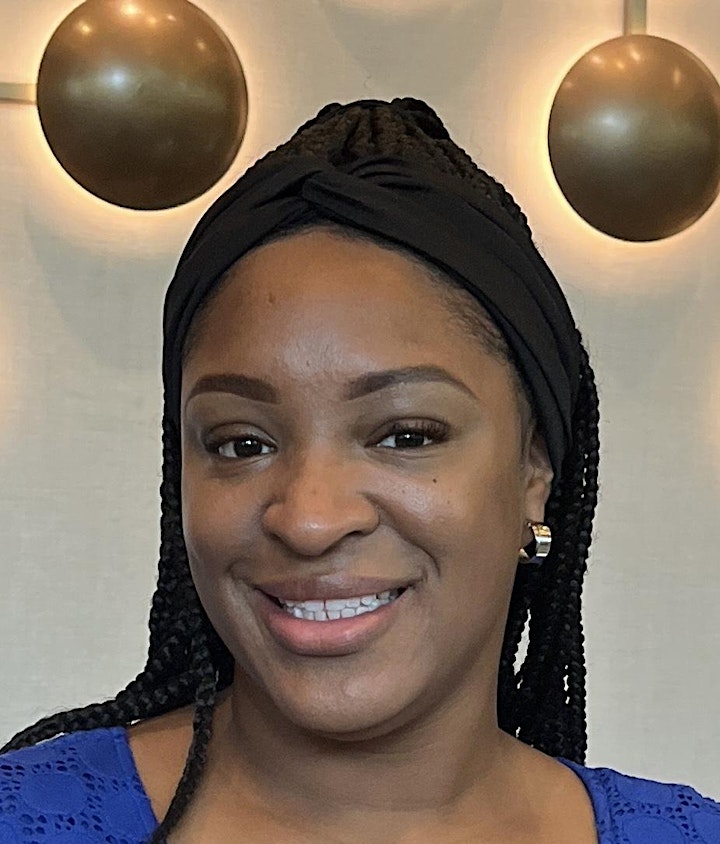 About Your Presenter
Eykiena Crowley is a Dating Consultant, Relationship Coach, Influencer, Social Worker and Combat Army Veteran.
Eykiena has used her experience to help hundreds of women reach their maximum potential and improve their relationships.
As the Chairwoman of N2U Love Academy, she helps women get their desired results through her firm's courses, events, and results-based coaching and consulting programs that equip single women to maximize their potential to have a fulfilled love life and blissful relationships on their own terms.
Manifestation is all about believing in something in order to see it come your way.
My promise to you…If you follow my lead, at the end of our masterclass you'll come out feeling excited and invigorated and ready to elevate your love life.
https://youtube.com/shorts/Me-fJA-wdDs?feature=share