Description
You're invite to The Cowrie Shell Center MANIFESTATIONS EVENT!
This event will re-introduce the owner/founder of The Cowrie Shell Center, Yendys Nefer-Atum and her holistic hair care and wellness services. T
he open house will also give you an opportunity to interact with some of her customers, clients and friends. Learn more about the healing services currently offered at the center.
EVENT DATE:August 2nd, 2014
VENUE: THE COWRIE SHELL CENTER
77 Somers Street, (bt Rockaway & Mother Gaston) Brooklyn New York, 11233
Tour of this holistic, eclectic duplex sanctuary and backyard garden space, see where the magic happens! Experience the grassroots atmosphere where Ancient Blends natural hair and body care products are formulated. While in the space, check out CSC's meditation temple on the upper level.
Support the awesome local artisans showcasing their passion...
Enjo
y shopping, vegan cuisine, refreshments and backyard entertainment
Invite
a friend(s) that
might like to learn more about the healing services offered at The Cowrie Shell Center.
There will be a door prize for spending over $100 on Ancient Blends natural hai products!
So, see you there! Don't miss out on the fun!
Organizer of MANIFESTATIONS At The Cowrie Shell Center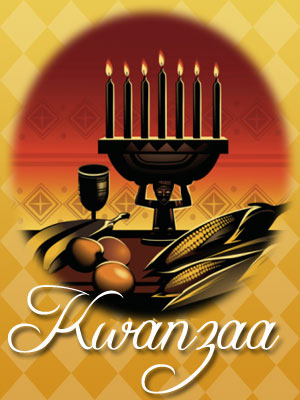 I'm Priestess Yendys Nefer-Atum Het-Heru Ast Maat. Some of my unique gifts being manifested these days are; experiencing time and space as Professional Yoni Steam therapist, a Natural Hair Care Professional, Master Loctician, Holistic Health Consultant, Natural Product Formulation Specialist, Spritual Guide and Khametic Priestess. My wealth of knowledge and experience with women, Earth Mother and the natural healing energies of plants are the seeds for creating my own line of All Natural, plantbased Hair, Skin and Personal Body Care products. These magical, spritual tools disguised as cosmetics are especially blended to anoint, to nurture, re-balance, re-moisturize and to support the wellness of your mind, body, spirit and soul....