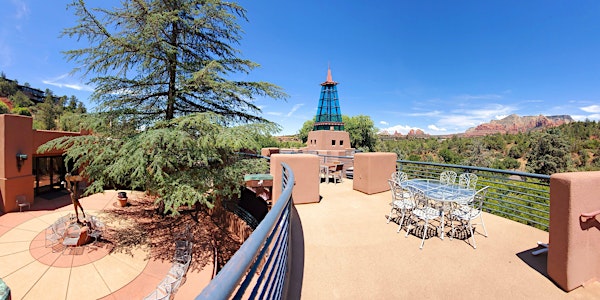 Manifest Your Perfect Destiny - 11:11 Manifesting Vortex
Manifest Your Perfect Destiny - 11:11 Manifesting Portal
When and where
Location
Sedona Creative Life Center: Sedona, AZ 333 Schnebly Hill Rd Sedona, AZ 86336
About this event
MANIFEST YOUR PERFECT DESTINY
Awaken The Power Of
Your Own Manifesting Vortex
Release the resistance that has been hindering your life journey from enjoying abundance, love, a happy relationship, personal success and all the good things you are here to experience.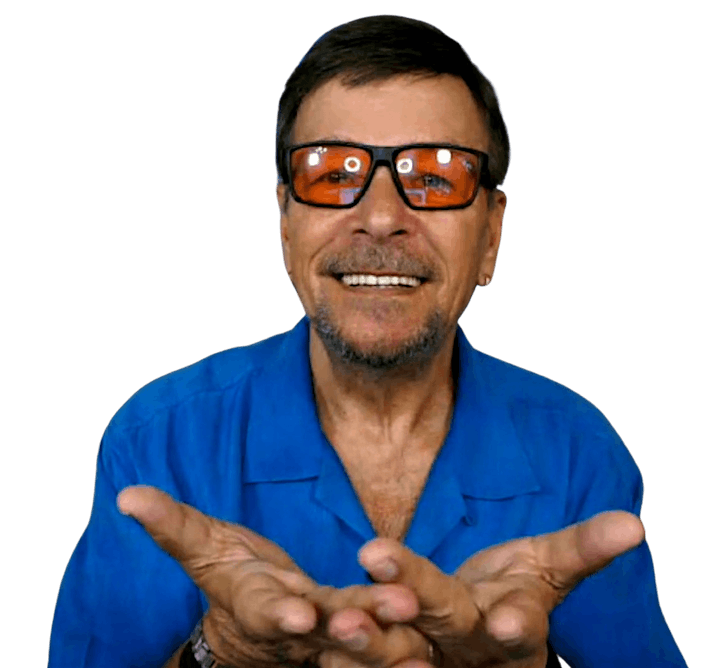 Robert Zink along with his wife Rachael Zink and several elite mentors, will activate your manifesting power through evolutionarily experiences.These experiences will unlock the unstoppable power of the Law of Vibration, the Law of Attraction, the Law of Assumption and more in your life.
During this three-day retreat, Robert and his team will work with you to manifest your deepest goals and desires. You will experience multi-dimensional healing which will allow vital manifesting energy to easily flow through your life.
Imagine having the ability to live, create and enjoy the life you want and deserve. After this three-day intensive ends, you will have the vibrational alignment to nurture your co-creative power and unlock the highest version of you.
—--------------------------------
Here is just a small sample of what you will learn and experience:
*Three keys to manifesting your desires, dreams, goals, and wishes.
*Shamanic Tapping and Release™
*Deep cleansing breath work, designed to help you reach the flow state.
*Multiverse Manifesting ™
*+Deep mind miracle meditation
+Plus+ Much, Much, More.
—--------------------------------
You have no limits. You have no boundaries. You have the ability right here and now to live the life you deserve and desire.
Manifesting Your Perfect Destiny will give you the skills, mindset, and personal coaching you need to live your best life ever.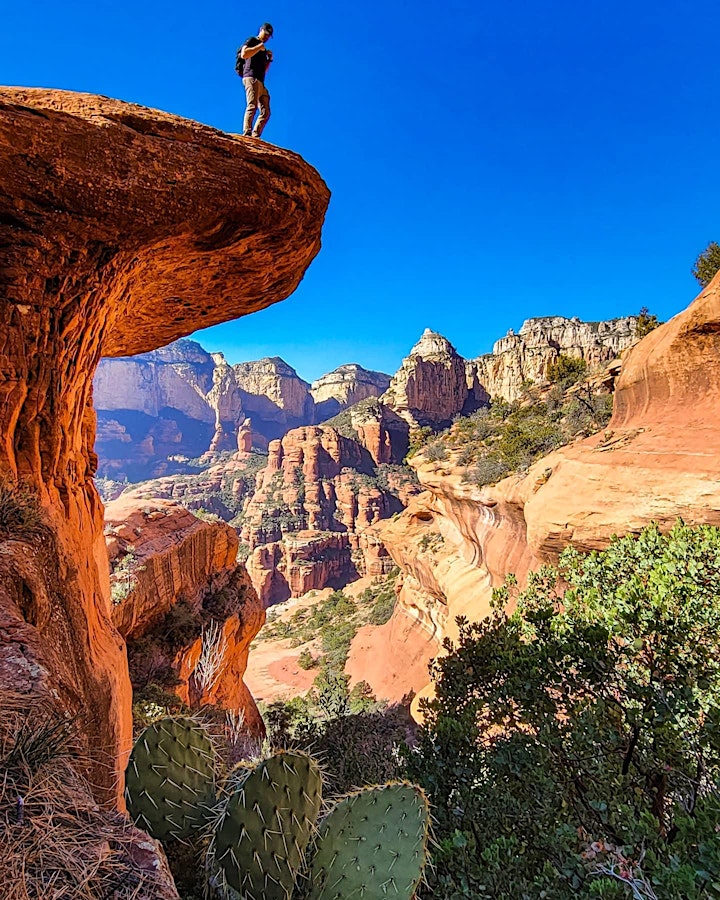 DATE & TIME:
November 11, 2022
10 AM - 5 PM
November 12, 2022
9 AM - 5 PM
November 13, 2022
9 AM - 12 PM
—--------------------------------
LOCATION:
Sedona Creative Life Center
333 Schnebly Hill Rd, Sedona, AZ 86336
—--------------------------------
HOTELS:
Discount link https://www.marriott.com/event-reservations/reservation-link.mi?id=1657322939254&key=GRP&app=resvlink
COURTYARD | 4105 W State Route 89A, Sedona, AZ 86336 | www.marriott.com/flgcs
—--------------------------------
Email:
info@manifestyourperfectdestiny.com for help with all your travel arrangments. Let us know if you want a hotel with a roommate.
—--------------------------------
TRANSPORTATION:
*Fly into Phoenix, AZ, or Flagstaff, AZ. (There are NO public airports in Sedona, AZ)
*From the airport, rent a car or ride a public shuttle to Sedona, AZ. We recommend renting a car.
**Phoenix Sky Harbor International Airport**
3400 E Sky Harbor Blvd, Phoenix, AZ 85034
https://www.skyharbor.com/
Phone: (602) 273-3300
**Flagstaff Pulliam Airport**
6200 S Pulliam Dr, Flagstaff, AZ 86005
(928) 213-2930
https://www.flagstaff.az.gov/4485/Airport
———————————————————
SHUTTLE SERVICE - Please book at least 5 days in advance.
*Groome Transportation
(928) 350-8466
https://groometransportation.com/
*Airport Shuttle of Phoenix
(480) 710-3441
https://www.airportshuttleofphoenix.com/
*AZ Shuttle Select
623-200-2849
https://azshuttleselect.com/
—--------------------------------
GENERAL ADMISSION
*  Event Admission
*  Printed Workbook
*  Morning Coffee and Tea
*  Lunch (vegan, keto, traditional)
VIP DETAILS
*  Event Admission
*  Front Row Seating
*  Printed Workbook
*  Morning Coffee and Tea
*  Lunch (vegan, keto, traditional)
*  Private Dinner and Advanced Learning with Rachael and Robert Zink (Friday and Saturday)
*  Facebook Mastermind Group Access
*  Exclusive Roundtable Discussion and Training
—--------------------------------