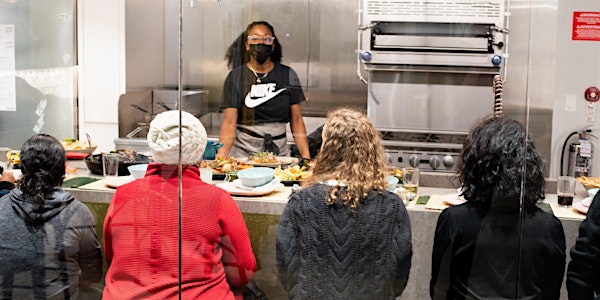 Location
2123 Caton Ave
2123 Caton Avenue
Brooklyn, NY 11226
Come down to Mangrove FC to find out more about our programming, events, workshops, classes, incubator programs and workspace.
About this event
Every Friday from 6pm Mangrove FC will be open for tours and information sessions. This is your opportunity to come and visit our facility, hear about what we have to offer and your opportunity to let us know what you would like to do and how we can support you to do it.
The Mangrove is made up of 4 unique work spaces our Tasting Room, Commercial Kitchen, Body Care Workshop and Design + Media Studio. Each space offers a wide range of workshops, events, classes and is available for use for production, community events or anything else your have in mind!
After the tour enjoy a drink and a snack, do some shopping or stick around for dance or a meal in our food hall or attend one of our Friday events.
Find out more @
www.mangroveincubator.com