About this Event
Photographers and videographers know the importance of staying flexible in-studio or on location while keeping their gear as light and compact as possible. The new Manfrotto Befree GT XPRO tripod kit puts the power back into the hands of creatives by enabling ultimate portability and boasting unique features that help to create professional output from its owners. Featuring premium materials, Manfrotto's Befree tripods are designed and meticulously crafted in Italy by the world's most trusted tripod brand.
Manfrotto Demo Day | 2 -4pm (no fee)
Experience the Manfrotto difference with the new Befree GT XPRO. Featuring a built-in 90-degree column, the GT XPRO enables pros to shoot from ground level or directly overhead with total ease. Couple that with a load capacity of 22.05 lb, secure M-locks on each tripod leg, and Manfrotto's impressive 496 ball head, and this travel tripod is perfectly paired for any creative looking to maximize their workflow.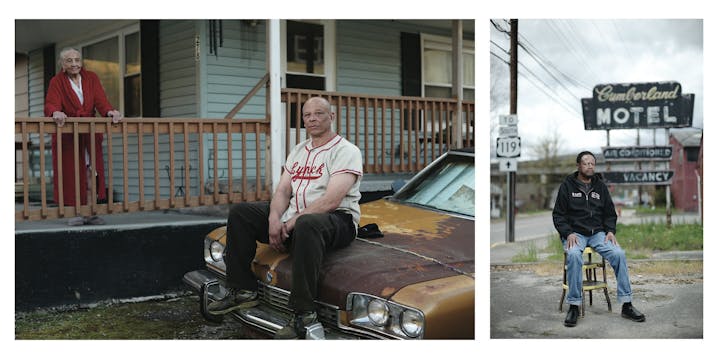 Hands-on Workshop with Ruddy Roye | 4-6pm ($25 fee)
Registration is required for the workshop portion, limited to the first 20 attendees!
Get hands-on with the new Manfrotto Befree GT XPRO alongside professional documentary and portrait photographer Ruddy Roye! To Ruddy, documentary portraiture are photographs that use varying characteristics and elements such as emotion, signage, color, and scars as a means of conveying a narrative. It is the photographer's way of giving the viewer information about the person or thing that they have captured within their frame. Join Ruddy as he dives deeper into his portrait philosophy and experience some hands-on shooting time with him, a model, and the new Befree GT XPRO.
What to Bring
Bring your camera and lenses
SD Card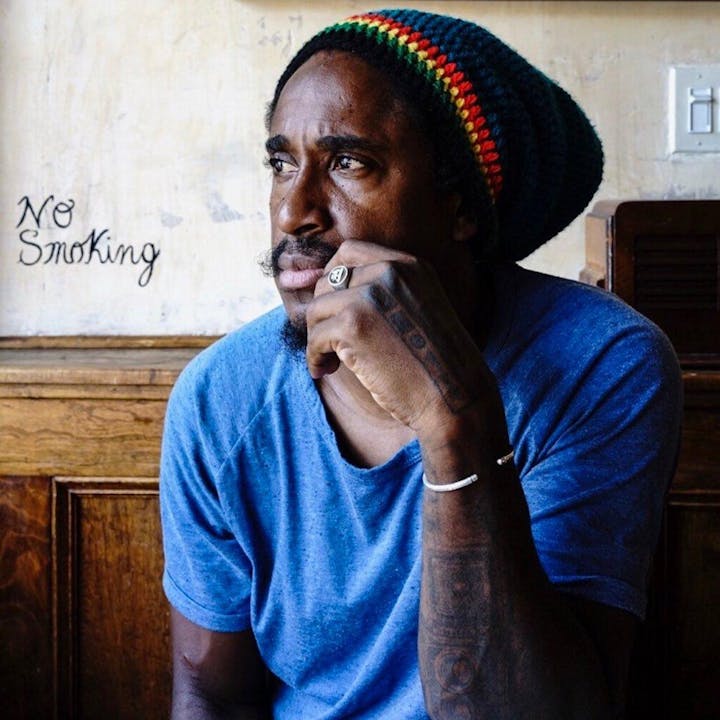 About Ruddy Roye
Radcliffe Roye is a Brooklyn based documentary photographer specializing in editorial and environmental portraits and photo-journalism photography. A photographer with over twelve years of experience, Radcliffe is inspired by the raw and gritty lives of grass-roots people, especially those of his homeland of Jamaica. Radcliffe strives to tell the stories of their victories and ills by bringing their voices to matte fibre paper.
Recently, Radcliffe began experimenting with interpretative photography, preferring to allow the abstract content within the frame to dictate the voice and purpose of the image. His Elements series focuses on the bold, austere, graphic and emotionally raw imagery, that is trapped behind a diffused lens. With painterly abilities, Radcliffe uses this diffused methodology to subtly awake the subconscious and expose the isolated figure or vision painted within a rhetorical frame.