Mandy Shaw, Blaze Pizza: Frank Distinguished Lectureship Series
The Collins College proudly welcomes Mandy Shaw as the 2021 Richard N. Frank Distinguished Lectureship Series speaker.
About this event
Known for driving growth, fostering strong franchisee relationships, and championing the brand's focus on digital innovation, technology, and systems, Mandy Shaw will discuss agility in the restaurant space while sharing her experience with Blaze Pizza, which currently operates 340 units in 41 states and six countries.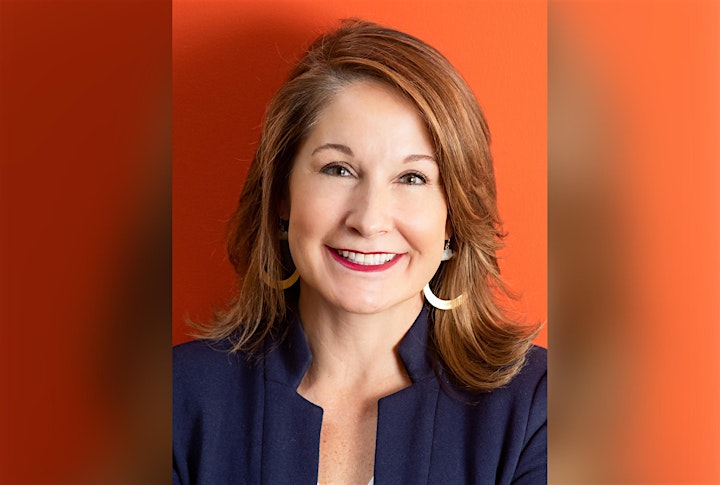 About Mandy Shaw
Mandy Shaw joined Blaze Pizza in January 2018 as the CFO, was named interim CEO in August 2019, and then President and CEO in November 2019. Shaw previously served nearly 13 years in various roles at Bloomin' Brands, Inc. including as Chief Financial Officer for the international division, Chief Information Officer, and as Chief Accounting Officer during Bloomin's transition to a private company and through its subsequent IPO. In March 2020, she was named one of the 50 most influential women in foodservice by Nation's Restaurant News.
About the Richard N. Frank Distinguished Lectureship Series
The Richard N. Frank Distinguished Lectureship Series was established in 1988 to enable respected industry professionals to spend a few days to several weeks teaching, lecturing, and interacting with students, faculty, and other professionals interested in the goals of Cal Poly Pomona.
The objective of the Frank Lectureship Series is to augment the classroom experience with close interaction between students and hospitality industry leaders.