Location
Malco Paradiso
584 South Mendenhall Road
Memphis, TN 38117
Description
Join us for a special screening of our award-winning movie, sponsored by Malco Theaters
MANDORLA
Narrative feature film USA & France, 90 min., 2016.
Directed by Roberto Miller (attending)
Produced by Liz Holdship (attending)

Mandorla explores a man's search for a meaningful life despite conflicts between his inner and outer worlds. Ernesto is a visual artist and seeker stuck in a corporate job, who is drawn by dark magical visions to a medieval French city. There he seeks an elusive banker to help him unlock an obscure dream that threatens his job, family, and sanity.
Mandorla premiered at the 2015 Julien Dubuque International Film Festival and went on to win Best San Francisco Film at the San Francisco Film Awards, and an award of Merit at the Awareness Film Festival in Los Angeles.
Discover why audiences around the world find Mandorla both beautiful and transformative. Then join the movie's director and producer for a Q&A after the screening.

Be sure to bring your printed ticket and present it at the door. Tickets will be available at the door as long as seats last.
Sponsored by Malco Theaters

Supported by Alliance Française Memphis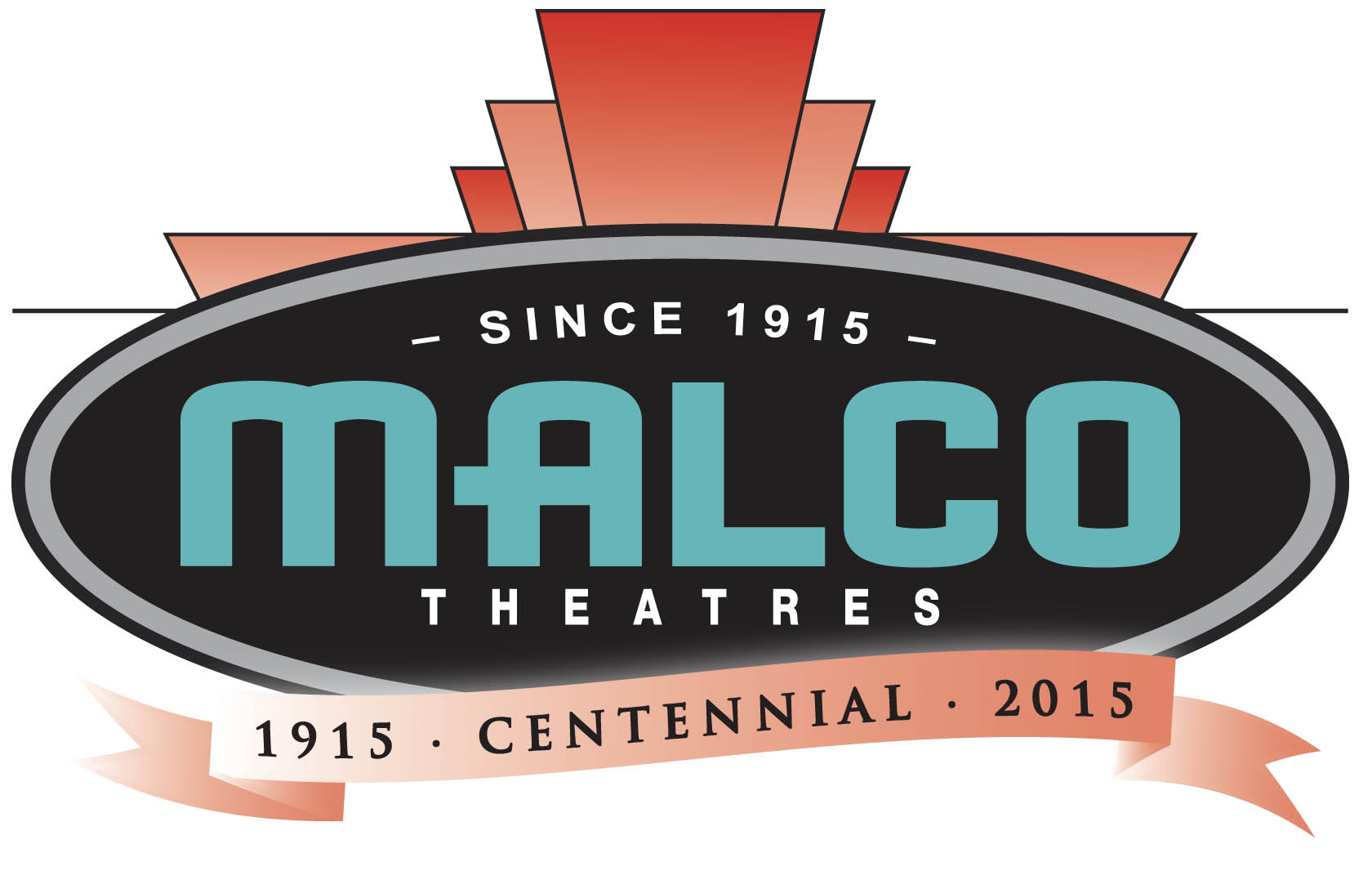 Save