Mandela Grocery Cooperative's 10 Year Anniversary Pop-Up
About this Event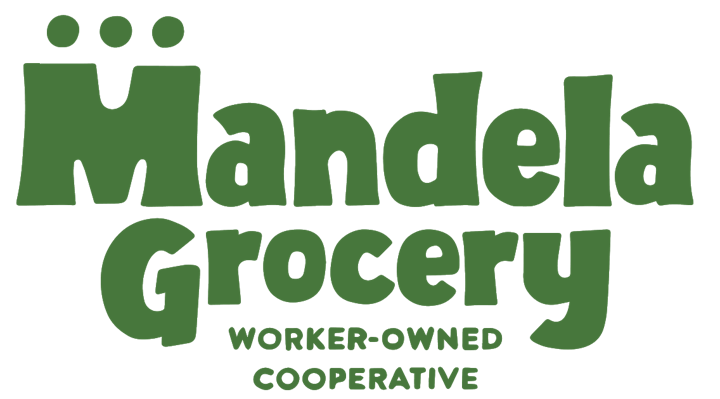 For over 10 years we've worked together nourishing our West Oakland neighborhood.
Pop-Up with us and celebrate unity, abundance and our growing Grocery Co-op movement with a free gathering full of love, healing vibes and healthy family fun.

The Co-op celebrates 10 years serving healthy - clean food in the Prescott neighborhood of West Oakland, a classic site of food apartheid.
The group celebrates its place within a historic legacy of African-American cooperatives that are creating solutions to the problems they face - a cooperative legacy that stems as far back as the Underground Railroad.
Looking forward, the group celebrates its current endeavor, helping open Oakland's next worker-owned grocery store, set to open in Deep East Oakland by Fall 2020.
Come through & stay tuned.
Hold down & save the image below. Share it with your social networks. Help us spread the word!
Feel free to copy and paste our words in your posts.