Sales Have Ended
Registrations are closed
Please contact us at commissions@sanjoseca.gov.
Sales Have Ended
Registrations are closed
Please contact us at commissions@sanjoseca.gov.
Description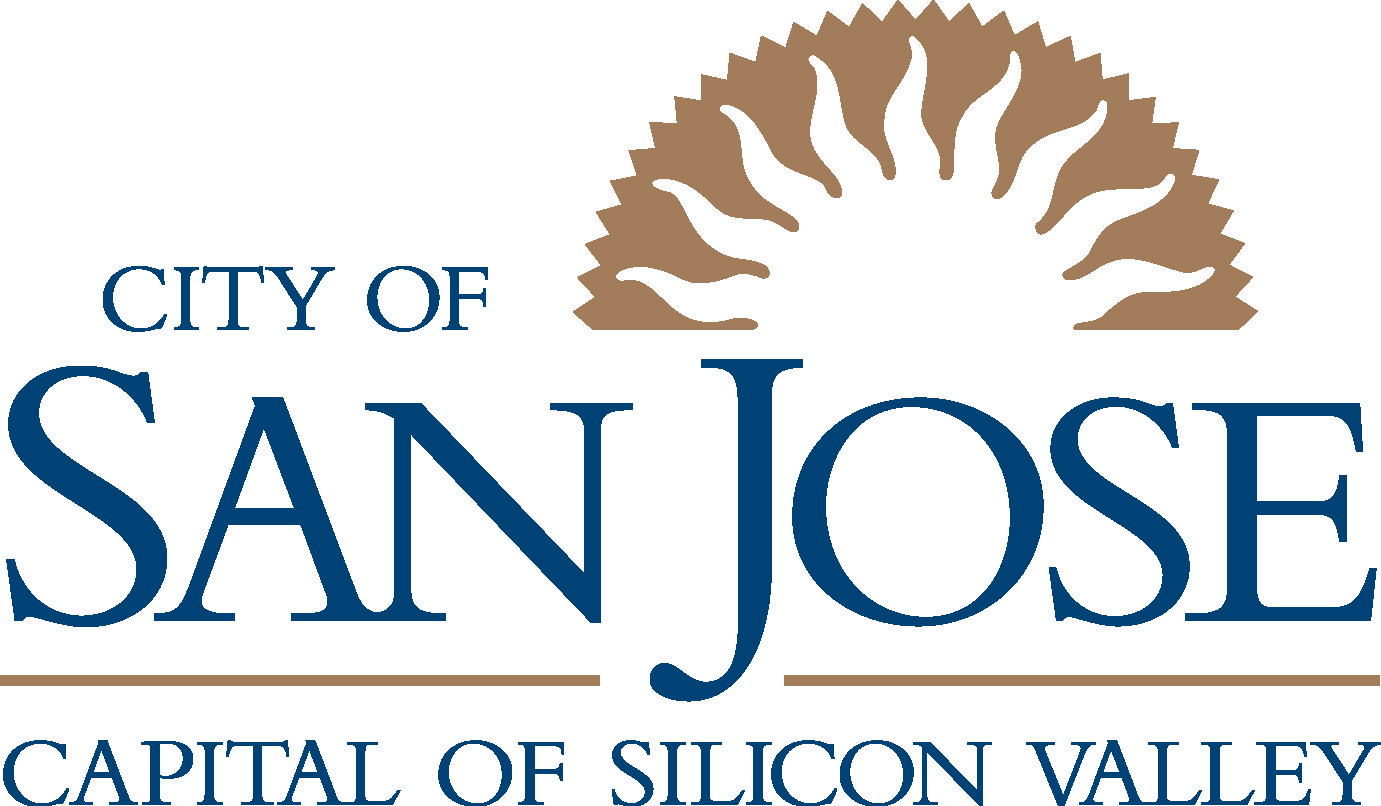 As a City of San Jose Board Member or Commissioner, you are required to complete a Mandatory Boards and Commission Training. Based upon various local, state, and federal laws and requirements, Board Members and Commissioners are required to complete and have on file with the Office of the City Clerk certain paper work and complete certain trainings in order to serve on a Board or Commission. The City Clerk's Office will notify the Commission Secretary of commissioners who fail to complete any requirements for further action. Per Council Policy 0-4, the Office of the City Clerk and Office of the City Attorney will conduct the mandatory 2-hour training for all Commissioners and Board Members. This is a mandatory training for all members except for members on the Deferred Compensation Advisory Committee, Mayor's Gang Prevention Task Force, Federated Retirement Board, Police and Fire Retirement Board, and work2future Board. Although, it is highly recommended for all Board Members and Commissioners to attend this training. The training will include the following topics:
Roles & Responsibilities of a Commissioner or Board Member

City Charter

Muni Code 2.08

Council Policy 0-4

Brown Act

Robert's Rules of Order plus Decorum

Form 700 and Family Gift Report Filings
You are only required to attend one date/time. Please use this link to register for one of the following date/time.
January 17, 2017 from 3:00 p.m. to 5:00 p.m.

January 19, 2017 from 6:00 p.m. to 8:00 p.m.

January 21, 2017 from 9:00 a.m. to 11:00 a.m.
Directions: Click on "Select a Date", select the date you will be attending, click on "Register", click on "Checkout", fill out the form with your information, and click on "Complete Registration" - an automatic confirmation email will be sent to you.
Please note that if you are unable to attend the January 2017 training, the next scheduled training will be held in July 2017.

For questions, please email commissions@sanjoseca.gov.