Description
Learn Mandarin and explore Chinese culture !!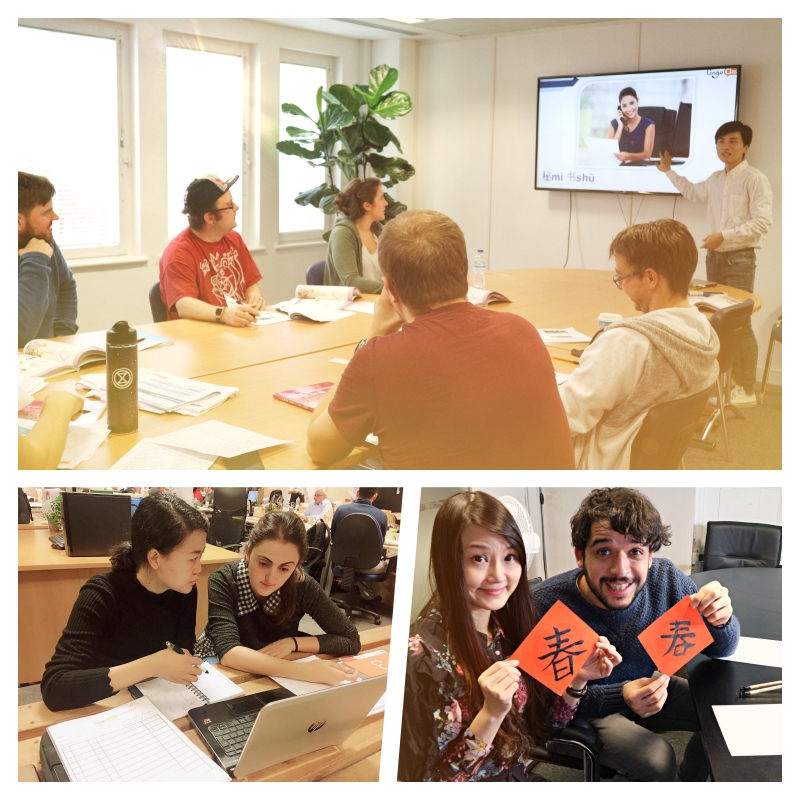 Course Description
Your Mandarin course at LingoClass will expose you to authentic language through interactive activities with an emphasis on functional uses. There is a focus on oral communication and pronunciation as well as using language for functional and practical purposes.
​
In 6 weeks course you will explore a variety of interesting topics:
​
Greeting

How to introduce one's name and nationality

Express time, years, months and dates

How to ask price and talk about money

Ordering food, make request and pay the bill

Talking about family, occupations and age

How to make and answer phone calls
​
Culture activities:
​
Each lesson incorporates Chinese culture and Chinese business etiquette.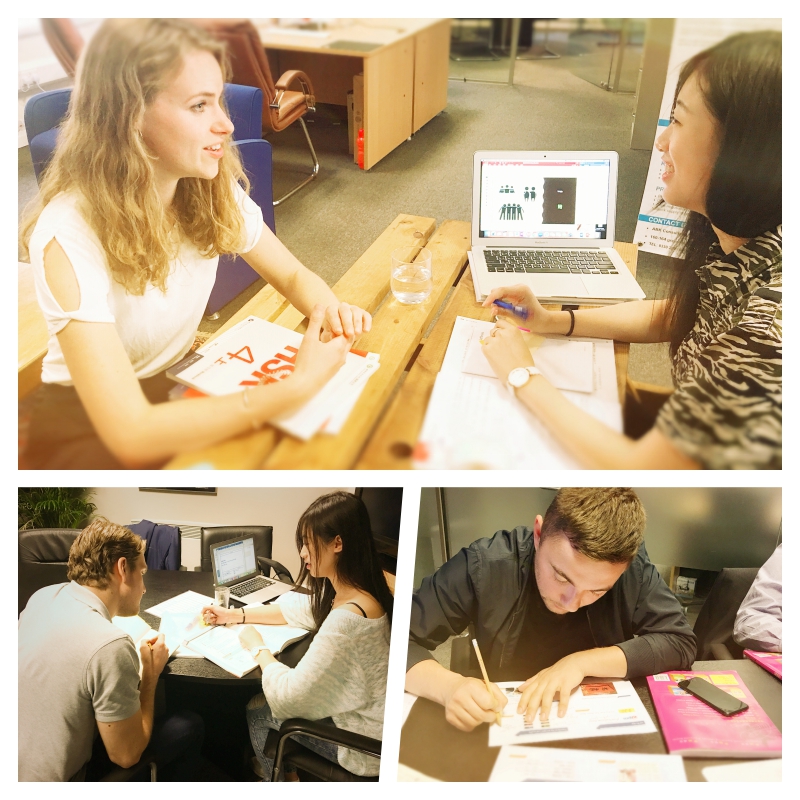 Course Code:

Mandarin and culture beginner level 1 ​
​
Course Dates:

25th April to 30th May
Thursdays (6 weeks) 6:30-8:30pm
​

Course Fee: £168
Textbook:

£20
​

Location: 33 Cannon street, London, EC4M 5SB
(2 mins from Mansion house station/ 4 mins from St.Paul's station / 5 mins from Bank station
)
​
Textbook: Experiencing Chinese (beginner)
*This Course has only 7 spots
Sign up your course here:
​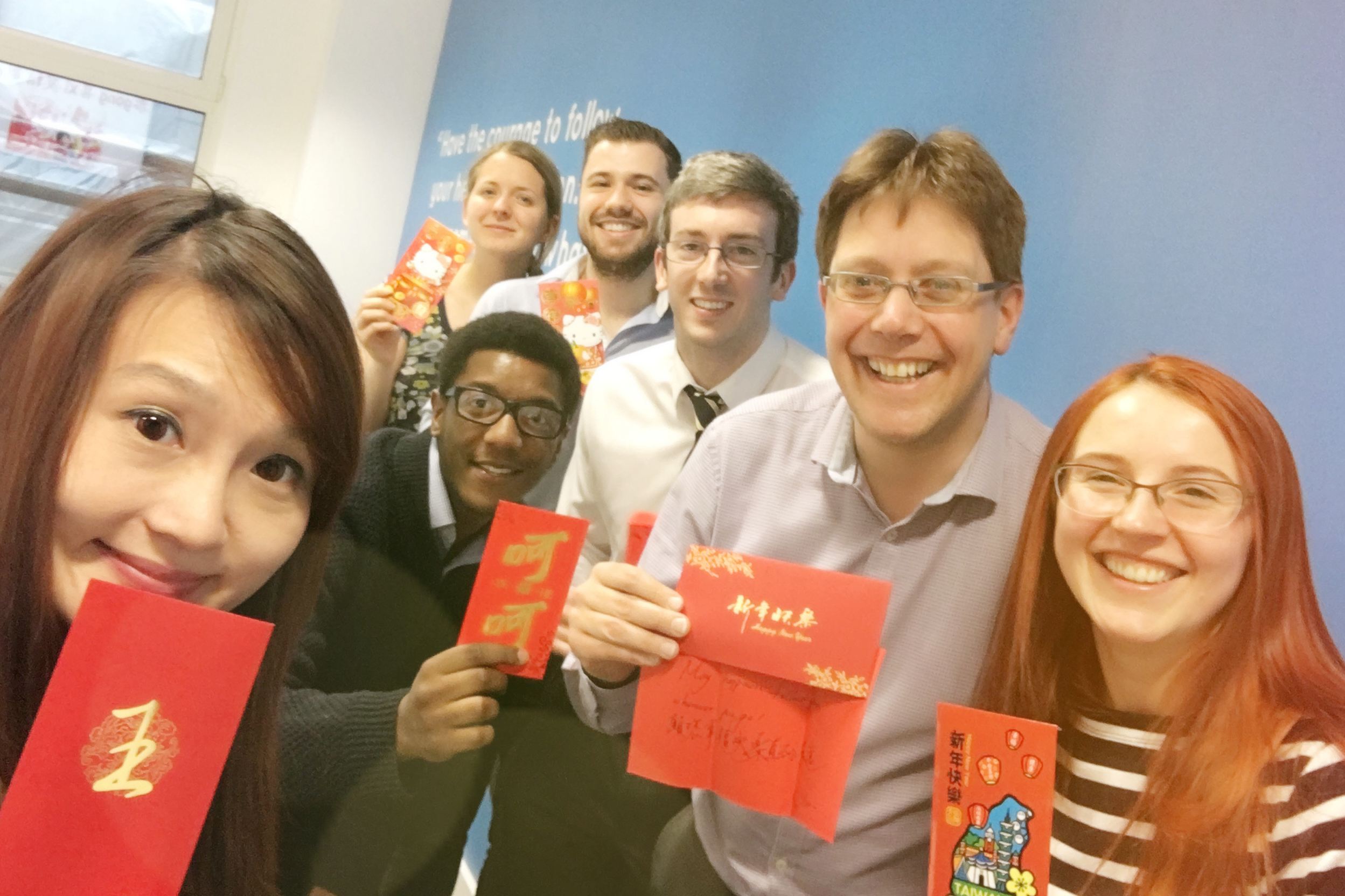 Why you should learn Mandarin
​Learning Chinese offers many benefits to personal and professional growth not least gaining a better understanding of one of the richest cultures in the world. Millions of people travel to China to see the shrines, walk The Great Wall of China and indulge in the wonderful food markets in cities such as Beijing.
Mandarin Chinese is the most widely spoken language in the world
​Chinese is the most widely spoken language in the world with approximately 1,197,000,000 people speaking Chinese, of which 873,000 million speak Mandarin,14% of the global population speaking Chinese.
It is good for business
​Business Chinese is becoming an increasingly dominant language, important in the global economy. Learning to speak with Chinese business partners in their native tongue always imparts a special advantage to anyone willing to learn a language for the sake of business. It shows respect, and who wouldn't appreciate that?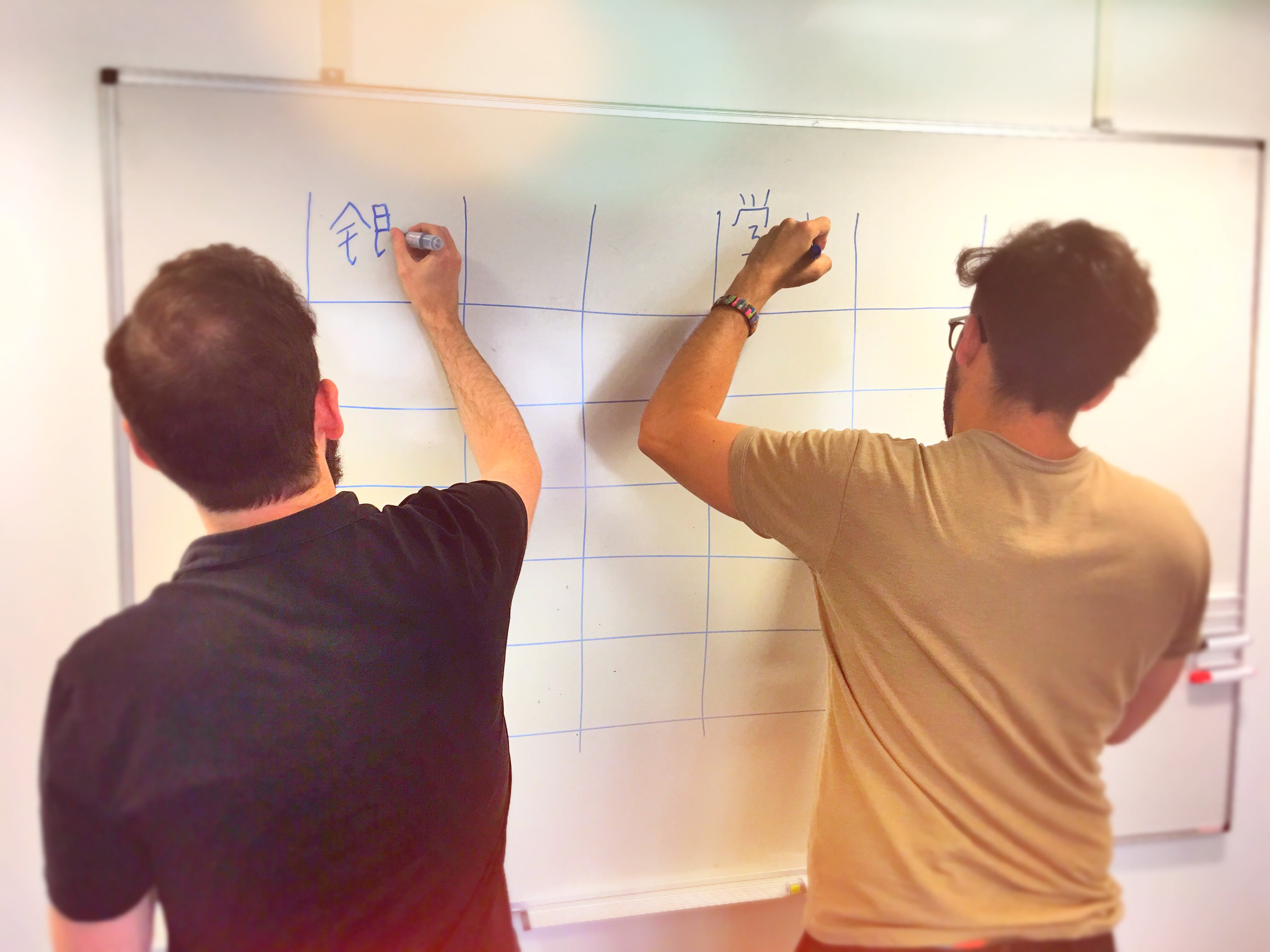 For more information, come to visit our website :)