Location
Gallery 564
564 Baltimore Annapolis Boulevard
Severna Park, MD 21146
Upcycled mandala painting workshop!
About this event
Back by popular demand, Gallery 564 will be hosting another Mandala workshop on Friday June 21st.
Please join us for a night of art, music, and zen at Gallery 564 for out next art workshop hosted by local artist/instructor Nichole Leavy. Nichole will lead the group in painting mandalas on repurposed vinyl records.
'Mandala' is a Sanskrit word that means 'circle.' Mandalas have been spiritual symbols in many cultures to represent wholeness. Its symbolism is so universal, they are used around the world in everything from religious ceremonies to psychotherapy sessions as a centering form of meditative practice.
For a fun twist, we will be upcycling vinyl records to use for our "canvas". All skill levels welcome! Learn about the deeper meanings of mandalas, how to prepare a vinyl record for painting, and learn several techniques for creating your own unique mandala design.
The cost for this class is $40.00. Supplies and light refreshments will be provided. Wear clothing you don't mind painting in. 😉
Hope to see you there!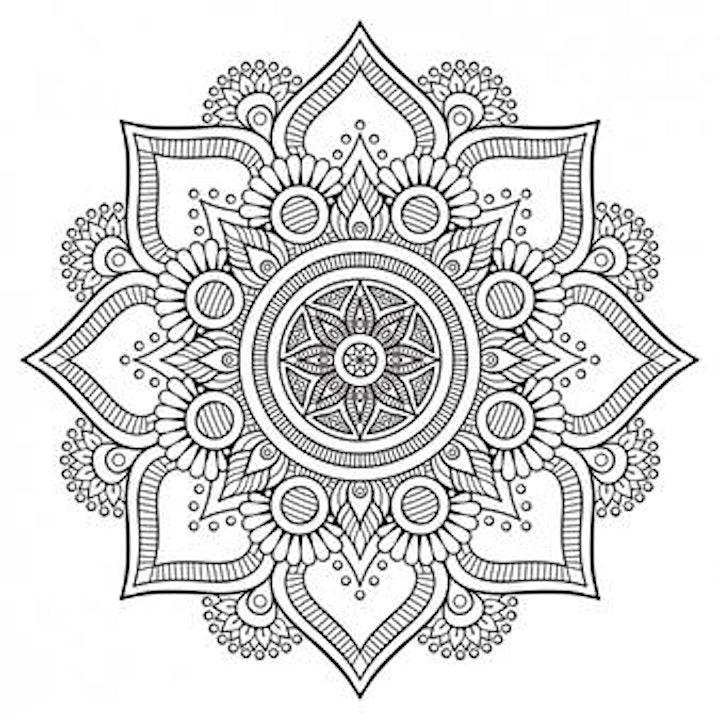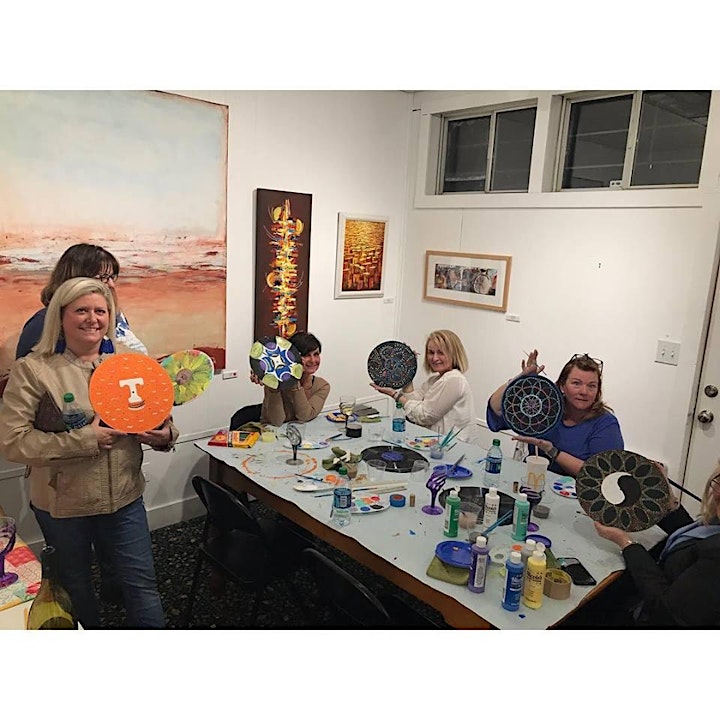 Check out these mandalas these ladies made at our first Mandala Workshop in March!