Manchester's newest Latino Philanthropist/Filantropía Latina

Thursday, October 9, 2014 from 5:00 PM to 7:00 PM (EDT)
Event Details
In our Celebration of Hispanic Heritage month, you're invited to our pre-event (Grand Opening) to introduce Firm Foundation Leadership Coalition, Inc., [La Organización Feliz™] the unveiling of its new logo and its Philanthropic Programs.  Our Mission is providing Latino community leadership development and economic independence.
At this event you'll have an opportunity to meet our staff and volunteers. Our town officials will be making an appearance and honoring FLCI with a Proclamation from the Mayor of Manchester.  Our organization connects youths and adults to theatre, music, visual arts, and philanthropy; we teach them about history, literature, the natural environment; and introduce them to new languages and cultures.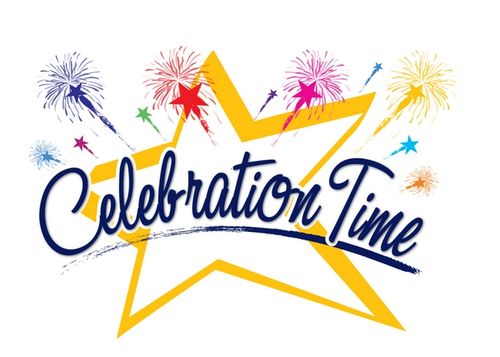 For more information contact: firmfoundation8@cox.net. Please send RSVPs to Corinne@manchesterchamber.com or call 860-646-2223.
There will be music, appetizers and refreshments.
When & Where

Manchester Chamber of Commerce
20 Hartford Rd
Manchester, CT 06040


Thursday, October 9, 2014 from 5:00 PM to 7:00 PM (EDT)
Add to my calendar
Organizer
Firm Foundation Leadership Coalition, Inc. [La Organización Feliz™] has throughout the years realized that our clients come from all walks-of-life, speaking two different languages and having various needs ranging from where's the nearest shelter to building their own community-based organization.  
FLCI has been recognized for its caring and giving spirit.  If we don't know the answer we'll find it for you, if we don't provide the services we'll get you in touch with one who does.  But, because of being able to be a bridge for our communities, FLCI has been able to gain trust, confidence and interest in various programming that we know we can offer and that are beneficial to our Latino communities-at-large. 
Therefore, FLCI has developed a strategy to be able to incorporate some of the programs that will benefit the organization as well as the people it serves.  We have come to realize that in order to implement those programs, FLCI is going to need funding to create and develop the curriculum for the following programs:
Community/Civic Enhancement - working together to make a difference in the civil life of our Latino communities and developing the combination of skills, knowledge, values, and motivation in order to make that difference.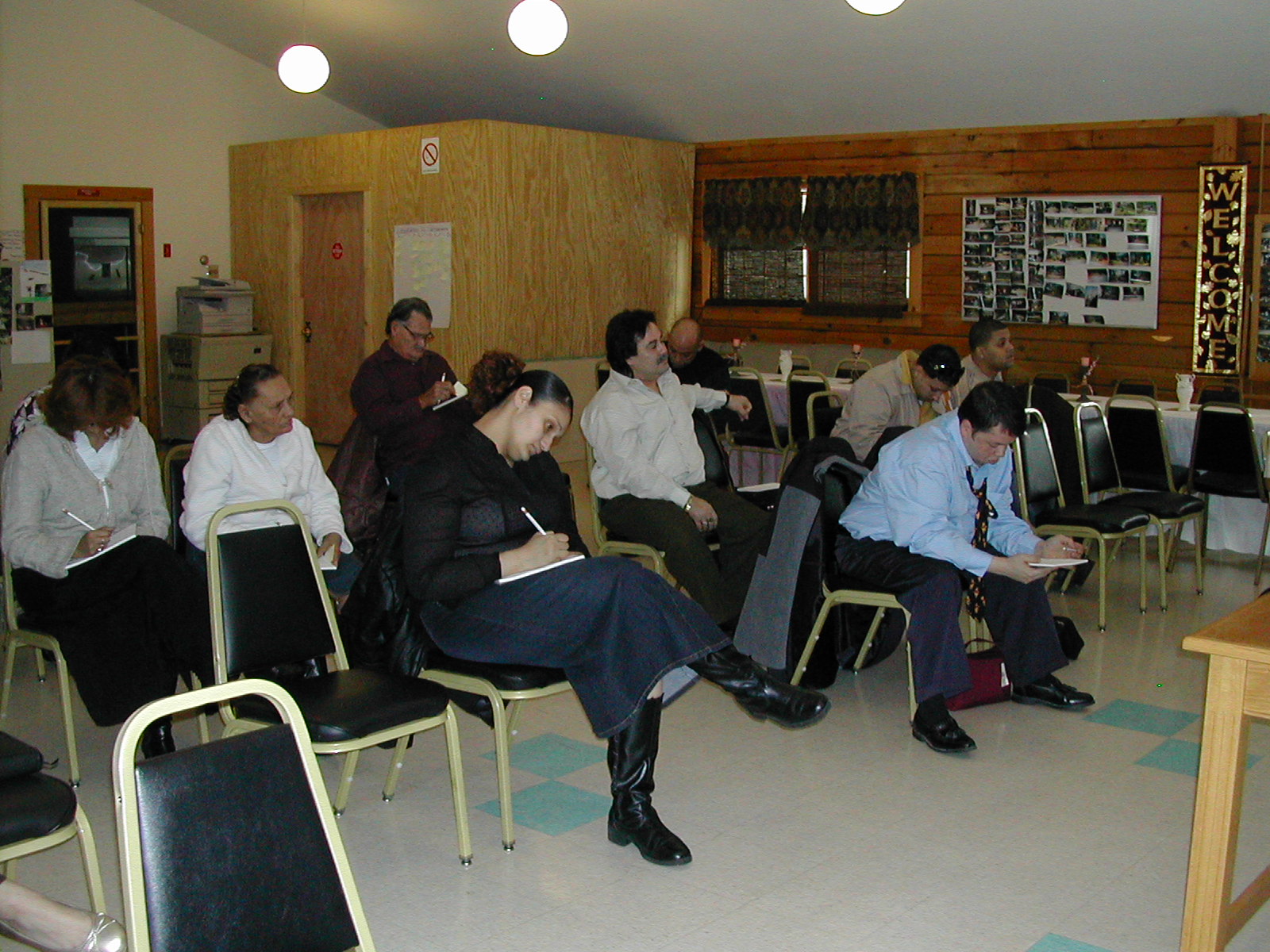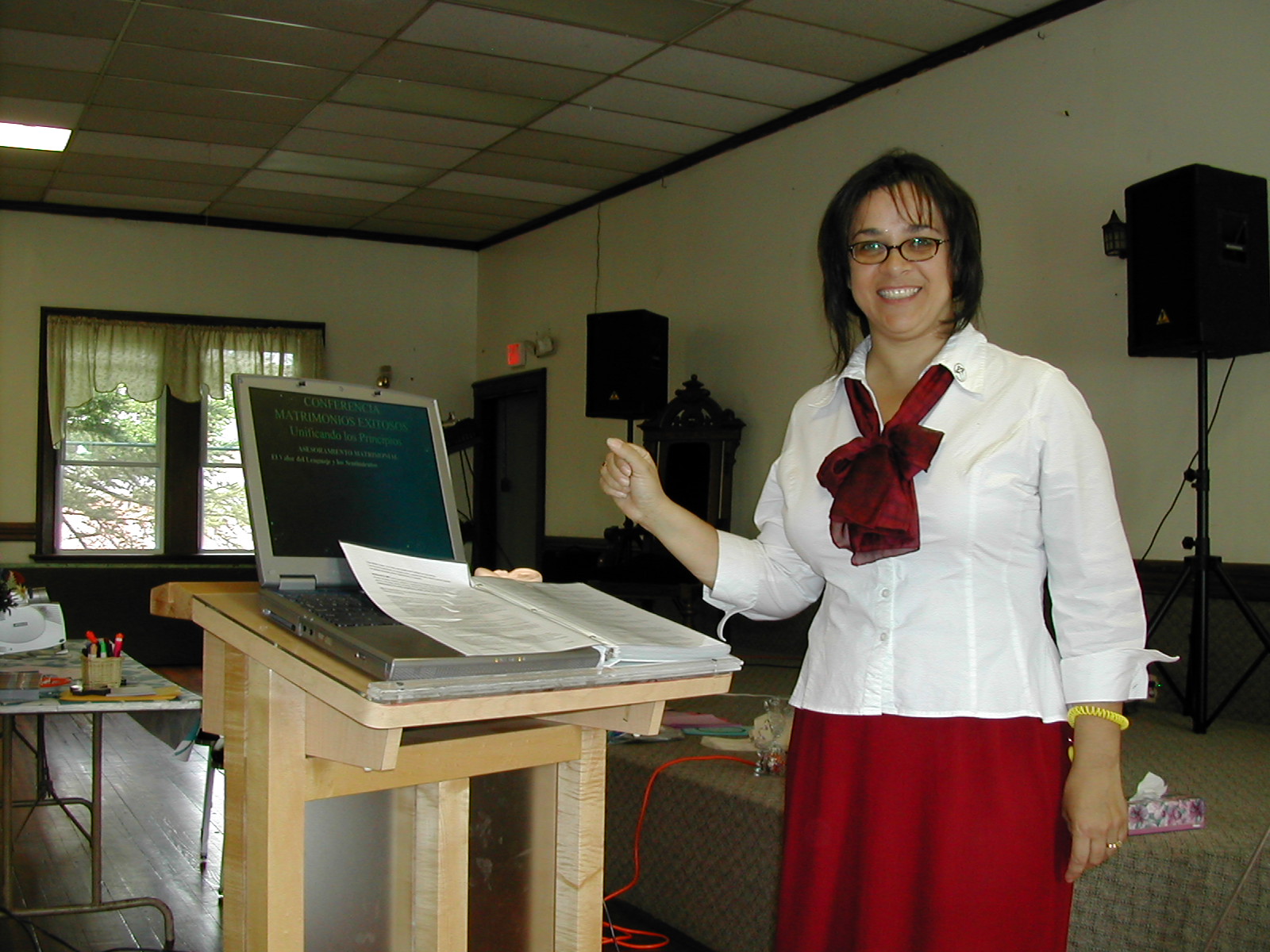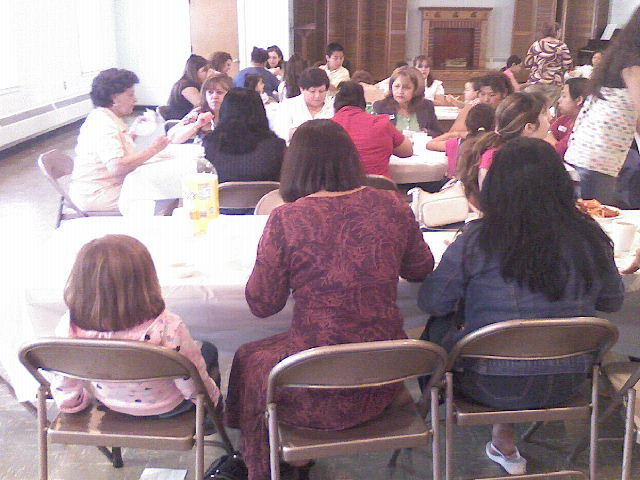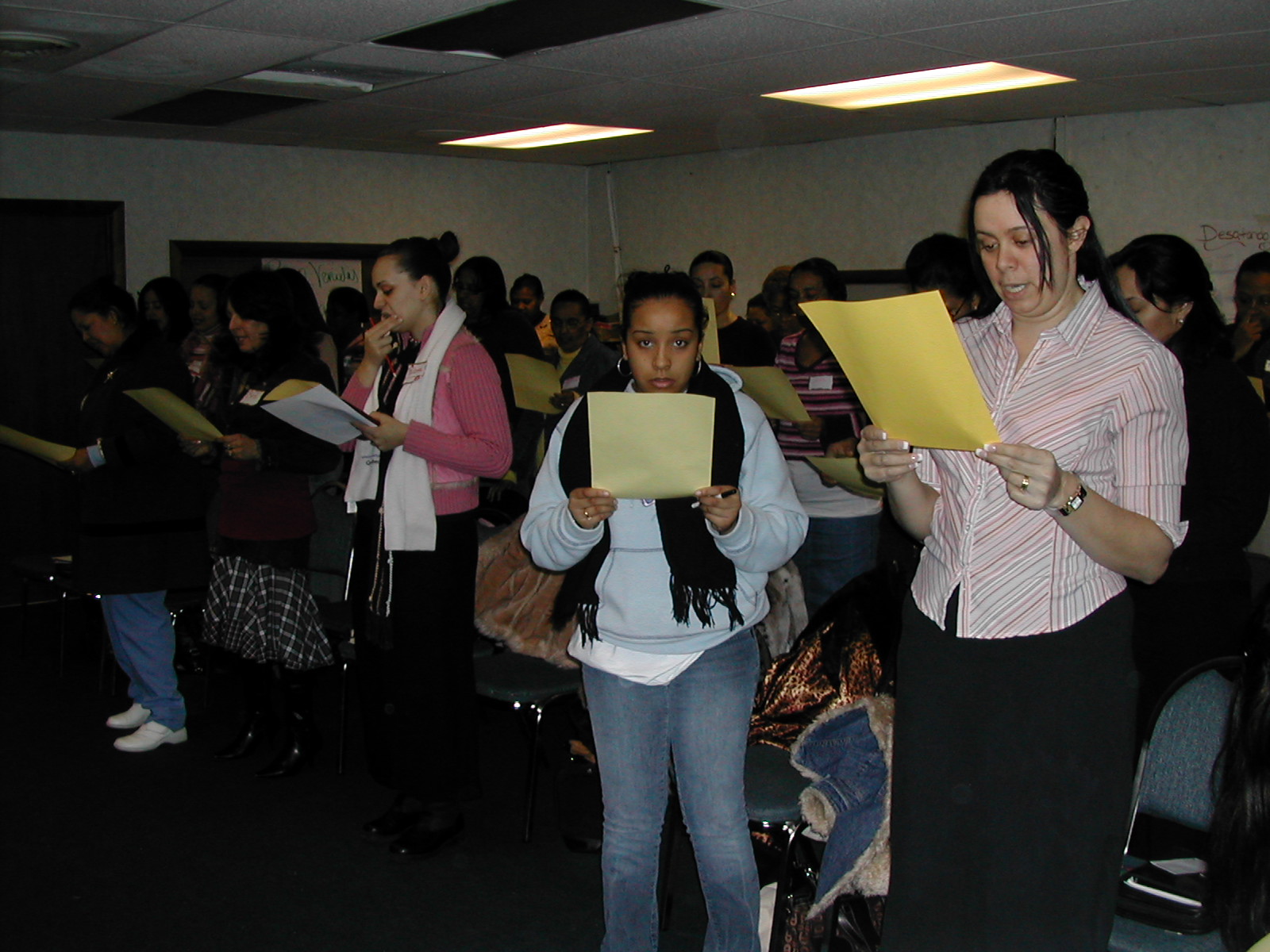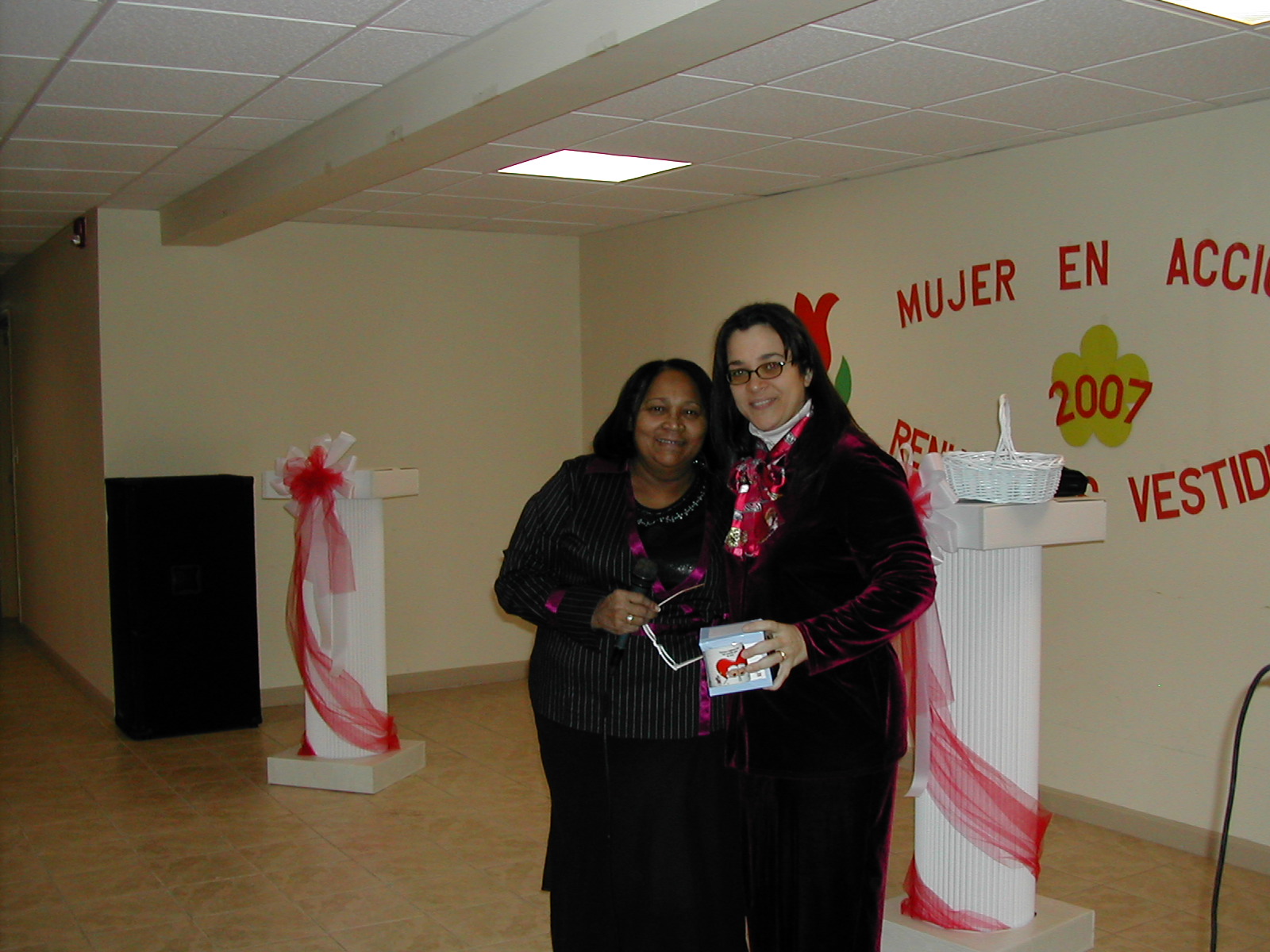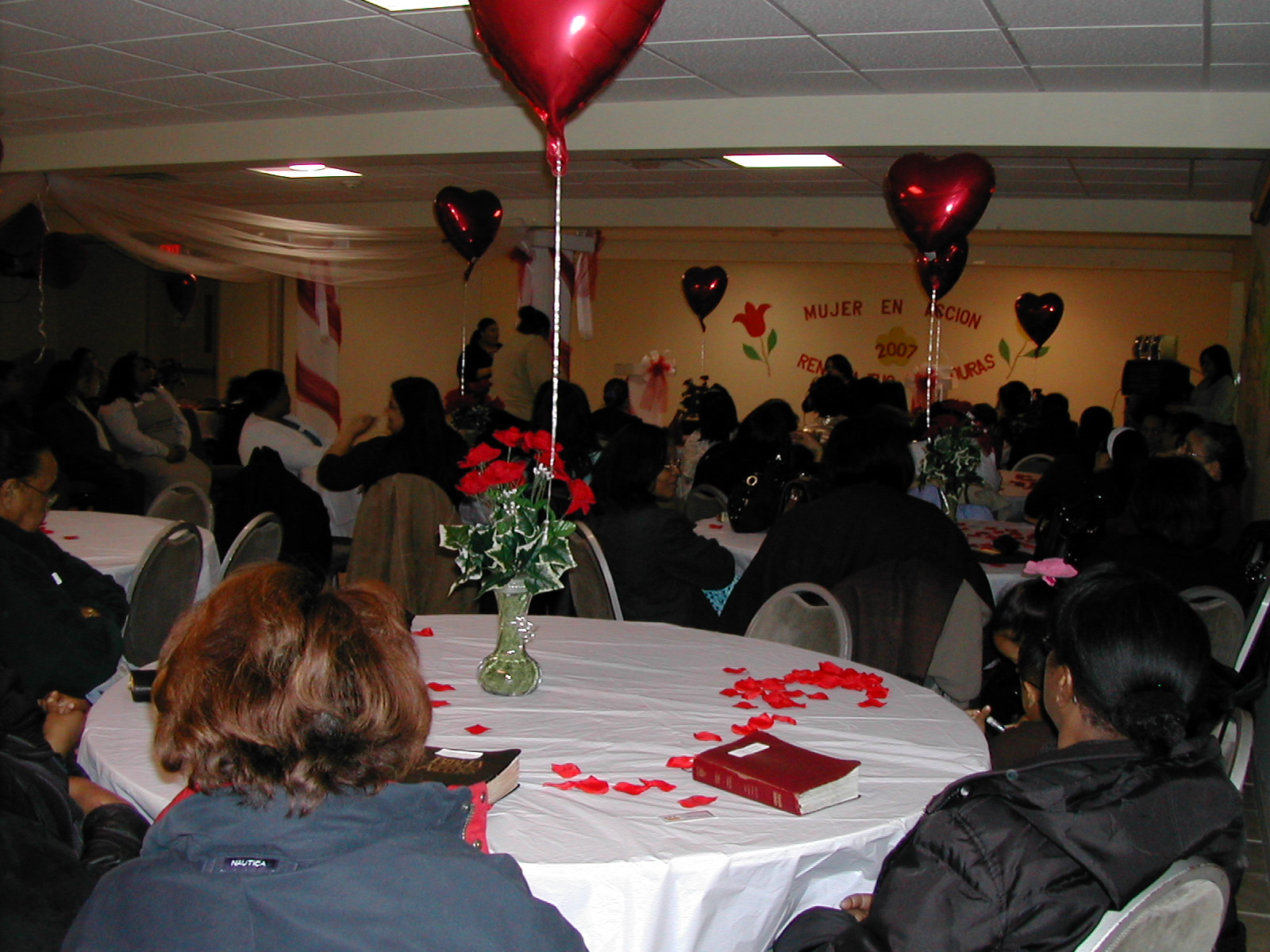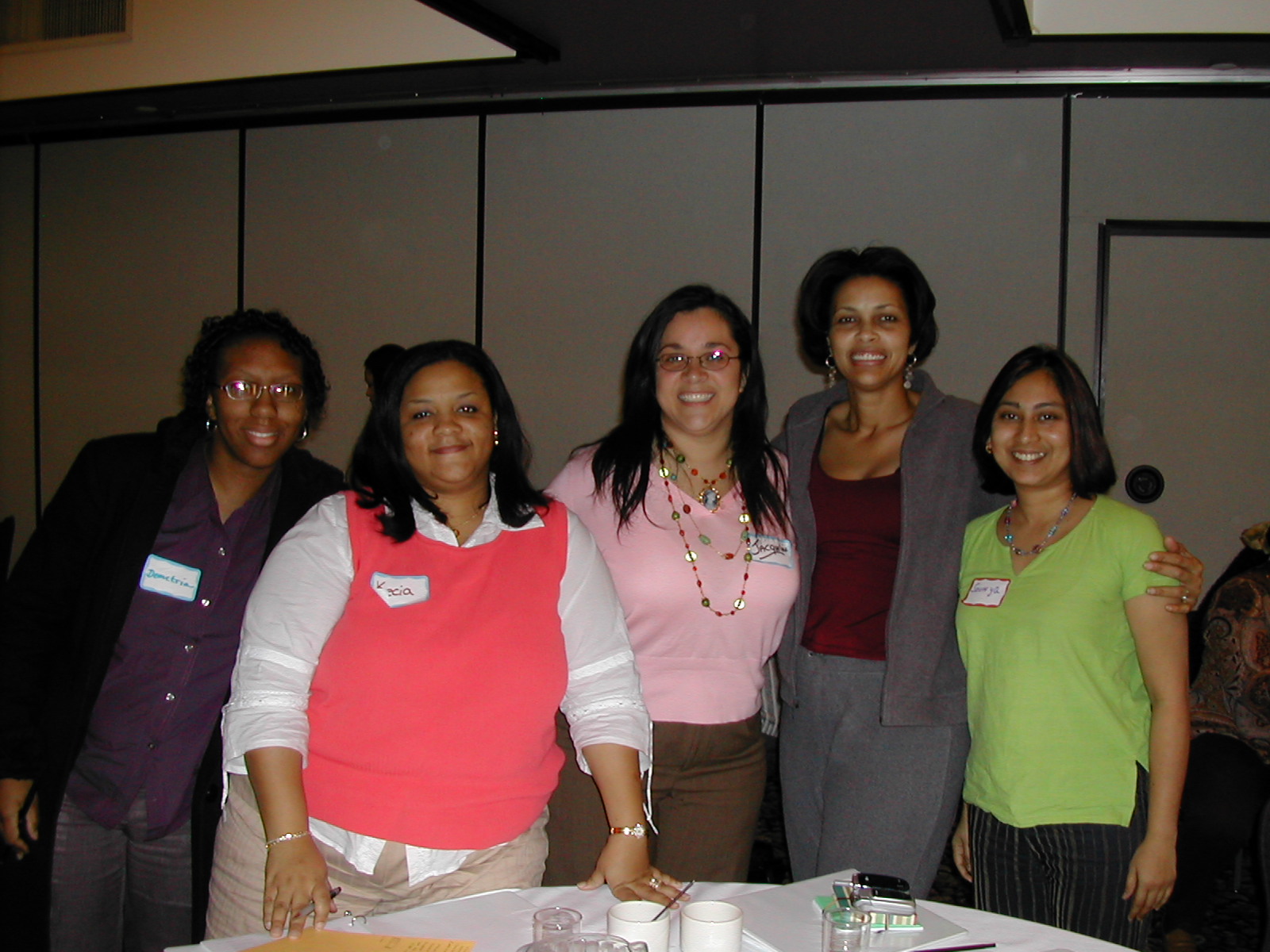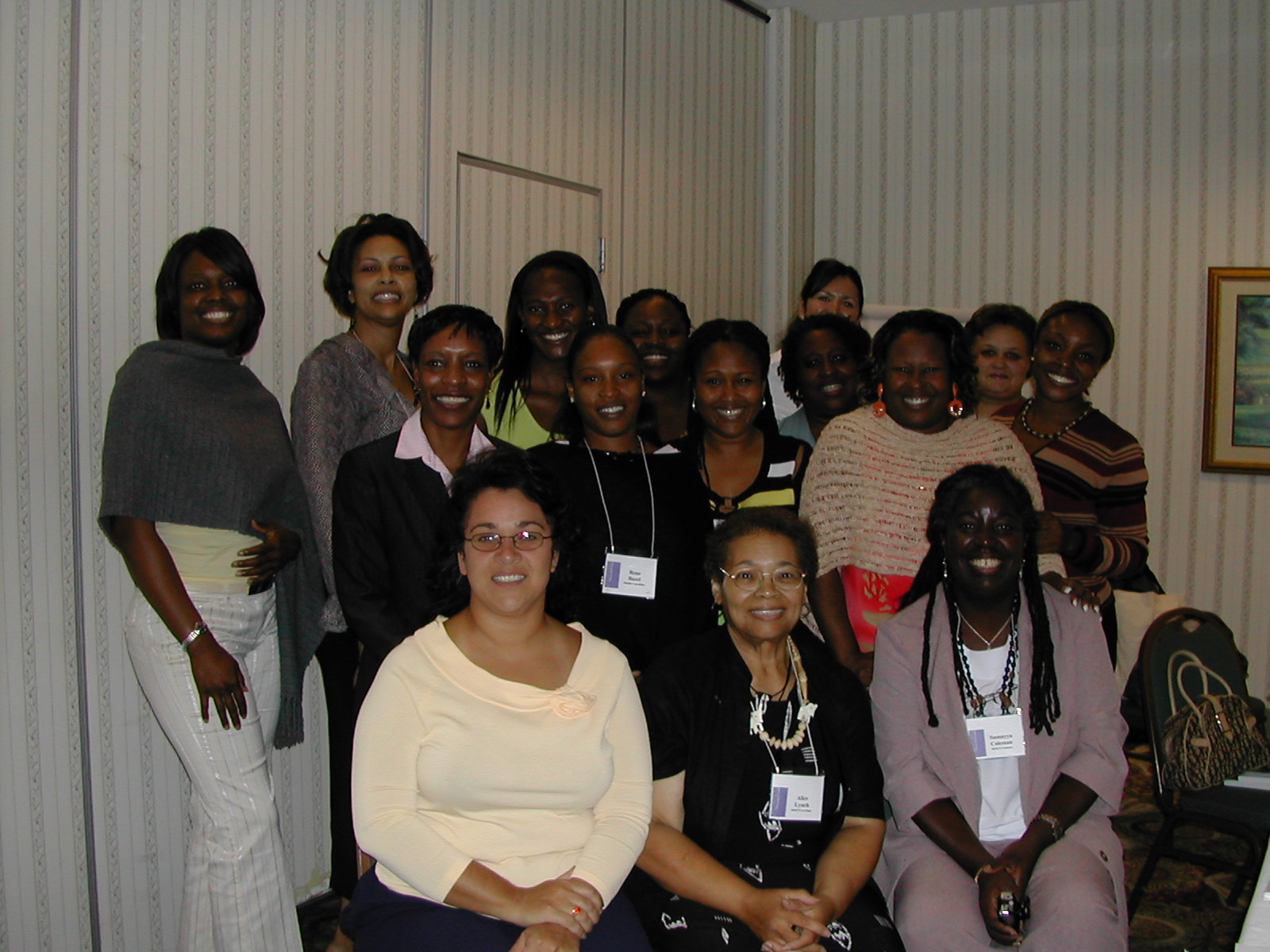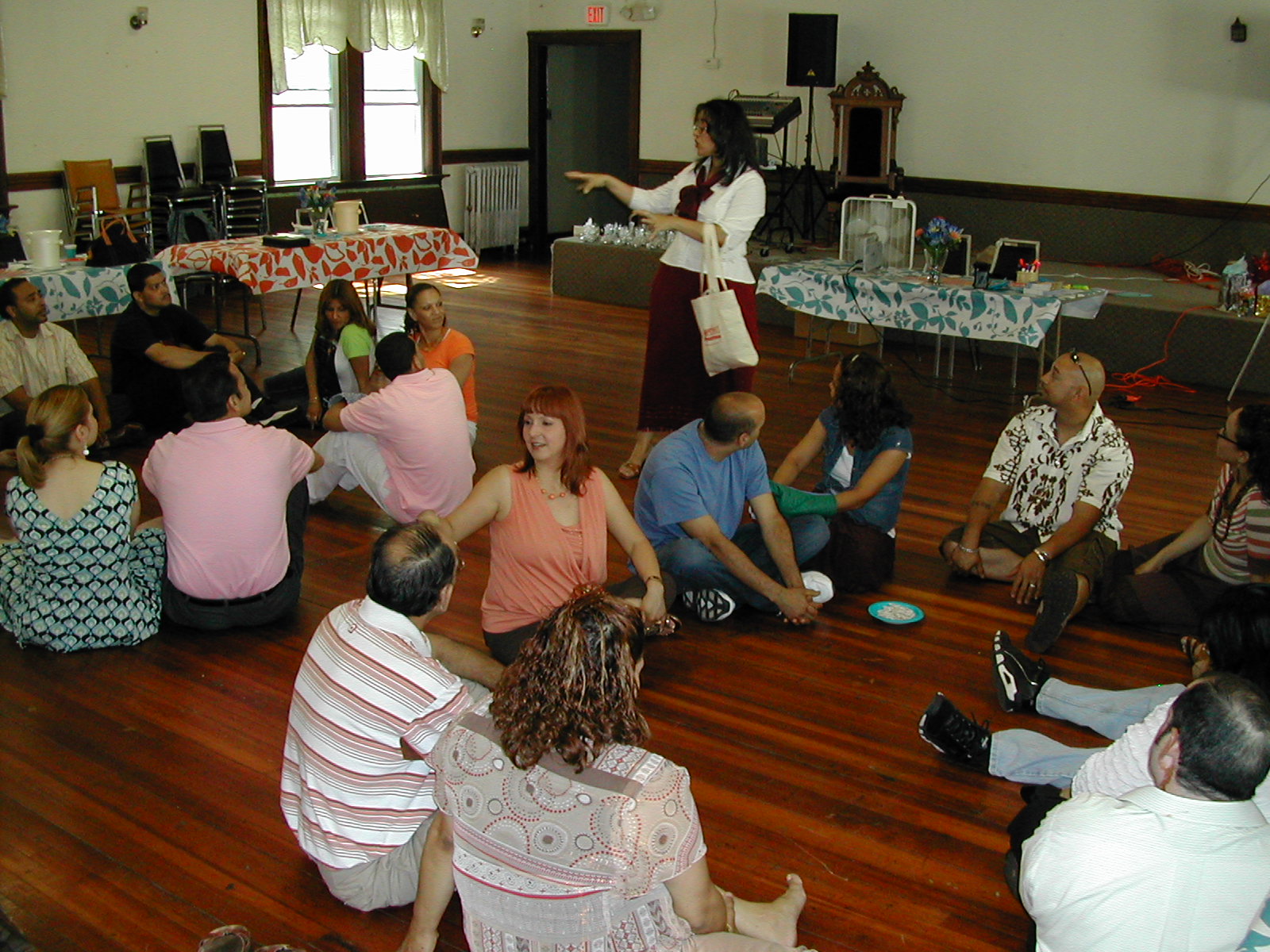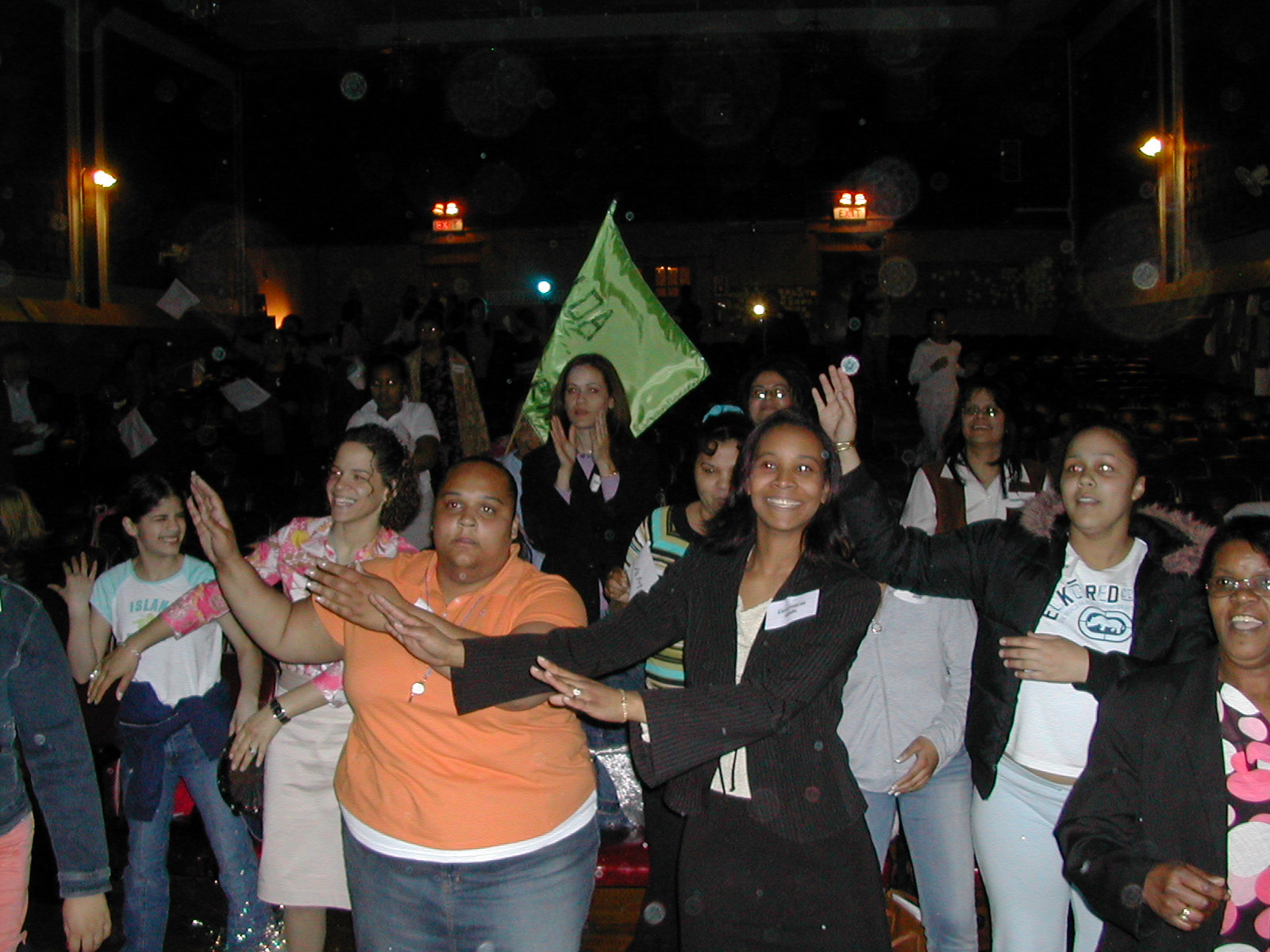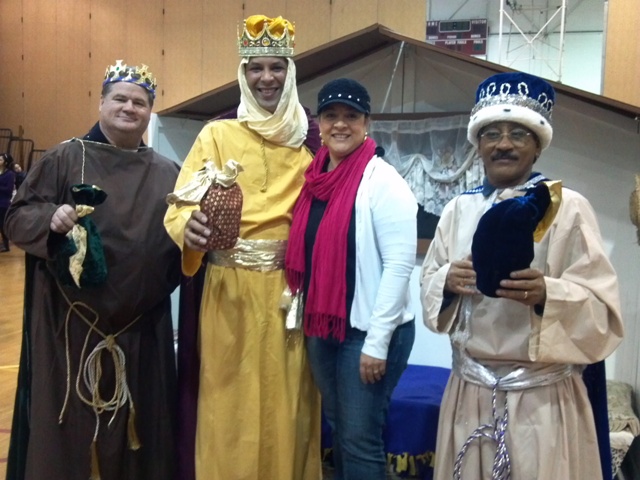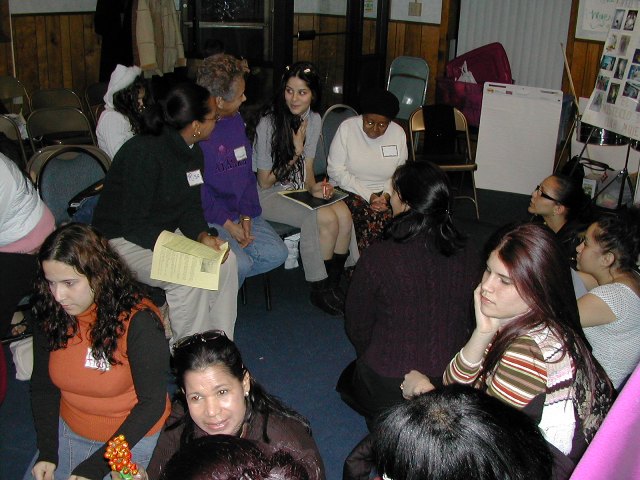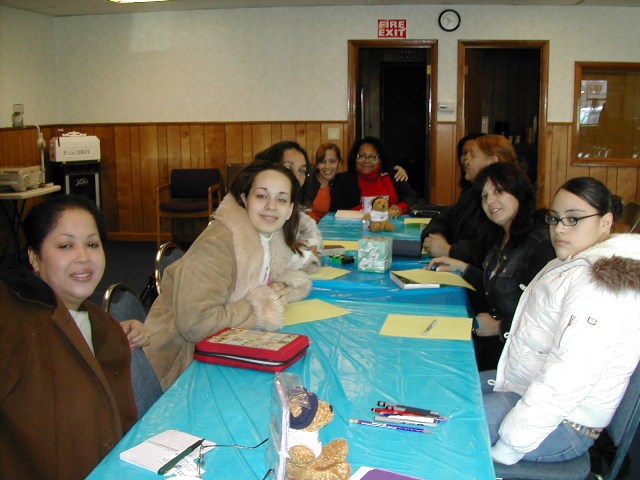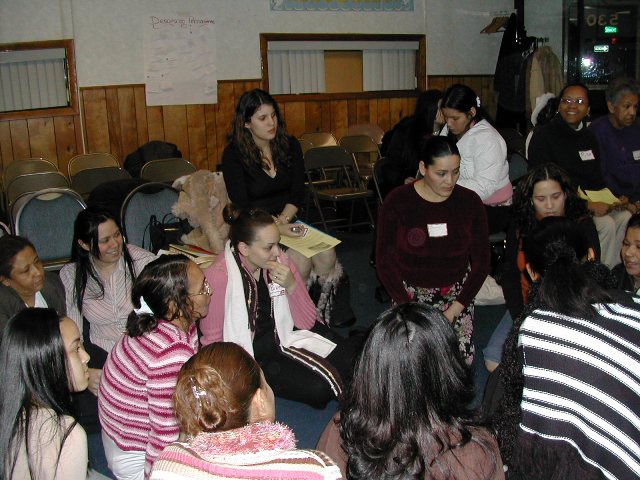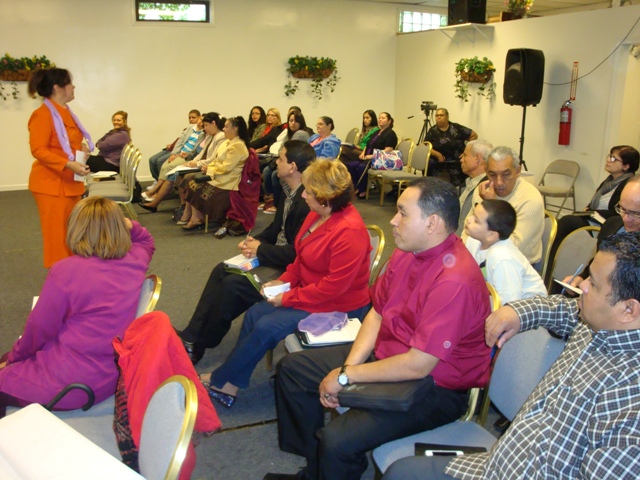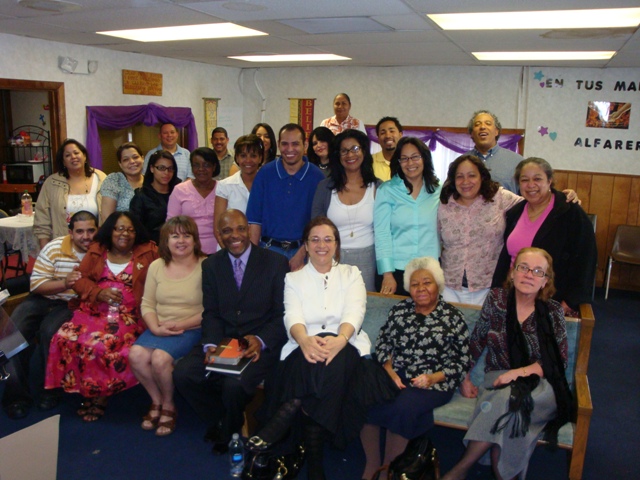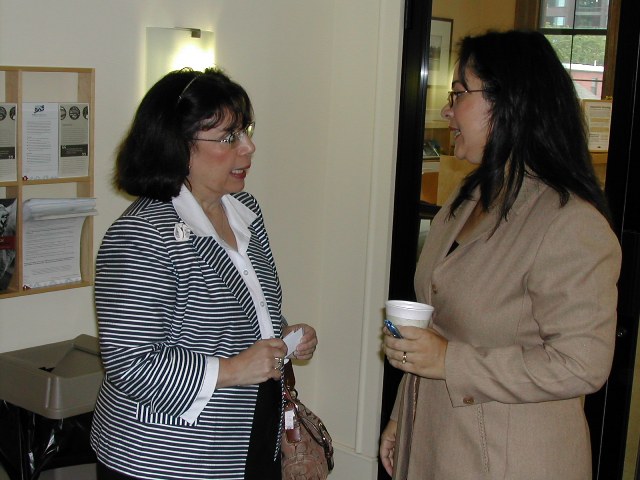 Arts, Theatre, Music and Culture - a holistic approach to the entire human-being in order to bring balance into one's life.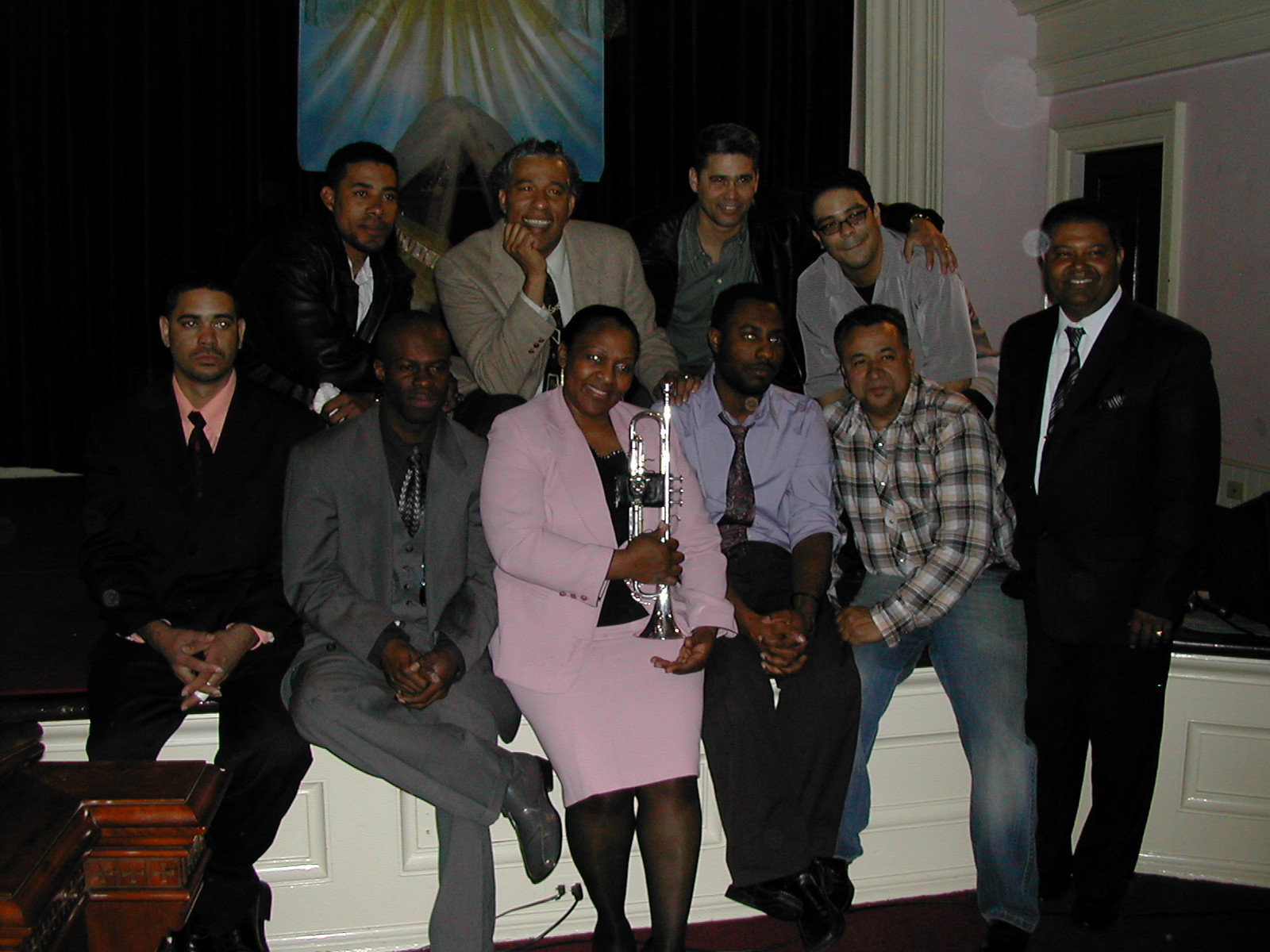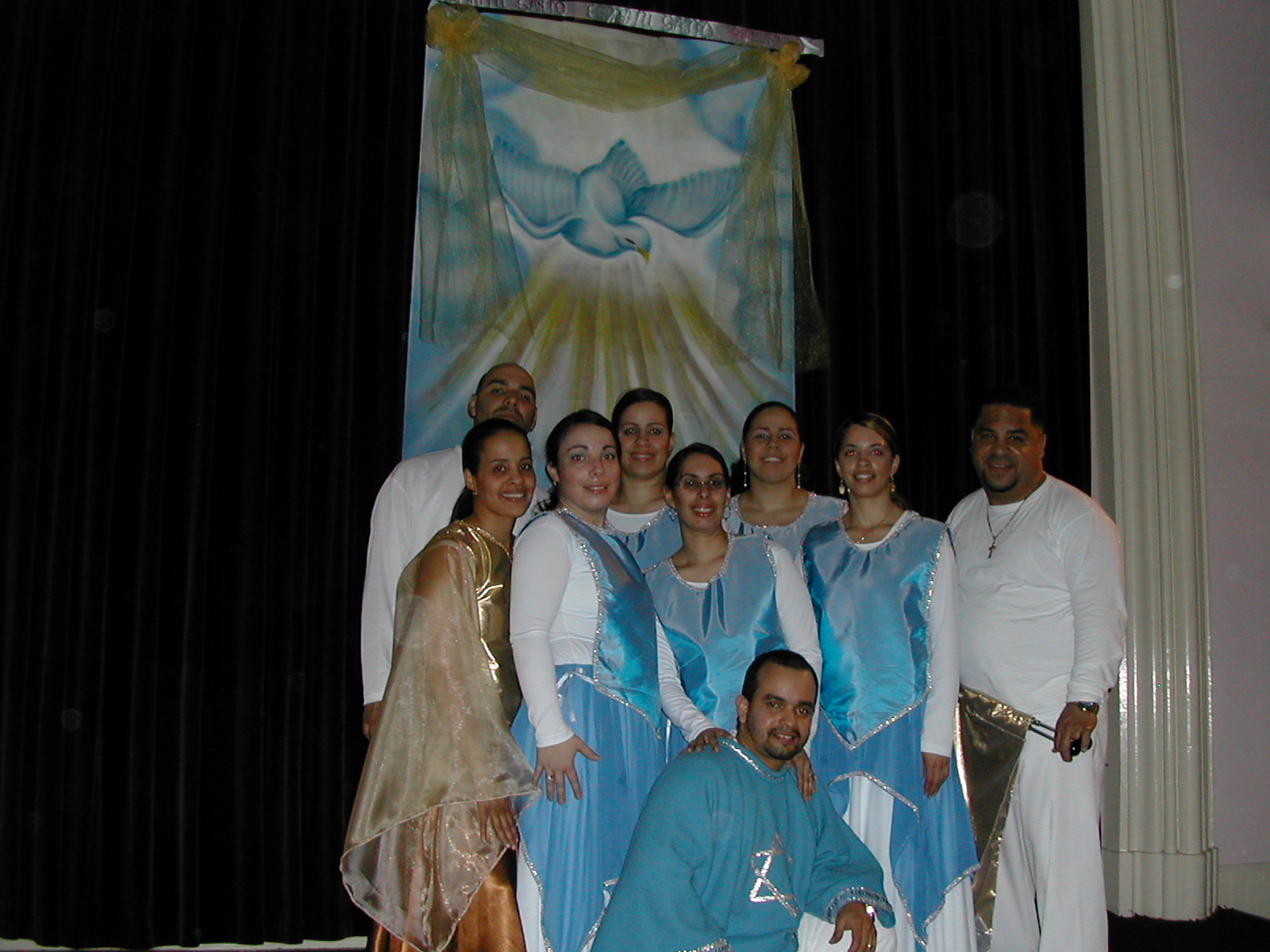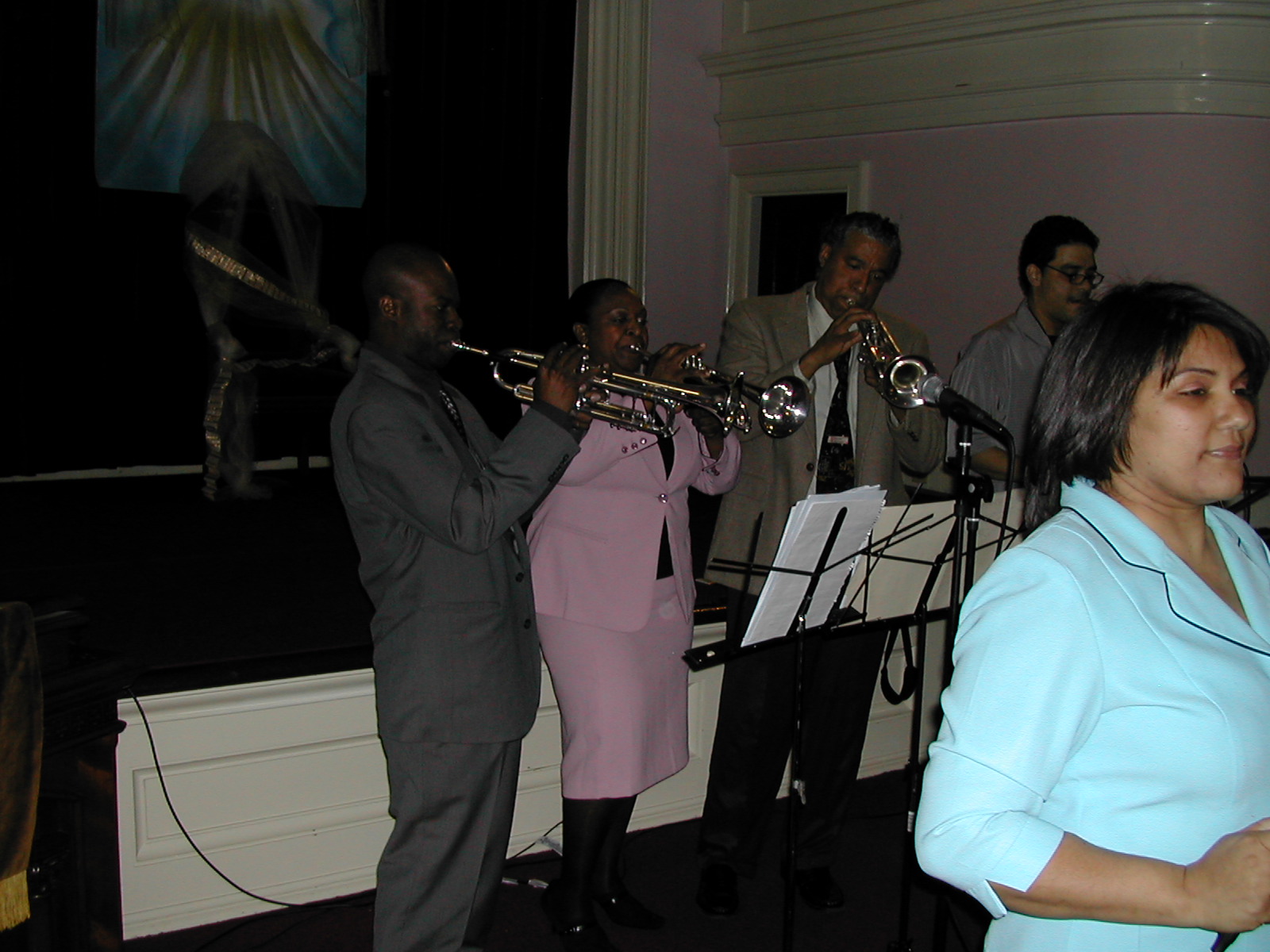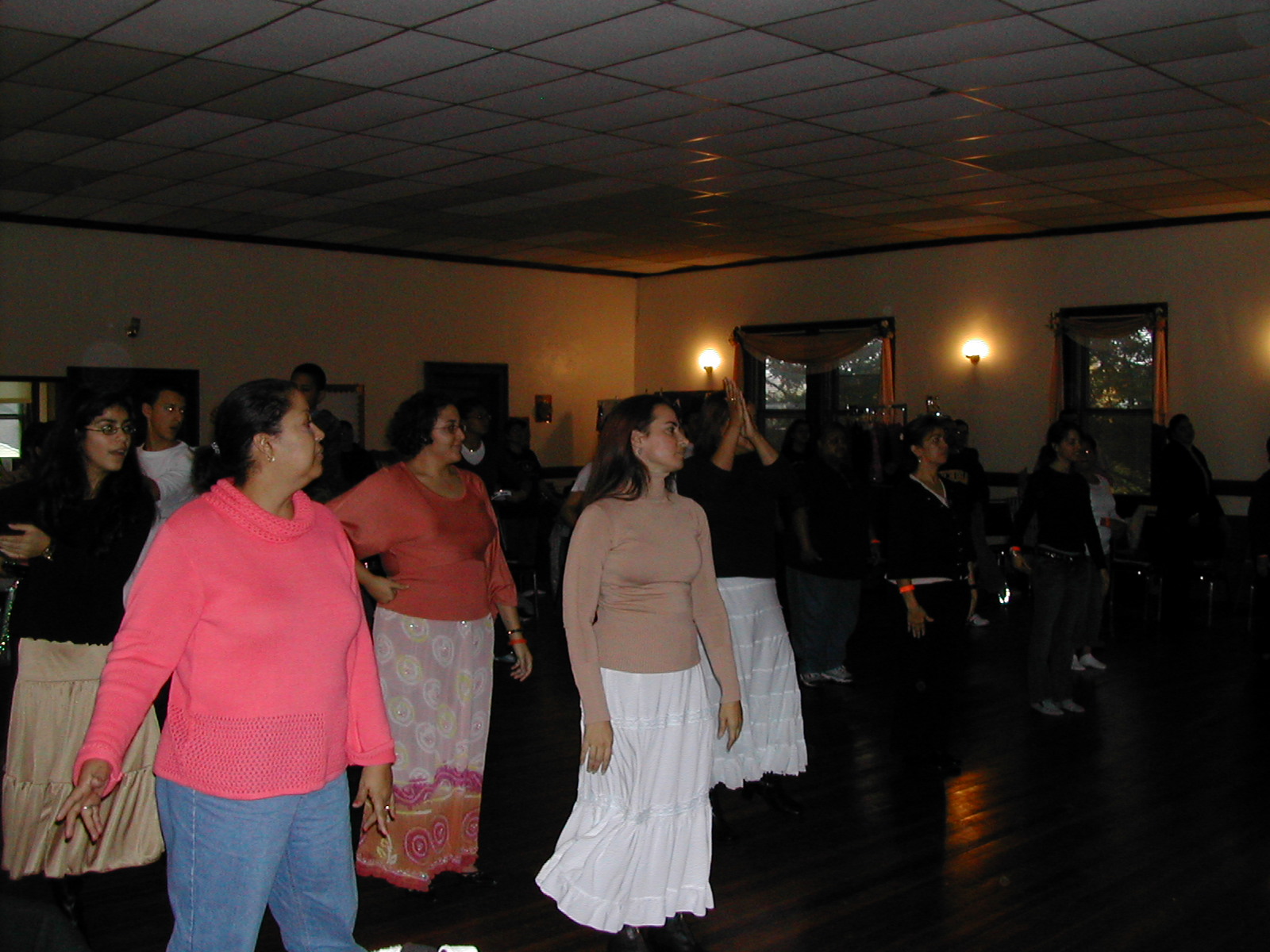 Philanthropy Journalism - being proactive in the nonprofit digital age providing an alternative business model of reporting with the ability to start anew by being creative, innovative and focused on investigative civic journalism.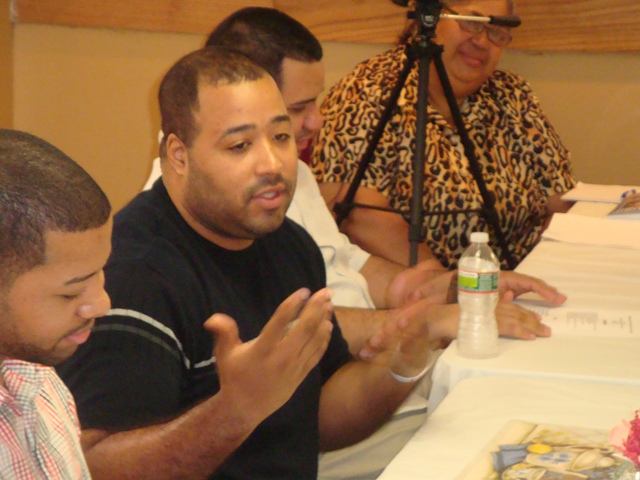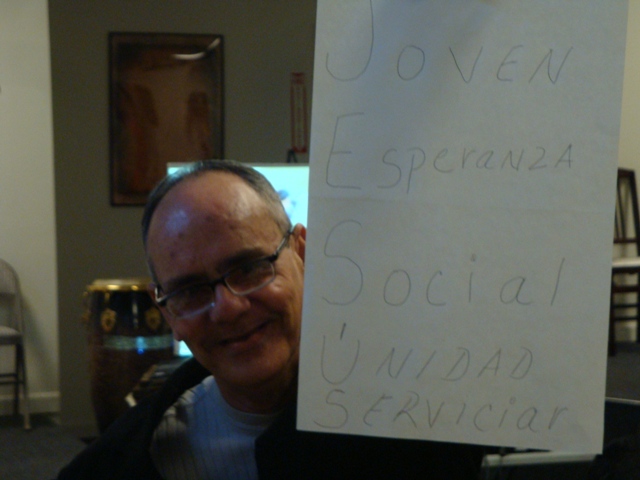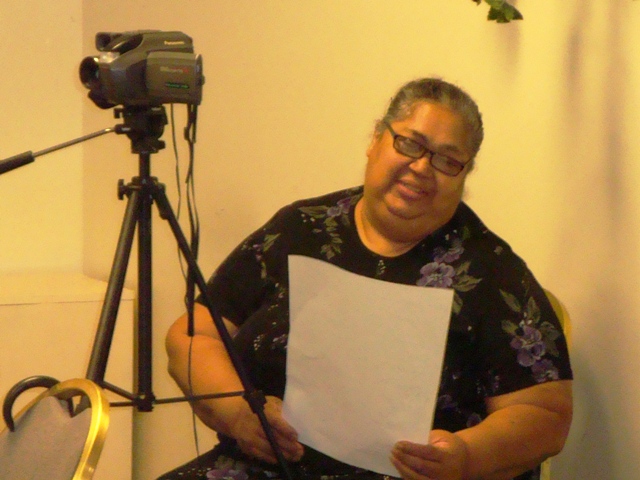 Latino Youth Empowerment - promoting and educating on self-esteem, building positive communication, goal planning, dating violence awareness, establishing good relationships, community engagement and self-advocacy and using performing arts and theatre as a form of self-expression.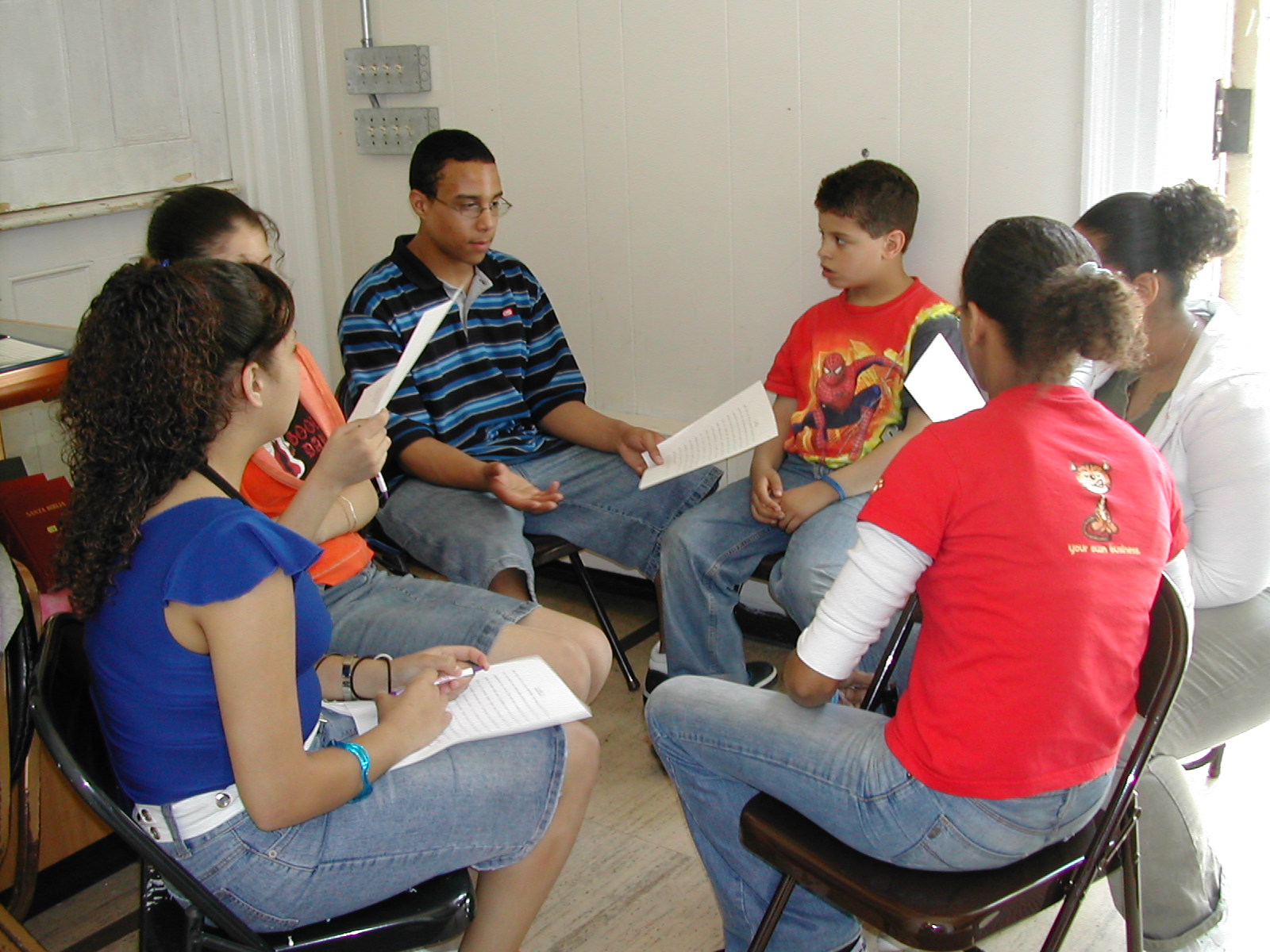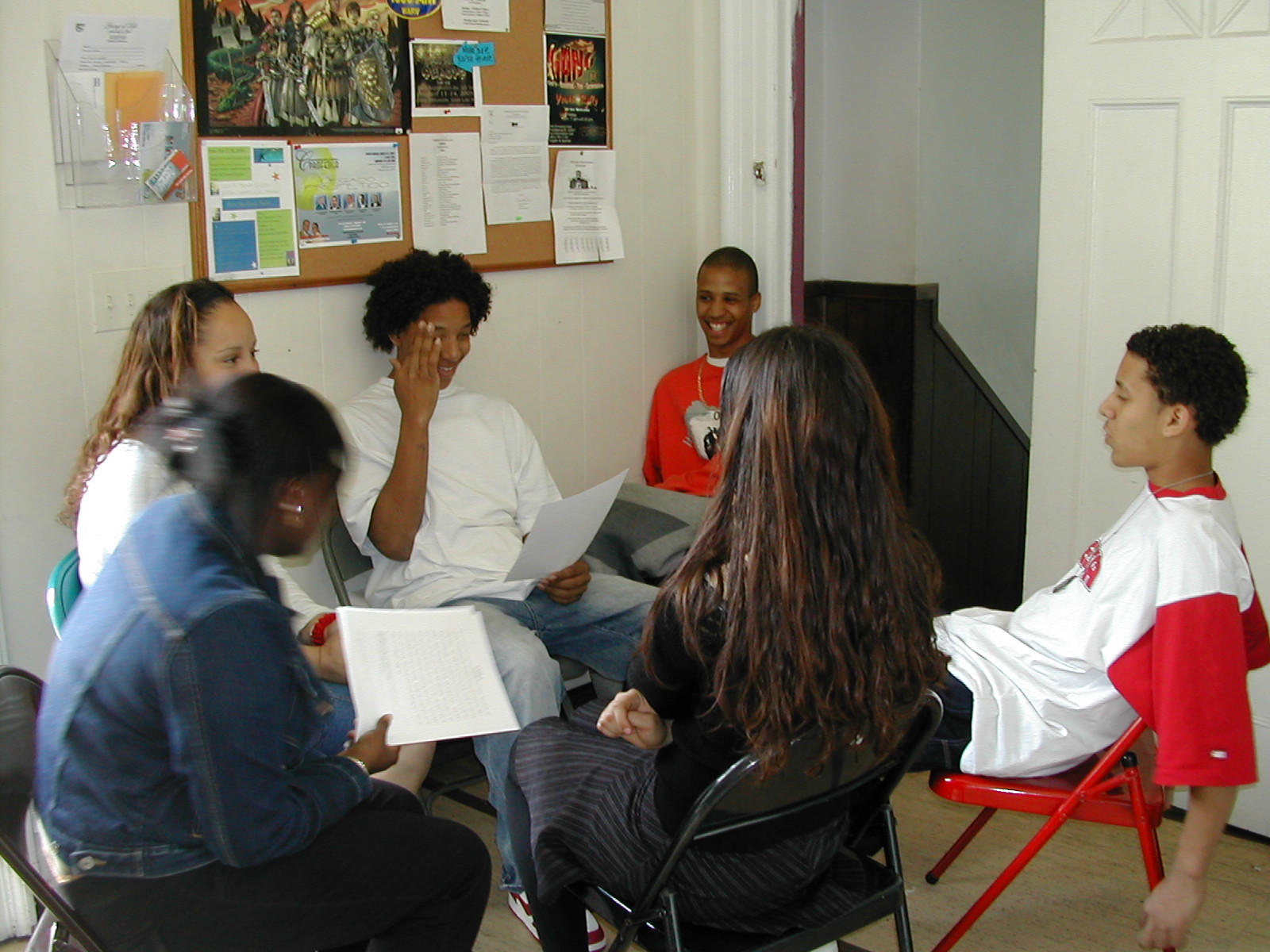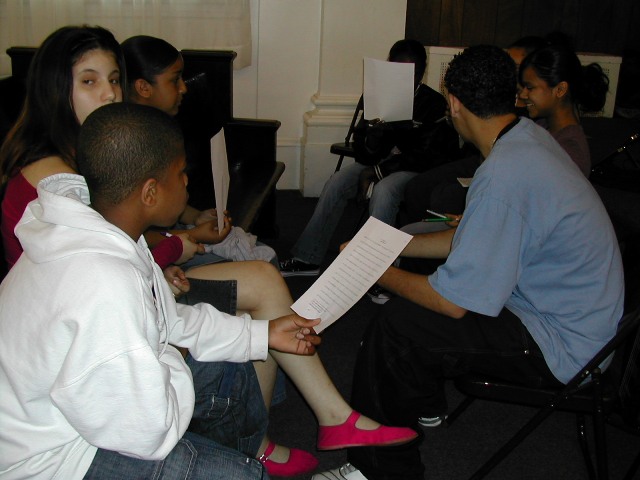 Community Economic Independence - promoting a quality of life in the Latino community by developing training curriculums for small businesses, non-profits, community and faith-based organizations.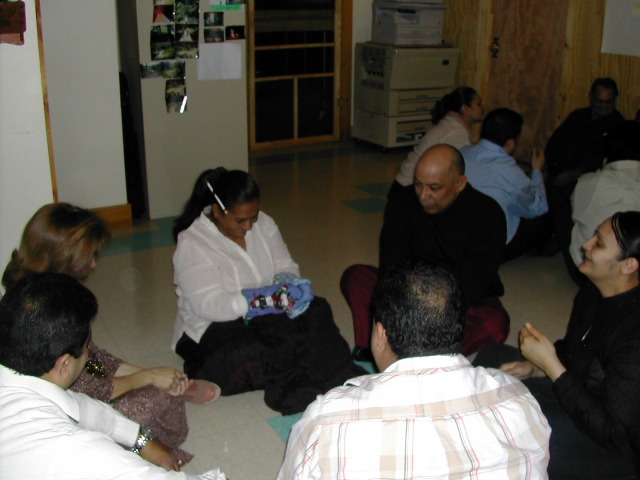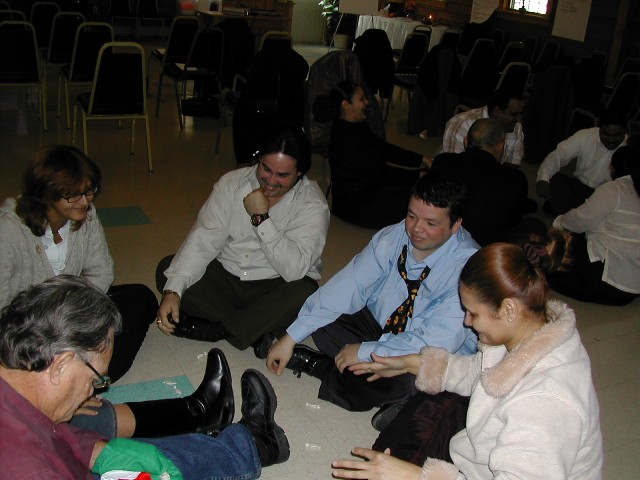 Social Justice & Public Policy - promoting education and awareness of policies that affect the Latino communities-at-large. Occasionally using innovative ways such as creative writing of drama scripts, public service announcements and/or socio-drama.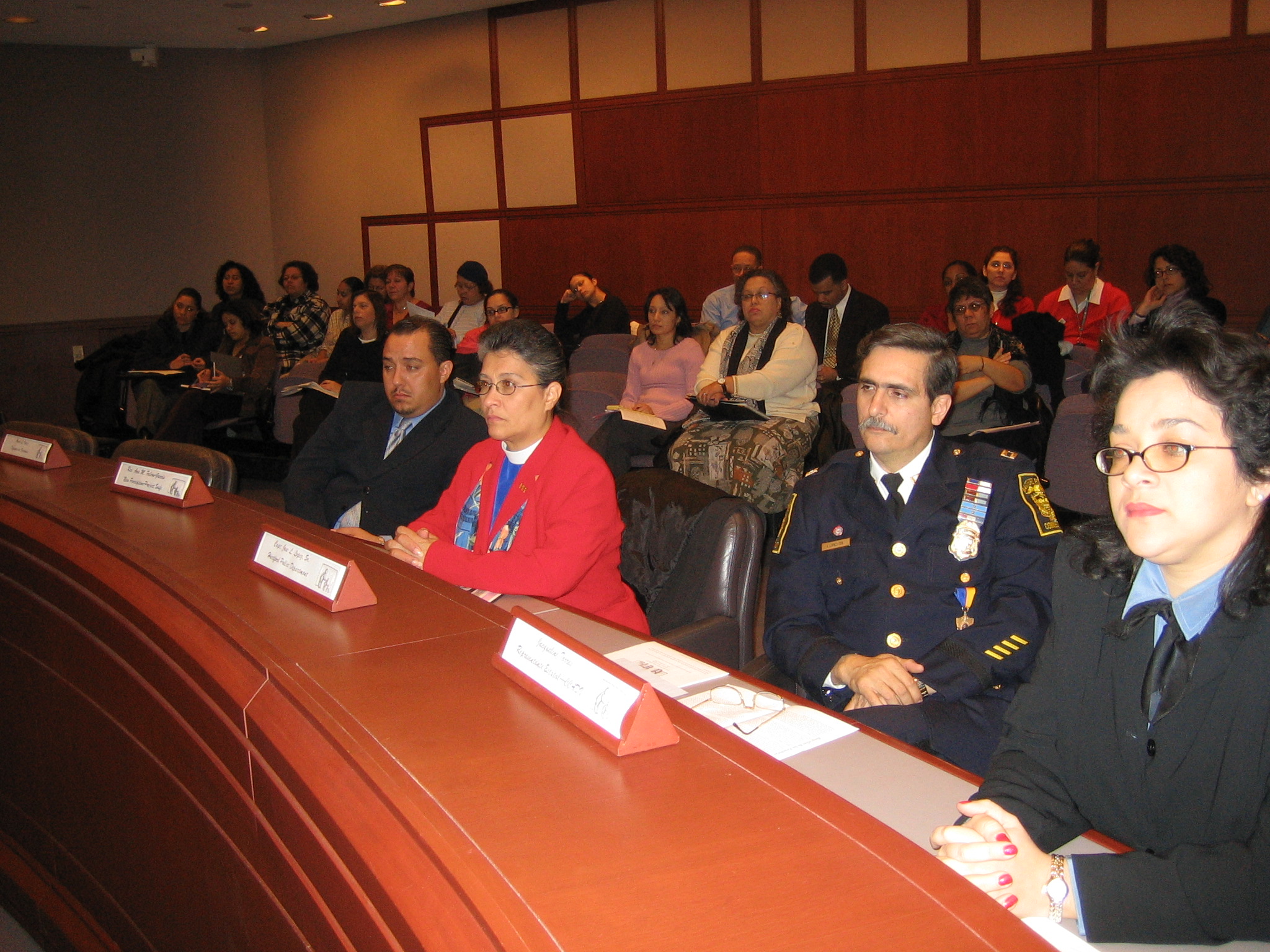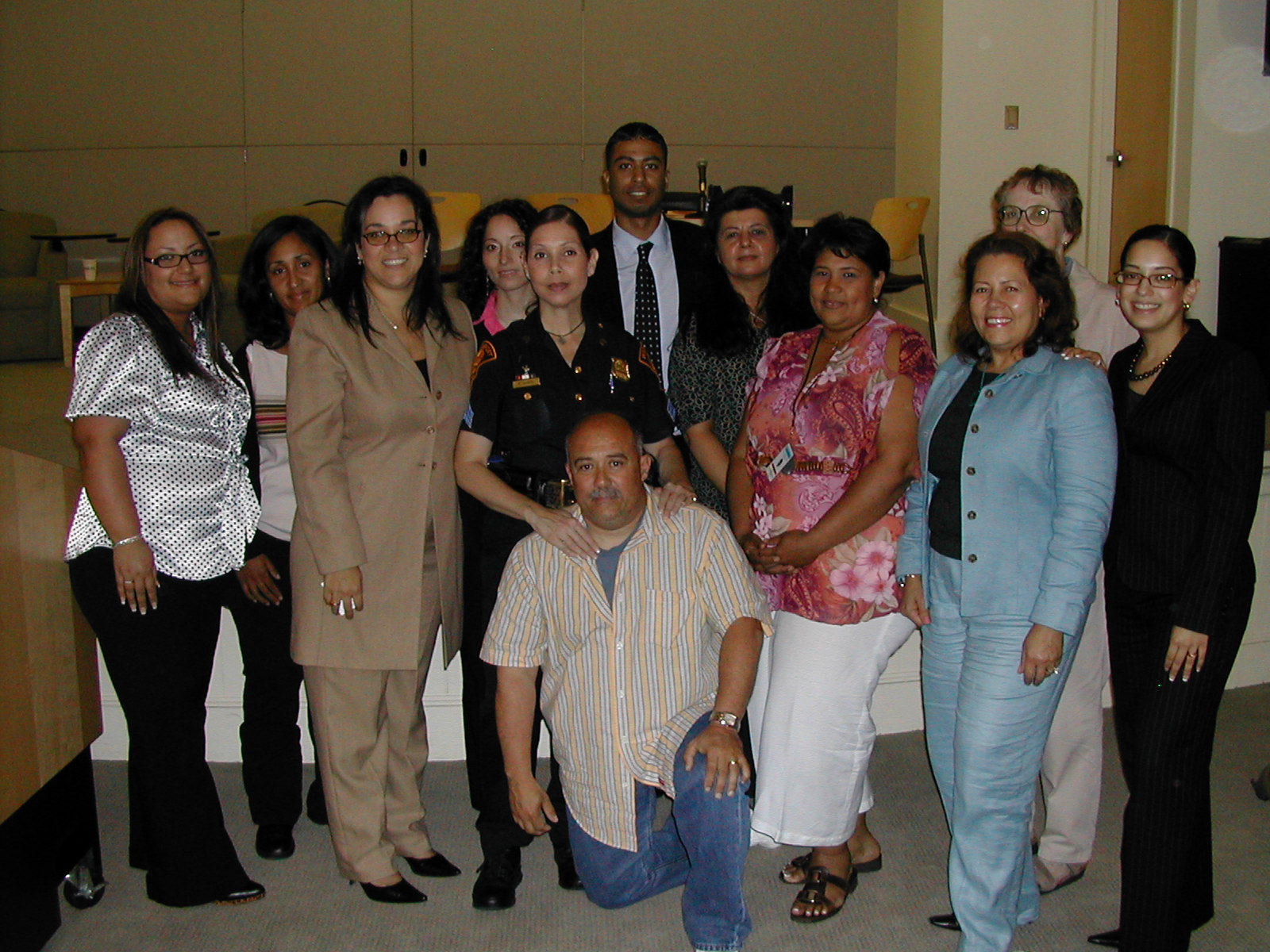 Latinos in Philanthropy - Philanthropy is a voluntary action for enhancing the lives of our communities.  It is the common giving and contributing to the well-being of the public.  Philanthropy deserves the respect and confidence of our constituents and our prospective Gift-Givers who convey their trust on FLCI to use these Gifts responsibly and for the intentions they were received.
The Donor-Centric Pledge

We, Firm Foundation Leadership Coalition, Inc., believe…

1. That donors are essential to the success of our mission.

2. That gifts are not "cash transactions." Donors are not merely a bunch of interchangeable, easily replaceable credit cards, checkbooks and wallets.

3. That no one "owes" us a gift just because our mission is worthy.

4. That any person who chooses to become our donor has enormous potential to assist the mission.

5. That having a program for developing a relationship with that donor is how organizations tap that enormous potential.

6. That we waste that potential when donors are not promptly thanked.

7. That "lifetime value of a donor" is the best (though often overlooked) way to evaluate "return on investment" in fundraising.

8. That donors are more important than donations. Those who currently make small gifts are just as interesting to us as those who currently make large gifts.

9. That acquiring first-time donors is easy but keeping those donors is hard.

10. That many first-time gifts are no more than "impulse purchases" or "first dates."

11. That we'll have to work harder for the second gift than we did for the first.

12. That a prerequisite for above-average donor retention is a well-planned donor-centric communications program that begins with a welcome.

13. That donors want to have faith in us, and that it's our fault if they don't.

14. That donors want to make a difference in the world -- and that our mission is one of many means to that end.

15. That donors are investors. They invest in doing good. They expect their investment to prosper, or they'll invest somewhere else.

16. That we earn the donor's trust by reporting on our accomplishments and efficiency.

17. That individual donors respond to our appeals for personal reasons we can only guess at.

18. That asking a donor why she or he gave a first gift to us will likely lead to an amazingly revealing conversation.

19. That fundraising serves the donors' emotional needs as much as it serves the organization's financial needs.

20. That we are in the "feel good" business. Donors feel good when they help make the world a better place.

21. That a prime goal of fundraising communications is to satisfy basic human needs such as the donor's need to feel important and worthwhile.

22. That the donor's perspective defines what is a "major" gift. 

23. That every first gift can open a door to an entirely new world for the donor, through participation in our cause.
Source: © Ahern and Joyaux. From Keep Your Donors: The Guide to Better Communications and Stronger Relationships, by Tom Ahern and Simone Joyaux (John Wiley & Company Publishers, November 2007)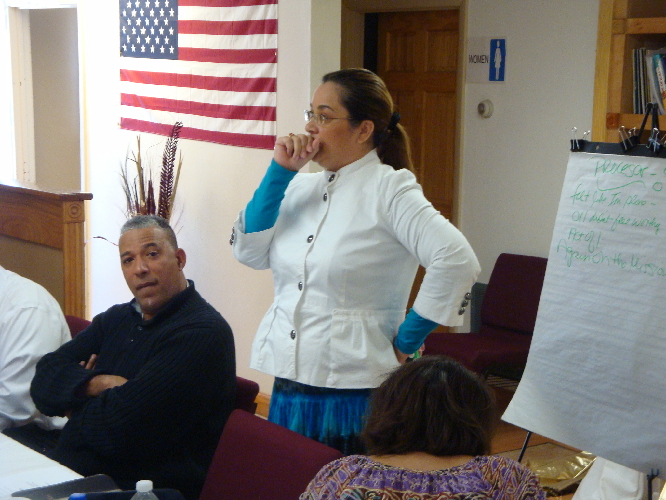 Firm Foundation Leadership Coalition, Inc., would like to thank the Gift-Givers and Volunteers who are not only part of our team but who throughout the years have helped advance our mission and who have been faithful in their contributions while making a difference in the lives of our Latino communities-at- large. 
Every year has been an accomplished year because of your enthusiasm and willingness to support the vision of Firm Foundation Leadership Coalition, Inc., your donation, time and efforts are matchless. Your passion and commitment to engage with our communities is what encourages Firm Foundation Leadership Coalition, Inc. to continue to believe in the work we do in human services, community development, capacity building and leadership enhancement.
THANK YOU GREATLY!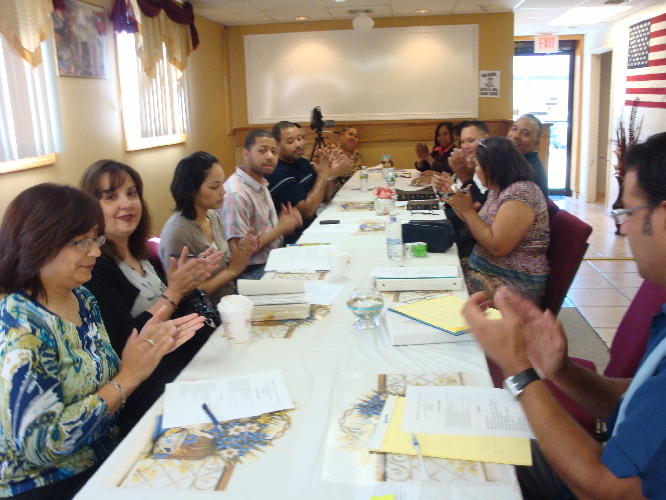 The Board
Servitude always goes along way when it is done with the heart...JTorres