MANCHESTER HIGH on KABB 29 San Antonio

Friday, September 14, 2012 at 9:00 AM (CDT)
Event Details
Tune in to KABB Fox 29 "Daytime at 9" show Friday Sept 14th at 9am CST for a segment on Manchester High, a 100% volunteer film about teen mental health issues produced by H.U.G. M.E. Ink!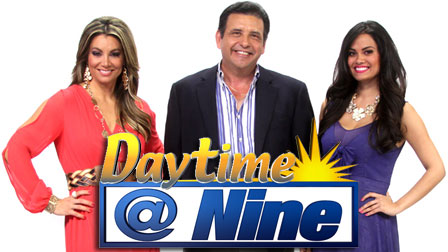 For more information, go to
http://www.manchester-high.com/ 
and http://www.foxsanantonio.com/newsroom/daytime/
TO MAKE A DONATION, enter any amount and click REGISTER above.
Your help in forwarding the mission of H.U.G. M.E. Ink is greatly appreciated!
Organizer
H.U.G. M.E. Ink
WANT TO BECOME A MEMBER?
YOU CAN REGISTER ONLINE AT
http://hmidonationandmembership.eventbrite.com/
Please use today's date as event date
OR COME IN PERSON TO
Our next membership meeting
Date: Saturday, October 19, 2013
Time: 11am - 12noon
Place: Tripoint
           3233 N St Mary's St
           San Antonio, TX 78212
H.U.G. M.E. Ink is a nonprofit working to de-stigmatize mental illness by educating on mental health through entertaining via theater, film, poetry, literature, music & the arts. We aim to empower by informing the community on available mental health care resources. www.hugmeink.org
MANCHESTER HIGH on KABB 29 San Antonio