Manchester as Cosmopolis: Global Migration in a Changing UK
Description
Manchester has a long history of migration both local and global, transforming its culture, economy and the city. This event will put forth a number of perspectives on how global skilled migration affects the local economy and society in the context of devolution, public spending and policy choices.
Discussions will focus on the consequences of Brexit and the changing public attitudes to migrants and migration in the UK.
This event is also timely in the context of India's 70th Year of Independence Celebrations, as the Northwest has seen a tremendous inflow of Commonwealth immigrant wave(s) from the Indian subcontinent for many decades.
Keynote by Saskia Sassen,

Robert S. Lynd Professor of Sociology,

The University of Columbia
Introduction by Professor Jennifer Watling | Pro-Vice-Chancellor International
Presentation of papers on aspects of skilled migration and its impact on the local economy and society by

Dr Chiara Manzoni, Institute for Employment Studies (IES), London; Professor Kevin Albertson and Dr Shoba Arun, MMU

.
Panel Session with global Mancunian voices including

Ferdousi Shahria, Assistant High Commissioner, Bangladesh Assistant High Commission; Anasudhin Azeez, Asian Lite Newspaper; Andrew Spinoza, SKV Communications, and Avni Vyas, Manchester Bhavan for Indian Arts and Culture.
Book Launch, VAMPIRE CAPITALISM - FRACTURED SOCIETIES AND ALTERNATIVE FUTURES (Paul Kennedy, 2017

)
Saskia Sassen is the Robert S. Lynd Professor of Sociology and Member, The Committee on Global Thought, Columbia University (www.saskiasassen.com). Her new book is Expulsions: Brutality and Complexity in the Global Economy (Harvard University Press 2014) now out in 15 languages. Recent books are Territory, Authority, Rights: From Medieval to Global Assemblages (Princeton University Press 2008), A Sociology of Globalization (W.W. Norton 2007), and the 4th fully updated edition of Cities in a World Economy (Sage 2012). Among older books are The Global City (Princeton University Press 1991/2001), and Guests and Aliens (New Press 1999). Her books are translated into over 20 languages. She is the recipient of diverse awards and mentions, including multiple doctor honoris causa, named lectures, and being selected as one of the top global thinkers on diverse lists. Most recently, she was awarded the Principe de Asturias 2013 Prize in the Social Sciences, and made a member of the Royal Academy of the Sciences of The Netherlands.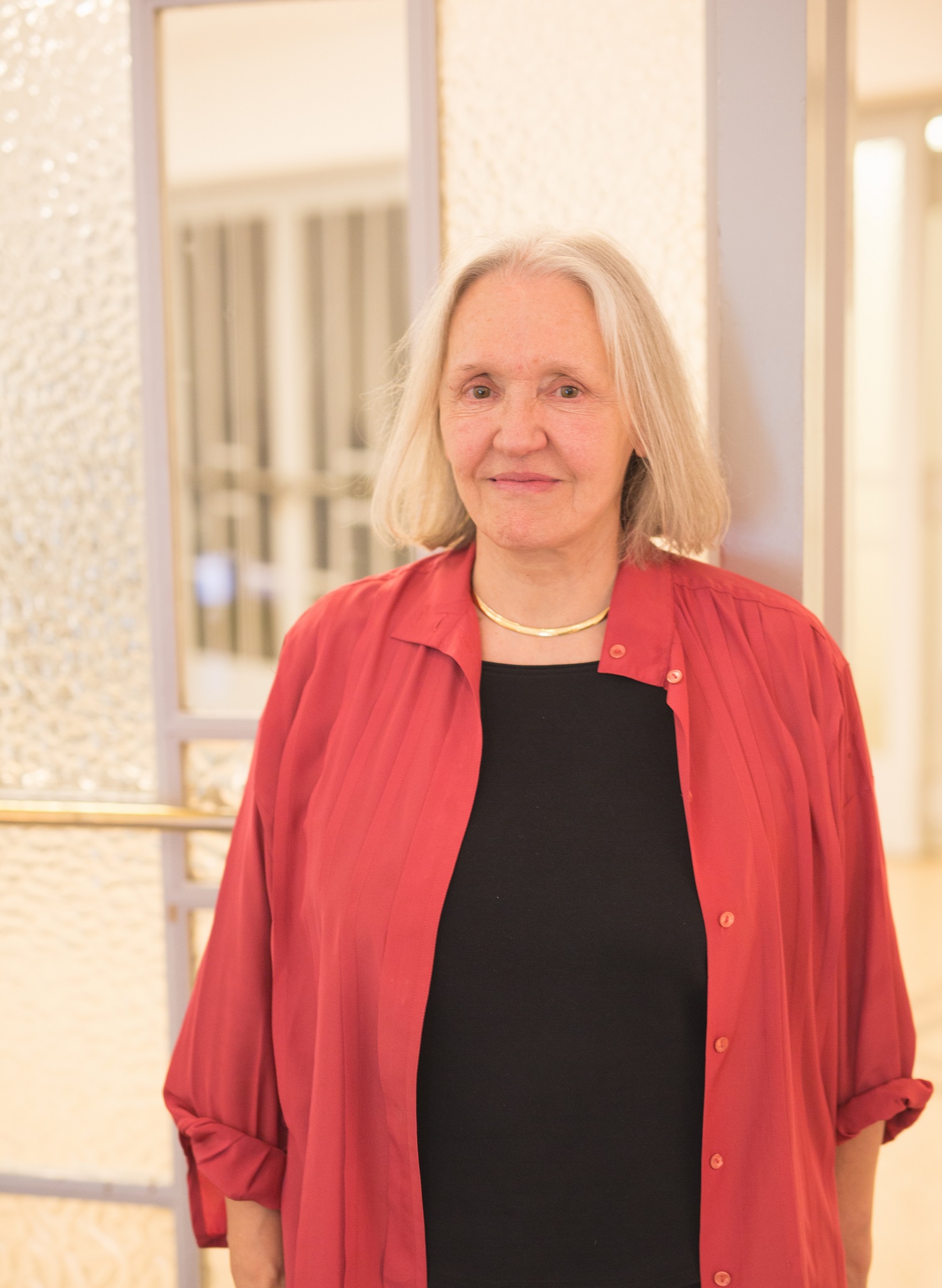 Convened by:
Dr Shoba Arun and Prof Steve Miles (Department of Sociology and Research Centre for Applied Social Science (RCASS))