Description
Join us at the Preccelerator for this exclusive event!
"Managing Your Tech Team"
This workshop will be about learning how to work with technical advisors, technical co-founders, CTOs, developers, and development firms. We'll talk about how to choose between the many different kinds of technologists that are available and avoid the most common pitfalls and misconceptions associated with each. We'll also cover 5 ways to configure the most ideal technical team for you based on values and budgets.
The Main Points
Teams of all sizes need technical advisors - everyone else is optional
Equity-based, board-level, technical advisors are not for everyone
Specific advisors with specific skillsets should work inside the business to complement and support everyone else
Thursday, November 16th, 2017
12:00-1:30pm
**Lunch & Networking Included!**
Featuring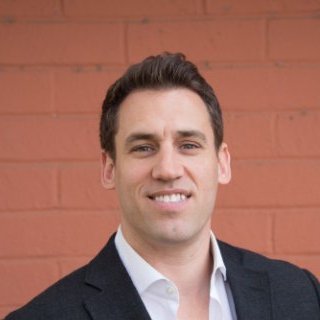 Jay Crouch creates products that investors and users love. And, unlike most techies… he understands how to work with people and build teams. He's founded 5 successful companies which have reached product-market fit, and raised millions. He's led technical and non-technical teams as large as 45 people while experiencing everything from single founder companies to multi-billion dollar enterprises. Jay built APIs for The Honest Company to power five clients (native mobile and Angular) across two Business Units at high scale. Honest Company has a $2 Billion market cap – the fastest growing startup in recent years in the Greater Los Angeles area. Jay also worked with IBM Watson to create a messaging bot for the hospitality industry. He secured one of the first Pilot programs and integrated the Watson AI with all major Hotelier Brands (Marriott, Hilton, etc.)
Location
SAM Preccelerator
1453 3rd Street Promenade, Suite 300
Santa Monica, CA 90401
Parking
4th Street/Broadway ramp or in the Santa Monica Place Mall
WE HOPE TO SEE YOU THERE!