Managing Your Fashion Business with Lindsay Lawrence
Description
In an effort to engage, connect, and advance fashion industry professionals, the FGI Mentorship Program offers fashion designers & entry level fashion-based business owners an invaluable opportunity to meet with locally-based industry experts learn from their experience, and gain knowledge and support in our community.
Lindsay Lawrence, founder of Metamorphic Gear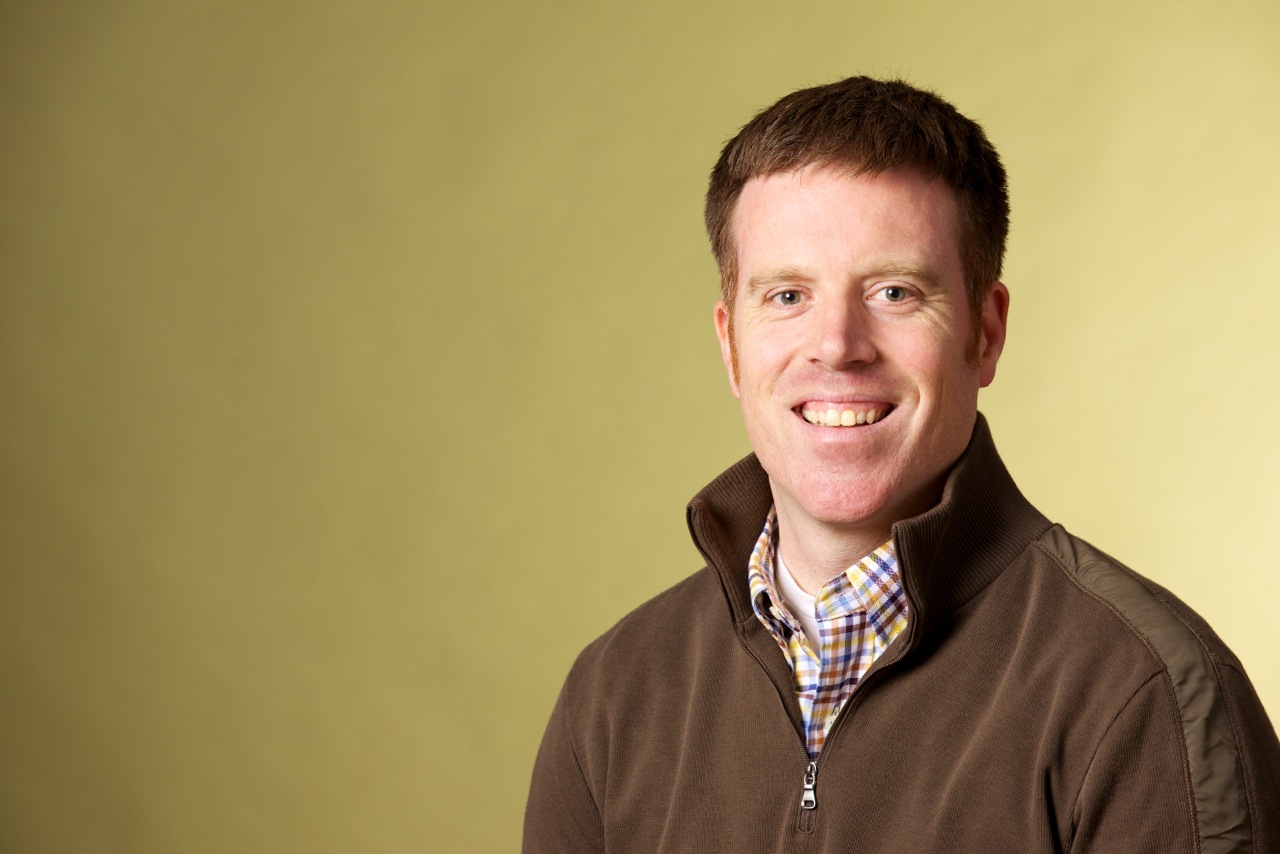 Metamorphic Gear is the brainchild of Lindsay Lawrence, a world traveler, sailor and lover of the outdoors. Inspired by the outdoor equipment that he used while hiking, Lindsay wanted to design a range of stylish but reliable Eco-friendly products for the outdoor enthusiast to use in their urban lifestyle. Having been involved with sailing both professionally and recreationally, Lindsay witnessed the durability of sail material before it was sent to landfill so decided to give it a new lease of life as the major ingredient in Metamorphic Gear's products. The company was started in 2011 with a single product and has grown to over 14 products and sold in over 30 stores across North America.
Event Hashtag: #fgiseamentorship
Schedule
5:45 - 6:00 pm: Check-in
6:00 - 7:30 pm: Presentation + Q&A
2018 FGI SEATTLE MENTORSHIP SPEAKER'S SERIES
The 2018 FGI Seattle Mentorship Speaker's Series includes six workshops.
Frequently Asked Questions:
Can I attend if I'm not a member of FGI? Yes, this event is open to both members and guests.
Do I need to print my ticket? No, we will be able to check you in with your name when you arrive.
What should I wear? Business casual will do.
Should I bring anything with me? Feel free to bring a notebook and your business cards to share with the other guests.
Are the tickets refundable? Tickets are non-refundable for this event.

What if all tickets are reserved before I can RSVP? We'll manage a waitlist after all of the tickets are reserved. If anyone releases their ticket, we'll give it to the next person on the waiting list.

If you have any questions about this event, please feel free to contact our Mentorship Chair, Margaret King at margaretking@whidbey.com.