Join an empowering group of professional women and workshops ONLINE!
About this Event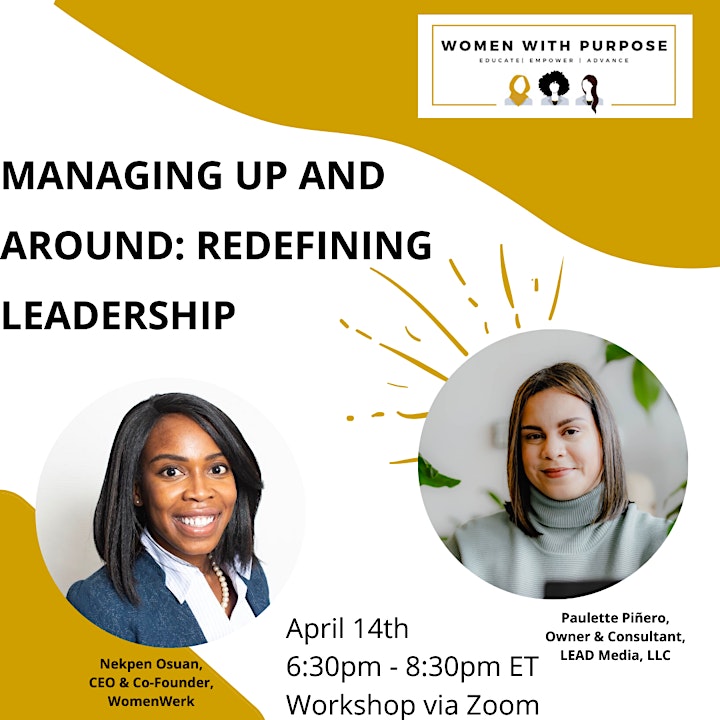 Join us online to learn and be empowered by some of the country's leading and most established Women of Color!!
Wednesday, April 14, 2021
[6:30 - 8:30pm EST]
"Leadership is hard to define, and good leadership even harder. But if you can get people to follow you to the ends of the earth, you are a great leader."
- Indra Nooyi
We've heard about managing up but how do we ACTUALLY practice it?
What does good leadership look like?
Learn how to DEFINE your leadership style!
We'll have two speakers sharing actionable tools and resources on how to maximize your leadership potential!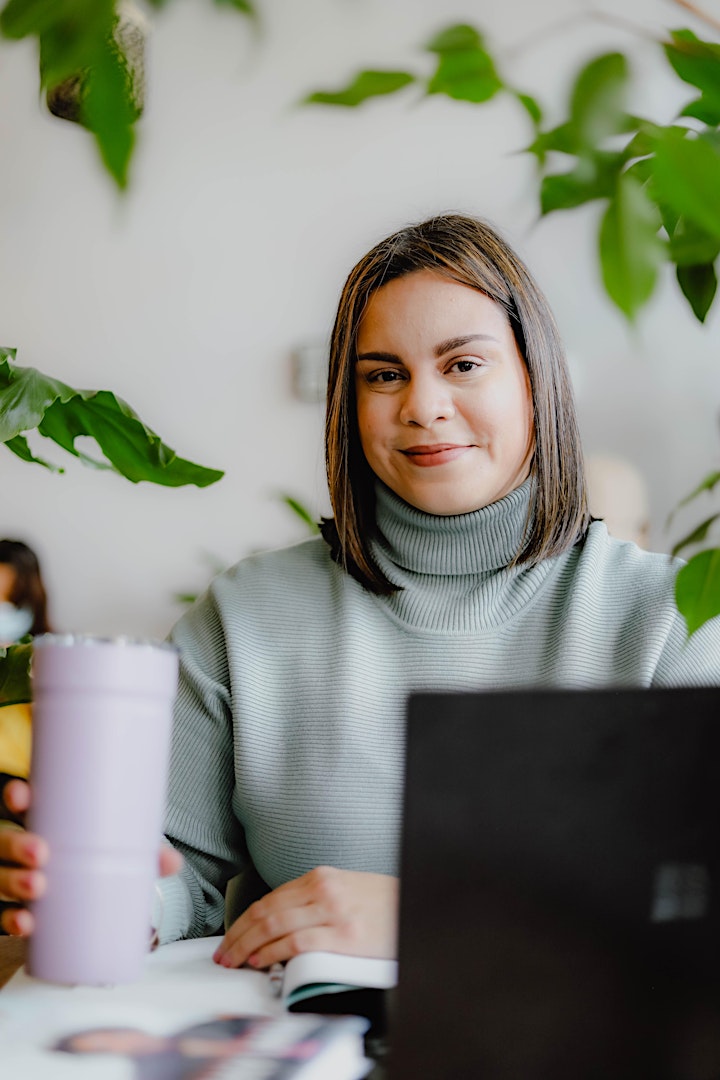 Paulette Piñero, Owner LEAD Media LLC
Paulette Piñero is an experienced consultant and speaker dedicated to diversifying the face of leadership in the workplace and is an innovator passionate about building the next generation of Latinx leaders. Paulette offers guidance and support as a leadership coach while developing resources that specifically speak to a community often lacking mentorship and career growth opportunities needed to empower them to build generational wealth.
Paulette has over 15 years of leadership experience in human service and education and is skilled in Strategic Planning, Strategic Partnership Development, Employee Management/Coaching (in-person and remote), DEI (Diversity, Equity, and Inclusion), Inter-generational Programming, and Technical Writing.
Through her company Lead Media, she is a champion for helping Latinx leaders achieve the career, business, and pay they deserve through transformational content, personalized coaching, and management consulting. Paulette's ultimate mission is to create a world where leadership is diverse, purpose-driven, and joyful.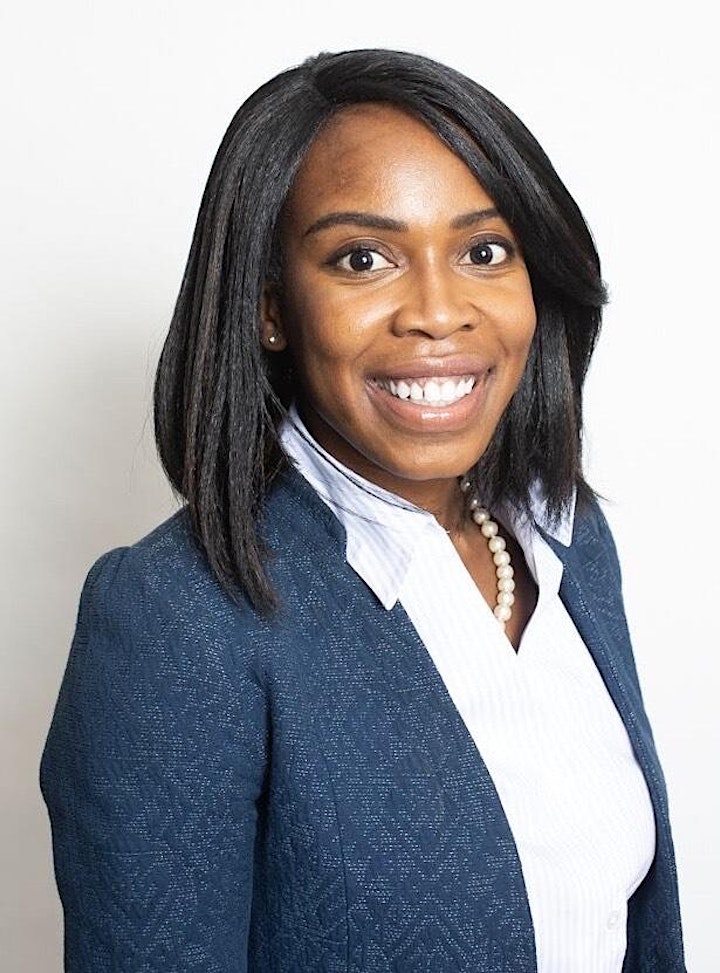 Nekpen Osuan Wilson - CEO & Co-Founder of @WomenWerk
Nekpen Osuan Wilson, PMP is the CEO & Co-Founder of @WomenWerk, a women's empowerment non-profit organization reaching 5,500 women and girls annually in the tri-state area. Nekpen is a strategy management consultant with a decade of organizing for equity in the workplace, neighborhoods, and corporate spaces. A former Obama staffer, Nekpen is currently the United Nations Associations's Global Goals Ambassador for Sustainable Development Goal 5. She works as a certified coach with WIN Summit and The Female Quotient, and a Mentor with Women@Forbes.com and NYC Small Business Services, and is a serial social entrepreneur. Nekpen is a sought-after speaker and was named a 2020 Arena Fellow, a BlogHer 2018 Voice of the Year, the 2017 Baylor Young Alumna of the Year, a 2018 92Y Woman in Power Fellow, a 2018 Walkers Legacy Women in Leadership Honoree, and a 2017 Council of Urban Professionals Fellow. Nekpen serves on the junior board of Vital Voices, the New Leaders Council, DNC Young Professionals Committee and Women's Leadership Forum, and the Council of Urban Professionals. She is based in New York City and enjoys running, cooking, and travel in her spare time.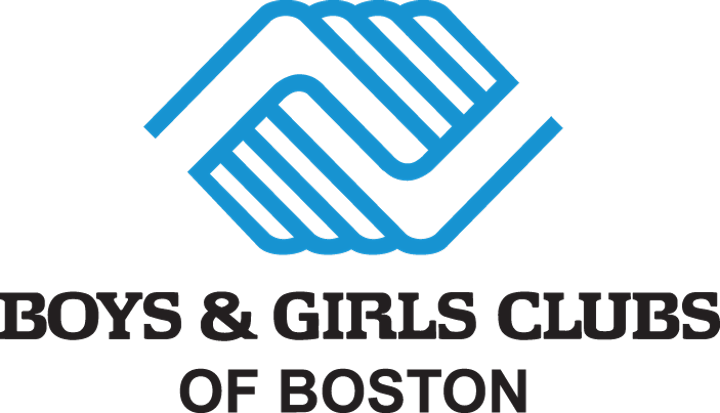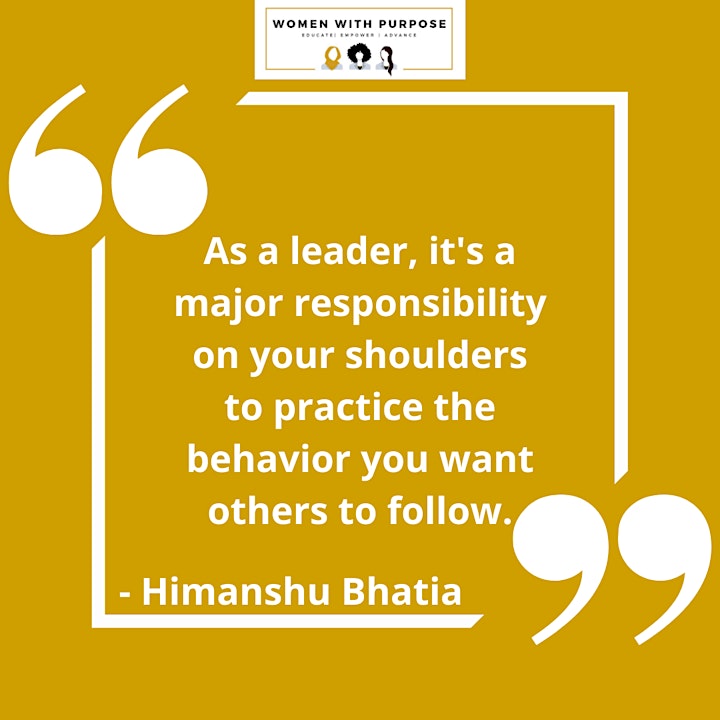 Date and Time
Location
Refund Policy