Speed Journaling is a unique way to dive deep and explore your raw feelings and unfiltered beliefs.
About this Event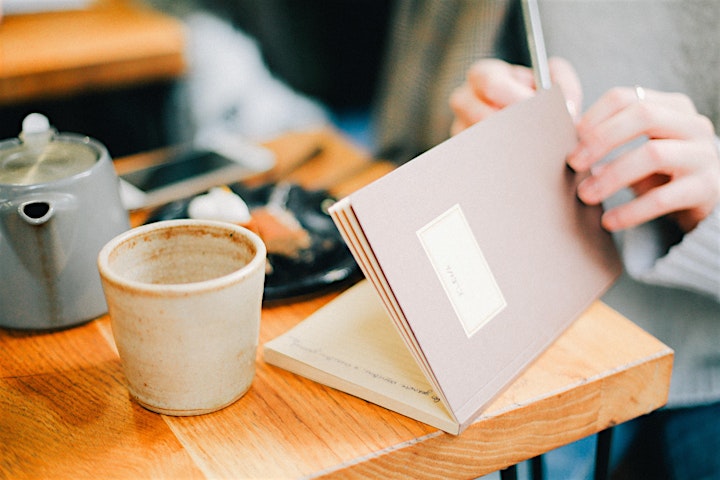 2020 has been an unforgettable year, lots of intense emotions have been experienced collectively.
You might be struggling to make sense of it all.
You might be having a hard time planning for the new year.
You might be holding opposing emotions, loss, and joy.
Because of you is that I created this workshop!
I will guide you into a unique journaling experience that will help understand the impact of external events on your mental health and the wellness of your relationships. I believe that journaling is a powerful tool, accessible to all, that can help us reflect and process heavy emotions.
Speed Journaling is a bit different from other more traditional forms of journaling. It helps you stay focused on one topic or prompt at a time. It invites you to write without any filters or hesitations. So that you can get really real and raw with yourself.
I will guide you through the process of speed journaling as a group. What you write is confidential, however, I will ask members to share insights, themes, and "aha-moments," only if comfortable. If you feel safe sharing, you will be able to do so by unmuting yourself or using the chat feature on Zoom.
This workshop will leave you feeling more empowered and clear about the lesson learned in 2020 and the intentions you want to set for 2021.
This workshop is not therapy or a replacement for therapy.
Participants will receive the Zoom invite prior to the event date.
Materials:
Journal or sheets of paper
Pen or pencil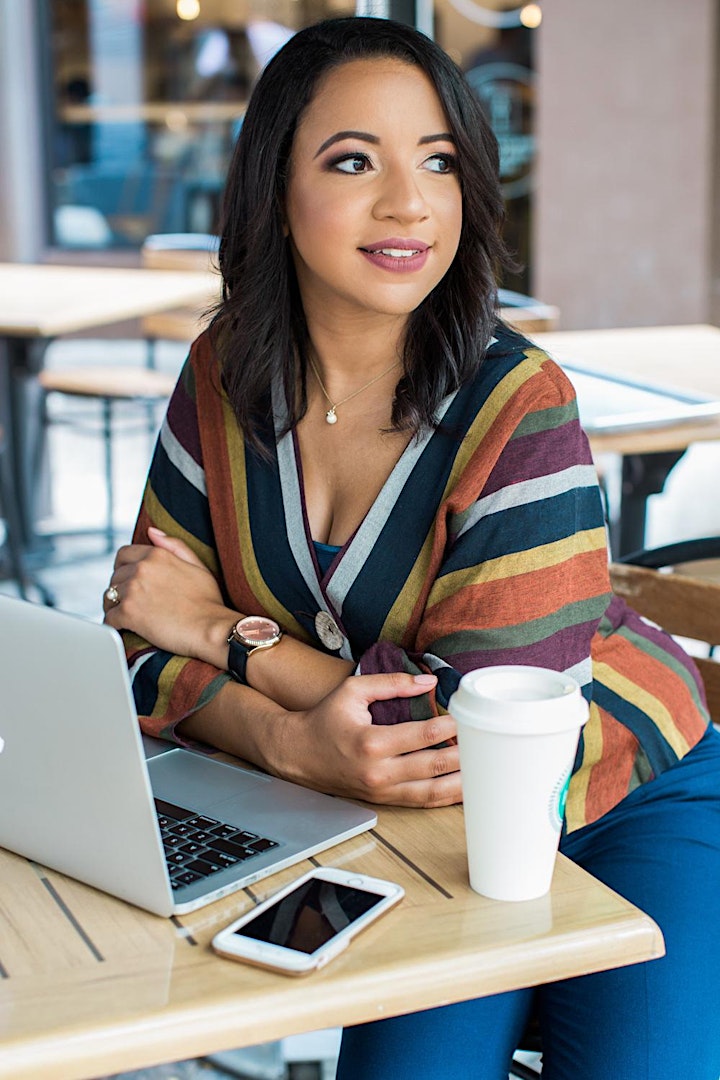 I'm Genesis Games a psychotherapist and owner of a boutique online private practice in FL. Aside from conducting individual and couple sessions, I love running workshops and creating online content. I think that there are many avenues to healing and self-growth, not just therapy. Although, I love therapy.
I believe that our quality of life is dependent on the quality of our relationships. Often we focus on mental wellness and self-care and disregard the care and attention our relationships require to blossom. Managing mental and relationship wellness is a must. We can't choose one and leave the other one behind.
To learn more about my work visit my website: healingconnections-therapy.com or my IG: @themiamitherapist
Date and Time
Location
Refund Policy