Managing The Environment Through Redevelopment: Opportunities and Challenge...
Description
The Women's Environmental Network (WEN) is pleased to present a multi-faceted discussion of urban redevelopment in Mission Bay and San Francisco. Join us for a one-hour presentation and Q&A and participate in pre- and post-discussion networking while enjoying hors d'oeuvres and drinks. You will learn about property contamination issues in the San Francisco Bay Area, climate change research being conducted in the Mission Bay neighborhood, and make new connections with those interested in the process of cleaning up and redeveloping our city!
Event Details:
Date: Thursday, November 13
Time: 6:30 to 8:30 PM
Location: Main Space, Impact Hub San Francisco, (enter via) 925 Mission Street (near Powell Street BART)
Cost: $20 Early Bird, $25 General Admission, $15 for Students (with valid ID) & HUB members* (plus service fee)
Program:
6:30-7:00 PM Networking with hors d'oeuvres and drinks
7:00-8:00 PM Presentation and Q&A
8:00-8:30 PM Post-presentation networking
* This event is open to the public. We encourage you to register early; however, a limited number of tickets will be sold at the door for $30 (cash only, exact change required, no receipt option available). Additionally, please bring a photo ID if you plan to drink wine.
Speakers: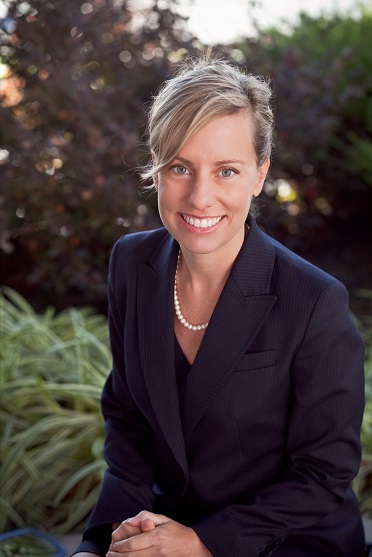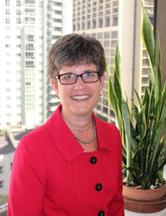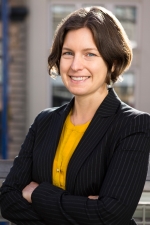 Holly Neber
President,
AEI Consultants
Debbie Raphael
Director, San Francisco
Department of the Environment
Laura Tam
Sustainable Development
Policy Director, SPUR
As President of AEI Consultants, Holly Neber is responsible for the day-to-day operations of AEI, building on the company's reputation for responsiveness and quality consulting to further grow the company and its relationships with both clients and industry partners. Holly has worked in environmental consulting since 1996, serving with AEI since 1999. Holly's project management and technical background provide a unique perspective to identify opportunities for creating efficiencies within operations while maintaining a primary focus on quality consulting and client satisfaction. Holly holds a Bachelor's Degree in Environmental Science and a Masters of Education.
In May of 2014, Mayor Ed Lee appointed Debbie Raphael as the Director of the San Francisco Department of the Environment, a city agency that creates visionary policies and programs to ensure a sustainable future for San Francisco. Raphael returns to San Francisco after three years leading the California Department of Toxic Substances Control, where she worked to balance stakeholder interests in protecting the public and environment from toxic harm. She graduated with honors in biology from the University of California, Berkeley, was a Smithsonian and National Science Foundation fellow, and has a Master's degree in Physiological Plant Ecology from UCLA.
Laura Tam coordinates SPUR's work in five major policy areas: green buildings, water supply, wastewater, energy and climate change. In this role since 2007, she works to improve climate resilience and reduce the environmental footprint of cities. As a thought leader on climate adaptation and water management, she has produced and participated in numerous public programs, citywide task forces, major research reports and advocacy recommending strategies for sea level rise, water efficiency and reuse, green infrastructure and reducing climate-change emissions. She has a Master's degree in environmental management from the Yale School of Forestry and Environmental Studies and a BA in geography from Dartmouth College.
---

WEN extends special thanks to the Impact Hub and AEI Consultants for sponsoring this event.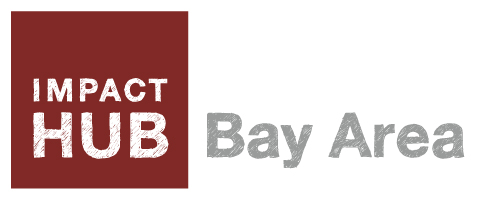 Impact Hub is a global community of entrepreneurs, activists, and professionals who believe in the power of business to accelerate social and environmental change.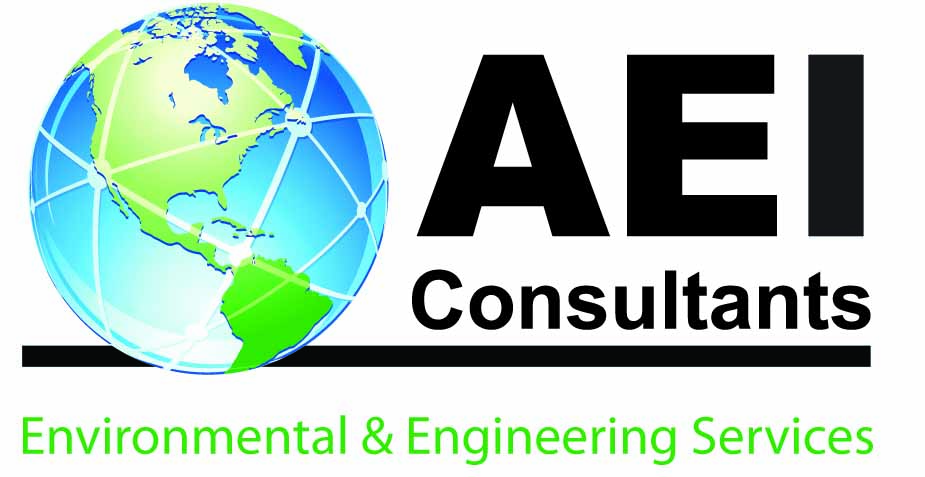 AEI Consultants is a full-service environmental engineering firm whose mission is to provide creative and cost-effective environmental and engineering consulting solutions and empower clients to strategically navigate real estate and business risk.
About WEN
The Women's Environmental Network (WEN) is an educational resource and networking community for professional women who work in the environmental field in the greater San Francisco Bay Area. WEN attracts a broad spectrum of women working in the sustainability and environmental fields. We organize events and outings on a monthly basis, including networking happy hours, career-building workshops, book groups, hikes, and other social meet-ups with an emphasis on promoting sustainability.
Subscribe to our email list to receive our monthly newsletterand learn about upcoming events!