Managing Sustainability in Dentistry Conference, ICELAND - July 2018
Description
ONCE-IN-A-LIFETIME DENTAL CE EVENT IN ICELAND JULY 2018
DATES (Two Day Conference)
Monday, July 23rd, 2018 from 8:00am to 6:00pm
Tuesday, July 24th, 2018 from 8:00am to 6:00pm
CONFERENCE FEES
General - $1495
General Early Bird - $1295 (available now!)
Faculty - $1100
Students - $700
Dental Staff - $700
Conference fee includes:
Breakfast – Icelandic-style continental (including skyr smoothies!) (both days)
Breaks – Icelandic-style refreshments (both days)
Luncheon – full luncheon buffet (both days)
Reception – Monday evening (for attendees and their guests) – music, drinks, light hors-d'oeuvres
ABOUT THE CONFERENCE
At the first global conference for, "Managing Sustainability in Dentistry," leading experts in dentistry and sustainability will examine current industry trends, present business case studies, and speak on diverse topics related to marketing, nutrition, and technology.
Speakers will also provide actionable guidance for how to apply "Standard Practice for Managing Sustainability in Dentistry," which is a new ethic and voluntary sustainability framework published by ASTM International for the dental community as well as the adopted Sustainable Dentistry Policy by the World Dental Federation (FDI) in August 2017.
By attending this conference, attendees will gain the necessary practice management tools to build and manage organizations that have a greater positive social, environmental and economic impact.
BOOK EARLY! REGISTRATION LIMITED TO 400
(Ticketed in U.S. dollars; Individuals outside the U.S. may incur an additional fee on card company or bank statements.)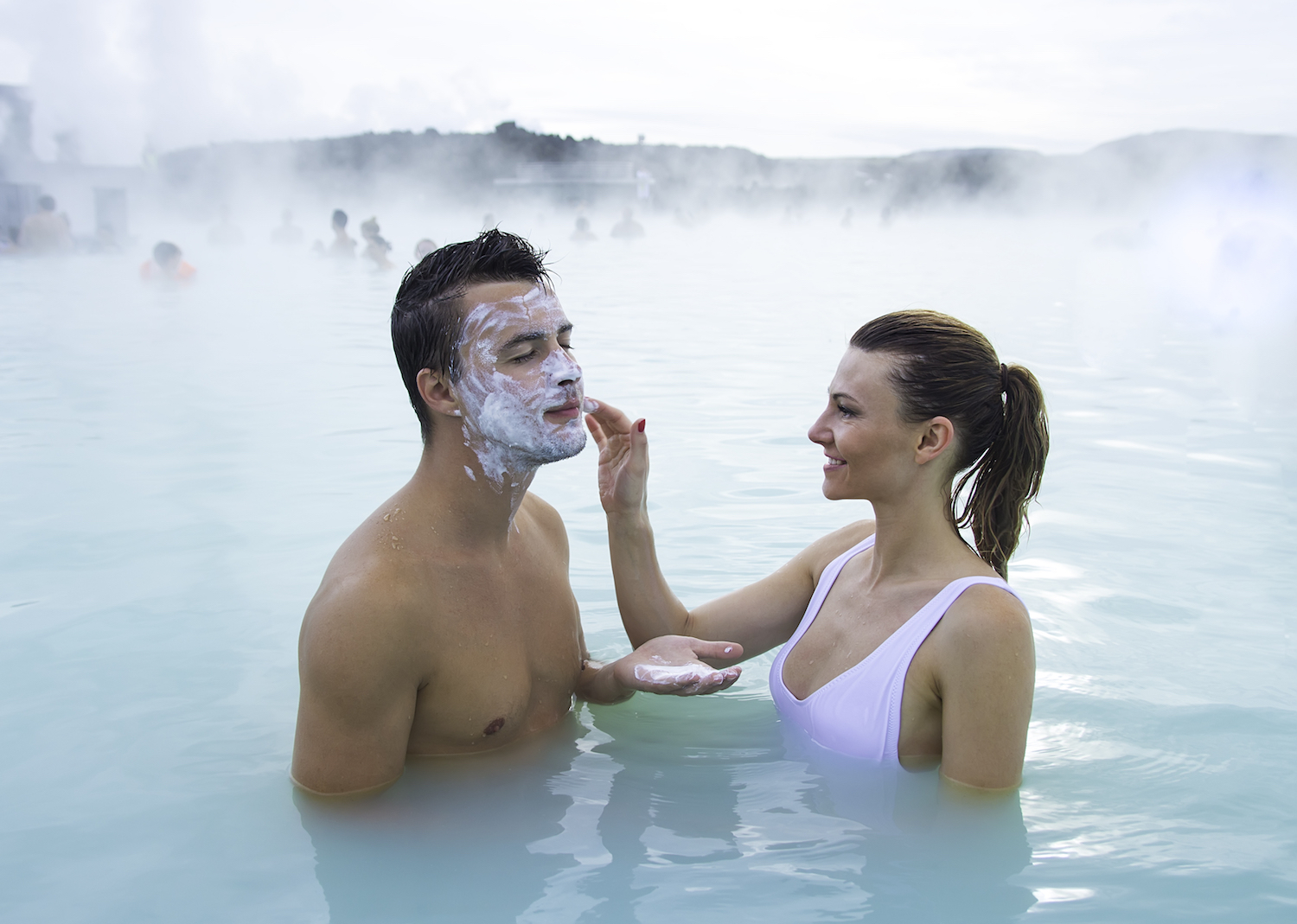 ABOUT THE SPEAKERS

ABOUT ICELAND - SUSTAINABILITY MODEL
Known for its vibrant nightlife, outdoor adventures, and friendly locals, tourism in Iceland has significantly grown in recent years.
Whether visitors would like to whale watch at Faxaflói Bay, hike the Sólheimajökull glacier, or swim in the geothermally heated Blue Lagoon; Iceland has truly become an adventurer's playground.
Given its advanced waste management systems, lifestyle habits, and methods of food production, Iceland has also become one of the world's leading sustainability models.
So pack your swimsuit and prepare yourself for the once-in-a-lifetime educational experience that this conference has to offer!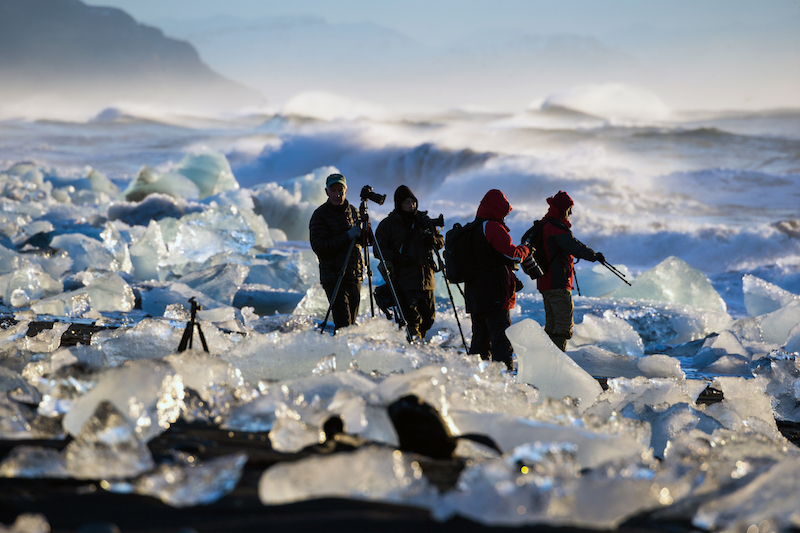 ABOUT THE VENUE
Come join us at Reykjavik's LEED Certified Harpa Conference Centre, one of the city's greatest and most distinguished landmarks.
Inspired by Iceland's iconic fjord landscapes, the Harpa Conference Center has not only become Reykjavik's new social and cultural hub, but also the recipient of several prestigious awards, such as the 2013 European Union Prize for Contemporary Architecture – Mies van der Rohe Award.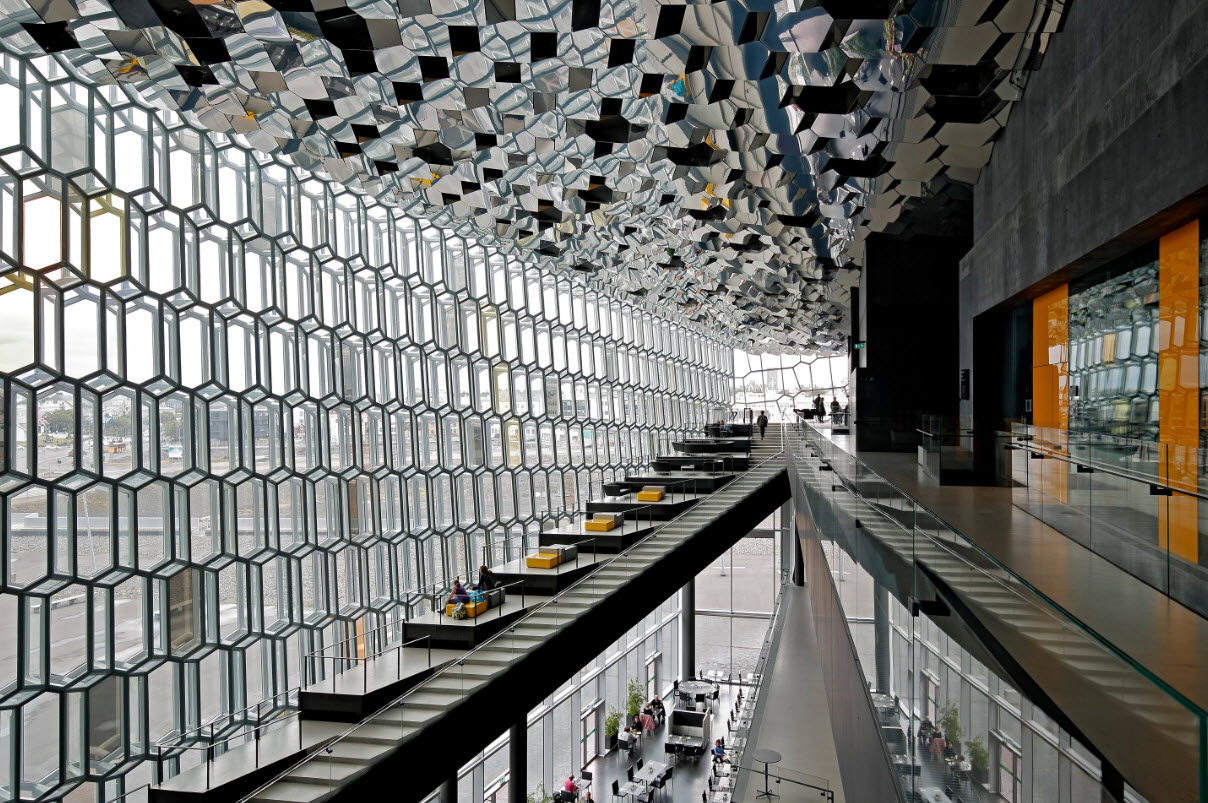 Harpa Conference Centre, Event Venue
ABOUT ASTM INTERNATIONAL
Founded in 1898, ASTM International has grown into one of the world's largest international voluntary consensus standards organizations.
Its 30,000 members have worked together to develop over 12,500 voluntary technical standards for a wide range of industries.
Spearheaded by the E60 International Committee on Sustainability, "Standard Practice for Managing Sustainability in Dentistry" required 100% membership approval for publication.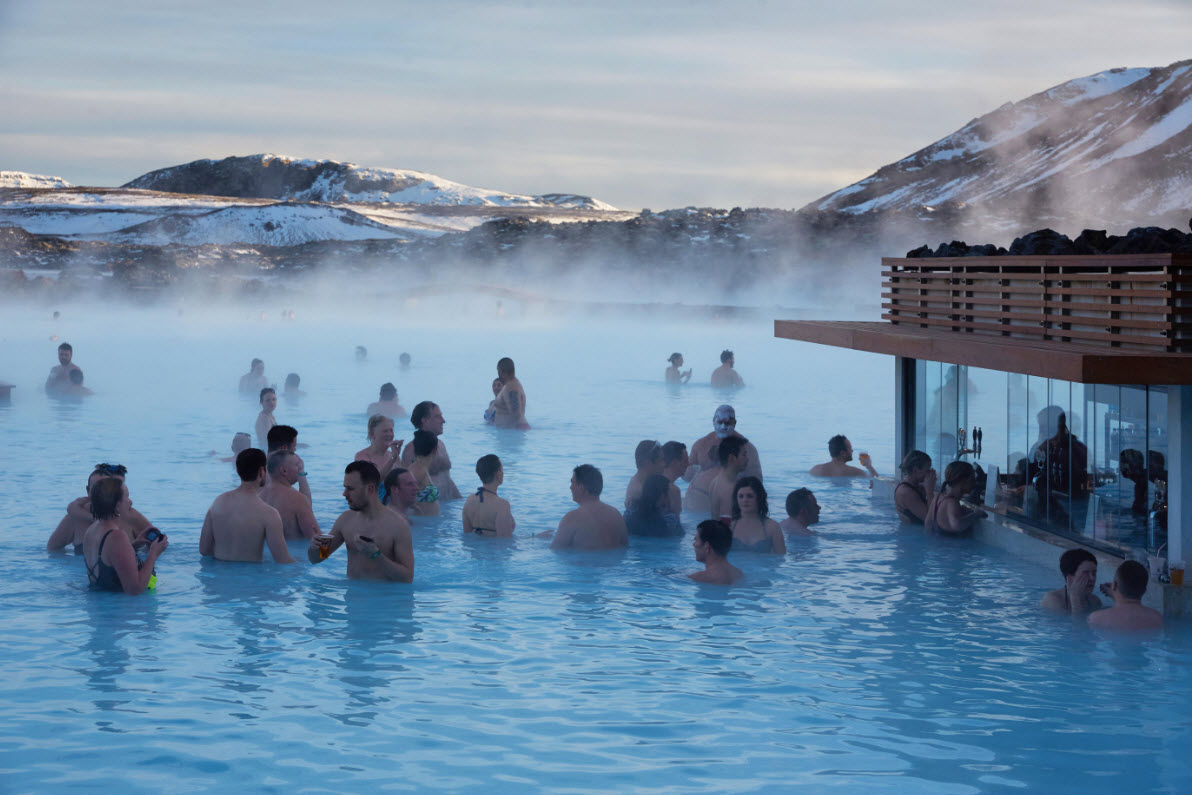 Blue Lagoon, Iceland
TRAVEL NOTE/HOTEL INFORMATION
Due to elevated tourism in Iceland during the month of July, advance reservations for hotel room and flights are highly encouraged. We will provide you with room block links upon registration.
This course meets the DENTAL BOARD OF CALIFORNIA requirements for 14 units of contining education.
STUDENT/FACULTY DISCOUNT AVAILABLE
Students and faculty are eligible for a conference fee of $1100.00. To take advantage of this discount, please send a copy of your faculty or student ID card to info@hkasustainability.org. Upon verification, we will send you a promo code for your ticket purchase.
SPONSORED BY H. K. ALLISON PROJECTS FOR SUSTAINABILITY
H. K. Allison Projects for Sustainability was formed in 2014. It is a non-profit 501(c)(3) organization which
received tax-exempt status on May 25, 2016.
Our organization is a continuing education registered provider with the Dental Board of California; Registration #RP5701
Telephone Number: 831-372-0772