This is a NEBGH Members only event. If you are interested in attending and not a member, please contact Jen at jfucci@nebgh.org
About this event
NEBGH Members - HR/Benefits Team Members: 8:00 AM arrival, facilitated employer-only roundtable 8:30 - 9:30 AM
All Other NEBGH Members: 9:30 AM arrival, panel discussion with subject matter experts 10:00 - 11:30 AM
Specialty pharmacy often comprises 50-80% of your total drug spend. Cost for this important component of health benefits is clearly an issue, and how to manage it is a big challenge. Don't miss this event!
Hear about the big concerns employers have managing specialty pharmacy
Learn key strategies and best practices from your peers to ensure transparency and accountability
Gain better insight into industry trends
Identify solutions for managing specialty drug costs and outcomes
Speakers:
Michele Proscia, Director, Employee Benefits, Pfizer, Inc.
Andrew W. Gregg, Vice President, Health & Benefits, Prudential Financial Inc.
Onisis Stefas, PharmD, Vice President and Chief Pharmacy Officer, Northwell Health
Facilitated by: Michael Jacobs, RPh, Area Vice President, Solid Benefits Guidance, a division of Gallagher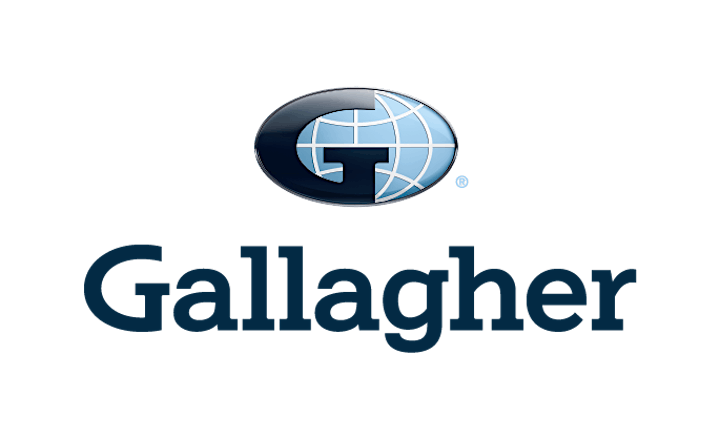 Organizer of Managing Specialty Pharmacy Costs
Northeast Business Group on Health (NEBGH) is an employer-led, nonprofit coalition of benefits leaders and healthcare stakeholders with the mission of empowering members to drive excellence in health and achieve the highest value in healthcare delivery and the consumer experience.
NEBGH runs top-quality local programs and conferences throughout the year featuring employers, innovators and nationally-recognized experts, along with peer-to-peer networking opportunities.