Description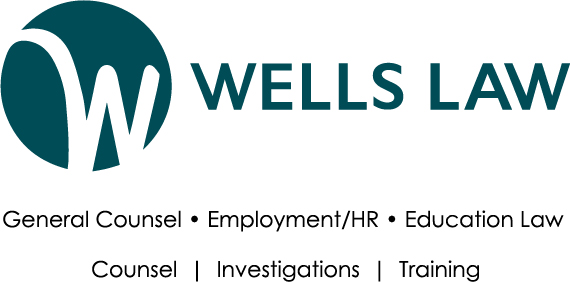 ---
Managing Personnel Files & HR Records: What Businesses Need to Know
February 21st Lunch & Learn
Workshop Presented by Wells Law, LLC
(Formerly Worley Law Lunch & Learn Workshop)
Attn: Business Owners & Human Resources Professionals:
HR Recordkeeping - What, When, Where & Who Keeps It?
Don't get hit with penalties or lawsuits for missing or incomplete records!
How long to keep job applications?
What CANNOT be kept in an employee's personnel file?
When can you destroy I-9 forms?
Did you change your required workplace posters for 2018?
There is an abundance of paperwork and records that businesses collect. Do you know what documents you are required by law to keep and for how long? Do know what documents would be helpful if there is a complaint or lawsuit filed against you? And what happens if you no longer have those records to defend your company?
Join us at this month's Lunch & Learn Workshop to learn more about human resources records - what to keep, where to keep them, who is responsible, and how long to keep.
Date: Wednesday, February 21
Time: Doors open at 11:30 am for lunch & and networking, presentation from 12:00-1:00 pm
Cost: $20 per person includes admission, networking opportunities, materials and lunch
Location: Panera Bread Conference Center, 875 Bethel Road, Columbus, Ohio
Register today!
WORKSHOP IS ELIGIBLE FOR SHRM AND HRCI CREDITS
For more information, visit shrmcertification.org or hrci.org
FYI: Eventbrite has recently increased the processing fee on ticket sales. Our ticket price remains the same at $20. The additional charge is paid directly to Eventbrite.


---
UP NEXT
HR Lunch & Learn Workshops
March 21: Employee Discipline
April 18: Workplace Bullying & Harassment
May 16: Recordings, BYOD (Bring Your Own Devices) & Social Media at Work
Supervisor Success Series Workshops
February 14: Performance Management, HR Law for Supervisors, Top 10 Things Supervisors Need to Know
March 28: Supervising Your Peers, When & What to Document, Difficult Conversations
April 26: Employee Engagement, Effective Delegation, Time Management
---
What people are saying about Wells Law Lunch & Learn Workshops
"Very relevant topic, excellent presenter, great content."
"Mindi simplified changes to the law and made it easy to understand."
"She gave us strategies to prepare for success - as opposed to a reactionary response."
"Great ideas and examples were shared today."
"She used relevant, applicable examples of everyday situations I am dealing with."
"Mindi is such a great speaker. Thank you for putting it into language I can understand."
---
Presenter
Mindi L. Wells, Esq., PHR – Employment attorney and HR professional with nearly two decades of insightful, hands-on experience in business, finance and human resources. Mindi provides practical advice to business leaders, along with a bit of wisdom and humor!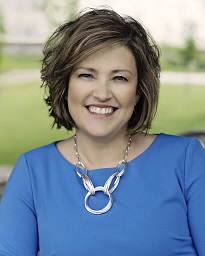 ---
Sponsor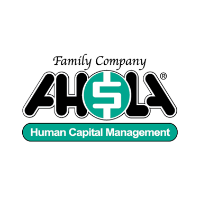 ---
About the HR Workshops
Worley Law HR Lunch & Learn Workshops are now Wells Law HR Lunch & Learn Workshops
Once a month, Wells Law, LLC partners with area businesses for a noon networking event featuring lunch and hot topics in HR along with conversations with colleagues in a casual, comfortable setting. The monthly workshops feature topics requested by the business owners and HR professionals who attend our events.
Questions? Contact us! Wells Law, LLC - 614.702.7473
---