About this Event
Discussion topics will include:
Leveraging technology and data from ClearCompany and ADP to find blind spots in your organization.
What are the legal aspects of Massachusetts Equal Pay Act (MEPA); Matt Mitchell and Amanda Phillips from Morse will answer how to mitigate risk in hiring practices and how to conduct a good faith evaluation of pay practices.
Get first hand guidance from Danielle Lucido to learn what she undertakes when working with women and protected classes to educate them on their rights as it relates to salary negotiation and equal pay.
Speaker Line-Up
Michael Jenkins
Michael is a 14 year veteran of ADP. His focus is consulting with mid-size organizations to deliver best of breed HCM products and services based on their needs. For the last two years Michael has been the number 1 ranked ADP rep in New England and top 15 in the Country.
Speaker Topic
Michael will be presenting their Pay Equity Dashboard powered by ADP's Datacloud. This tool allows employers to aggregate data to make it easier to identify potential pay gaps.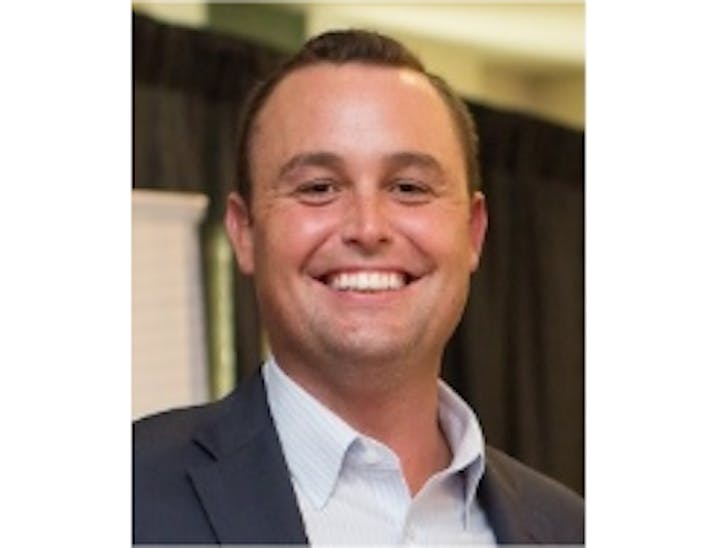 About ADP
Designing better ways to work through cutting-edge products, premium services and exceptional experiences that enable people to reach their full potential. HR, Talent, Time Management, Benefits and Payroll. Informed by data and designed for people. Learn more at ADP.com
__________
Julia Benivegna
Julia is a Sales Engineer at ClearCompany located in Boston, Massachusetts. She joined ClearCompany 4 years ago as an Implementation Manager and was promoted to Sales Engineer in early 2018. As a Sales Engineer, Julia works alongside the sales team to understand clients' processes and shows clients how they can utilize ClearCompany's Talent Management Solution to successfully hire, retain and engage top talent. Learn more at ClearCompany.com
Speaker Topic
Do you have a racially diverse organization? Are you hiring enough women in your sales department? Are you retaining employees of color in your Boston office? Are all employees receiving equal opportunities for promotions and career development? Are men and women receiving equal pay? How many of these questions can you easily answer about your organization today? Learn how you can use ClearCompany's Analytics tool to uncover diversity problems in your organization and find solutions to them.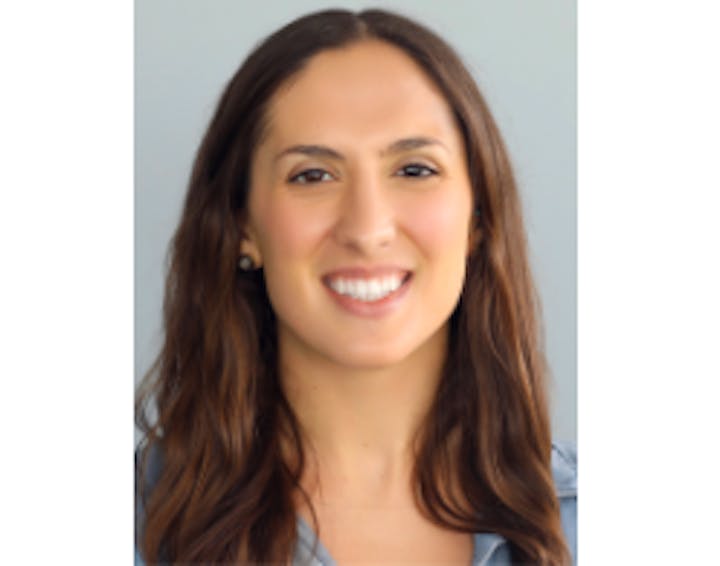 About ClearCompany
For more than a decade, ClearCompany has helped companies identify, hire and engage hundreds of thousands of A players from among millions of applicants. We designed and built an organic, unified platform to deliver better hiring experiences, seamless onboarding, company-wide goal alignment and performance management, all driven by best practices.
__________
Amanda Phillips
A member of the Firm's litigation group, Amanda focuses her practice on commercial civil disputes, securities litigation, and employment disputes, and has broad experience working with clients under investigation by federal and state government agencies. Amanda is both an attorney and a Certified Public Accountant (CPA). Her clients have included software companies, medical device manufacturers, large national law firms, investment managers, hedge funds, bondholders, accounting professionals, auditors, and individual officers and directors. Amanda also serves as outside general counsel to private companies and non-profits engaged in a wide range of businesses, including tech startups. In that capacity, she advises senior management on a wide range of legal and business issues, including employment and contract matters.
Matthew Mitchell
As Chair of the Firm's Employment Law Group, Matthew is experienced in the broad range of complex laws that affect the relationships between employers and employees, including wage and hour, non-competition, employee leave, employee classification, independent contractor, and anti-discrimination laws. He helps employers avoid employee disputes, and also helps them to navigate and defend against such disputes when they arise. Matthew also works collaboratively with the Firm's transactional lawyers to advise businesses on employment law compliance and due diligence matters related to capital investments, mergers, business closures, and other business transactions. In his practice, Matthew serves as a trusted advisor to private-sector businesses, educational institutions, start-up and emerging technology companies, and non-profit organizations.
Speaker Topic
Matt Mitchell and Amanda Phillips will be discussing the legal aspects of Massachusetts Equal Pay Act (MEPA); both how to mitigate risk in hiring practices and how to conduct a good faith evaluation of pay practices.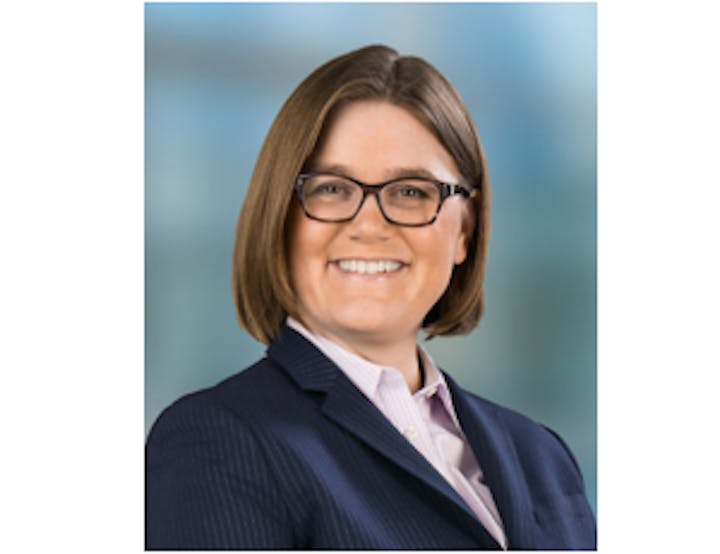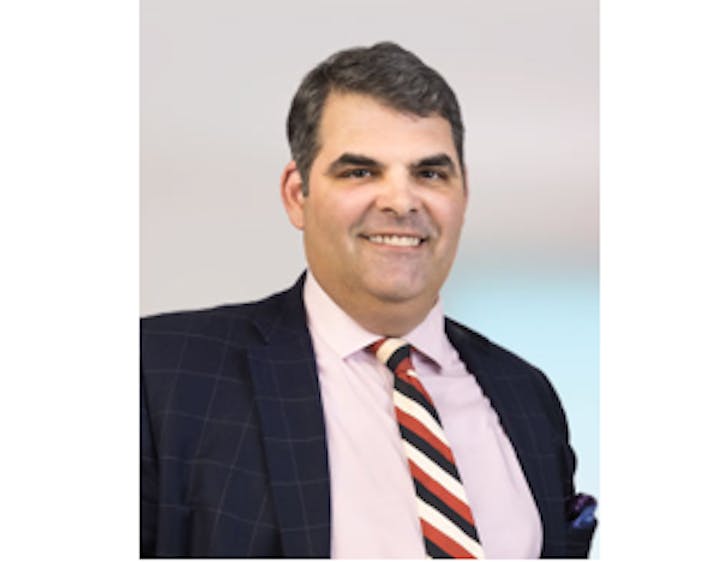 About Morse
Morse focuses exclusively on the core legal services that businesses need to succeed. We help businesses of all sizes — from startups to Fortune 1000 companies — in service areas such as Corporate, IP, Licensing & Strategic Alliances, Employment, Taxation and Litigation. We are built on a unique business model that provides our clients with access to highly experienced counsel. While we enjoy a reputation for special competency in technology ventures, we represent clients of all sizes and industries.
__________
Danielle Lucido
Danielle is a mission-oriented, metrics-driven strategic business leader with nearly 20 years of experience leading small to mid-size organizations. Currently in her role with Linkage, she manages the U.S. executive coach and consultant faculty network and serves as a faculty member for the annual Global Institute for Leadership Development & the Women in Leadership Institute facilitating the growth and development over 400+ high potential emerging leaders.
Danielle facilitates salary negotiation workshops for AAUW in the Greater Boston area, to which she was featured in the New York Times for her strong committed beliefs and actions in the realm of gender equality, equal pay & leadership representation. She also serves as a board member for Taking Back Ourselves, a non profit organization committed empowering women survivors of sexual abuse. She's an active committee member for the prestigious senior women's Boston Club, an organization committed to the advancement for women in senior and board leadership roles.
Speaker Topic
Danielle will be offering a unique perspective as it relates to pay equity-The Employee's. She will be sharing the process she undertakes when working with women and protected classes to educate them on their rights as it relates to salary negotiation and equal pay.