Description
About this workshop:
As startups grow, you may have moved quickly into leadership role where you're managing teams, and sometimes even managing managers for the first time. As a new manager there's a lot to know, so why not speed up your learning curve? uniquelyHR has created this manager boot-camp to provide practical tips and hands-on experience helping you improve team engagement, learn to coach your direct reports, and foster innovation. As a bonus, you will also build a network of peers in Seattle's startup community!
You'll Learn How To:
Identify and leverage each team member's intrinsic motivation.

Delegate, follow up, and hold others accountable.

Engage in proactive coaching conversations to ensure success and follow up to reinforce success and/or course correct quickly and constructively.

Foster a culture of innovation by creating space for ideas, demanding people's best work, and generating rapid learning cycles.

Navigate the challenges of being promoted over peers, and how to effectively manage teams you used to be part of.
Target Audience :
First time or new managers working at startups, managers who want a refresh on good management fundamentals, and anyone preparing to transition into management for the first time.
Workshop Schedule:
12pm-12:20pm

Introduction

12:20pm-12:30pm

Transition from Individual Contributor to People Manager

12:30pm-1:30pm

Delegation Best Practices

1:30pm-2pm

Performance Feedback

2pm-2:15pm

Break

2:15pm-2:45pm

Performance Feedback continued

2:45-3:15pm

Matching Management Approach to the Employee

3:15pm-3:50pm

Proactive and Reactive Responses to Conflict

3:50pm-4pm

Wrap Up
Meet Your Instructor:
Gary Ford, Senior Training Consultant at uniquelyHR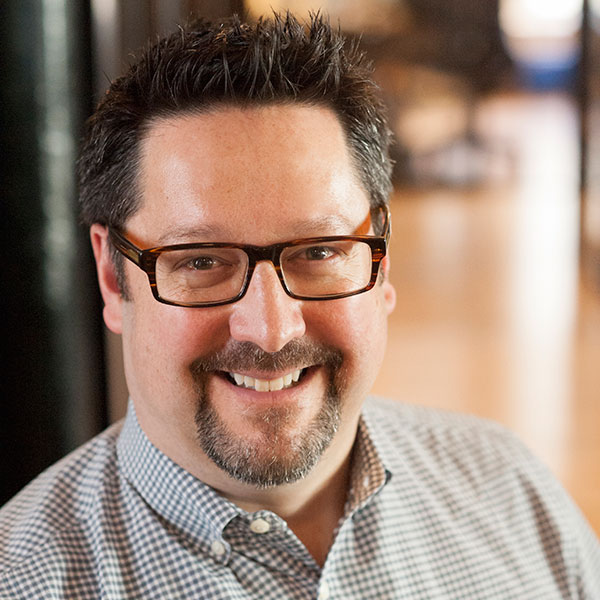 With over 20 years developing leaders, Gary Ford has created a toolkit of practical tools for new and seasoned managers. Past clients of Gary's include Amazon, Expedia, Pokémon, HTC, Theo Chocolate, Blue Kai, Blast Radius and Nintendo.