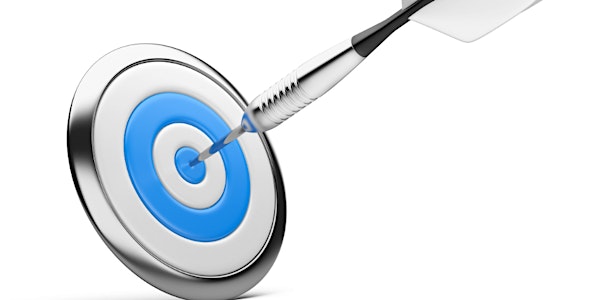 Managing Employee Performance
This course is intended for managers and human resource professionals accountable for employee performance management in their organizations
About this event

Performance management establishes objectives for employees, tracks their achievement toward those objectives, and delivers constructive feedback. Progress toward objectives should be assessed regularly, and employees should receive constant feedback. Positive and constructive feedback should be given to workers on their strengths and weaknesses.
A critical component of every organization's talent management strategy is performance management. When executed correctly, performance management may assist firms in attaining their objectives by increasing employee productivity and motivation. It can assist in identifying training and development requirements and possible work satisfaction challenges.
Our performance management training will provide participants with the skills and knowledge essential to manage employee performance successfully in their organization. We will discuss goal setting, tracking progress, and delivering feedback. This course is intended for managers and human resource professionals accountable for employee performance management in their organizations.
Duration: 1 Day
Workshop Objectives
Recognize the significance of goal setting in performance management.
Have tools in place to assist your staff in setting and achieving objectives.
Utilize a three-phase strategy to assist you in preparing personnel for top performance, motivating them internally, and evaluating their abilities.
Gain a broader understanding of motivating methods and strategies.
What's included in our workshops?
We ensure top-quality trainers facilitate our workshops.
We guarantee that all workshop class sizes are small and interactive.
We provide all workshop material.
All Workshops will be held live online via Zoom.
Learn more about our Virtual Training and Group Training Workshops.