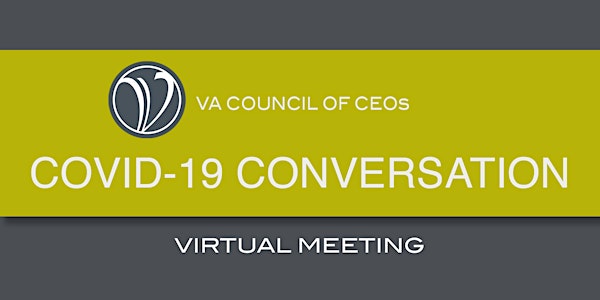 Managing Cashflow During Crisis with Warren Whitney
Date and time
Thursday, April 9, 2020 · 10 - 10:45am EDT
Location
Zoom Videoconference
Description
Presenters: Richard Kannan and Jill Swinger

Schedule
I. Introduction
II. Introduce Topic
III. Case Study
a. Example 1- Richard Kannan
b. Example 2- Jill Swinger
IV. Making It Happen
a. How often and when to perform cash flow planning and reporting?
b. Who should review?
c. Where to find the key data (ledger and bank)?
d. Helpful hints on how best to get it done in current remote environment.
V. What-if Scenario Analysis
Members only please. Learn more about how you can join our community.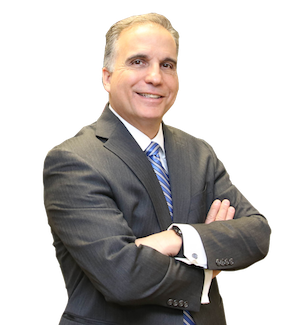 About Richard Kannan
Richard Kannan is a Director of Warren Whitney, working with clients requiring Financial Leadership or a Senior Level Controller. He brings over 30 years of progressive experience helping organizations establish growth and profitability through data driven analytics, building strong teams and executing change management. Richard serves clients in the role of fractional CFO or Controller. He brings clients a data driven approach to solving problems with cross functional experience in finance, accounting, operations, product development, and risk management. Learn more about Richard and Warren Whitney.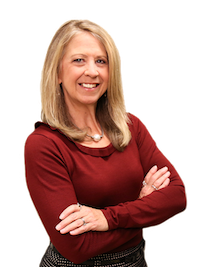 About Jill Swinger
Jill Swinger is a director of Warren Whitney and is primarily engaged by organizations requiring financial management analysis. Jill offers a well-rounded business background and brings more than 30 years experience in both public accounting and private industry finance. Jill generally serves her clients in the role of business controller, sales and marketing controller, interim chief financial officer, or special assistant to the president or owner. Learn more about Jill and Warren Whitney.


About VACEOs
The Virginia Council of CEOs is a non-profit association that serves the CEOs of small and mid-sized businesses by connecting them so that they can learn from each other. VACEOs members connect through highly effective peer roundtables, unique learning events, and exclusive networks.
Interested in learning more? Just follow the leaders.
---
About the organizer
We connect CEOs of small and mid-sized Virginia companies through peer roundtables and exclusive learning events.