Managing an Unexpected Prenatal Diagnosis: Critical Considerations for Counselors, Clinicians, and Friends.
When and where
Location
Trinity International University - The Center for Bioethics & Human Dignity 2065 Half Day Road Deerfield, IL 60015
Description

Kantzer Hall – KSK 121
Livestream available at http://cbhd.org/prenatal
CME available for a small fee for those who attend this event in person.
9:00 – 9:15am
Welcome
9:15 – 10:15am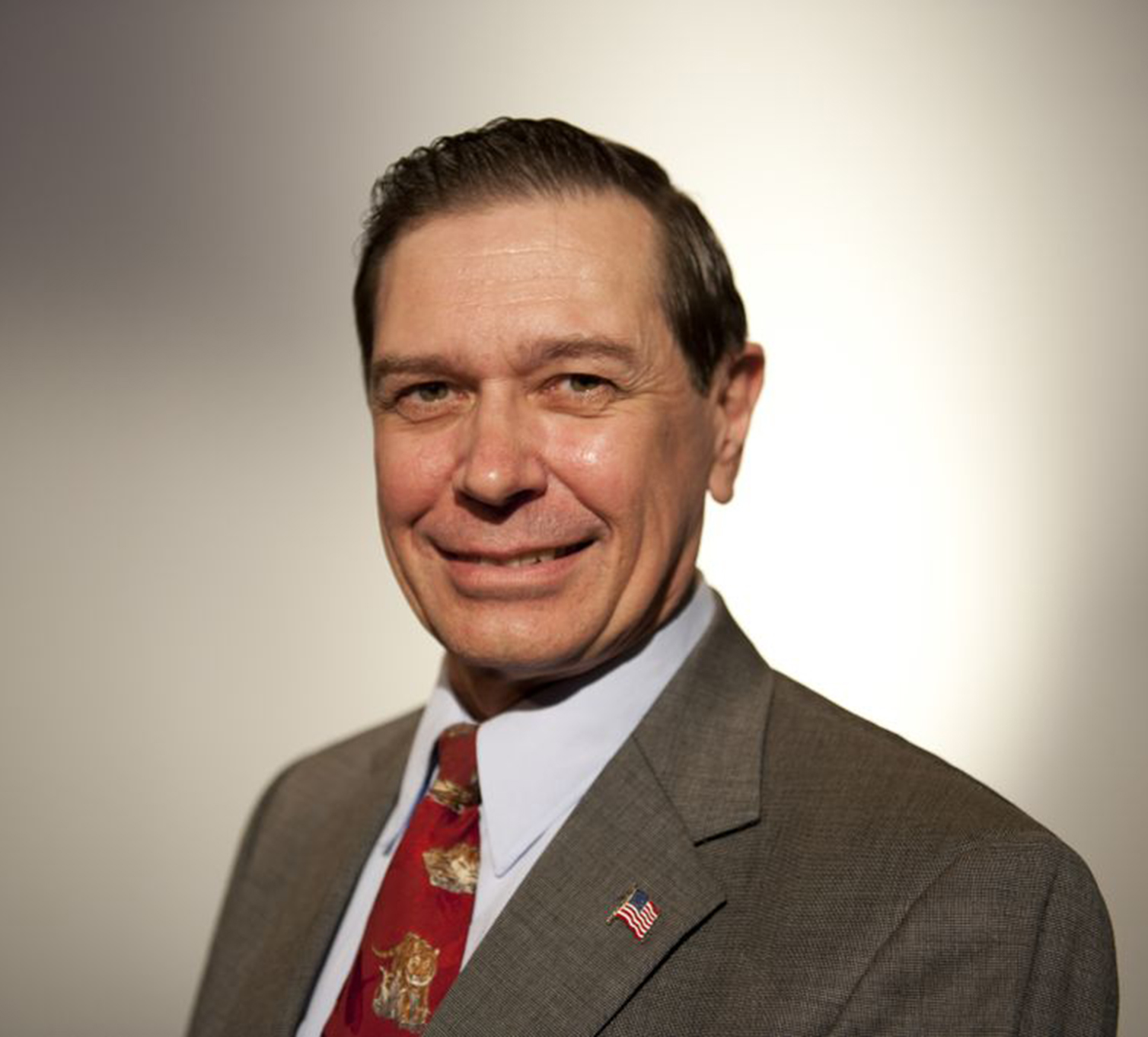 David Prentice, PhD –Senior Fellow for Life Sciences, Family Research Council
Prenatal Diagnosis: An Overview of Testing Methods, Their Accuracy, Availability, and Use
(Bio below)
10:15 – 11:15am
Peter Smith, MD, MA – Associate Professor of Pediatrics, The University of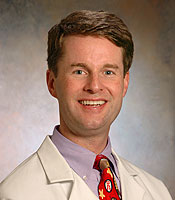 Chicago Department of Pediatrics Section of Developmental and Behavioral Pediatrics
Drilling Down the Numbers: The Relationship between Prenatal Diagnosis and Termination
(Bio below)
11:15 – 11:30am
BREAK
11:30 – 12:30pm
Mark Leach, Esq., JD – President, Down Syndrome, Louisville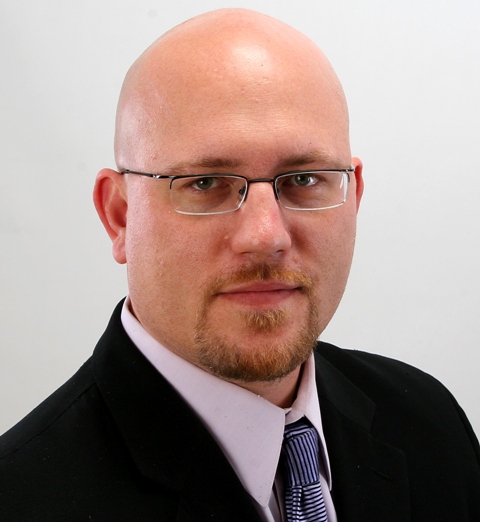 Legislation and Policy Regarding an Unexpected Prenatal Diagnosis
(Bio below)
12:30 – 1:30pm
LUNCH (Available in the University dining hall at your own expense)
1:30 – 2:30pm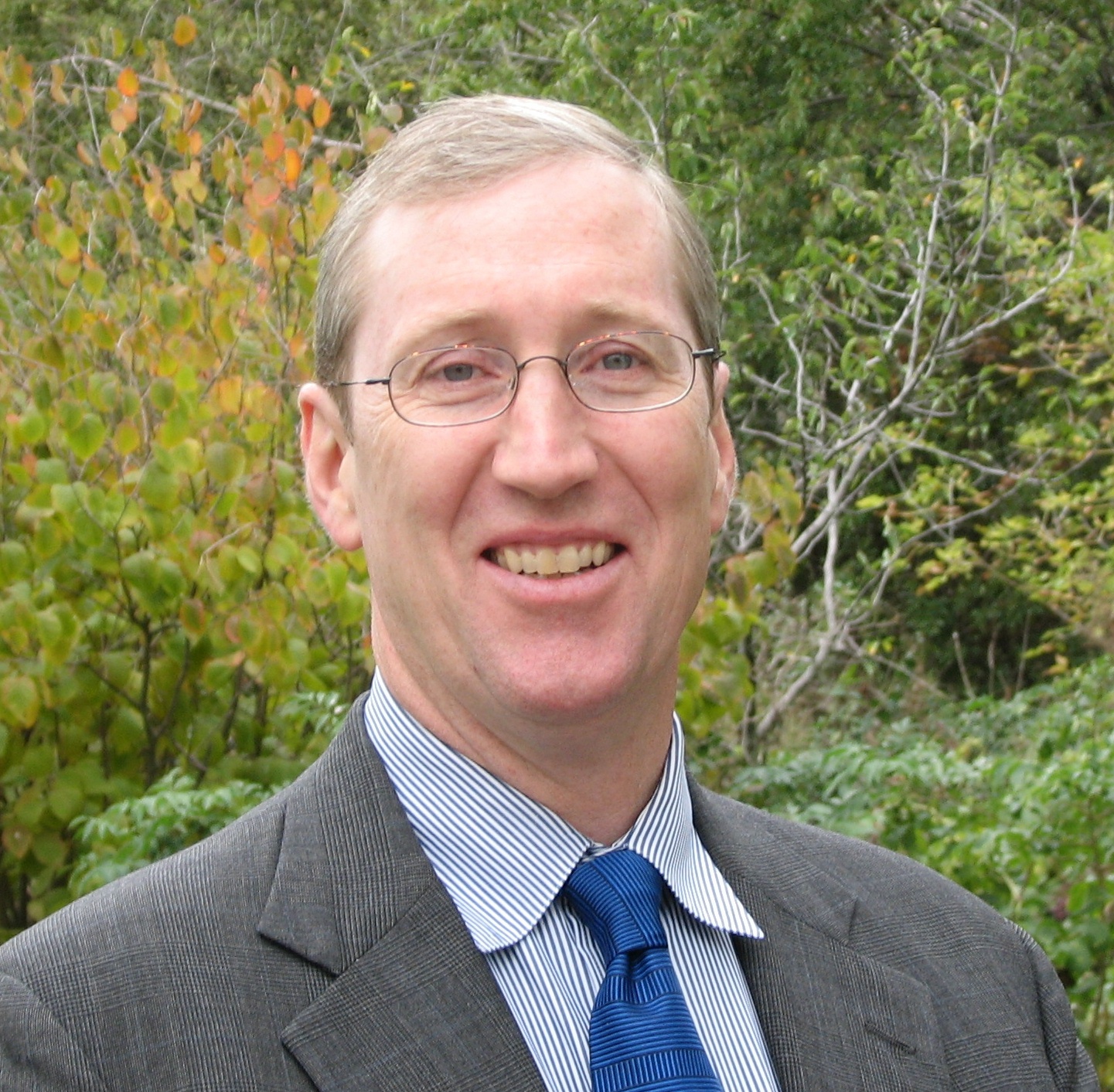 Byron Calhoun, MD – Specialist in Maternal and Fetal Medicine, Charleston,WV
Research into Therapeutic Treatments for Trisomy 21 and other Genetic Intellectual Disabilities
(Bio below)
2:30 – 2:45pm
BREAK
2:45 – 3:45pm
Donna Harrison, MD – Executive Director and Director of Research and Public Policy at American Association of Pro-Life Obstetricians and Gynecologists
Communicating an Unexpected Prenatal Diagnosis: Offering Comfort and Encouragement to Families
(Dr. Harrison will graciously be speaking in lieu of Dr. Thorp due to a family emergency.)
3:45 – 4:30pm
Panel summaries and discussion
SPEAKER BIOS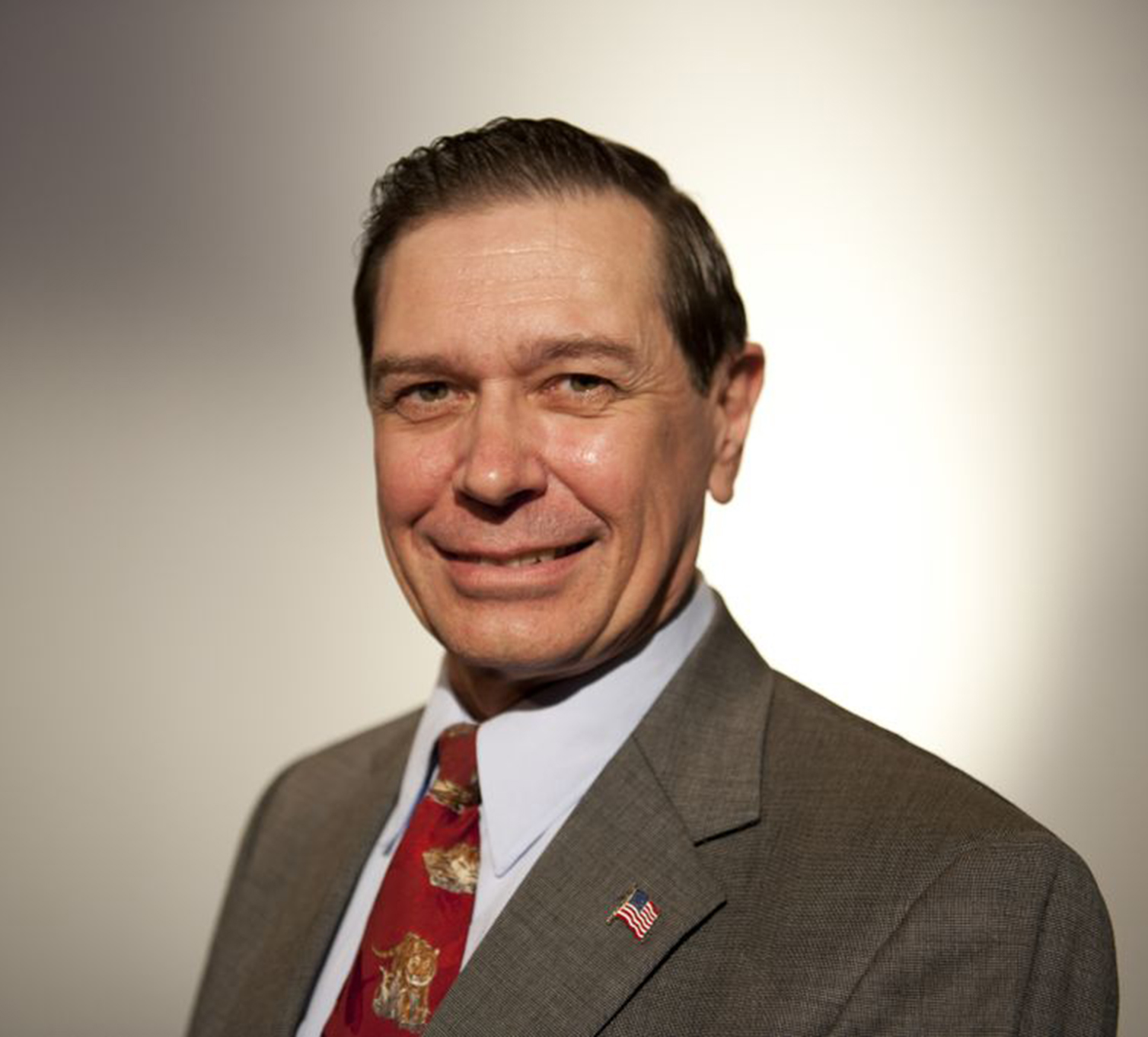 David A Prentice, Ph.D., Senior Fellow and Director, Life Sciences, Family Research Council
Dr. David A. Prentice is Senior Fellow for Life Sciences and Director of the Center for Human Life and Bioethics at the Family Research Council. He is also Adjunct Professor of Molecular Genetics at the John Paul II Institute, Catholic University of America. Prior to joining the Family Research Council, he spent almost twenty years as Professor of Life Sciences at Indiana State University, and Adjunct Professor of Medical and Molecular Genetics, Indiana University School of Medicine.
He is a Founding Member of Do No Harm: The Coalition of Americans for Research Ethics, and an Advisory Board Member for the Center for Bioethics and Human Dignity.
Dr. Prentice has provided scientific advice for numerous legislators, policymakers and organizations at the state, federal, and international level. He is an internationally-recognized expert on stem cell research and bioethics, and has testified before the U.S. Congress and numerous state legislatures, the U.S. National Academy of Sciences, the President's Council on Bioethics, European Parliament, British Parliament, Canadian Parliament, Australian Parliament, German Bundestag, French Senate, Swedish Parliament, the Vatican, and the United Nations. Dr. Prentice was selected by the Bush U.S. President's Council on Bioethics to write the comprehensive review of adult stem cell research for the Council's 2004 publication "Monitoring Stem Cell Research". He also received the 2007 Walter C. Randall Award in Biomedical Ethics from the American Physiological Society.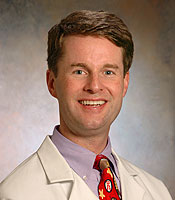 Peter J. Smith, MD, MA, Associate Professor, Department of Pediatrics, University of Chicago
Dr. Peter Smith is currently an Associate Professor in the Section of Developmental and Behavioral Pediatrics at the University of Chicago. He is also an Associate in the MacLean Center for Clinical Medical ethics, with a particular focus upon the ethical issues related to individuals with IDD. He is an active clinician and his administrative leadership includes being the Medical Director both for the Sonia Shankman Orthogenic School and for the Illinois Center for Rehabilitation and Education; he is also the immediate past Chief of the Medical Staff at LaRabida Children's Hospital.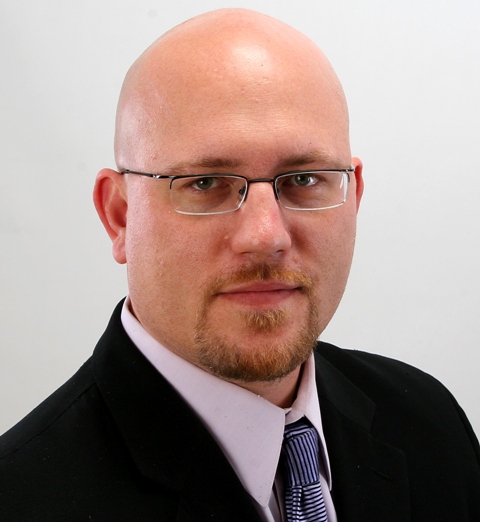 Mark W. Leach, J.D., M.A. (Bioethics), Member, Stites & Harbison PLLC
Mark W. Leach is an attorney who practices in Louisville, Kentucky. He has a master's in Bioethics. Mark has presented at international, national, regional, and local obstetric, genetic, and disability rights conferences on the ethical issues surrounding prenatal genetic testing. In 2008, Mark was a leader of the grass roots effort to pass the Prenatally and Postnatally Diagnosed Conditions Awareness Act. In 2013, Mark led the effort to enact state legislation requiring the delivery of a Down syndrome diagnosis to be accompanied by accurate written information and referral to parent support organizations. Mark blogs on these issues at www.downsyndromeprenataltesting.com. He is happy to return to Trinity International University, where he presented at its 2010 bioethics conference.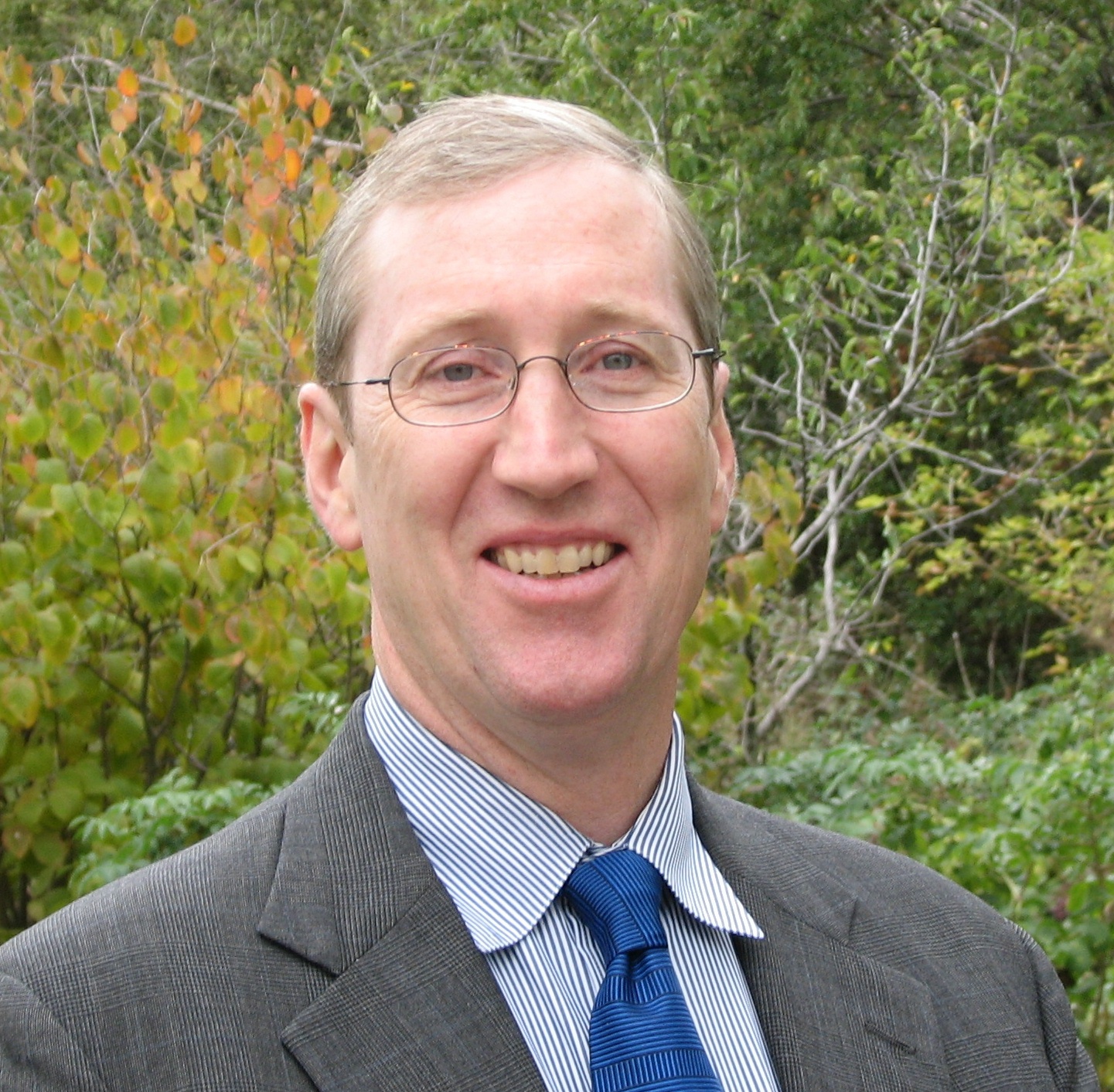 Dr. Byron C. Calhoun, MD, FACOG, FACS, FASAM, MBA
Dr. Byron C. Calhoun is a 1979 Distinguished Graduate of the United States Air Force Academy and graduated from the University of Iowa Medical School with an MD in 1983. Dr Calhoun completed his residency in OB/GYN at the University of Missouri-Columbia in 1987 and finished a Fellowship in Maternal-Fetal Medicine at the Oregon Health Sciences University in 1989. Dr Calhoun is a diplomate of the American Board of Obstetrics and Gynecology with board certification in general Obstetrics and Gynecology and in the sub-specialty of Maternal-Fetal Medicine. He recently obtained his Board certification in Addictions Medicine.
He has authored 70 peer review articles in the obstetric and gynecologic literature, presented over 100 scientific papers, participated in over 40 research projects, and has published numerous articles on medical aspects of obstetrics and gynecology.
Dr Calhoun serves as Professor and Vice-Chair in the Department of Obstetrics and Gynecology at the West Virginia University-Charleston and is involved in resident and medical student education. He licensed in several states and continues to actively practice maternal-fetal medicine, perform diagnostic obstetrical ultrasound, participate in prenatal diagnosis counseling, and provide education to residents and medical students.
Dr Calhoun and his wife, Kathryn, have 5 children and 2 lovely granddaughters.