Description
Having the right talent involved is essential for the success of any startup. But hiring top developers, product managers, and other digital talent in any major city is an increasingly difficult challenge as more startups compete for the same group of people, and established companies offer salaries that startups are hard-pressed to match.
Add that to the expense of office space, and it's no wonder many startups are challenging the "it's just always been done this way" notions of hiring and working together. Come hear from startup leaders who are successfully managing a remote workforce.
This event is part of the Operations Track at Boston Startup Week.
---
PANELISTS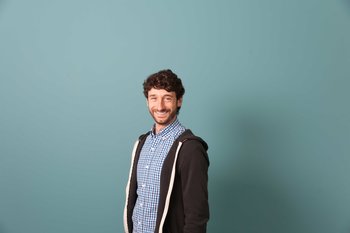 Mark Schnittman | Cofounder & CTO, Owl Labs
I think I have a knack for noticing ways in which products can work better and am quick to propose a number of different ways the technology that already exists in the product could be leveraged to make things better. In addition to coming up with those ideas, I love implementing them. I'm definitely an engineer, but I think I have pretty good product sense that comes from my ability to get into the customer's shoes. I love variety and am very interdisciplinary by nature, which is why entrepreneurship is so exciting to me.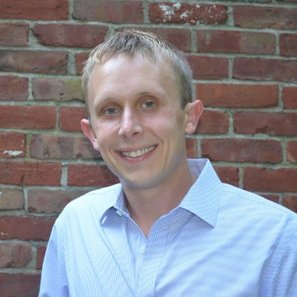 Mike Brown | Cofounder & CEO, nDash.co
I'm a writer, marketer and entrepreneur who loves creating things from scratch. I founded nDash to help brands tell a more compelling, consistent story, and to help the world's best freelance writers advance their careers.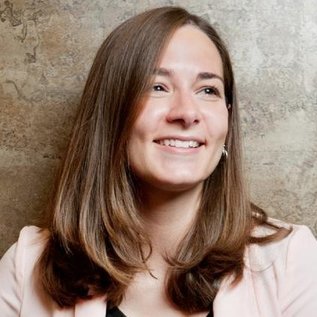 Jessica Meher | Mentor, Techstars
Results-driven marketing leader and speaker in the tech industry. 10+ years experience in developing, managing, and leading demand creation, lead generation, branding, and thought-leadership strategies for high-growth companies. I have a passion for building remarkable teams and campaigns, educating SMBs and Enterprise firms on modern marketing strategies, and developing and motivating others.

Jim Schley | Vice President of Engineering, Codeship
Software engineering executive with extensive development and management experience. Experience building and motivating highly productive teams in both large and small organizations. Forward looking and inquisitive thinker with a driven personality and a successful record of product delivery.
YOUR HOST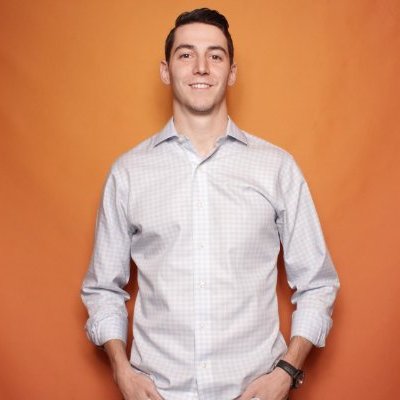 Zach Driscoll | Expansion & Engagement Manager, VentureApp
---
How to get there: A quick walk from the Courthouse Station on the Silver Line.