Description
Collaborating to perform better for their clients:
PEAK PERFORMANCE IS POSSIBLE

Despite promises to reduce the burden of employment legislation, many small businesses still remain vulnerable to the risks of litigation from disgruntled and disengaged staff.

It doesn't have to be this way.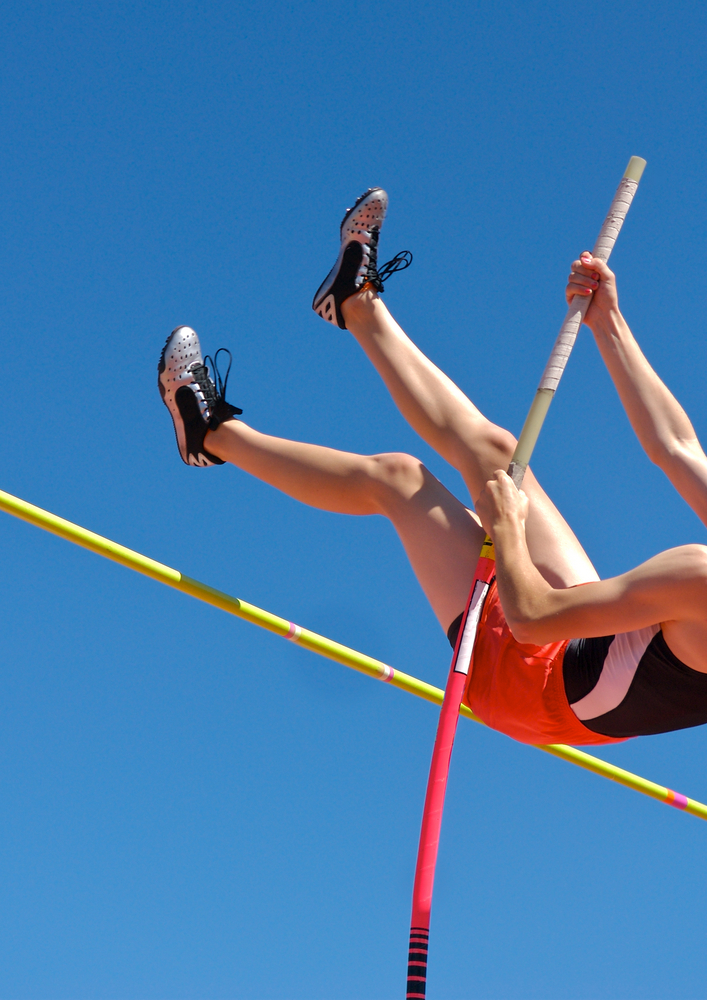 If you would like to spend more time concentrating on your business and less time worrying about your staff, come to our Management Skills Top-Up session: Peak Performance is Possible.


At this morning session, learn how to engage and lead your people so that they are not only willing, but able, to reach peak performance.
Designed and developed for busy owner managers, we will give you practical steps and ideas that you can implement back at base, straightaway:
Find out how to set, manage and monitor staff performance
Learn how to tackle poor performance issues and have a positive outcome
Discover the coaching techniques you need to harness your staffs' potential
You will also receive a practical Learning Pack that you can use with your managers and staff.
We look forward to seeing you there.
Kay, Rachael and Michaela