Event Information
Refund policy
Refunds up to 7 days before event
Our classroom training provides you the opportunity to interact with instructors and benefit from face-to-face instruction.
About this event
Course Description:
This 2-day interactive MoV Foundation course provides a modular and case-study-driven approach to learning Management of Value (MoV). The core knowledge is structured and comprehensive; and well-rounded modules cover the methodology and various techniques. A case study is used to help appreciate the relevance of MoV in its practical application.
Course Outline:
Function Analysis
Customer FAST Diagram
Value Tree Development
Weighting Attributes
Paired Comparisons
Developing a Value Profile
Developing a Value Index
Value for Money Ratio
Stimulating Innovation
Value Engineering
Option Evaluation and Selection
Evaluation Matrix
Value and Value for Money
Timing and Planning
Teams and Stakeholders
MoV in the Organization
Integrating with Best Management Practice
Relationship between Process and Approach
Learning Objectives:
Apply Management of Value (MoV) principles, processes and techniques, and advocate the benefits of this application appropriately to the senior Management.
Develop a plan of MoV activities for the whole lifecycle of small and large projects and programs.
Plan an MoV study, tailoring it to particular projects or programs and developing practical study or workshop handbooks as required.
Understand and articulate value in relation to organizational objectives.
Prioritize value drivers using function analysis and use these to demonstrate how value might be improved.
Quantify monetary and non monetary value using the Value Index, Value Metrics and the Value for Money ratio.
Describe and comment on the application of various techniques relevant to MoV.
Monitor improvements in value realized throughout a project lifecycle and capture learning which can be transferred to future projects.
Offer suggestions and guidance about embedding MoV into an organization, including policy issues, undertake a health check, assess maturity and competence, and provide guidance on typical roles and responsibilities.
Understand and articulate the use of MoV within other Best Management Practice methods and its contributions to them.
Course Agenda:
Day 1
MoV practical exercises
Recap Day 1
Day 2
MoV practical exercises ctn.
MoV discussion topics
Recap Day 2
Who Can Attend?
The course will be of benefit to all levels of management including:
Corporate Managers – responsible for instigating MoV studies with a view to starting new programmes or projects
Programme Managers – responsible for making sure programmes deliver the best value solutions taking into account the views of the stakeholders
Project Managers – responsible for delivering products from their projects that represent the best value for money solutions
Operational Managers – responsible for undertaking MoV studies to assist in reviewing operational procedures and improving efficiency
All other personnel who have an interest or responsibility for Management of Value within their organisation
Date and time
Location
The venue will be announced soon
San Luis Potosi
San Luis Potosi, SLP 78000
Mexico
Refund policy
Refunds up to 7 days before event
Organizer of Management of Value (MoV) Practitioner 2 Days Training in San Luis Potosi
Click here to subscribe to our text messages.
Who we are
Mangates is one of the Leading Competency developers, Mangates has developed a proven foundation for building specialized training programs. No matter which Mangates training division you are working with, you can expect the same high-quality training experience and expertise that makes Mangates stand out above the competition.
All of our instructors are recognized experts in their fields with hands-on experience on the topics they teach. We combine proven adult educational training methods with leading-edge industry expertise to provide you an exceptional training experience. Every instructor must meet rigorous standards with the proven background in their given field of expertise. It is the difference that our customers covet and participant appreciates at the completion of the course.
What we do
We deliver training solutions to Corporate, Government Agencies, Public sectors, Multinational organizations and Private Individuals. Our Primary focus is to train in a wide range of areas from IT Technical, Personal Development, Human Resources and Management Courses to Project, Program and IT Service Management.
We have most experienced trainers in the Industry. Our Trainers are highly skilled in their subject areas and are uniquely positioned to provide participants with deep industry experience. They are motivated to transfer knowledge through practical support post and pre-training to provide participants with additional support outside the classroom.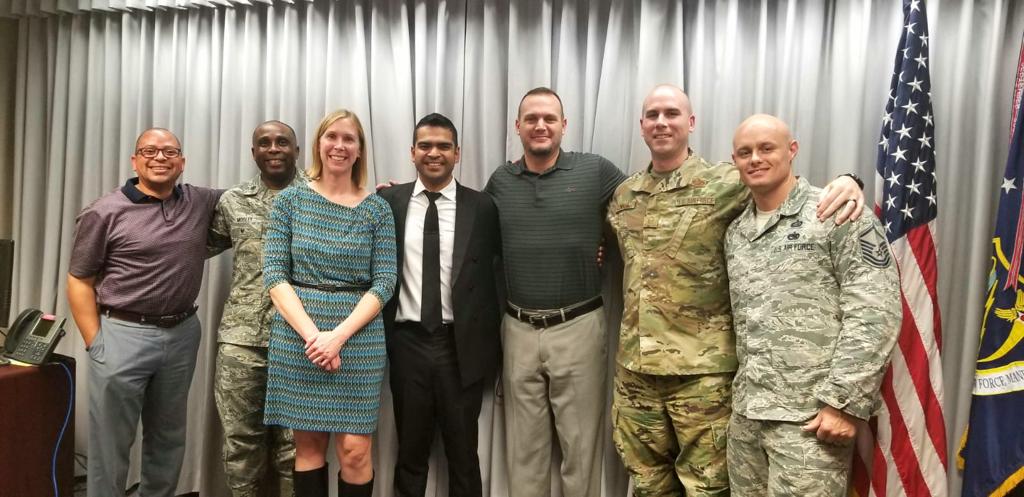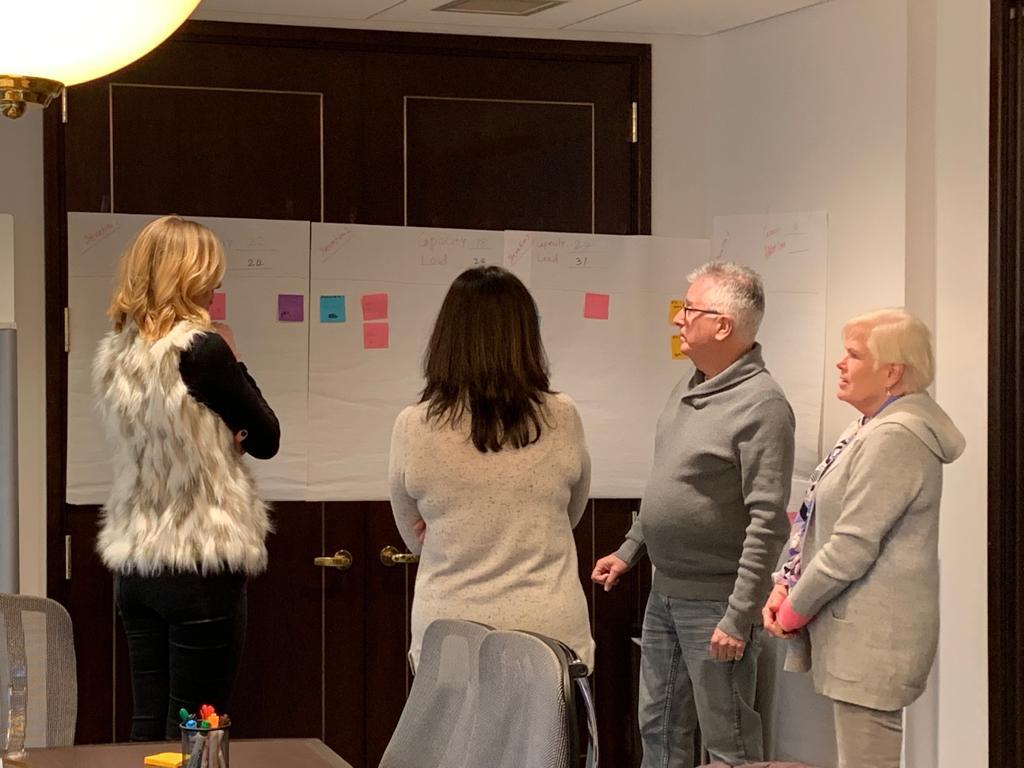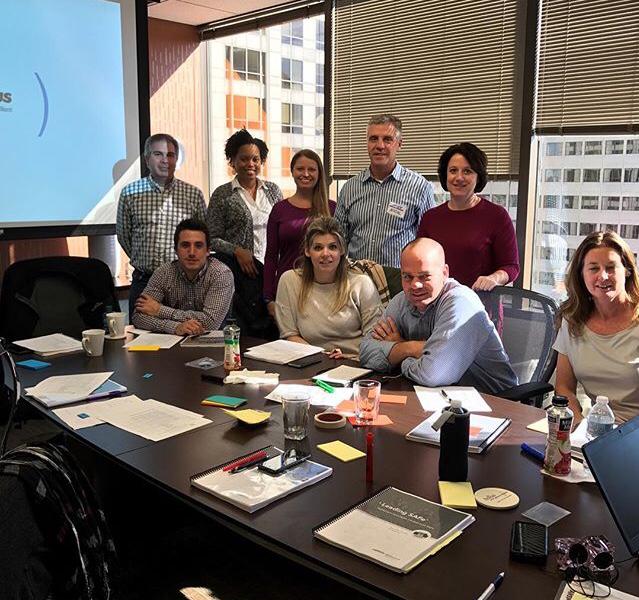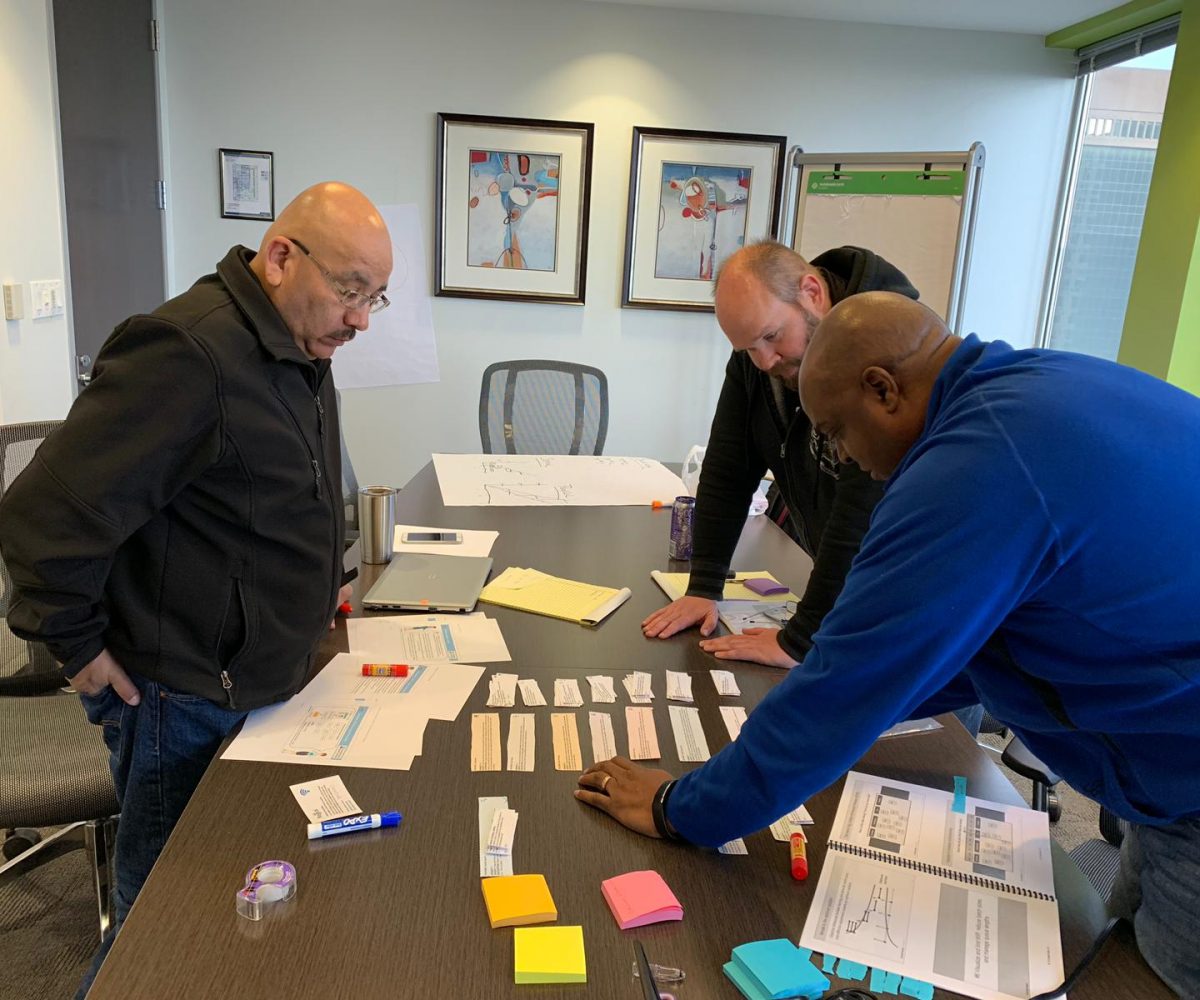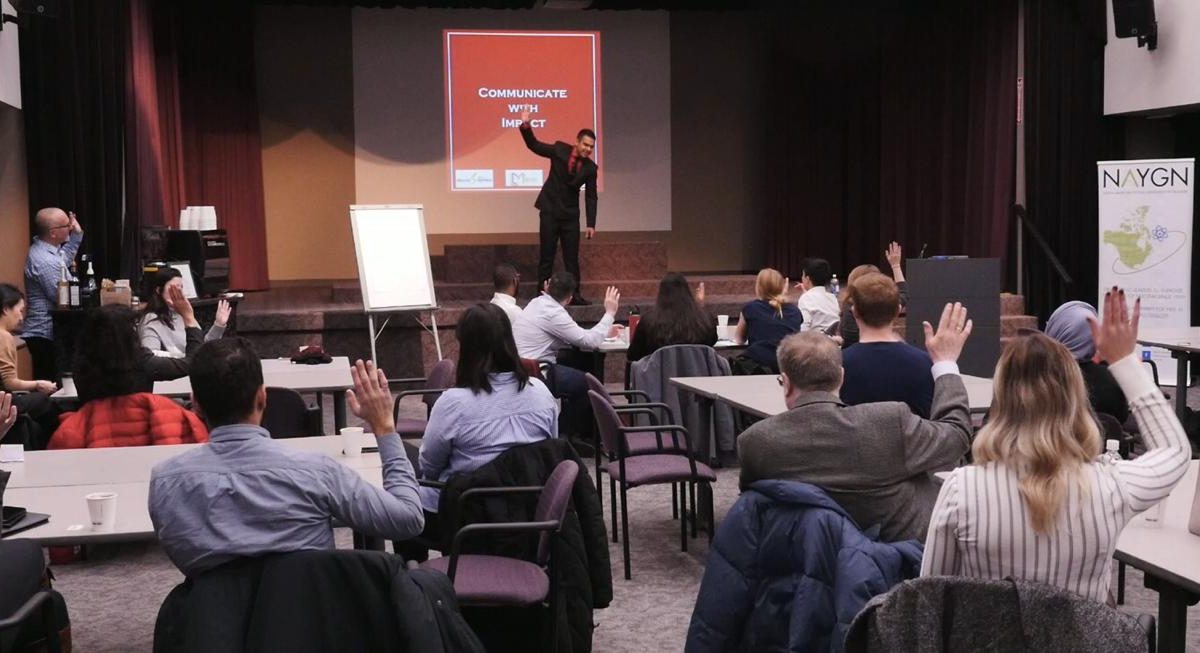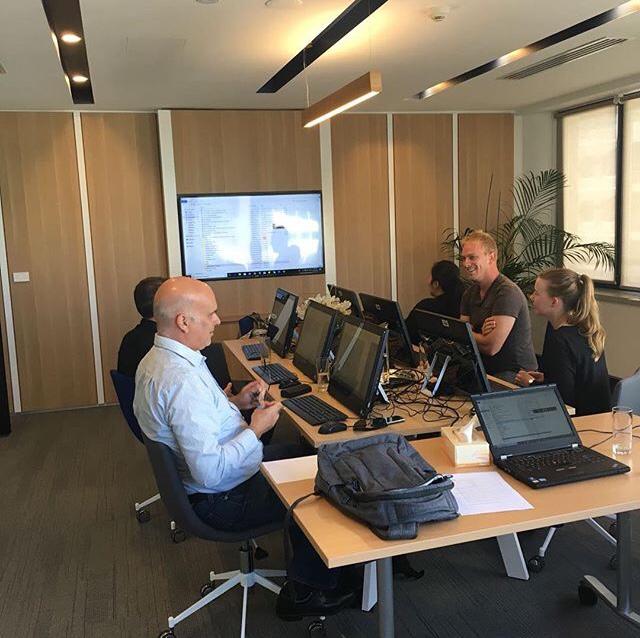 https://www.youtube.com/watch?v=ca-9iJ4zw0Q