Event Information
Refund policy
Refunds up to 7 days before event
Our classroom training provides you the opportunity to interact with instructors and benefit from face-to-face instruction.
About this event
Course Description:
The M_o_R Practitioner Course has been designed to provide learners with the opportunity to practice the practical application of the M_o_R method and covers the twelve M_o_R principles; Approach, Process and the basic techniques essential to managing risks using the M_o_R guidance. The purpose of the M_o_R Practitioner qualification is to confirm that the learner has achieved sufficient understanding of how to apply and tailor M_o_R in a scenario situation.
Course Outline:
Introduction
• Introduction to the course
• What is a risk?
• What is a risk management?
• Why is risk management so important?
• Basic risk definitions
• The development of knowledge about risk management
• Corporate governance & internal control
• Where and when should risk management be applied?
M_o_R principles:
• The purpose of M_o_R principles
• Aligns with objectives
• Fits the context
• Engages stakeholders
• Provides clear guidance
• Informs decision-making
• Facilitates continual improvement
• Creates a supportive culture
• Achieves measurable value
• Risk management maturity models
M_o_R approach:
• Relationship between the documents
• Risk management policy
• Risk management process guide
• Risk management strategy
• Risk register
• Issue register
• Risk response plan
• Risk improvement plan
• Risk communications plan
M_o_R process
• Common process barriers
• Identify – contexts
• Identify – the risks
• Assess – estimate
• Assess – evaluate
• Plan
• Implement
• Communication throughout the process
M_o_R perspectives
• Strategic perspective
• Programme perspective
• Project perspective
• Operational perspective
Risk specialisms
• Business continuity management
• Incident and crisis management
• Health and Safety management
• Financial risk management
• Environmental risk management
• Reputational risk management
• Contract risk management
M_o_R Practitioner Exam
• (3 hours + time for administrative procedures)
Target Audience:
The M_o_R Practitioner Course will be of benefit to all levels of management including:
• Corporate Managers – responsible for corporate governance and the organization's overall exposure to risk.
• Program Managers – responsible for risk relating to specific programs.
• Project Managers – responsible for managing risk in projects.
• Operational Managers – responsible for risks that affect the on-going continuity of business services.
• All other personnel who have an interest or responsibility for the Management of Risk within their organization.
Learning Objectives:
• M_o_R framework (principles, approach based on risk documentation, process steps and embedding and reviewing)
• M_o_R principles
• Outline of M_o_R approach documents (including policy, process guide and risk communications plan)
• Risk identification, assessment and control
• Embedding and reviewing M_o_R
• M_o_R organizational perspectives (strategic, program, project, operational)
• M_o_R roles and responsibilities
• M_o_R health check
• M_o_R maturity model
• Risk specialisms (including business continuity management)
Course Agenda:
Day 1
• Introduction
• M_o_R principles:
• M_o_R approach:
• M_o_R process
Day 2
• M_o_R perspectives
• Risk specialisms
• M_o_R Practitioner Exam
Date and time
Location
Refund policy
Refunds up to 7 days before event
Organizer of Management of Risk (M_o_R) Practitioner 2 Days Training in Dublin
Click here to subscribe to our text messages.
Who we are
Mangates is one of the Leading Competency developers, Mangates has developed a proven foundation for building specialized training programs. No matter which Mangates training division you are working with, you can expect the same high-quality training experience and expertise that makes Mangates stand out above the competition.
All of our instructors are recognized experts in their fields with hands-on experience on the topics they teach. We combine proven adult educational training methods with leading-edge industry expertise to provide you an exceptional training experience. Every instructor must meet rigorous standards with the proven background in their given field of expertise. It is the difference that our customers covet and participant appreciates at the completion of the course.
What we do
We deliver training solutions to Corporate, Government Agencies, Public sectors, Multinational organizations and Private Individuals. Our Primary focus is to train in a wide range of areas from IT Technical, Personal Development, Human Resources and Management Courses to Project, Program and IT Service Management.
We have most experienced trainers in the Industry. Our Trainers are highly skilled in their subject areas and are uniquely positioned to provide participants with deep industry experience. They are motivated to transfer knowledge through practical support post and pre-training to provide participants with additional support outside the classroom.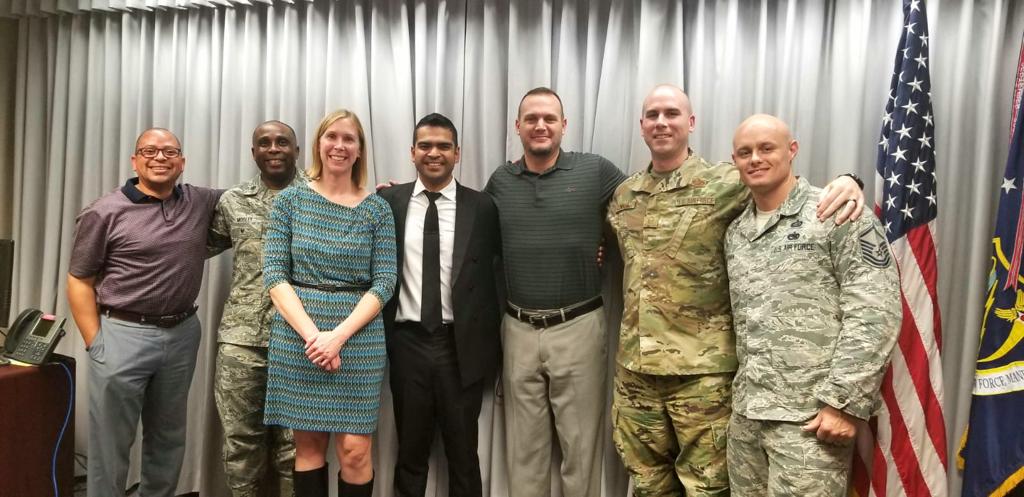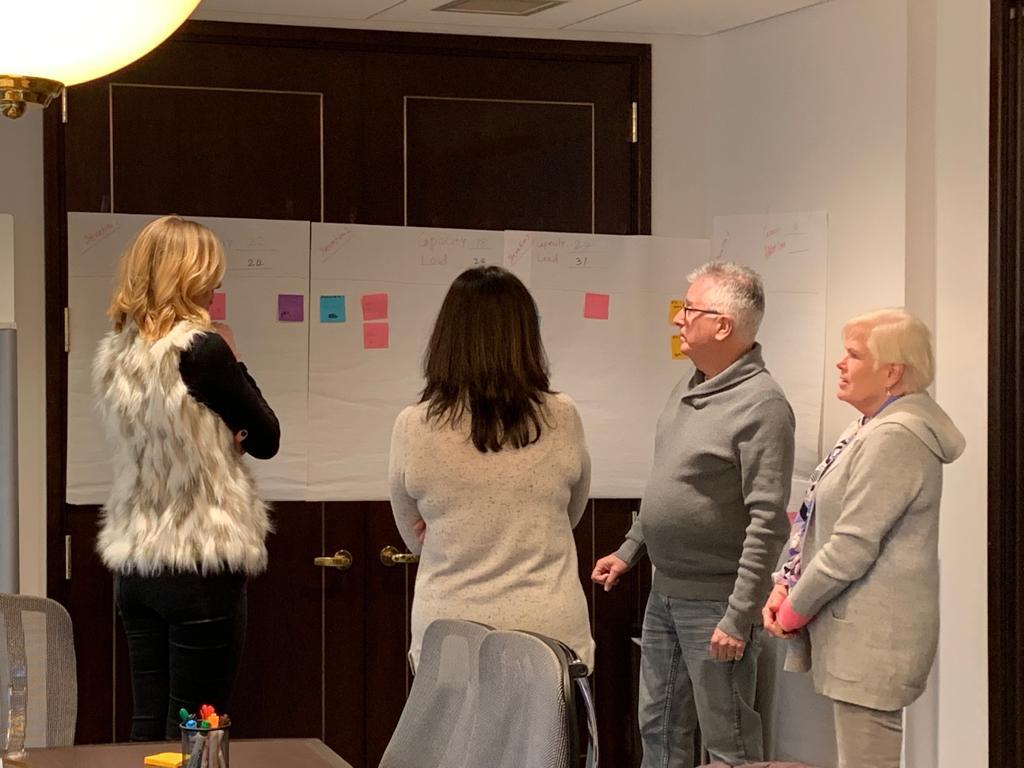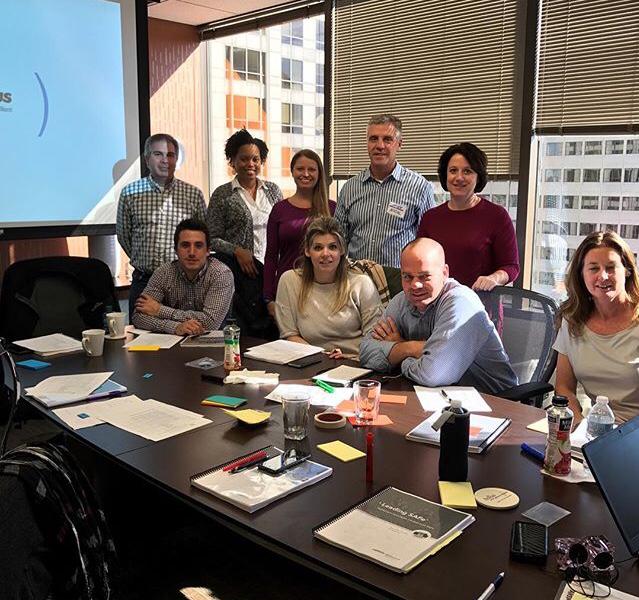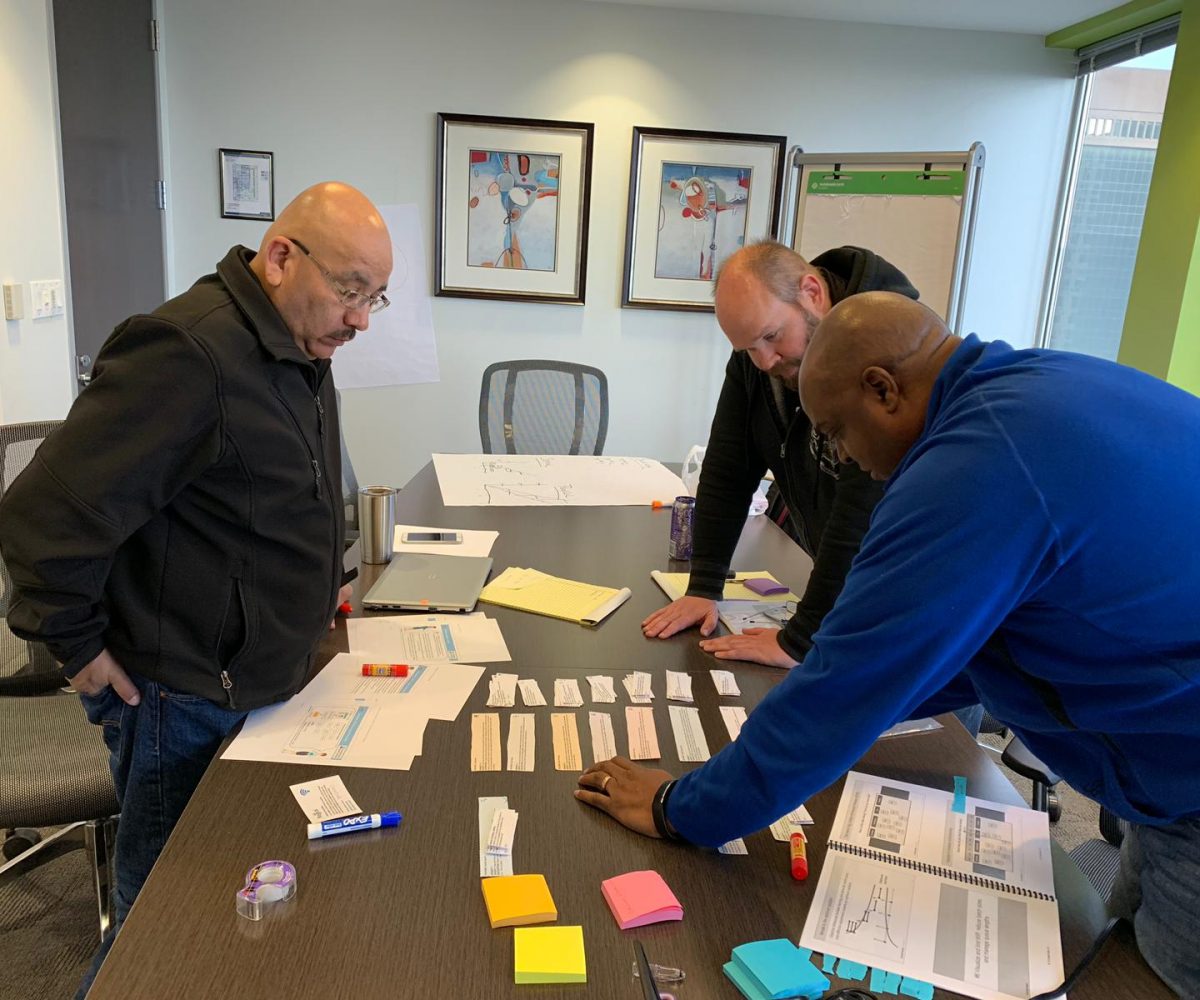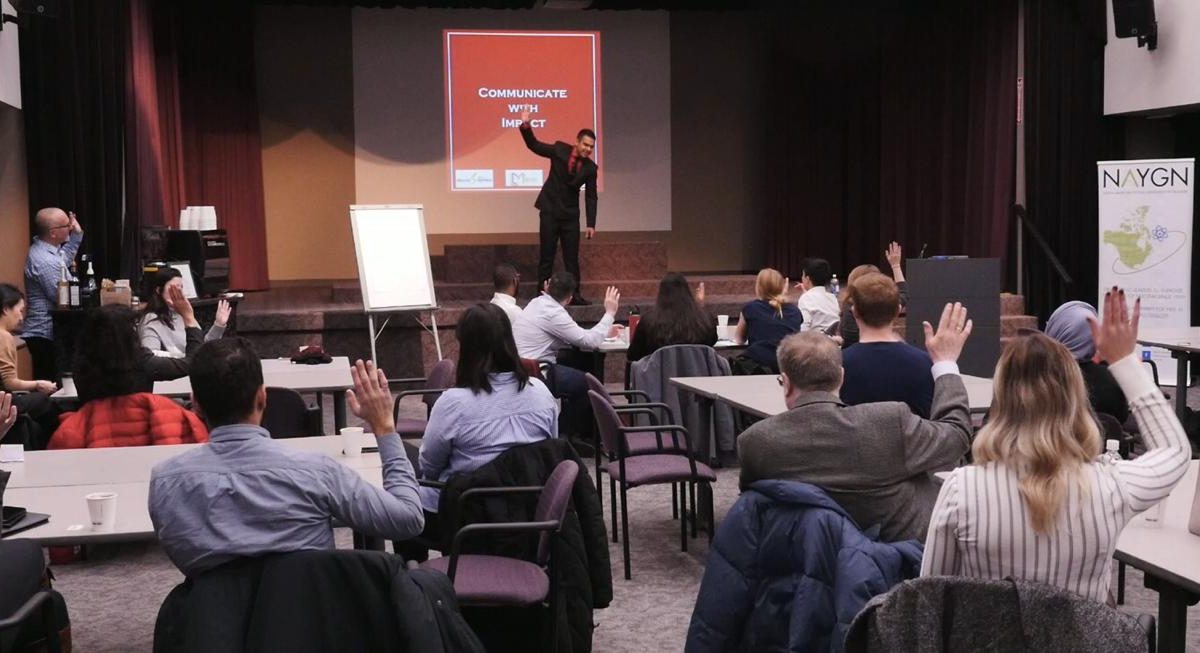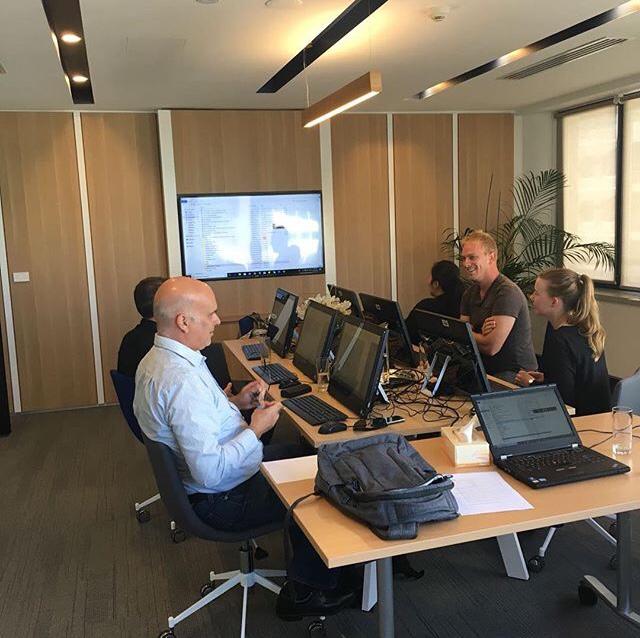 https://www.youtube.com/watch?v=ca-9iJ4zw0Q