Description
Join Scott Miller, author of Management Mess to Leadership Success, in this 1-hour live webcast. Scott knows what it's like to fail. He was demoted from his first leadership position after only three weeks―and that's just one of several messy management experiences on his two-decade journey to leadership success. Scott's not alone. Everyone fails. But something sets Scott apart: his transparency and willingness to openly share his story in a way that is immediately relatable.
In this webcast Scott will introduce the 30 leadership challenges from Management Mess to Leadership Success and focus on how to rise when you fall and how to survive and even thrive as an unfiltered leader.
Illustrated with Scott's real-life experiences and honed by FranklinCovey through research, these challenges will teach you how to:
Lead difficult conversations and celebrate success
Inspire trust, actively listen, and challenge paradigms
Put the right people in the right roles
Create a clear and actionable vision for your team
Accomplish your organization's Wildly Important Goals®
Get the right results―in the right way
Become the leader you would follow
Apply the learning from these 30 leadership challenges and you will change the way you lead yourself, lead others, and get results.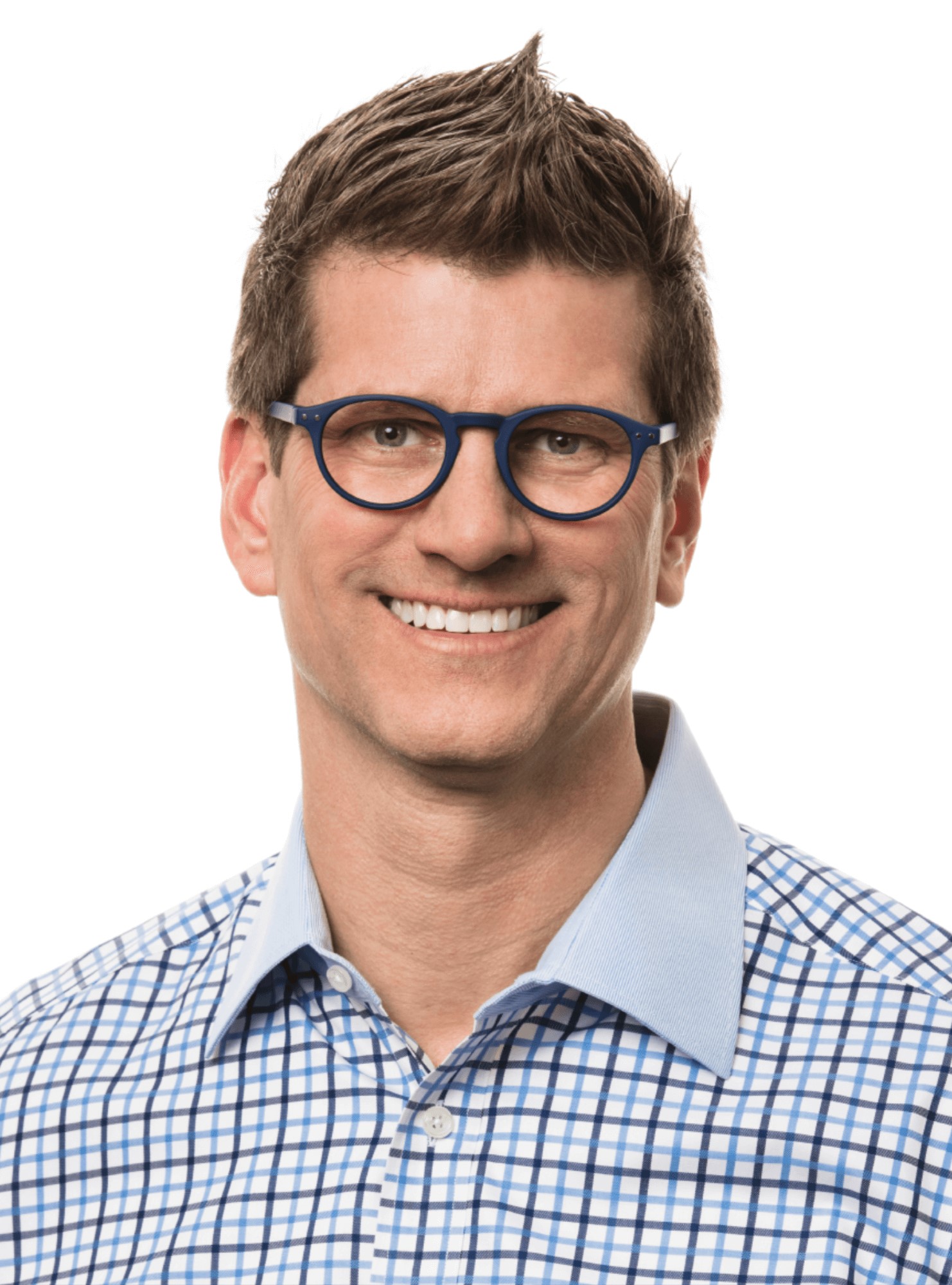 Entering his twenty-third year with FranklinCovey, Scott Miller serves as the executive vice president of thought leadership. He is the host of the FranklinCovey-sponsored On Leadership With Scott Miller, a weekly leadership webcast, podcast, and newsletter that features interviews with renowned business titans, authors, and thought leaders and is distributed to more than five million business leaders worldwide. He is also the host of the weekly radio program Great Life, Great Career With Scott Miller on iHeart Media's KNRS 105.9. This radio program and podcast provide insight and strategies drawn from FranklinCovey's leadership principles and from Miller's career and personal life experience to assist listeners in becoming more effective as business leaders and to improve their personal performance. Additionally, Miller authors a weekly leadership column for Inc. magazine.