Management Dream Team Workshop
When and where
Location
Four Seasons Hotel Houston 1300 Lamar Street Houston, TX 77010
Refund Policy
Refunds up to 7 days before event
Description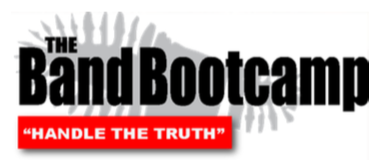 Management Dream Team Workshop
A review of where you are and a plan for where you want to go.
If you have an artist who is serious, has talent and you have at least one professionally produced video and/or one professionally recorded single, the Management Dream Team Workshop may be what you need! Kevin Jonas Sr., Vicky Hamilton and Peggy Iafrate, will be conducting a WHAT'S NEXT management workshop
This workshop is intended for managers of emerging talent that may have had some early success with social media, releasing a song, or you are just starting out and you want to make sure you are on the right path.
Be prepared for the naked truth!
The panel of managers will review everything 'out there' on your artist and give you their thoughts on what you have released, what your brand or persona indicates and most importantly....WHAT YOU NEED NEXT.
Each participant may bring their support team (mom and dad, or band mates, etc) to the workshop. Be prepared to hear what 3 seasoned, successful industry experts think about what you have released so far, and get detailed advice on what they suggest you should do next!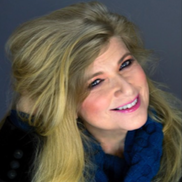 Vicky Hamilton is a Grammy Award-Winning music industry executive and personal manager, featured in VH-1s "Behind the Music", "Driven" and the "Biography Channel" on Guns N' Roses, Brett Michaels, and Mötley Crüe and the BBC series "Born To Be Wild", "The Golden Age Of American Rock". Considered one of the most successful music executives in the industry, Vicky has discovered, developed or managed the careers of Guns N' Roses, Mötley Crüe, Poison, Faster Pussycat and many others.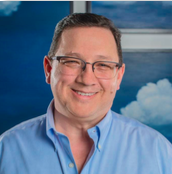 Kevin Jonas Sr., veteran music manager, came from humble beginnings, growing up in North Carolina and pursuing a career in music. As an Artist Manager, Kevin has worked with some of the most successful artists in recent history, including his sons the Jonas Brothers, Demi Lovato, Jordin Sparks, Rachel Lindsay (Bachelorette), and many others.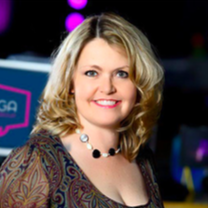 Strega Group is a talent development, marketing, and events group founded in 2008 by Peggy Iafrate. Prior to 2008, Peggy gained entertainment and consumer packaged goods experience in companies like ABC/The Walt Disney Company and Kaplan, and has been honored to work with such industry giants as The Jonas Group and Kimberly-Clark Corporation as clients. Years of standing at the sound board and in the board room provided her with the unique ability to marry artists with consumer brands to create a story that produces an emotional connection and loyalty to the brand. At Strega, we build programs that enable the story to continue through digital, live event, and merchandise avenues. Strega Group helps emerging artists learn what they need develop their brands. When an artist is "performance-ready" we secure gigs and tour opportunities empowering the artist to perfect their craft and build their brand AND audience. Next, we find the right fit brand. Together artist and consumer brands grow as one creating a bond with their target audience.