Management 2.0 Series | 4 Session Discount | September 2017

Thursday, September 14, 2017 from 9:00 AM to 4:00 PM (PDT)
Event Details
Save $200!
When you register for all 4 workshops
DEVELOP | Sep 14, 2017 | 9am-4pm
Optimize the power of the team
Successful managers are focused on unleashing their teams hidden potential. This session introduces staff development as part of the manager's strategic toolkit and reviews methods for assessing your teams capabilities, developing meaningful goals for growth, and guiding your staff to do it's best work.

 - Understanding of staff development and corrective action
 - Using development to drive engagement
 - Long-term coaching and behavioral change
 - Overview of building a performance management system
 - Winning habits for managers

ENGAGE | Oct 12, 2017 | 9am-4pm
Leverage a thriving culture that drives performance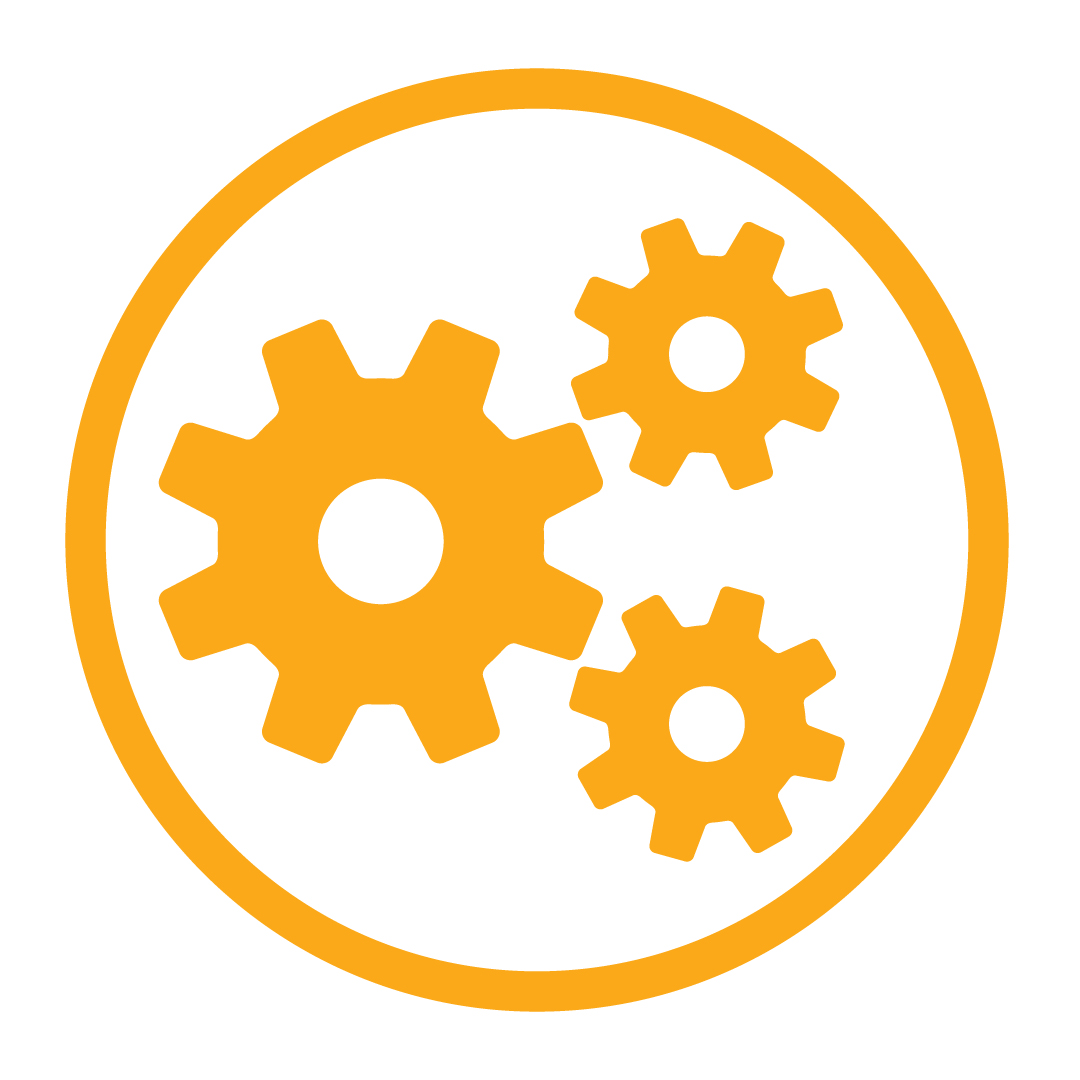 An engaged team has been proven to expand productivity, profitability, and customer satisfaction. This session provides a holistic look at the factors that contribute to a strong company culture and a high sense of engagement among team members. Managers will learn to leverage culture as part of the strategic toolkit that drives high performance.

 - The case for engagement
 - Drivers of engaged employees
 - The difference between management and leadership
 - Using culture as a strategic tool
 - Identifying larger influence on your culture
 - Working successfully within larger cultures (even challenging ones)

SHAPE | Nov 9, 2017 | 9am-4pm
Unite diverse personalities into a cohesive team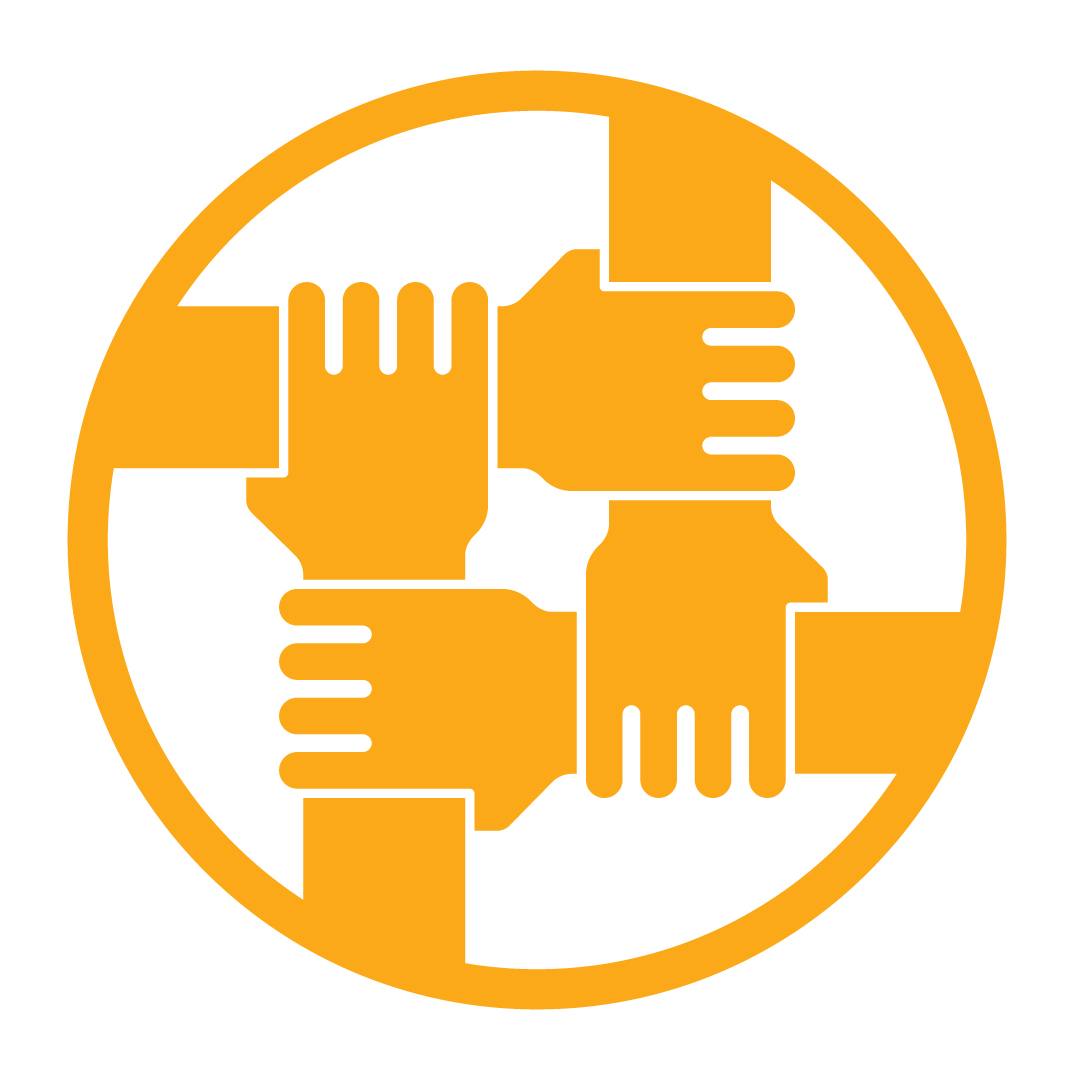 Navigating unique personalities can be challenging in today's diverse, fast paced work workplace. Yet these distinct approaches and worldviews often contribute to more innovative and comprehensive solutions. This session introduces techniques for turning team challenges into strengths that promote business success.

 - Understanding common personality types and how to work with them
 - Learning the stages of forming strong teams
 - Tailoring your communication to the individual audience
 - Encouraging healthy conflict
 - Coaching employees on boundaries and setting expectations
 - Understanding the role of the manager in workplace conflict

ADAPT | Dec 7, 2017 | 9am-4pm
Create an agile and responsive team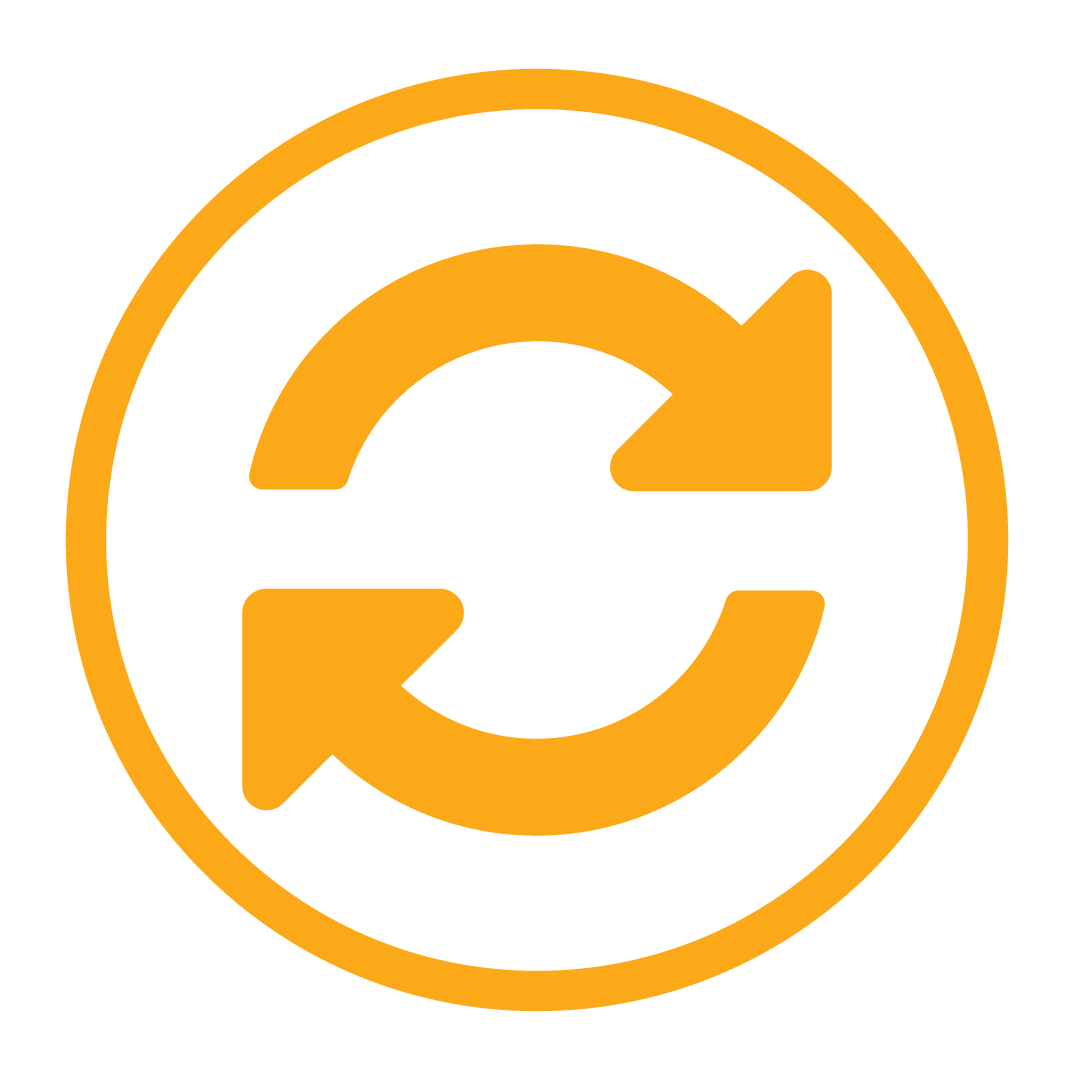 Businesses today operate in a nearly constant state of change. Developing a strategy that equips your workforce to successfully adapt is essential to competing in today's market. This session explores effective methodologies for helping teams adapt and thrive in the face of change.

 - The difference between change and transition
 - The role of habit and willpower in change
 - Scripting change and guiding new habits
 - Guiding transition and overcoming resistance
 - Culture as a tool for adaptation

---
Food & Beverages Included
Each workshop will be catered by Elephant Deli, which will include morning pastries, lunch (now with gluten free, vegetarian, dairy-free, and vegan options), and afternoon snacks.

HR Credit Available
5 HRCI credits per course (20 total)
5.5 SHRM PDCs per course (22 total)  
Trupp HR is recognized by SHRM to offer Professional Development Credit (PDCs) for SHRM-CP or SHRM-SCP
Who Should Attend
Supervisors/Managers
Business Leaders 
HR Professionals
Presenter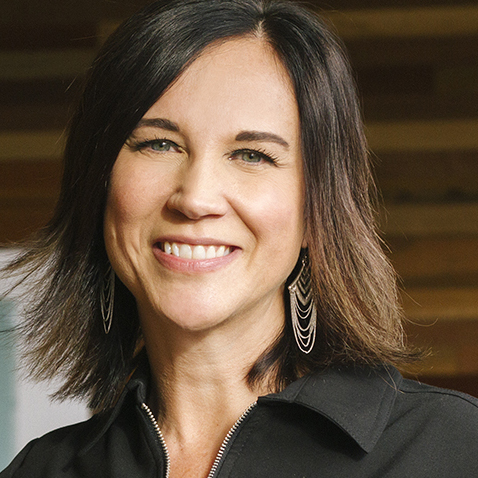 Jean Roque, President & Founder
Jean Roque is the founder and President of Trüpp, a human resources company that provides HR consulting services, HR outsourcing, recruiting, and leadership development solutions for organizations in the greater Portland-Vancouver metro area. Jean has a passion for contributing to, and furthering the success of growing organizations. Her straightforward yet strategic approach focuses on delivering HR services that are tailored to the unique needs, risks, and business objectives of each organization while removing the complexity often associated with the HR function.
After a successful career as an executive in software, product development and manufacturing industries, Jean started Trüpp based on a passion for contributing to the success of small to mid-sized organizations. Jean's commitment to business innovation can be seen in her being an investor and active member of the Columbia River Economic Development Council (CREDC), the Central Eastside Industrial Council (CEIC) and regularly sponsoring the Startup PDX:Challenge. Jean is honored that Trüpp has been named among the Portland Business Journal's Top Women-Owned Businesses and Fastest Growing Private 100 Companies in Oregon.
Contact: jean.roque@trupphr.com | 503.828.0255 x101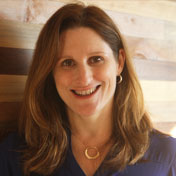 Christine Thelen, Director of HR Services
Christine Thelen is the Director of HR Services at Trüpp, a human resources company that provides HR consulting services, HR outsourcing, recruiting, and leadership development solutions for small to mid-sized organizations in the greater Portland-Vancouver metro area.
Christine has extensive experience assisting clients with the drafting and implementation of compliant HR policy, providing training and counsel, and a strong focus on employment law. Her portfolio includes managing and training employees and supervisors on policies and procedures, and providing practical legal advice and guidance on employment law for a variety of organizations. Christine's background has contributed to a firm understanding of business operations and the ability to advise organizations on developing and implementing policy and process improvements.
Christine graduated from Temple University – James E. Beasley School of Law with a Doctor of Law (JD). Her undergraduate work includes a BA in Government and Economics from Claremont McKenna College.
Contact: christine.thelen@trupphr.com | 503.828.0255 x107
Save This Event
When & Where

Montgomery Park Building
2701 NW Vaughn St, Suite 210
Portland, OR 97210


Thursday, September 14, 2017 from 9:00 AM to 4:00 PM (PDT)
Add to my calendar
Organizer
Trupp HR, Inc.
As a provider of human resource solutions designed to enhance the employee experience while streamlining employee management and compliance activities, Trupp HR is reinventing HR from the ground up with a progressive and relevant approach that scales with the evolving needs of today's business landscape.
Trupp HR's strategic approach to the delivery of HR services enables its clients to offload the complexity of HR with a technology-driven, full-service HR experience. Solutions include HR outsourcing, benefits administration outsourcing, payroll administration outsourcing, recruitment process outsourcing, HR consulting, compensation consulting, HR audits, employee handbooks, supervisor training, and leadership development. 
Management 2.0 Series | 4 Session Discount | September 2017