Management 1.0 Series | 4 Session Discount | October 2015

Thursday, October 29, 2015 at 9:00 AM

-

Thursday, February 11, 2016 at 4:00 PM (PDT)
Event Details
Save $200!
When you register for all 4 workshops
EQUIP | Oct 29, 2015 | 9am-4pm
Unleash the impact of managerial greatness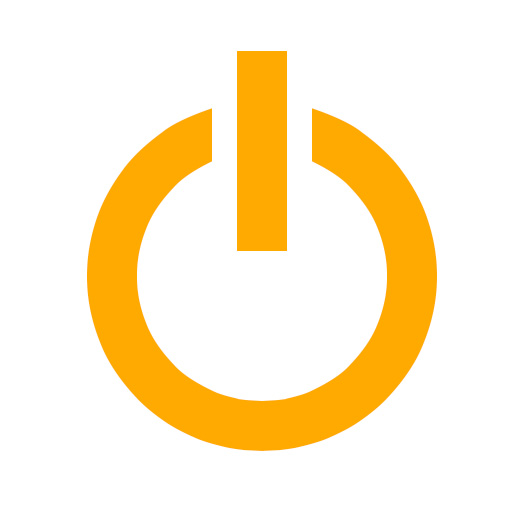 Being a great manager isn't easy. This session equips participants to excel as people managers, including transitioning into the manager role, learning how to effectively motivate, direct, and develop employees while balancing company objectives, employee circumstances, competing priorities, and employment laws.
 - Motivate, engage, and retain employees
 - Transition from individual contributor to supervisor
 - Gain trust and respect from employees and peers
 - Communicate in an effective and appropriate manner
 - Comply with employment laws and reduce organizational risk
 - Delegate to employees and manage time and priorities
 - Conduct difficult conversations and deal with employee issues
HIRE | Nov 19, 2015 | 9am-4pm
Attract, interview and select rock star employees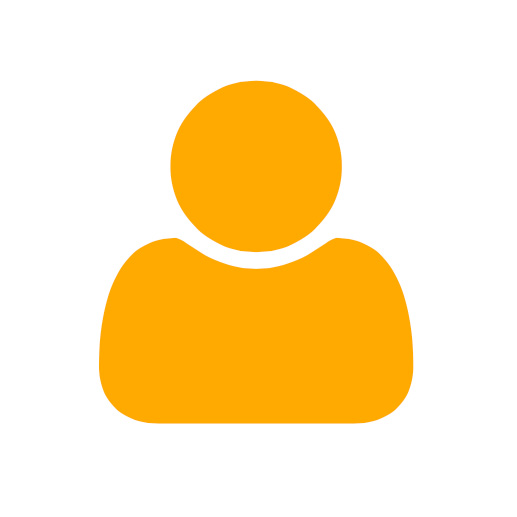 Hiring great employees is key to a company's success. This session provides useful methods for attracting talent in today's challenging market and provides tools for conducting a hiring process that will lead to the confident selection of an employee who is most highly likely to succeed in the role for which they have been hired.
 - Promote what makes your company a great place to work
 - Attract candidates aligned with company culture and values
 - Avoid questions and practices that place companies at risk
 - Conduct a relevant and reliable interview process
 - Leverage creative candidate assessment strategies
 - Select candidates most likely to excel in their new role
 - Establish compliant forms, pre-employment checks and policies
PERFORM | Jan 14, 2016 | 9am-4pm
Accelerate your employees' full potential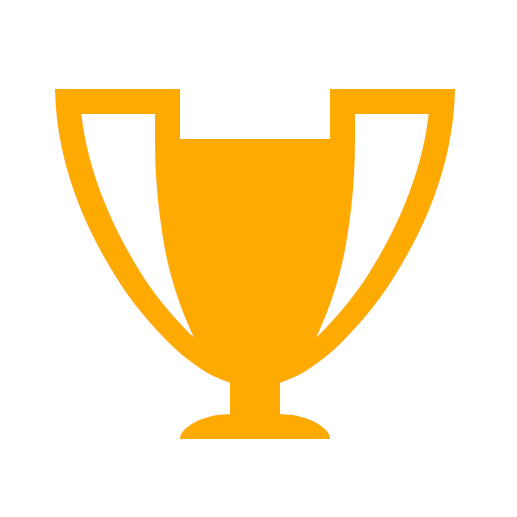 The path to achieving a team of high-performing employees can be allusive. This session provides practical tools for leveraging employee strengths, providing performance feedback, conducting performance evaluations, establishing goals and development plans, and contending with performance issues.
 - Establish meaningful individual and team goals and metrics
 - Understand how performance relates to compensation
 - Set performance expectations and provide ongoing feedback
 - Prepare and deliver effective performance evaluations
 - Recognize and address causes of poor performance
 - Align an employee's strengths with their role
 - Reduce legal risks associated with employee separations
NAVIGATE | Feb 11, 2016 | 9am-4pm
Steer clear of the risks of employing people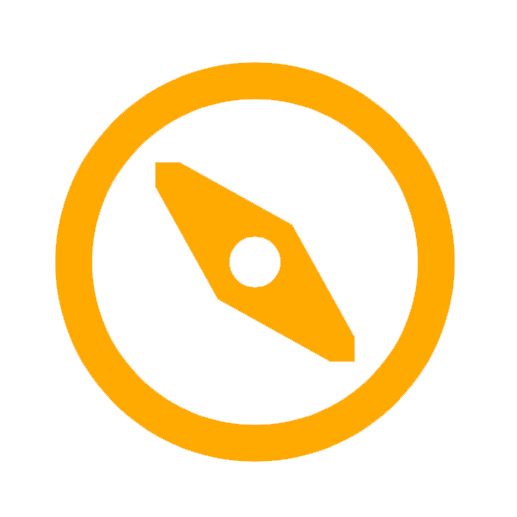 Even the best employers find it challenging to keep up with the changing regulatory and employment climate. This session delivers a solid foundation for applying employment laws and best practices throughout the employee life cycle—from hiring to separation, positioning participants to reduce organizational risk.
 - Minimize likelihood of employees pursuing legal action
 - Determine how to legally classify employment status
 - Enforce requirements for breaks, lunches, and start/end times
 - Comply with regulatory requirements associated with hiring
 - Avoid situations of harassment, discrimination, and retaliation
 - Recognize when leave laws and accomodations may apply
 - Properly document and maintain employee records
---
Food & Beverages Included
Each workshop will be catered by Elephant Deli, which will include morning pastries, lunch, and afternoon snacks. 

Parking Information
Washington Park has a pay-by-space meter system in place. All day parking passes are $4.00. You may also take the MAX, which stops in the parking lot of the facility. 

HR Credit Available
5 HRCI credits per course (20 total)
5 SHRM PDCs per course (20 totals)  
Trupp HR is recognized by SHRM to offer Professional Development Credit (PDCs) for SHRM-CP or SHRM-SCP
Who Should Attend
 - Supervisors/Managers
 - Business Leaders 
 - HR Professionals
Sponsor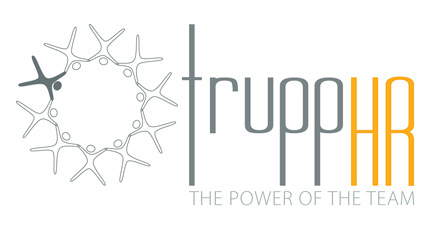 Presenters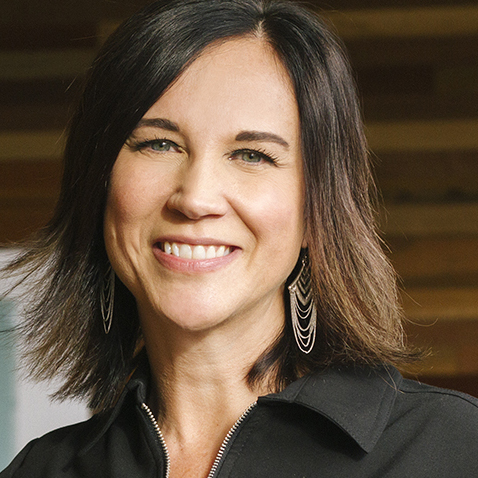 Jean Roque, President & Founder
Jean Roque is the founder and President of Trupp HR, a human resources company that provides HR consulting services, HR outsourcing, recruiting, and leadership development solutions for organizations in the greater Portland-Vancouver metro area. Jean has a passion for contributing to, and furthering the success of growing organizations. Her straightforward yet strategic approach focuses on delivering HR services that are tailored to the unique needs, risks, and business objectives of each organization while removing the complexity often associated with the HR function.
After a successful career as an executive in software, product development and manufacturing industries, Jean started Trupp HR based on a passion for contributing to the success of small to mid-sized organizations. Jean's commitment to business innovation can be seen in her being an investor and active member of the Columbia River Economic Development Council (CREDC), the Central Eastside Industrial Council (CEIC) and regularly sponsoring the Startup PDX:Challenge. Jean is honored to have been named among the Portland Business Journal's 2014 Top Women-Owned Businesses and Top Metro-Area Staffing Firms.
Contact: jean.roque@trupphr.com | 503.828.0255 x101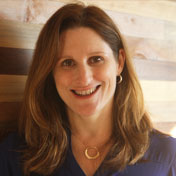 Christine Thelen, Manager, HR Services
Christine Thelen is the Manager of HR Services at Trupp HR, a human resources company that provides HR consulting services, HR outsourcing, recruiting, and leadership development solutions for small to mid-sized organizations in the greater Portland-Vancouver metro area.
Christine has extensive experience assisting clients with the drafting and implementation of compliant HR policy, providing training and counsel, and a strong focus on employment law. Her portfolio includes managing and training employees and supervisors on policies and procedures, and providing practical legal advice and guidance on employment law for a variety of organizations. Christine's background has contributed to a firm understanding of business operations and the ability to advise organizations on developing and implementing policy and process improvements.
Christine graduated from Temple University – James E. Beasley School of Law with a Doctor of Law (JD). Her undergraduate work includes a BA in Government and Economics from Claremont McKenna College.
Contact: christine.thelen@trupphr.com | 503.828.0255 x107
When & Where

World Forestry Center - Mt. Hood Room
4033 SW Canyon Rd
Portland, OR 97211


Thursday, October 29, 2015 at 9:00 AM

-

Thursday, February 11, 2016 at 4:00 PM (PDT)
Add to my calendar
Organizer
Trupp HR, Inc.
As a provider of human resource solutions designed to enhance the employee experience while streamlining employee management and compliance activities, Trupp HR is reinventing HR from the ground up with a progressive and relevant approach that scales with the evolving needs of today's business landscape.
Trupp HR's strategic approach to the delivery of HR services enables its clients to offload the complexity of HR with a technology-driven, full-service HR experience. Solutions include HR outsourcing, benefits administration outsourcing, payroll administration outsourcing, recruitment process outsourcing, HR consulting, compensation consulting, HR audits, employee handbooks, supervisor training, and leadership development. 
Management 1.0 Series | 4 Session Discount | October 2015