Manage your Career like a Billion Dollar Business

Tuesday, May 5, 2015 from 7:30 PM to 9:30 PM (CEST)
Event Details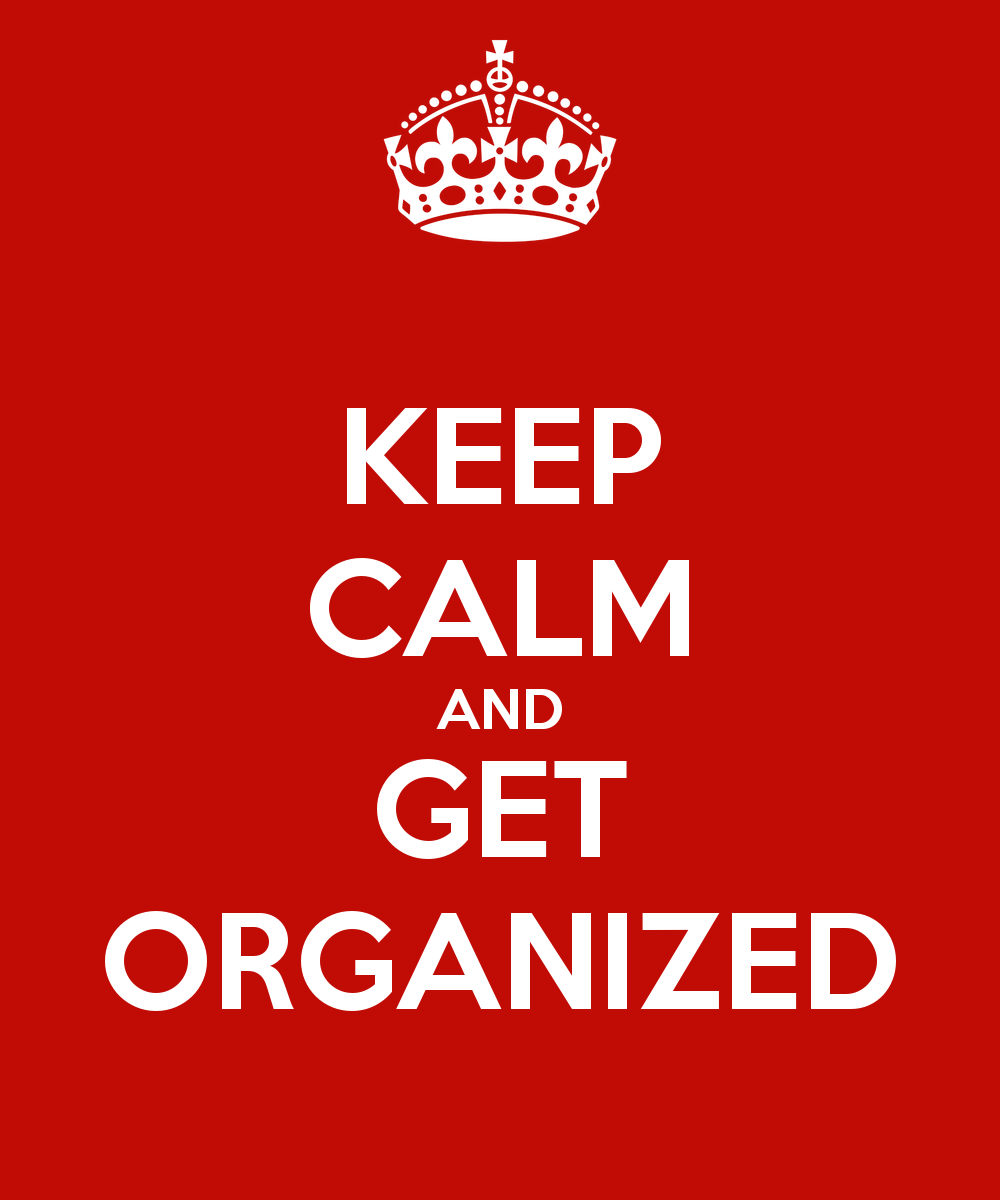 Learn how to manage your career or startup from a pro! Ms. Esther Roure Vila is the 2014 European Digital Woman of the Year and she knows how to get things done! Join Esther and learn her personal secrets to success and how to make the management approach of a multi-million-dollar, international business work for you!
Workshop Description:
Most businesses know what they want: They have a Vision. To achieve that Vision, they do three things:
Formulate a Strategy that can actually achieve the vision;
Develop and Execute a management plan that coordinates activities, goals, objectives and metrics used in the strategy; and
Measure the results.

 
Vision, Strategy, Execution and Measurement (VSEM) is a simple and effective framework that helps Cisco, a globally successful tech multinational, to develop and achieve strategy across its company. And the framework can also be put to work for you!!!
In this workshop you'll learn first-hand from a management pro how to:
use the Cisco VSEM framework for managing your goals and progress - personally or professionally; 

develop a Vision, Strategy, Execution and Measurement framework for your personal development, project, career or start up; and

take the first concrete steps toward executing your master plan!
The Workshop Leader: Esther Roure Vila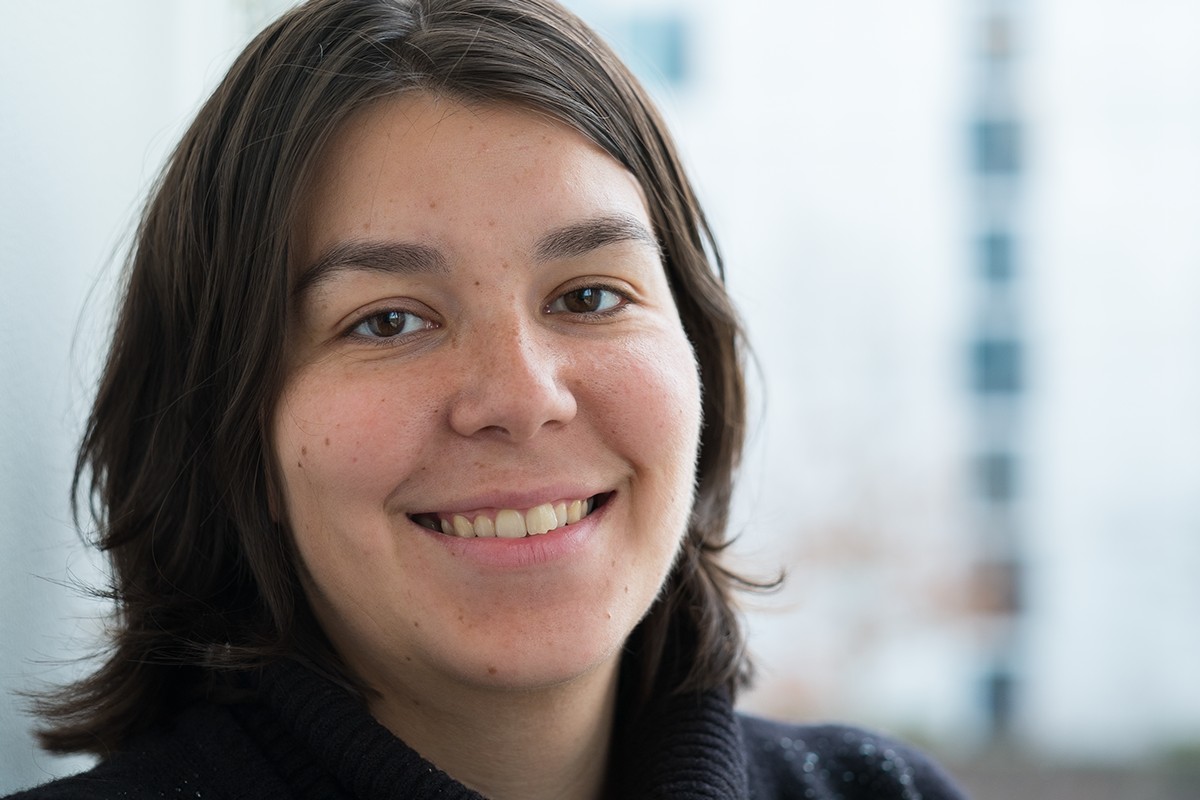 Cisco, known for the "Internet of Everything", is a global leader in connecting the previously unconnected and facilitate the IP address connectivity of people, data, processes and things through cloud computing applications and services. Esther Roure Vila joined Cisco on September 2007 as a graduate in Technical Services. 
She worked in switching platforms for about three years, in 2010 she started working in storage platforms and then specialises in Data Center Support. From 2011 to 2014 she was working as a Technical Account Manager (TAM) for Data Center and participated in several projects with Advance Services. 
Currently Esther serves in the Data Center Solution Team in Technical Services as a Team Lead and engineer. She is double CCIE and was awarded with 2014 European Digital Woman of the Year for her work done in Inclusion and Collaboration.
*Esther has generously donated her time to give this awesome inQube workshop for DLI. Proceeds will go toward workshop administration costs, materials and overhead, and scholarships.
If you would like to try out the hands-on exercises during the session, please feel free to bring along your laptop.  This is not critical (or even central) to your being able to fully engage in and benefit from the workshop, however. Free wifi is available. 
Snacks & Refreshments:
Light snacks and refreshments are provided at all inQube gatherings, but participants are also encouraged to bring supplemental items for themselves and to share. :) 
Registration & Scholarship: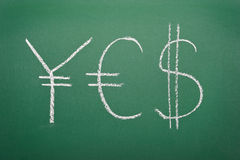 DLI, g-Hive and inQube activities are delivered to participants in return for a suggested donation, strictly limited to the target public and capacity, and registration for each event via the relevant event page is required.  Donations collected go toward workshop administration costs, materials and overhead, and scholarships.  Underaged participants must be registered by a parent or legal guardian and the appropriate release forms signed and submitted.  If you or someone you know would like to be considered for a scholarship for this or any other DLI community activities, please contact us.
Volunteering & Donations:
If you or your organisation is interested in partnering, volunteering, sponsoring girls & women to participate in DLI activities, or would like to support DLI and its mission in other ways, please contact us.  Donations to DLI are gratefully accepted and go toward furthering its mission of bridging the gender gap and the digital divide worldwide.
Share Your Super Power with the inQube Community!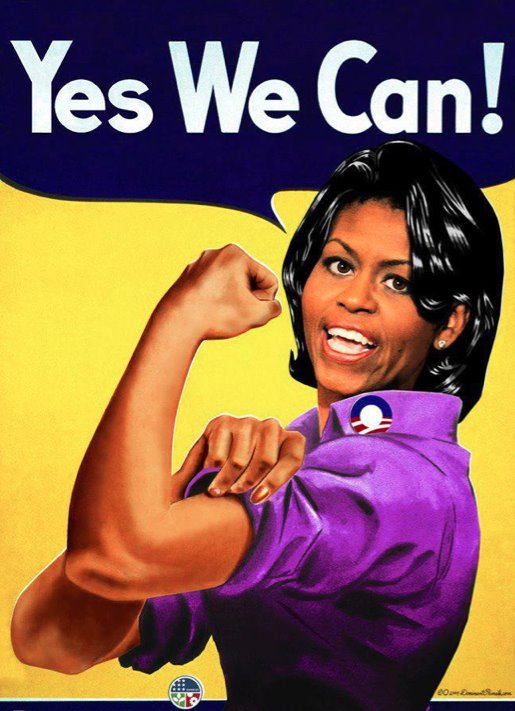 inQube is about knowledge-sharing among women -- some new to the career marketplace, and some more experienced but looking to try new things, e.g. starting their own digitally-driven commercial or social enterprise.  Do you have a secret super power (big or small!) -- building resumes, time management, bookkeeping tips & tricks, online marketing, etc. -- that you would like to share with a group of kind and curious women who could really benefit from what you know, and that you can share in an open, relaxed and non-judging setting?  Then please get in touch with us! 
Your contribution to the inQube community can pay you back in free attendance at workshops and events run by inQube and other community members, so anything you contribute -- in English, Dutch, French or whatever language in which you're most comfortable -- will definitely come back to you.
When & Where

inQube HQ
Rue Carolystraat 29
1050 Brussels
Belgium


Tuesday, May 5, 2015 from 7:30 PM to 9:30 PM (CEST)
Add to my calendar
Organizer
inQube, an initiative of the Brussels- and Los Angeles-based Digital Leadership Institute, is a dynamic global community of entrepreneurs, mentors, experts and investors sharing know-­how and resources in order to build and deploy successful women-­led, digital enterprises around the world.