Manage like a Master - Monthly International Women in Business Mastermind!
Event Information
Location
Online
Internationally Empowered Women
San Francisco, CA 95104
Description
August Live & Online International Women in Business Monthly Mastermind!
August 24th, 2019 we are discussing Business Management Mastery! How to organize your daily schedule to maximize your effectiveness & efficiency!
Start time:
7AM Pacific
10AM Eastern
3PM London
4PM Madrid
---
Conversations with International Women in Business!
Together we ensure abundance! Together we empower! Together we succeed!
You don't want to miss Your Monthly Success Planning with Powerful & Successful International Women in Business!
We work together to talk about business structure, financial management, growth strategy and how to develop your laser focus to ensure you are effective at having your monthly goals set, we talk about action planning and program management for your business, community engagement at both a local and global level and so much more to support you in reaching that 2019 Vision FOR YOU, FOR YOUR FAMILY, FOR YOUR BUSINESS AND FOR YOUR LIFE!
Join Vihil and special guests every month!!!
SIGN UP EARLY to get started on your Mastermind Workbook!
Each monthly mastermind has an intentionally targeted workbook specific to our month's topic of discussion.
---
---
Participation in the live event will ensure your questions are directly answered!
Recorded session will later be made available.
---
---
August Special Guest Nikki Bello!
Nikki Bello is an Executive Coach with Georgianna Advisors. In her role, she assists business owners and organizational leaders identify and achieve their professional goals. Nikki has twelve years of experience coaching senior executives in over 75 multi-million-dollar organizations. Nikki holds a master's degree in Human Resource Management from the University of Connecticut. In addition to her Myers Briggs Type Indicator Certification and pending Associate Certified Coach (International Coaching Federation) She is a Certified Senior Professional of Human Resources with the HR Certification Institute; Human Capital Strategist awarded by the Human Capital Institute and holds a Senior Certified Professional designation from the Society for Human Resource Management.
---
August Special Guest Keldie Jamieson!
Keldie is a Certified Online Business Manager and a Certified OBM Trainer. She helps business leaders and administrators transition their career into the online world so they can have more freedom, more income opportunities, and make more of an impact on the success of a business. With over 30 years working in corporate leadership and administration, she transitioned her career online to work with some of the most influential, mission-driven, and passionate women in the online entrepreneurial world, helping them to grow their community, businesses, and teams. She's had the pleasure to work with awesome virtual professionals from around the globe and to know that she has made a difference in the lives of other business owners and their clients. Keldie now trains virtual assistants, freelancers, corporate professionals, and other support professionals how to create a fulfilling and lucrative career online as a Certified OBM, as well as coaches and mentors other Online Business Managers and Virtual Support Professionals. She is also a contributing author of the 10 th Anniversary edition of the book Becoming an Online Business Manager with Tina Forsyth. You can connect with Keldie over at her website www.obmleadershipacademy.com as well as on Facebook and LinkedIn .
---
Your Host!
Ms. Vihil H. Vigil - MBA, PMP, Certified Health Coach & Advisor, Entrepreneur, Mentor and Founder of Therapeutic Empowerment a women's whole health and wellness empowerment coaching practice.
Ms. Vigil is also the Founder and Editor in Chief of Magistra Magazine which is based out of Sacramento, California and focuses on spotlighting Women Entrepreneurs and Women in Business to highlight their successes with a goal to inspire other women to pursue their dreams! With an educational background in business management along with credentials of an MBA, Ms. Vigil has a track record in building successful programs. She has over a decade of first-hand experience as an entrepreneur, a small to corporate business manager and understands the struggles that come with running & balancing your own businesses.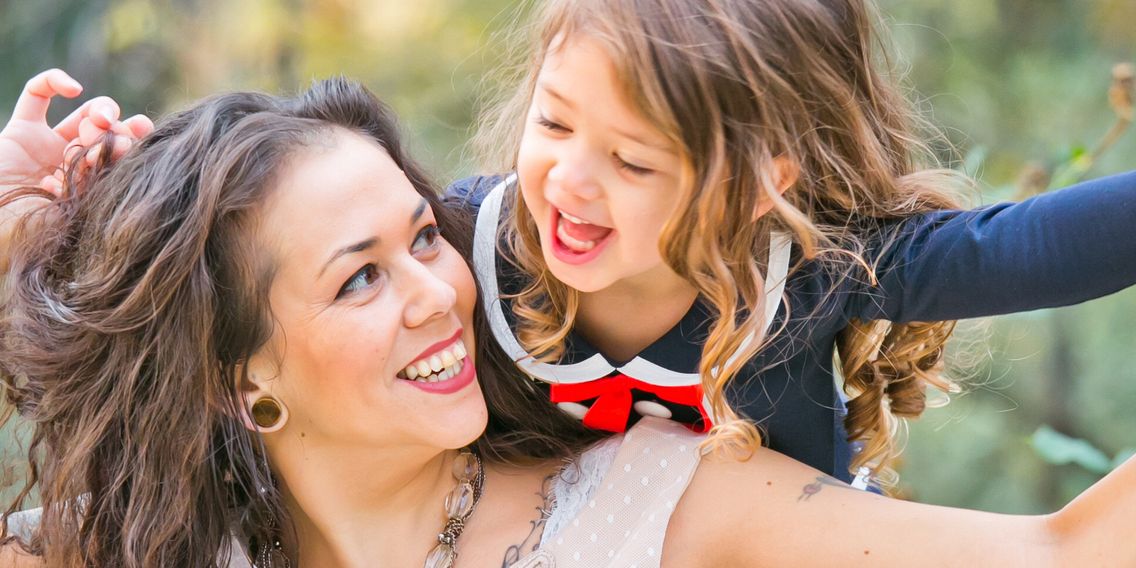 ---
Therapeutic Empowerment works with women to get you back to the person you know you can be and want to be! Empowering women and their voices by encouraging expression, goal setting and defining pathways to achieve those goals, desires and wishes through intentional decision making and calculated planning. Through individualized, focused and action oriented sessions our goal is to uplift and empower women of all diversities to reach their desired & true potential.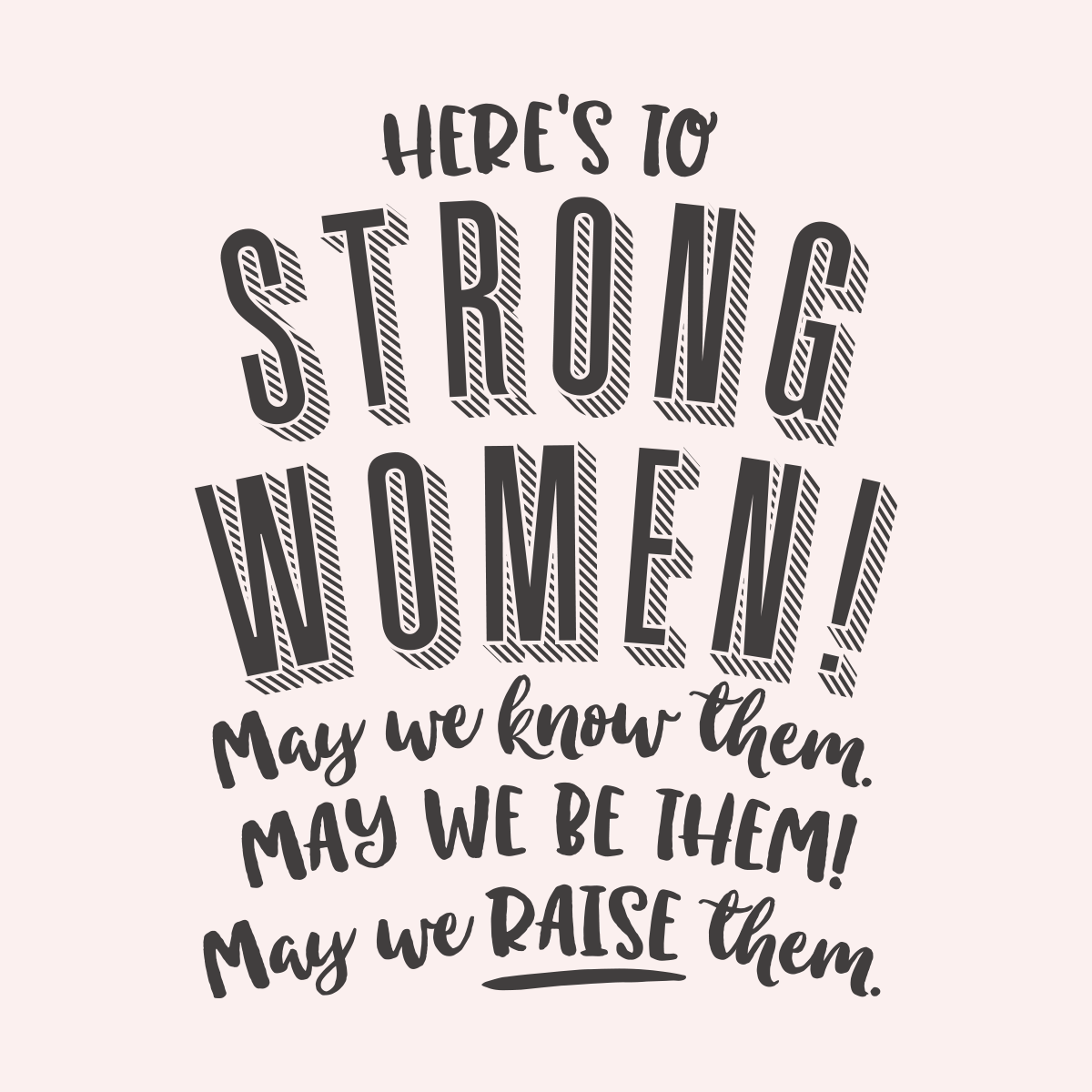 The Magistra Mission
Honor Women Founders, Entrepreneurs, Designers, Artists, Businesswomen, & Women Professionals of California by highlighting our successes, telling our stories and encouraging other women to reach for their dreams & make them reality!
The Movement
As we strive for progress in our world women continue to take lead on developing businesses across industries. Magistra Magazine is committed to spotlighting and celebrating those women in the Sacramento area and eventually across California.
The Magistra Magazine Young Woman Entrepreneur Foundation
Magistra Magazine sponsors monthly educational programs focused on empowering and providing education to women who aspire to be entrepreneurs and to own their own! This monthly goal setting session is sponsored by Magistra Magazine and all proceeds from events go to the annual scholarship fund presented to a woman interested in receiving education to empower her to open her own business and pursue her dreams!
Date and Time
Location
Online
Internationally Empowered Women
San Francisco, CA 95104
Refund Policy